Want to experience hot sex?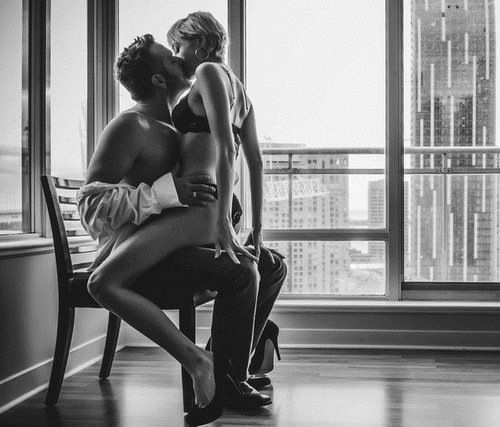 Give your sex life a makeover!
Whether you are married and want to revive that sparkle between your wife or you want to surprise your girlfriend, these sex positions are going to blow the two of you away!
Here are The 4 Best Sex Positions For You:
8.Good Old Missionary (With A Twist).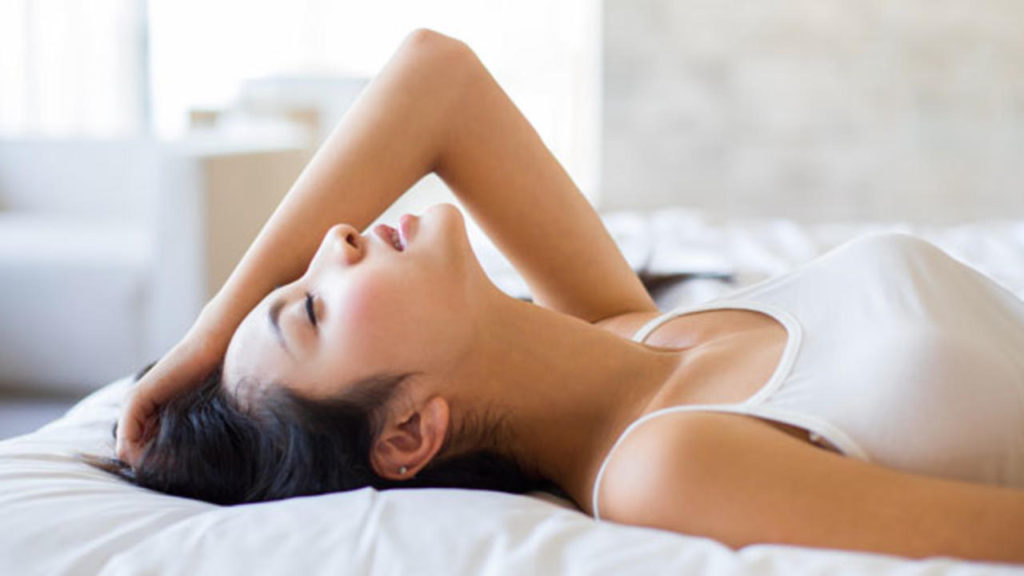 Read more Sex Tips
Classics never fail.
The Missionary is amongst the favorite positions for many couples. Besides, it's an easy position, it does not require being completely fit and is comfortable for both sexes. Whilst providing pleasure and connection.
It is by far the most common position when having sex. In addition, it is one of the simplest positions to achieve orgasm, as the weight of the male's body rubbing against the female's pubic area can easily stimulate the woman's clitoris.
For the sake of this article, as we are sure you might have tried this position before, we got a little twist to this all-time classic, just to spice things up and try something new. As previously said, this position is efficient as it stimulates the clitoris, but did you know that, if done well, you can also stimulate her G-spot?
To do this and blow her away, make sure that she lies down with her legs elevated as you penetrate her. Ask her to lean her legs either around you or over your shoulder, as this allows a deeper penetration.
7. Don't Shy Away From A Traditional MUST: 69.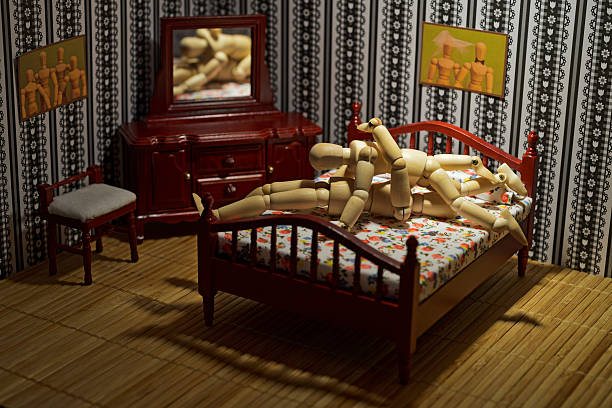 Ok, this might not be a traditional SEX position, but it is both fun and pleasing.
This position allows you to enjoy the practice of oral sex mutually, so you can both enjoy.
Besides, this is a great way to learn exactly what she likes! Pay attention to how she reacts to everything you do, you'll notice right away whether she's having a good time or not. The more she enjoys, the better the job she'll make, if you know what I mean.
To do it, it is necessary for both of you to find a comfortable position, stand one on top of the other (tip: woman on top), placing their heads on the other's sexual member.
Feel free to explore and play around with this position, as it has many ways to be performed: it can be done sideways, standing, or vice versa.
6. Reverse CowGirl.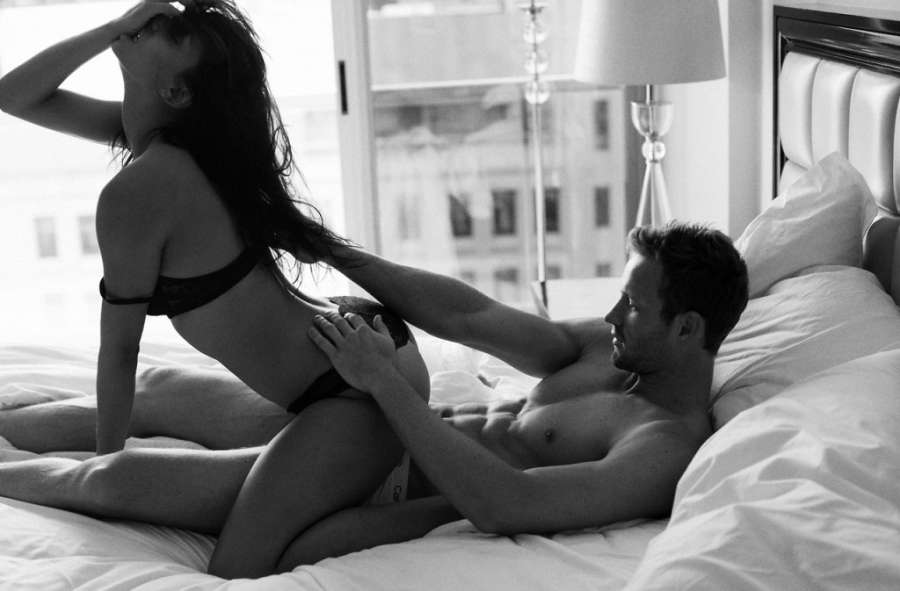 Read more Sex Tips
This position is very comfortable for males, as you lay back while she does all the work.
For the woman it is also a great position, she will feel she is in control.
To perform this position the woman has to be placed on top of you, with her back towards your face. This variant is usually more stimulating for the female clitoris.
For males, this is normally a great position, as seeing her body from another angle they may not be used to can be very sexy. You can also play around with her booty, slap it, grab it, touch it, have fun!
5. The Butterfly.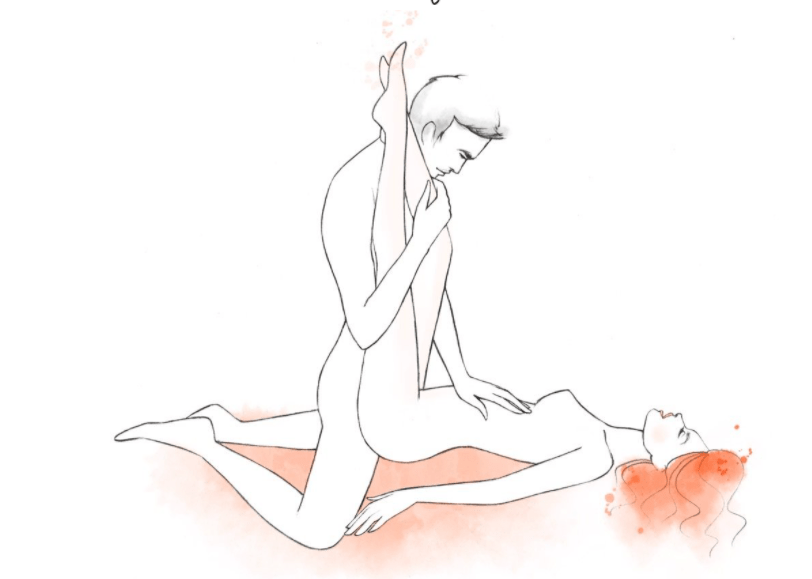 Read more Sex Tips
This is a very stimulating position for both parties.
We're sure this position may fulfill the fantasy of many, especially if you do it over the kitchen counter, your desk or the dining table…
Simply stand facing your female partner, who should be either lying or sitting on an elevated surface, so that your genitalia are aligned at the same height. The girl should raise her legs above your shoulders, as he holds her buttocks to keep her body at the ideal angle for penetration.
Popular posts like this
[recent_post_slider category="1365″ design="design-3″]
Here are The 4 Best Sex Positions For Her:
4. The Spider.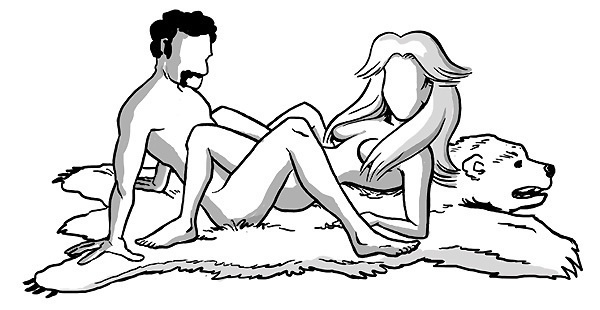 Read more Sex Tips
This position seems complicated, but it is not!
Don't shy away and give it a try, you won't regret it!
Sit on the bed with your legs lying on the bed and your knees bent. Put your arms back for support. Your female partner should be on top of you, she'll be doing most of the job as she thrusts up and down.
Your hips shall be between her spread legs, as she (or both of you) rock back and forth.
3. The Flatiron.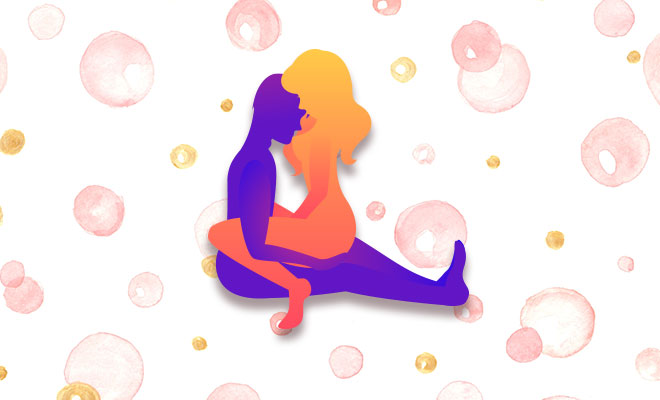 Read more Sex Tips
As she lies on her stomach, arms stretched out in front of her head with her legs separated to allow you in.
Get on top of her, holding her hands, preventing her from moving as you trust in and out. Tips: Put a cushion under her pubis to raise her hips and facilitate penetration.
This posture will stimulate the vaginal wall, which will maximize pleasure, play around with the tempo going from extremely slowly and sexy to fast pace.
2. Cow Girl.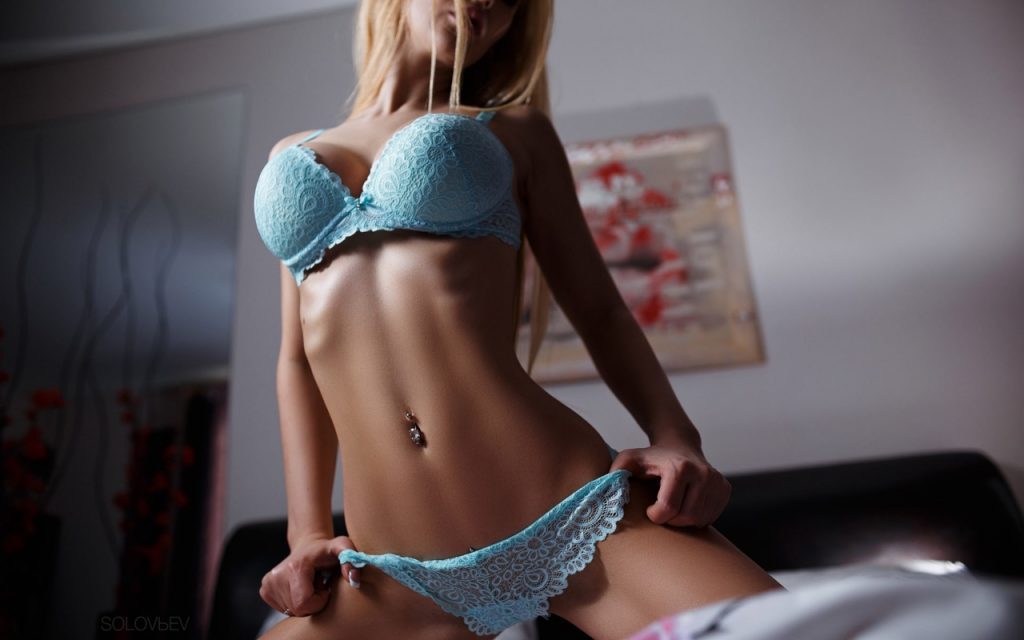 Read more Sex Tips
A classic most women enjoy!
Lie on your back and have your woman on top of you as she moves back and forth or up and down. Note that the closer your faces are, the less deep the penetration will be.
Women enjoy this position as they not only feel in control, but if you enjoy it she'll be confident and enjoy it even more!
1. You Guessed It, Doggy Style!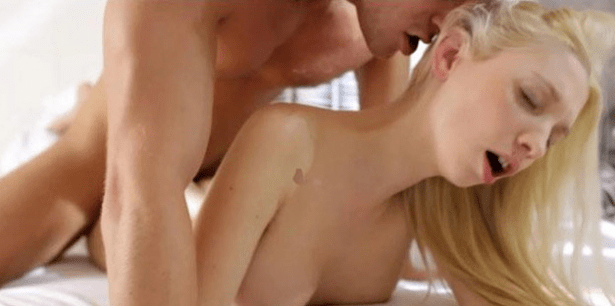 Read more Sex Tips
The most popular sex position amongst both sexes is doggie-style, and it's not surprising at all.
It's sexy, it's comfortable, it's dirty, it allows deep penetration, I mean… You don't need much more than that, do you?
However, even if this position is extremely pleasing for both parties, men tend to last less with this one. So, we have a variation that will allow you to last longer. Perform it as usual, but make sure that your belly is in full contact with her back, resulting in slower friction, which might help you last longer.
The pros: you last longer and her clitoris is even more stimulated!
Want more sex tips?
Enjoy these articles.
Popular posts like this
[recent_post_slider category="192″ design="design-3″]