Bring something extra into the bedroom tonight to surprise your girl!
The truth is that most women are eager to try sex toys. Yet, they never mention it. Some think that playing in the bed sheets will make look easy. Others believe that it will turn off their partner.
Why not take the plunge and give your sex life a makeover? Your girlfriend will be pleasantly surprised! Not to mention that you'll both have a great time and experience a host of pleasure perks.
So, what are you waiting for? Here are some fun toys that your girl will love:
We-Vibe 4 Plus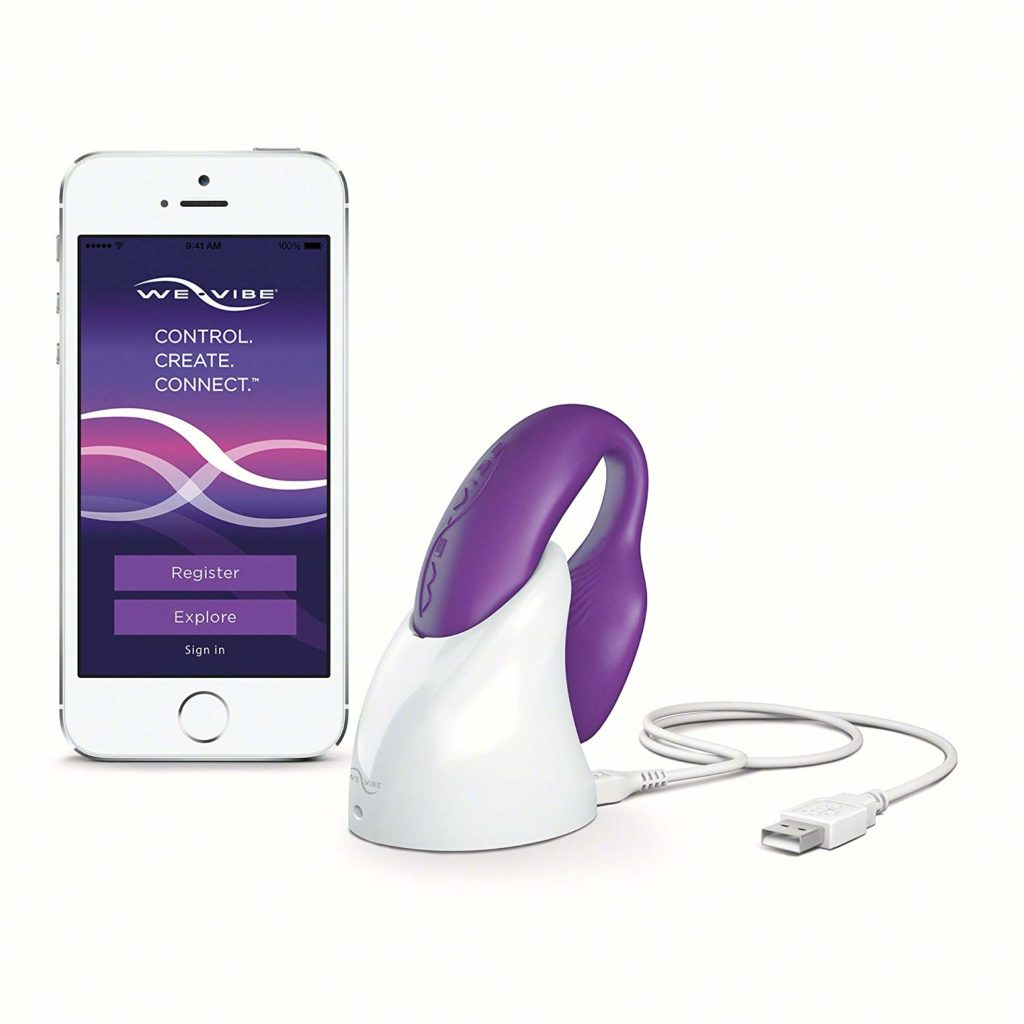 The We-Vibe 4 Plus is perfect for those who are new to sex toys. With its sleek design and cutting-edge features, it allows couples to connect in new, exciting ways. Plus, it boasts three vibration modes that make it easy to experiment.
This cool gadget stimulates a woman's clit and G-spot while you're deep inside her. This means you'll both enjoy the experience and have mind-blowing orgasms. All you need is to push Play and share the vibe!
Popular posts like this
10 Questions You Should Ask Your Partner for a Better Sex Life
3 Tips On How To Supercharge Your Sex Drive
The Man's Guide For A Better Sex Life
Sex Tips For Men Over 40
Dating Younger Women
Fin Vibrator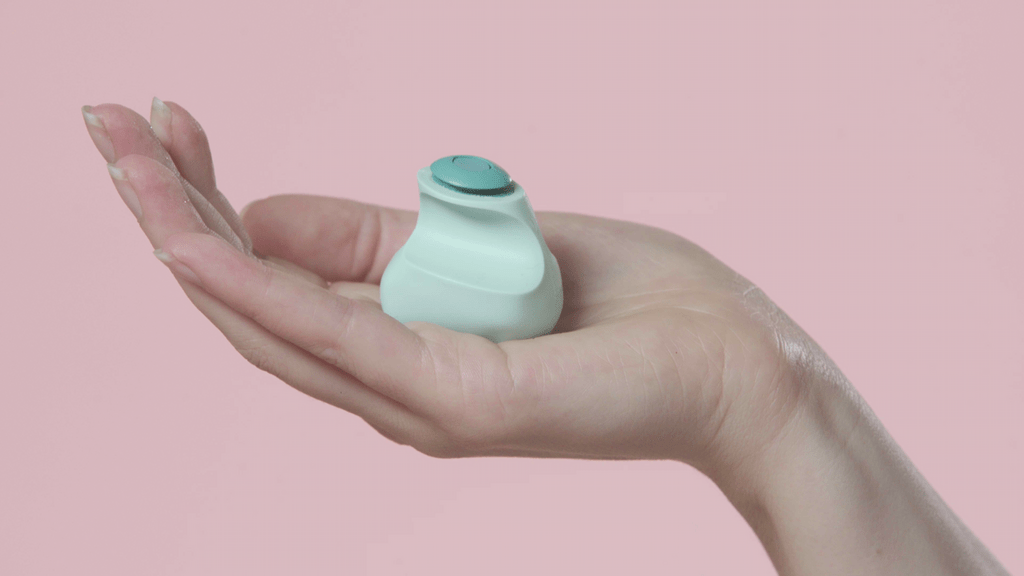 If you love to play with your girl's clit, the Fin Vibrator will take the whole thing to the next level. This kinky toy is worn nested between fingers and moves around in different ways. You can either wear it yourself or watch your partner playing with it.
With a compact design and three speeds, Fin allows you to stimulate the clit from different angles. It fits perfectly into your hand and adds a stimulation vibration to touch.
Jessica Rabbit Vibrator Couple's Kit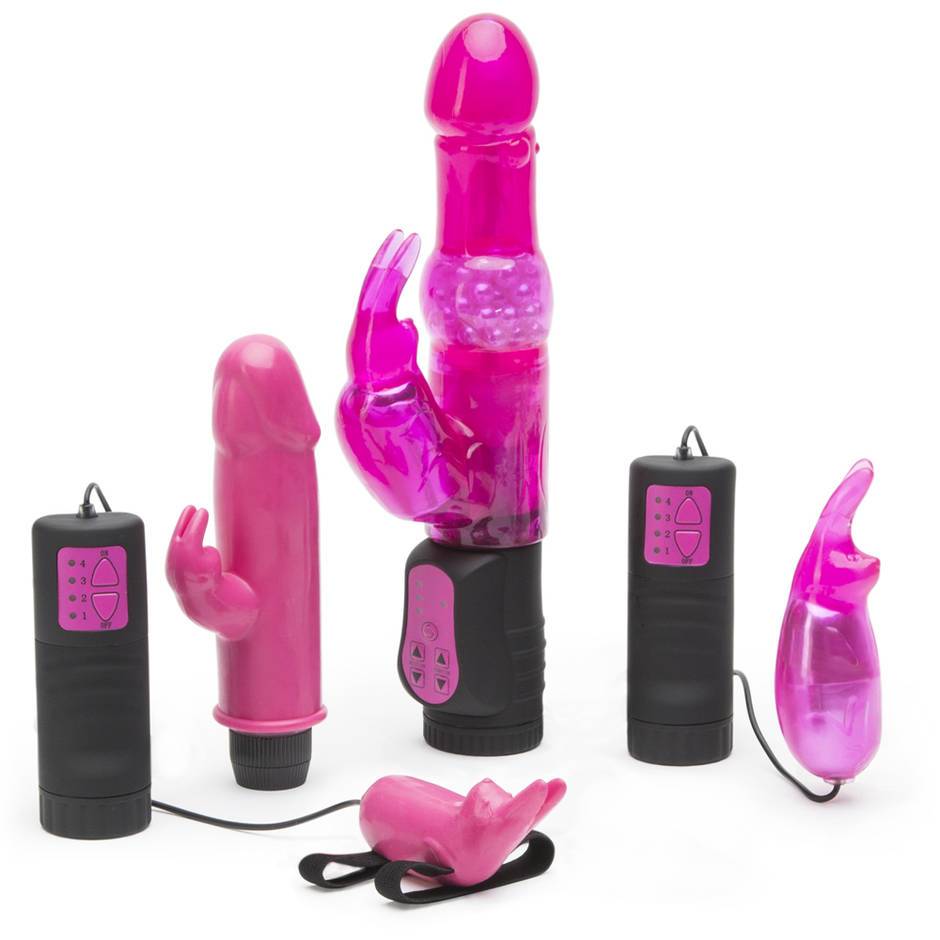 With this sex toy, the name says it all. It's a complete love kit for couples, which includes the bestselling Jessica Rabbit Vibrator and four multispeed vibrating bunnies in different shapes. It's a perfect choice for couples who want to explore new stuff and have fun together.
The kit makes a great gift for women who are open to new experiences. It can be used for hands-free fun, couples' fun, foreplay, and intercourse. Its cool design is reason enough to give it a try!
Iconic Ring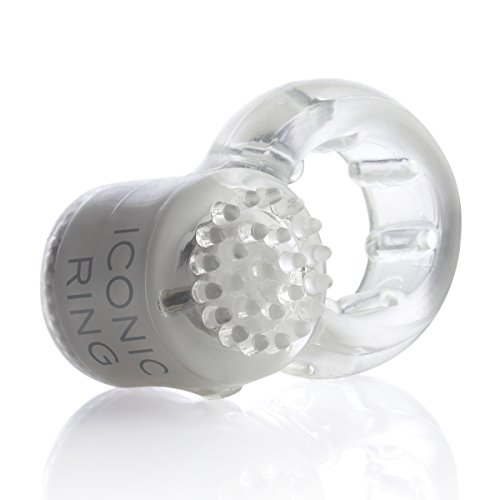 This one's for you guys! With this cool vibrating cock ring, you'll get hard instantly whole your girl gets buzzed in the right spot.
The Iconic Ring offers hands-free vibration during intercourse, stimulating both the clit and penis. Due to its sleek design, it's easy to carry around, so you can use it on the go. Say Hi to your new travel companion! Your girl will love it!
Iroha Plus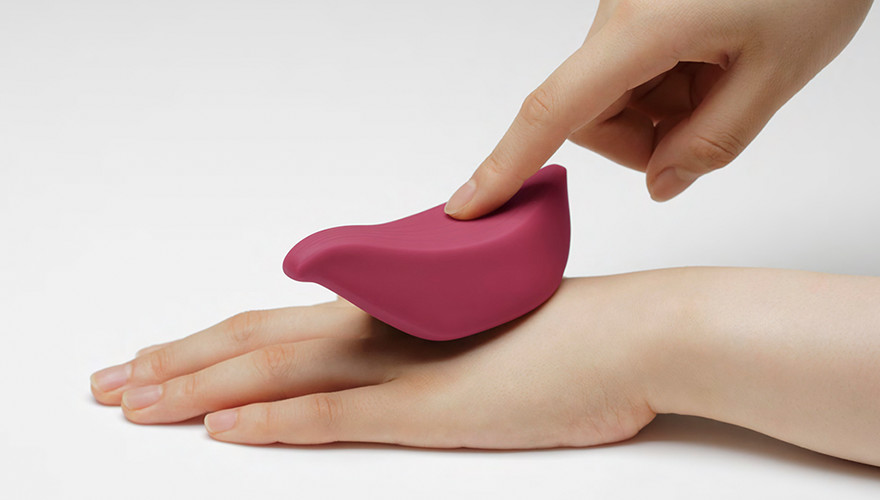 This toy looks so unusual that you'd never guess what's actually for! Its unique shape and strong vibes ensure memorable orgasms each and every time. Plus, it's waterproof, so you can have fun with it in the ocean or the swimming pool.
Couples can use the Iroha Plus to explore new sensations and have more fun together! The battery lasts for as long as one hour, so there's plenty of time to turn up the passion with your girl!
So, what do you think of these fun sex toys? Are you ready to wow your partner and make things more exciting? Come on, don't be shy!
Want more sex tips?
Enjoy these articles.
Popular posts like this
5 Sex Positions That Guarantee a Mind-Blowing Orgasm
Sexual Fantasies Women Desire But Will Never Tell You
How Much Sex Should You Be Having In A Week?
5 Sex Trends Women Could Really Do Without
Sex Tips For Men Over 40
Comments
comments