What food was thrown at George at the end of the episode where the gang goes to the Hamptons?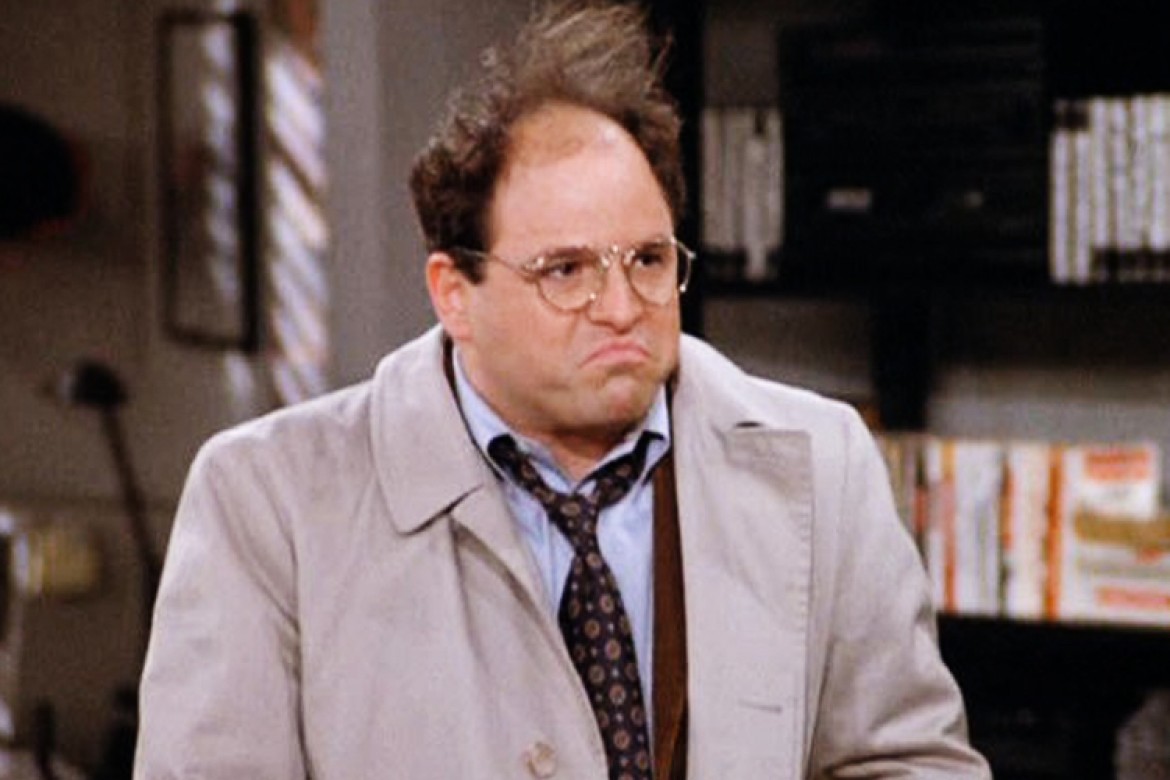 Jerry dated a Miss America contestant. Which state was she from?
George's father was seen with a man in a cape by Jerry and Elaine. Who was this man?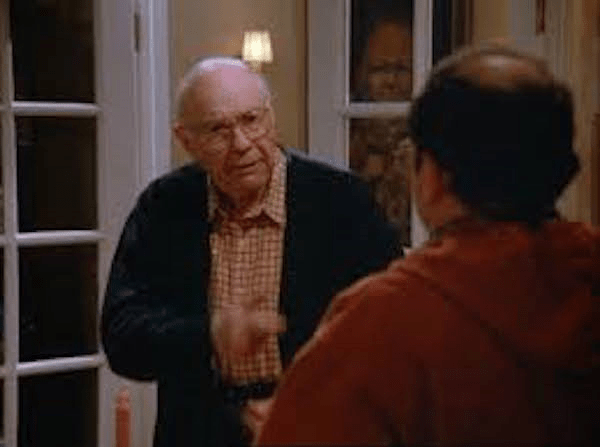 Who did Elaine get to translate what her manicurist was saying about her?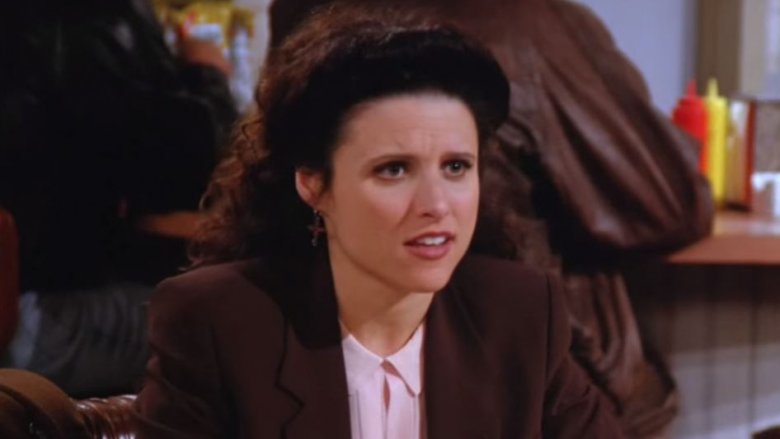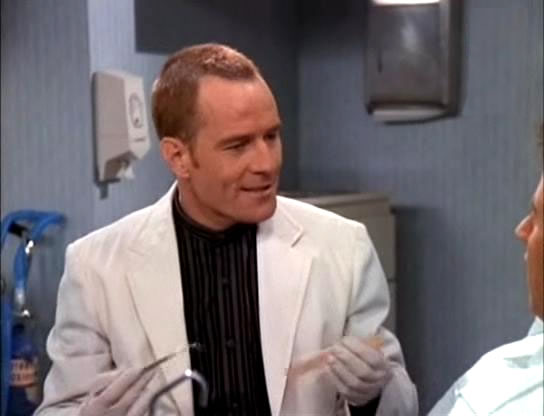 After Elaine threw what she thought to be David Puddy's fur coat out the window, he got a new coat with what on it?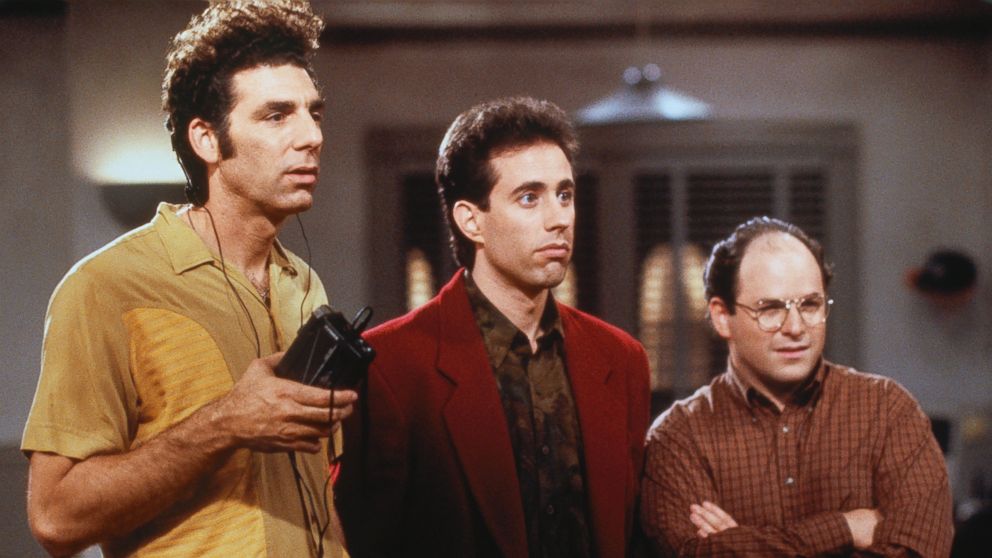 Jerry suggested that Elaine replace the sable hat George lost with a rat hat. Who told him where to find a rat hat?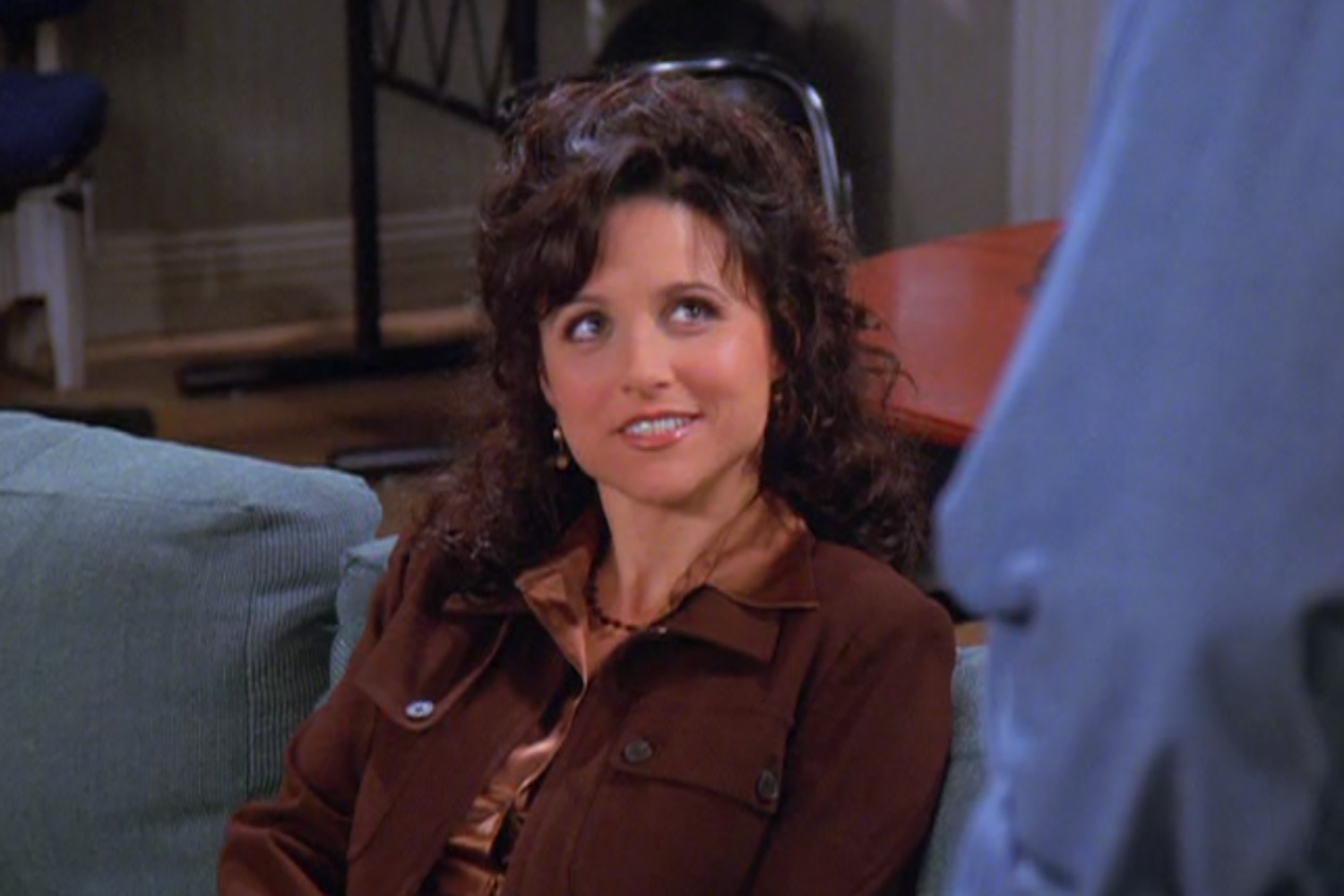 What was the name of the clown in the episode "The Fire"?
Which television star never played one of Jerry's romantic interests?
What was in the package with no return address that Jerry refused to sign for?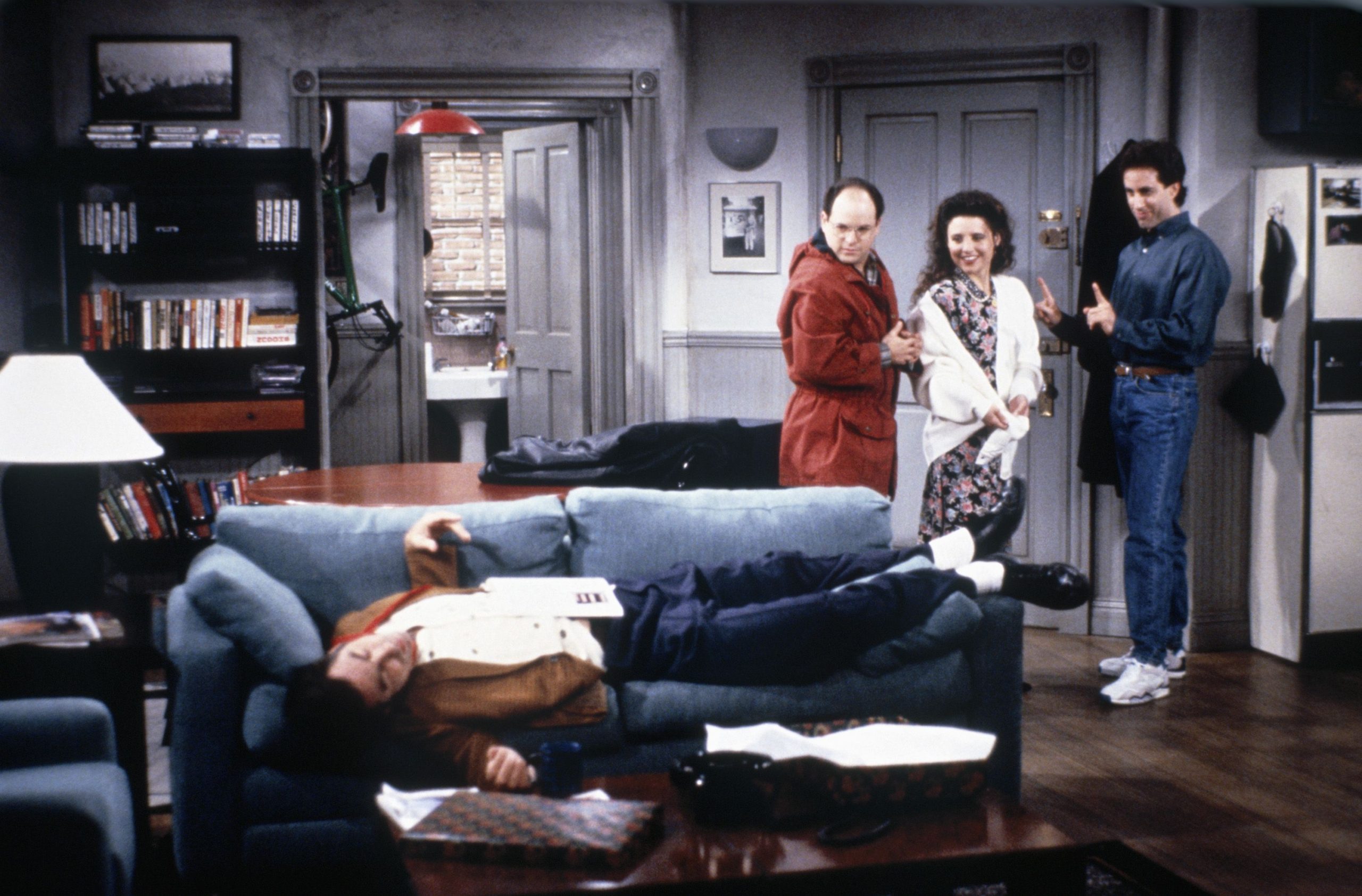 Only The Biggest Seinfeld Fans Can Pass This Quiz
Awesome Job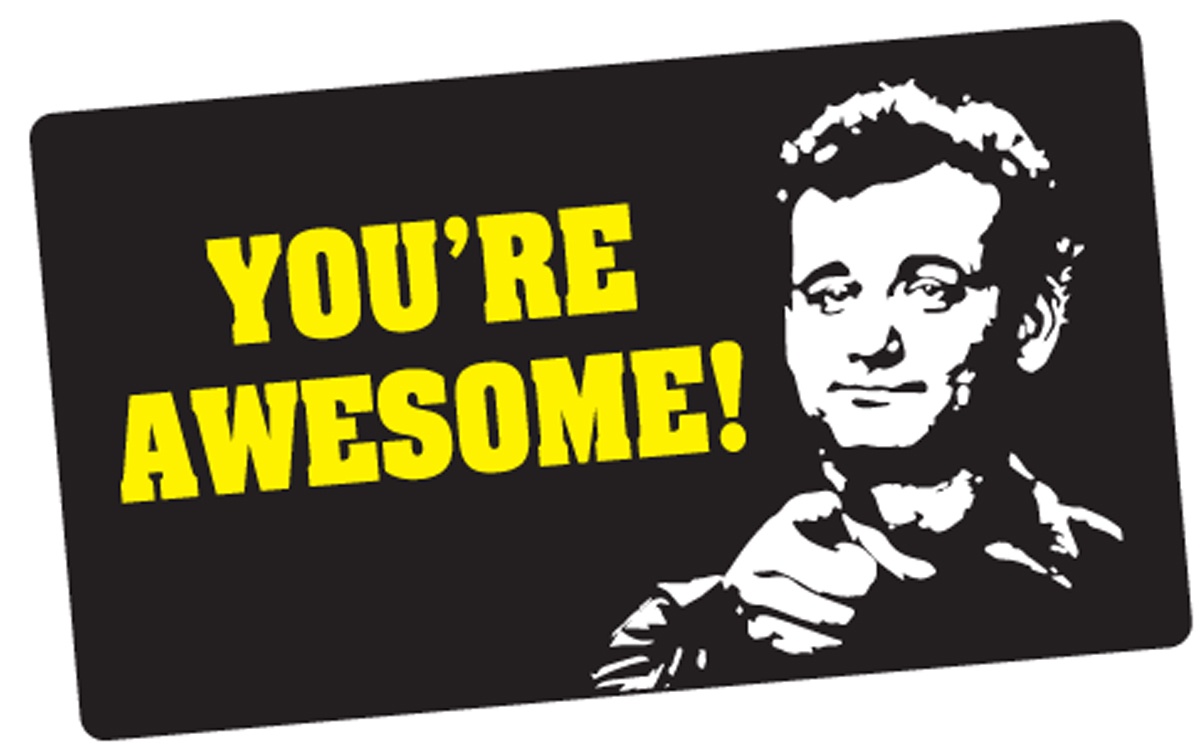 Good Job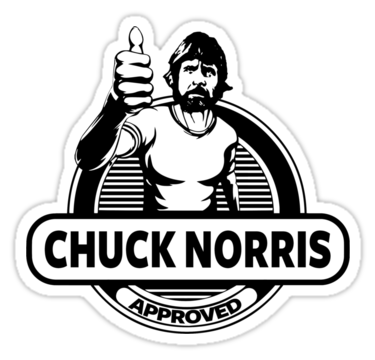 FAIL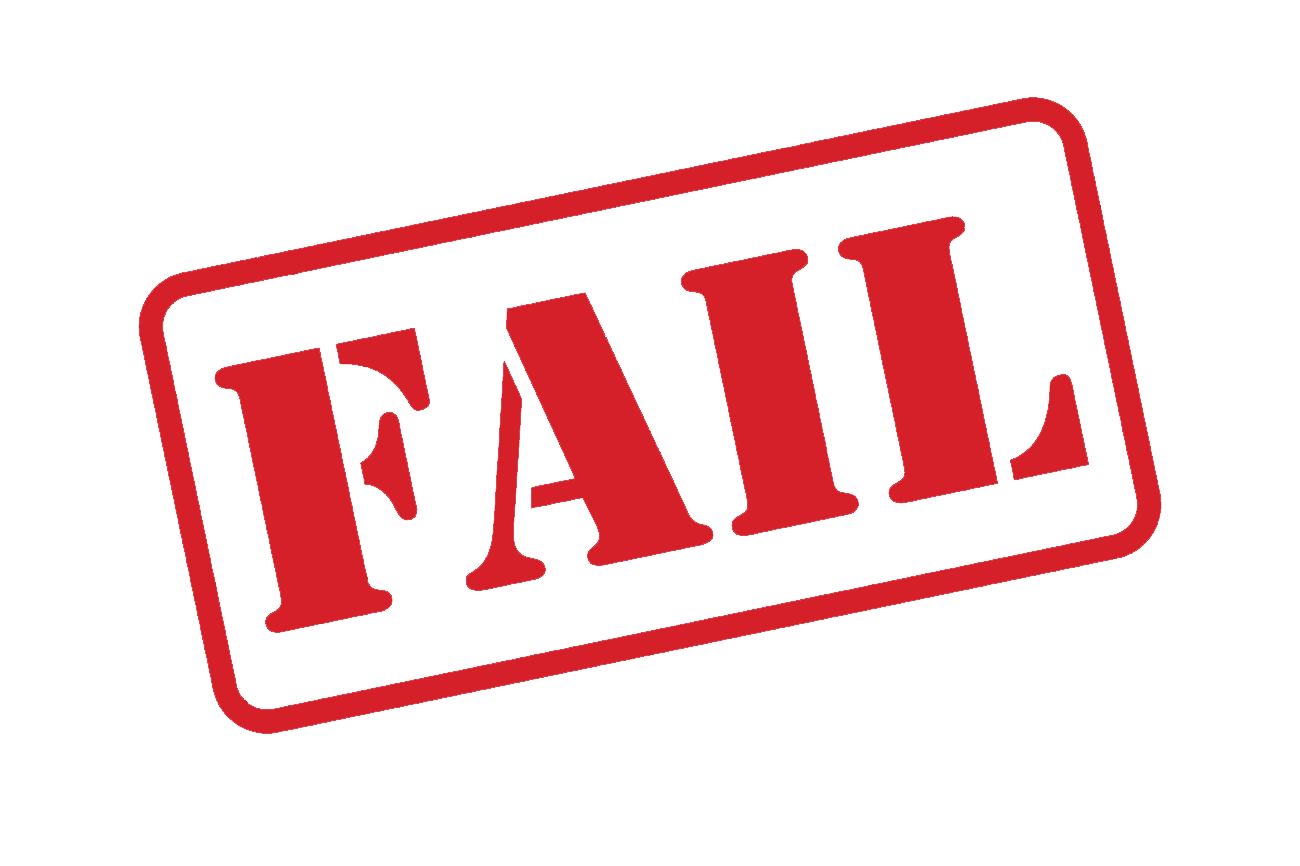 Want more challenges?
Enjoy these quizzes.
Popular posts like this
Comments
comments