Remember when you've just started your relationship and everyone was going well?
Months or years later, you might find yourself wondering what's wrong with it. Perhaps you've lost your interest in sex, or your spouse doesn't feel attracted to you anymore. The truth is that all couples face relationship problems. When sexual desire dies, everything seems doomed to failure. Luckily, there are ways to rev up your sex life and rediscover the magic of love.
The first step is to acknowledge your issues. It's perfectly normal to feel less connected than usual, experience difficulty with erections, or have low desire. The key is to discuss with your partner and work as a team. Maintain a regular rhythm of sexual contact, be open to new experiences, and realize that being intimate is more important than reaching orgasm.
Let's take a look the most common sex problems every couple deals with:
Feeling Too Tired to Have Sex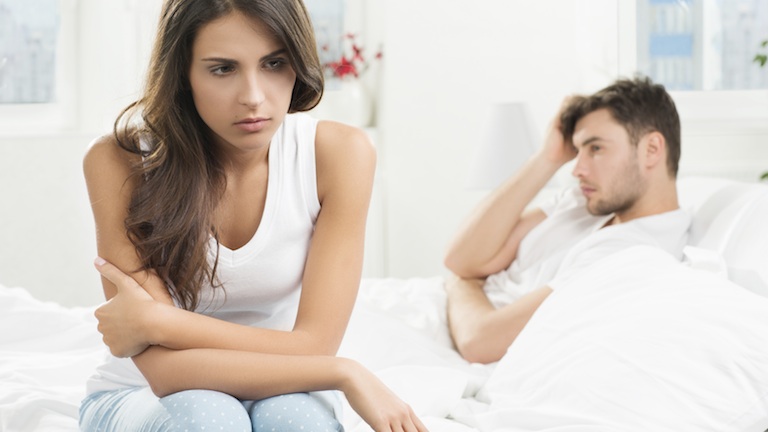 There may be times when you're too drained to have sex, like after a long day or work or a stressful event. If you can make time to watch TV or check your email, you can certainly fit half an hour of sex into your schedule. Commit yourself to a regular sex routine and stick to it.
Difficulty Having an Erection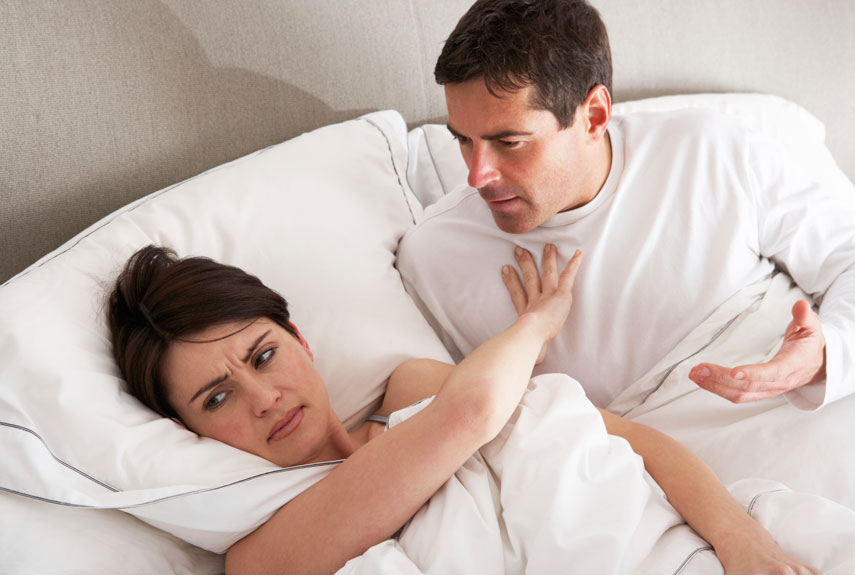 Stress, bad eating, poor sleep, and everyday problems can affect your ability to have erections. If it happens too often, your partner might see it as a problem. However, this doesn't necessarily mean that something is wrong with you. Sometimes, simple lifestyle changes, such as losing a few pounds or getting more sleep, can solve this issue.
Rather than being frustrated and angry, try to see it as a wake-up call. Many things can cause low desire or poor sexual performance. Identify the cause and then come up with a solution
Low Sex Drive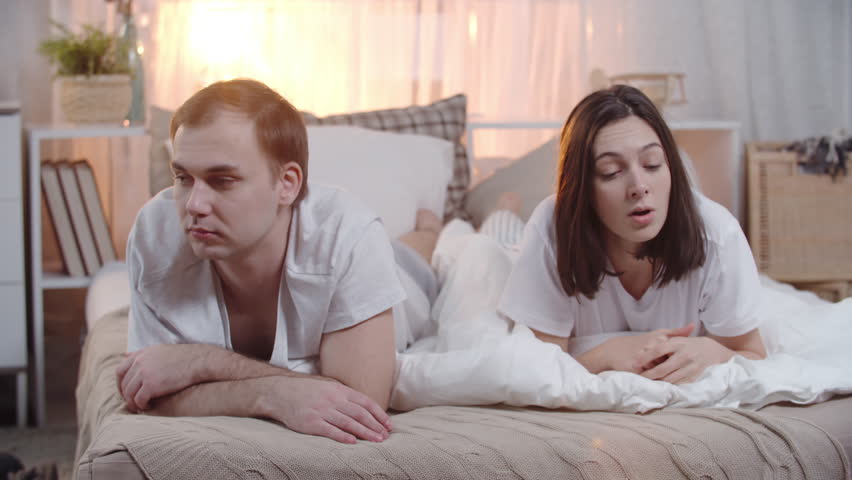 Low libido is one of the most common relationship problems. When your partner has no interest in sex, it's easy to get worried. In a society saturated with sexual images, it seems unusual that some people lack the desire to have intercourse.
Surprisingly, about 25 percent of U.S. adults are struggling with hypoactive sexual desire disorder (HSDD). This condition is more common in women and typically occurs as a result of relationship conflicts. Low sex drive may be also caused by stress, poor body image, insecurity, or health problems, such as obesity or circulatory disorders.
Sexual Dysfunctions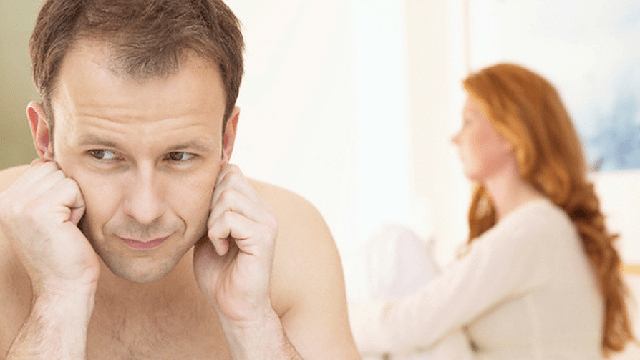 It's not uncommon for one or both partners to experience excessive sex drive, low sex drive, premature ejaculation, or another type of type of sexual dysfunction. The best thing you can do is to identify the problem in its early stages before it ruins your relationship. If these issues are caused by an underlying disorder, see a doctor. Couple therapy can help too.
Uneven Sexual Desire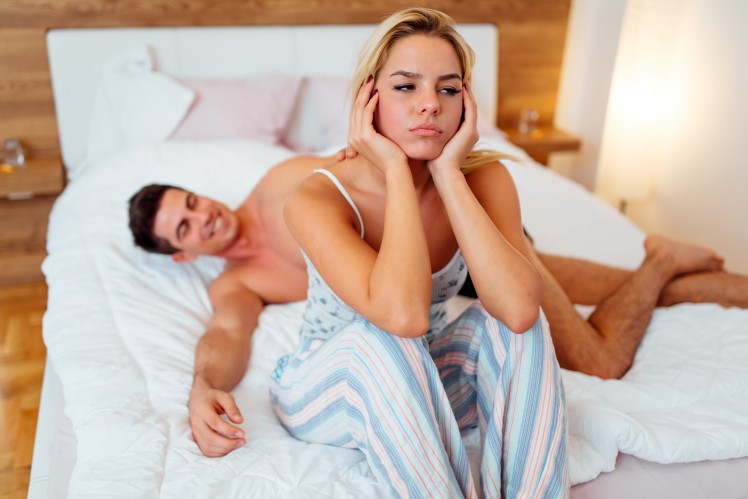 In any couple, one partner has a higher sex drive than the other. This issue is completely normal and should be approached in a compassionate, nonjudgmental manner. Try to be intimate with your spouse on a regular basis, and commit as a couple to revitalizing your sex life. Discuss these things and find a solution that works for both of you. In some cases, the couple may consider an open relationship.
These are just a few of the many sex problems that couples may face. Most issues are surmountable and can be fixed in a short time. Communication is the key.
What's your thoughts?
Leave a comment below.
Popular posts like this
9 Superfoods That Help You Lose Weight By Boosting Your Testosterone
10 Questions You Should Ask Your Partner for a Better Sex Life
5 Things Women Want In Bed But Will Never Tell You
What To Text A Girl You Just Met
Sex Tips For Men Over 40
Comments
comments