Ever wonder what women fantasize about?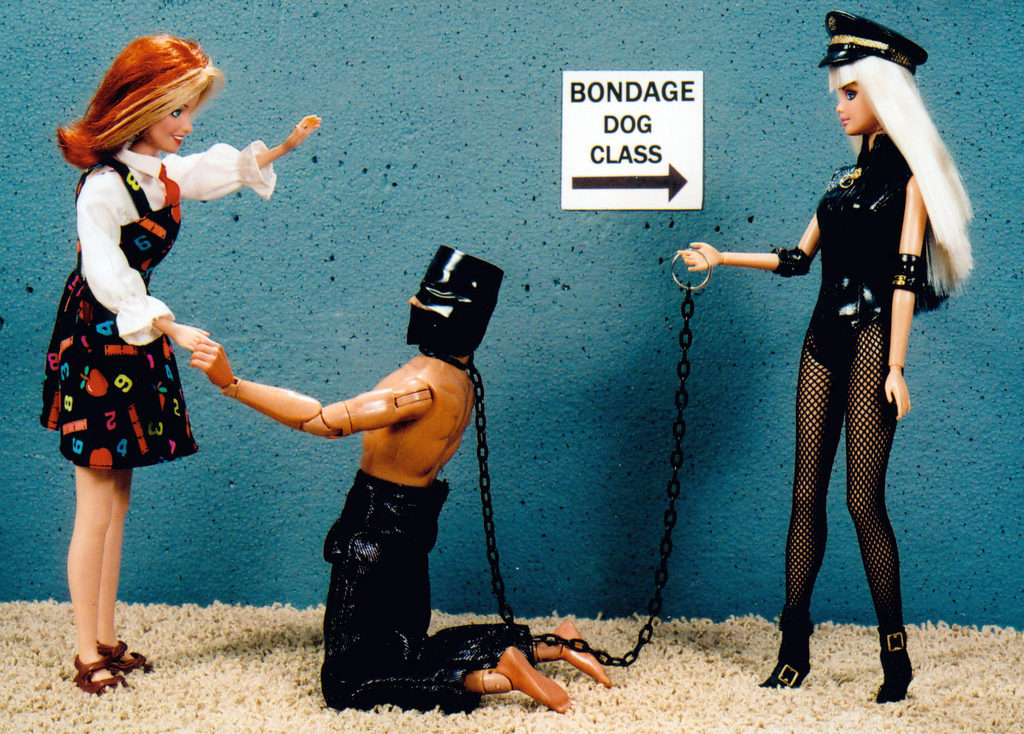 Is it bondage, role playing, or threesomes?
Even though every woman has different fantasies, some things are more common than others. Your partner may seem like a sweet girl, but you don't really know what's going on her mind.
You'll be surprised to find out that she'd love to have sex with another woman while you're watching, or take charge in the bedroom. The truth is that most women use fantasy to reach orgasm.
Here are Sexual Fantasies Women Desire But Will Never Tell You:
4. Sex with a stranger.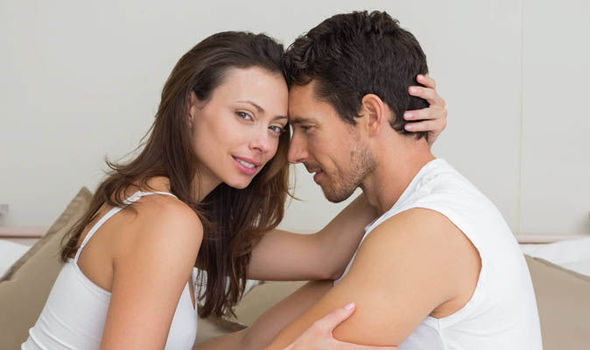 Read more Sex Tips
According to a survey, over 80 percent of women who are in relationship fantasize about having sex with a stranger.
It seems that nothing can replace the intensity of the initial chase.
Women love the dating game just as much as guys do. They want to be "hunted" and desired. These things are hard to experience while in a relationship. No matter how good you're getting along, the passion wears off sooner or later.
Sure, no one says that you should encourage your girl to actually have sex with a stranger. But you can pretend you don't know each other and have a spontaneous encounter.
3. Threesome.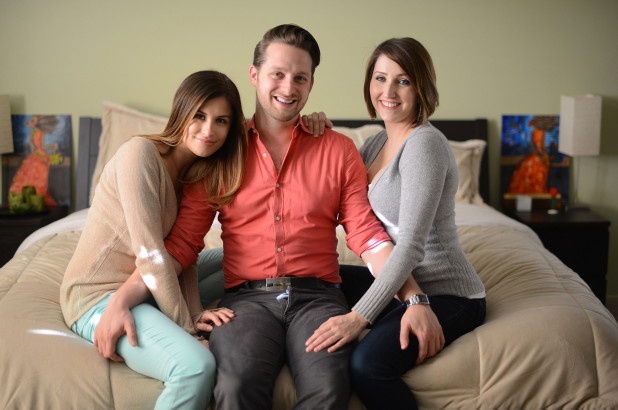 Read more Sex Tips
This may come up as a surprise, but women often fantasize about having a threesome.
Some want to do it with two guys, or a guy and a girl. Others dream of having sex with two girls.
Not sure what your partner wants? Ask her randomly what she thinks about threesomes. Don't suggest anything at this point. Just encourage her to share what she has in mind.
If she's open to the whole experience, plan a special night.
Popular posts like this
2. Dominance.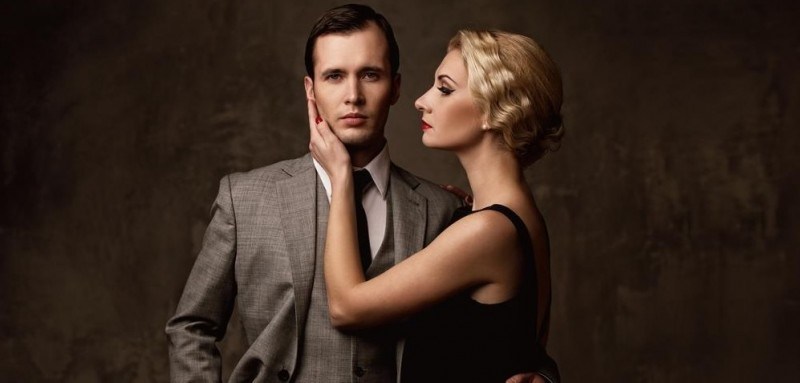 Read more Sex Tips
According to psychologists, people with type-A personalities tend to be submissive in the bedroom, while those who are easy-going in their daily lives enjoy dominating their partners.
If your girl is dominant is her day-to-day life, she might fantasize about handing over the reins in bed. If she's the easy-going type, you might be surprised by her dominant side in the sheets.
Women love to be worshipped and feel desired. Once you know your partner well enough, it shouldn't be hard to guess what she really wants when the lights turn off.
1. Exhibitionism.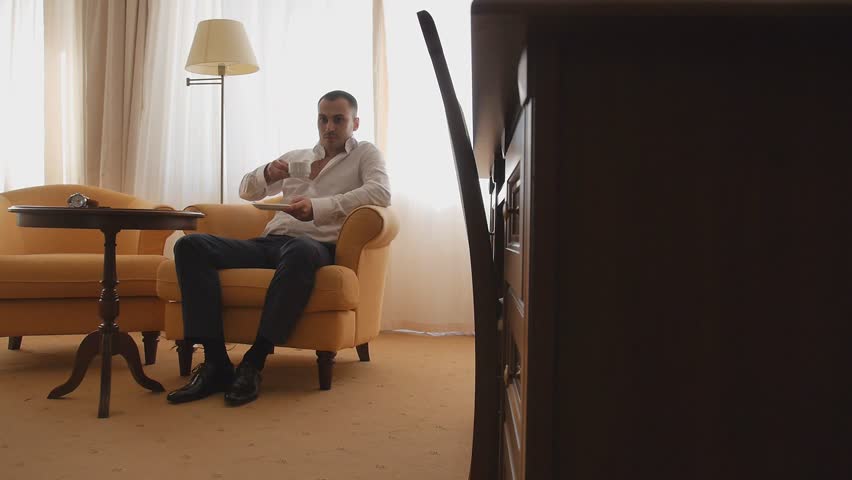 Read more Sex Tips
Most things women fantasize about include a witness.
Some girls dream of watching other couples having sex. Others want to be watched while playing in the bedroom. It's all about the adrenaline rush that comes with the fear of being caught in the act.
You can try sex games in an elevator, in your office, or on an empty street. It's no need to go all the way – it's the fantasy that matters.
Keep an open mind and initiate the conversation.
Want more sex tips?
Enjoy these articles.
Popular posts like this
Comments
comments