Getting back in shape doesn't have to be a complete burden.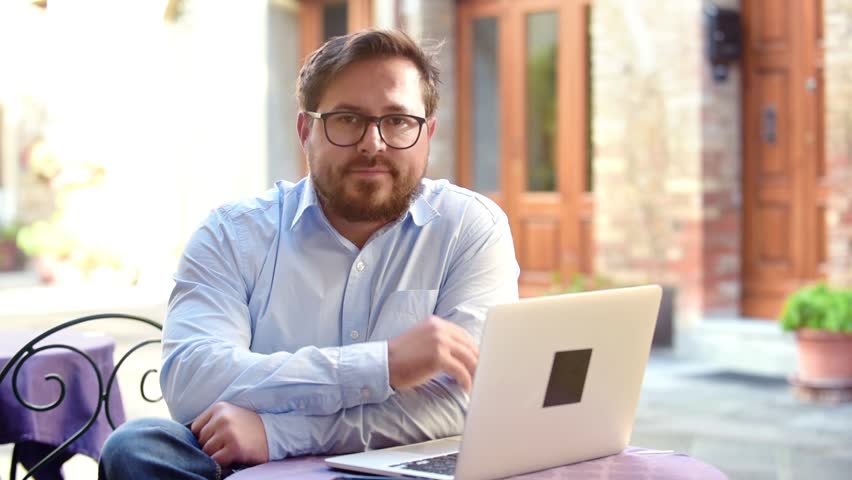 It doesn't have to be as complicated as fitness "gurus" want you to think it is so they can sell you their guides.
Changing a few habits here and there can go a long way if you're consistent and slowly build the discipline you need to stick to your plan and achieve your fitness goals.
We have gathered all our best tips so that you can get back in shape quickly, easily and naturally. So, if you want to lose weight and get fit you can learn how to do it effortlessly in this article.
Here is How To Get Back In Shape If You Are Overweight:
10. Drink more water, especially before meals.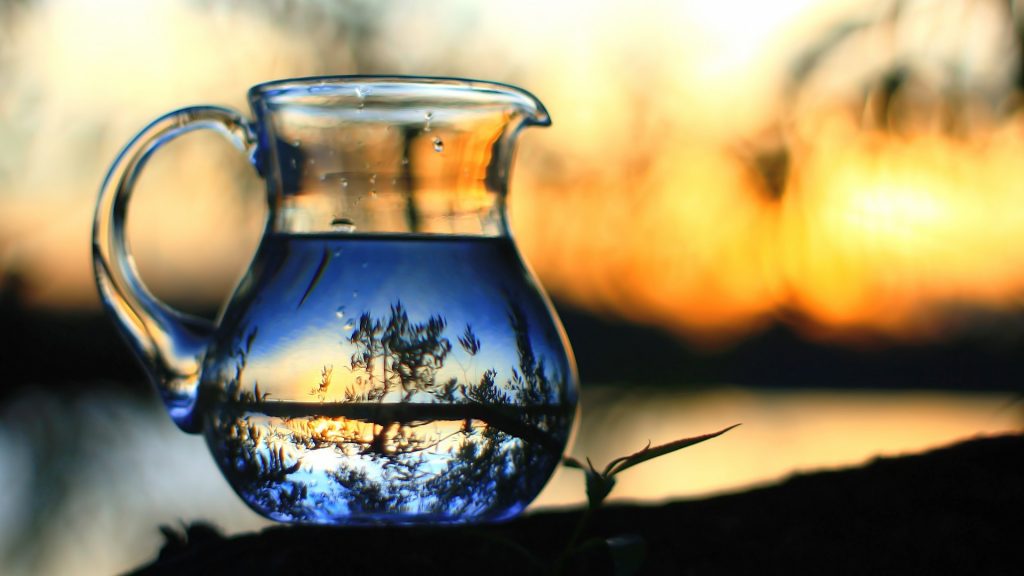 Read more Fitness Tips
Drinking water before your meals will keep you hydrated and fuller, this is a simple and easy way to naturally restrict the calories you might ingest in your meal.
Besides, it promotes good hydration, which is a key factor for fat burning.
When your body needs to burn fat for fuel, it carries out certain processes that require liquids in the body. One of this, and the first stage of the fat burn process, is the transportation process. Water consumption is vital for this process, as the cells that are in charge of this fat transportation need water to perform the task.
But, that's not all getting enough water helps the body to break down food during digestion, as well as helping your body extract the nutrients from it. At the same time, researchers have recently discovered that water can help increase your metabolism, which plays a huge role in the number of calories your body burns at rest.
9. Don't reduce your calories too much.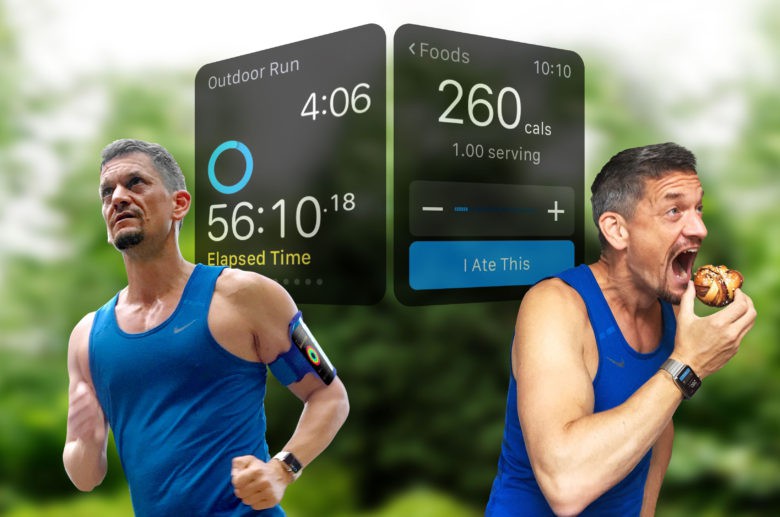 Read more Fitness Tips
Dramatically reducing your daily calorie intake will not take you very far in your weightloss journey.
Contrary to popular belief, following a strict and low-calorie diet is not the best way to lose weight. Quite the contrary, it can completely ruin your metabolism, making it as slow as a snail.
Instead, what you want to do is it choose your meals with common sense and approach weight loss with a smart and well-planned structure, rather than simply cutting off your caloric intake by half. According to a study published in The Journal Of Clinical Investigation shows that a low-calorie diet can significantly reduce your BMR (Basal Metabolic Rate), which indicates how many calories your body burns just to keep you alive.
A better approach to a healthy weight loss diet would be simply including more vegetables in all your meals, and prioritizing healthy and whole foods, such as vegetables, fruits, eggs, lean meats, fish, nuts, good quality oils, such as extra virgin olive oil, whole cereals. And avoid ultra-processed and unhealthy foods and snacks, which are full of empty calories and sugar.
8. Eat more protein.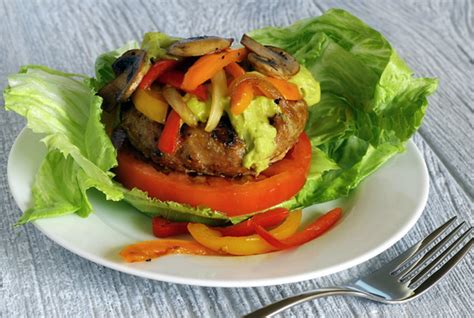 Read more Fitness Tips
Foods rich in protein have a higher satiating effect, compared to carbohydrates.
Also, compared to fats (which are also extremely satisfying and keep you fuller for longer) each gram of protein has 4 calories, while each gram of fat has 9.
Therefore, eating more protein is a great strategy to lose weight and maintain (or even increase, if you're working out) muscle mass. Your body needs around 0.36 grams of protein per pound of bodyweight, which amounts to 56 grams of protein per day for the average sedentary man. If you're working out, then the recommended intake is 1 gram per pound of bodyweight.
Protecting (and increasing) your muscle mass is essential to losing weight, this is due to fact that muscle is the most metabolically active tissue in the body. In other words, your muscles are a calorie-burning machine, working 24/7. It's simple: the more muscle mass, the more calories you burn at rest.
7. Get adequate sleep.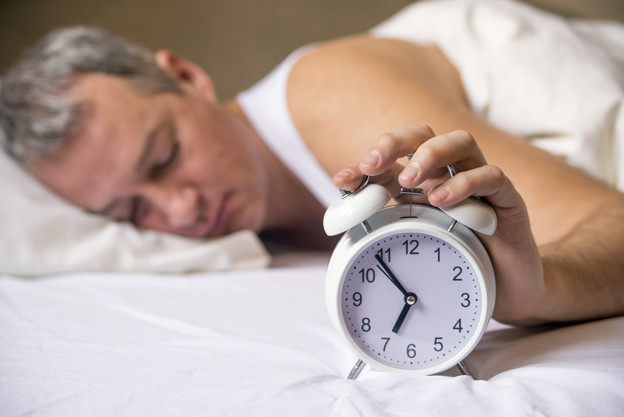 Read more Fitness Tips
According to research, a good night rest supports fat loss.
Specifically, if we sleep for 8 hours. This happens because during sleep we build muscle, and our body regulates its hormones. Thus, when sleep is restricted, levels of ghrelin increase.
Ghrelin is a hormone that stimulates hunger and reduces energy expenditure, as well as promoting fat retention. So, get a good rest and enjoy its benefits!
6. Eat more slowly.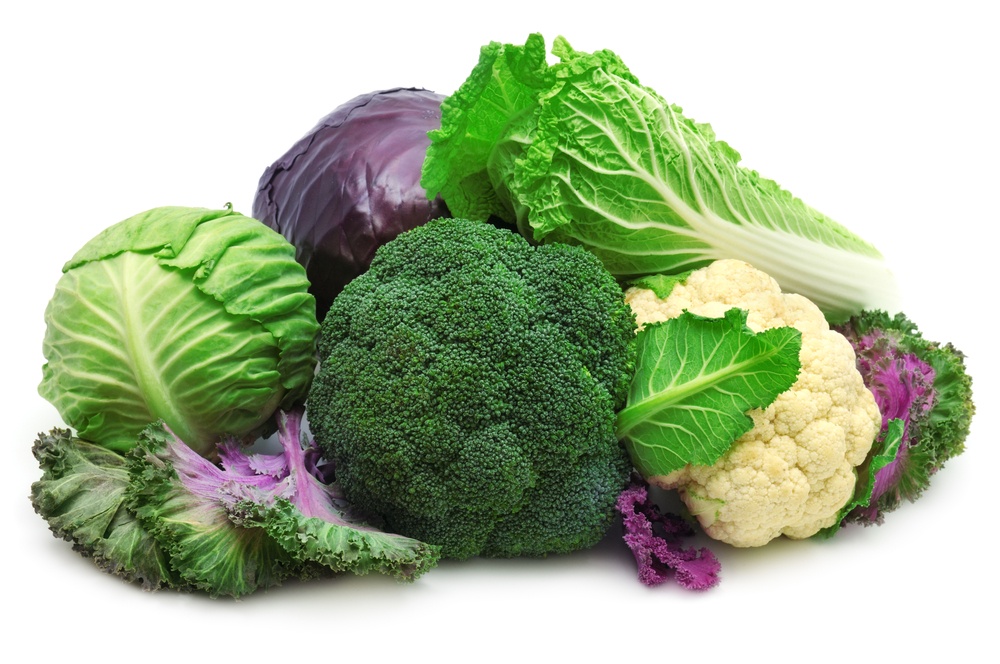 Read more Fitness Tips
By eating more slowly, the feeling of satiation will come more easily.
On the other hand, if you swallow your food without even chewing it you will end up eating much more since your brain naturally takes around 20 minutes to send the signal that indicated that your body is satisfied.
Popular posts like this
5. Choose healthy fats.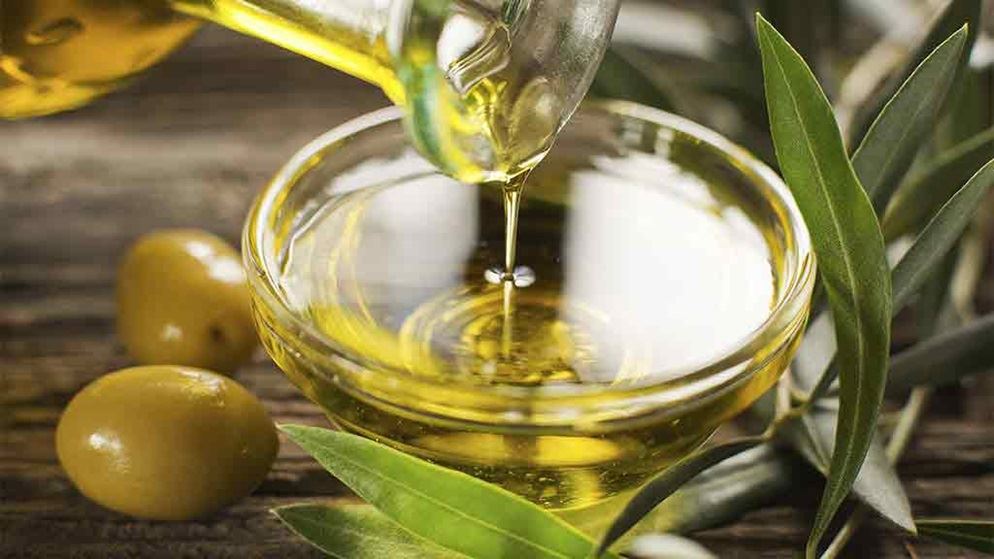 Read more Fitness Tips
Although fats are the macronutrient with the most calories, it is by far the macronutrient that keeps you more satisfied for longer periods.
Eliminating fats from your diet can be detrimental to your health because the human body needs fat to survive, which is why healthy fats play an important role, especially when regulating hormones.
To keep your health in good condition, include healthy fats such as nuts, almonds, avocados, eggs, fishes rich in omega 3, such as salmon and extra virgin olive oil.
4. Try to eat always at the same time.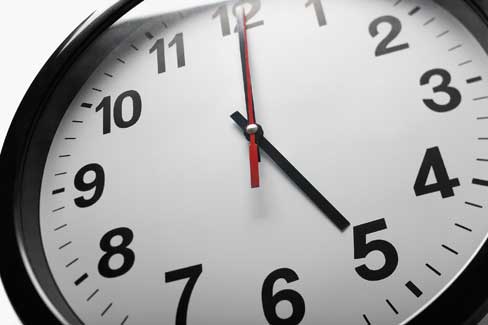 Eating at the same time will help you lose weight.
Keeping and maintaining specific eating schedules has been associated with a lower risk of obesity, metabolic syndrome, cardiovascular disease and an improvement in mood. Also, it supports our biological clock, which promotes better sleep schedules.
3. Have an early dinner.
Eating an early dinner will help you sleep better, which helps to maintain your metabolism up and running.
So, an early dinner can have weight loss benefits. Eating in alignment with the body's circadian rhythm (your internal clock) can positively influence your well-being.
2. Get your pump on!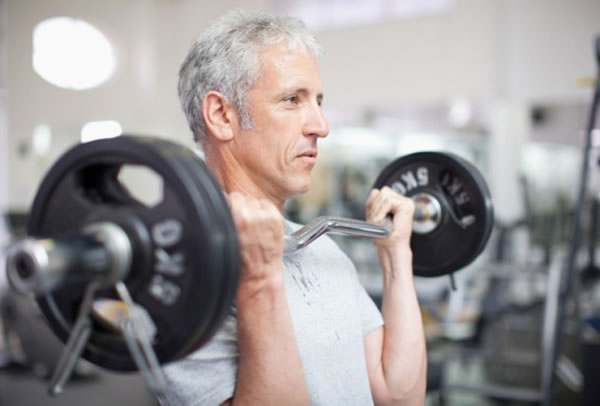 Read more Fitness Tips
Although strength and resistance training does not burn as many calories as cardio does, it does burn 25% more calories in the after-burn phase.
We tell you all the advantages of weight lifting. When it comes to burning fat, we shouldn't run on the treadmill all day. Lifting weights is the key to burning body fat and, thus, losing weight.
1. Moderate your consumption of processed carbohydrates.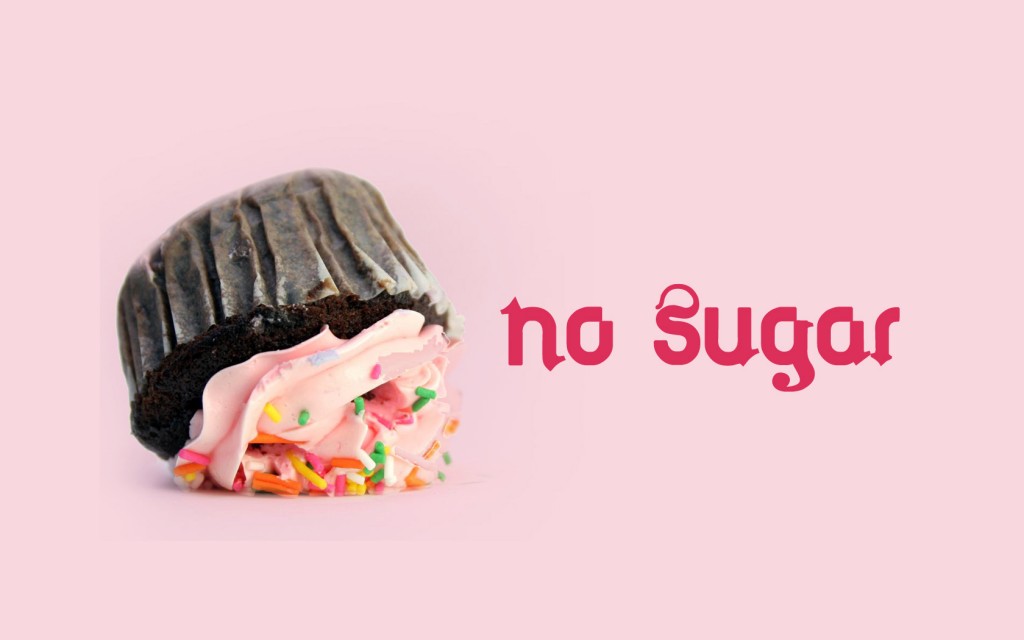 Read more Fitness Tips
Processed carbohydrates contribute to weight gain.
Thus, giving up (or at least reducing its consumption) is very important to your health, so don't even think twice before swapping your Oreos for a banana!
Want more fitness tips?
Enjoy these articles.
Popular posts like this
Comments
comments