Do you remember the cool BMX bikes from the '80s?
Who could forget names like Redline, Mongoose or Haro?
Thanks to the popularity of Netflix's Stranger Things', BMX bikes are totally rad again. Whether you're a newbie, a pro rider, or a bike collector, these BMX bikes are worth your attention.
Here are the Totally Rad BMX Bikes We Rode Back In The '80s.
10. Huffy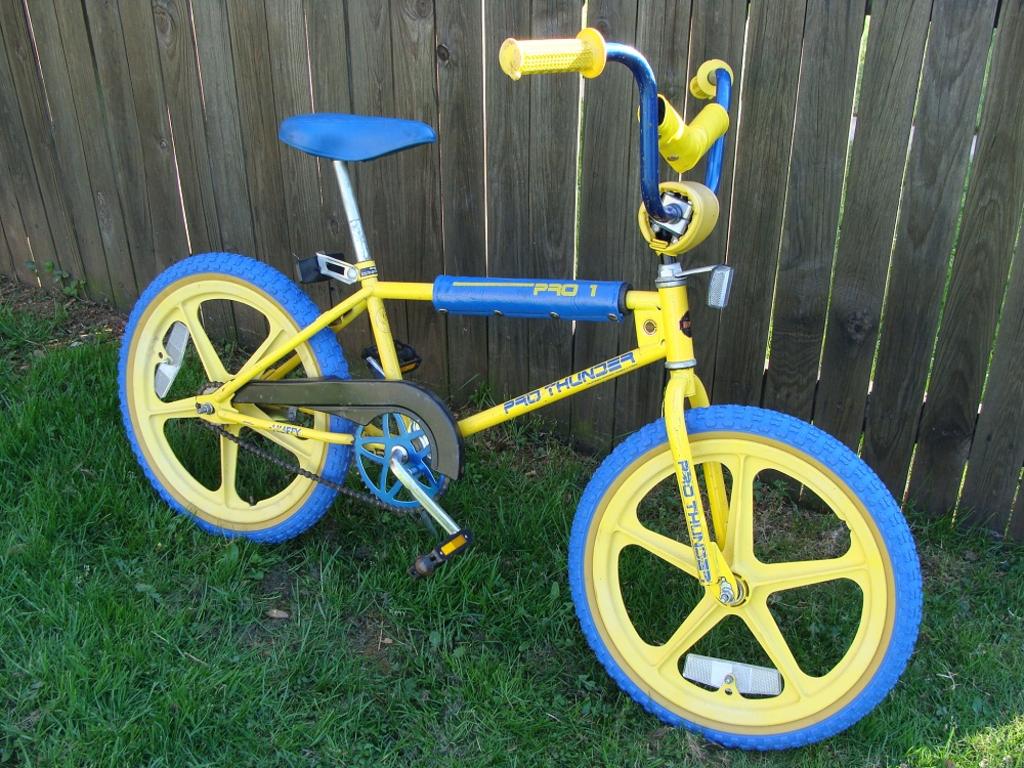 See more Nostalgia
In 1970, the Huffy Corporation was founded as an umbrella company to house the Huffy Bicycle division. These bikes were sold to retailers like KMart, Target, Sears, and Walmart. For most kids of Generation X, a Huffy bike was usually your first bike.
9. DYNO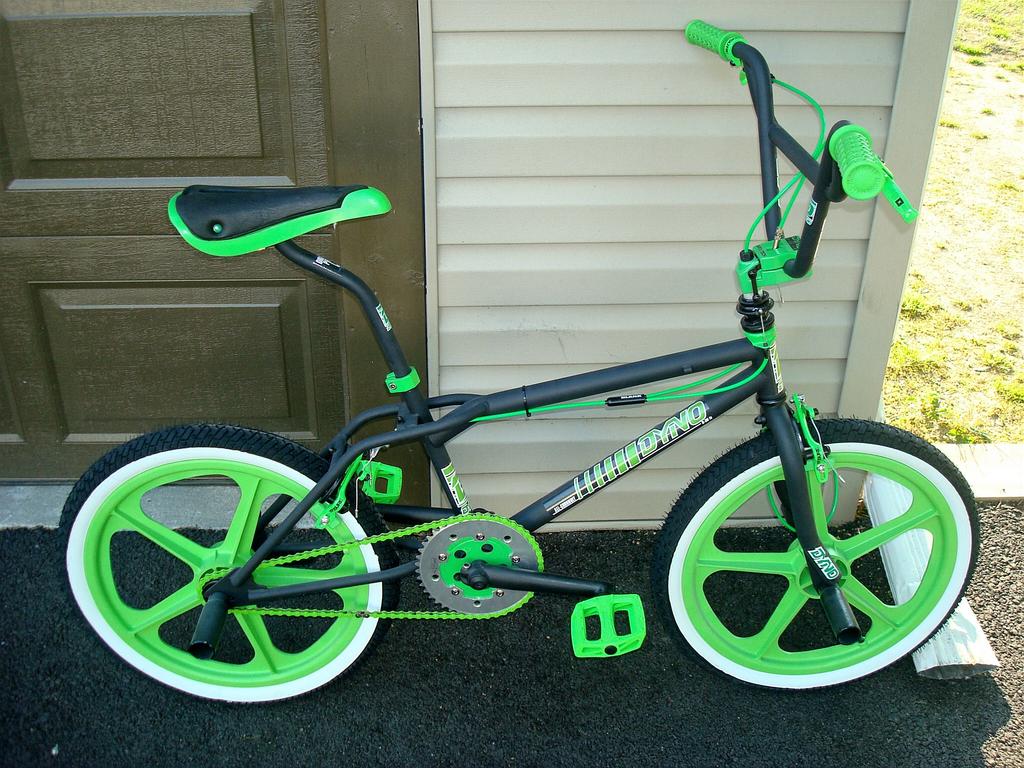 See more Nostalgia
DYNO's first products were BMX racing apparel and number plates. In 1985, Bob Morales developed a line of DYNO frames and bicycles. DYNO also produced a line of clothing apparel and shoes under the DYNO brand.
8. Torker

See more Nostalgia
The Torker name was created by Johnson Engineering in Fullerton, CA in 1977 for a BMX bike frame. The first Haro bikes were made by Torker. In 1982, Torker let go Bob Haro when he introduced his own line of BMX racing pants.
7. Diamondback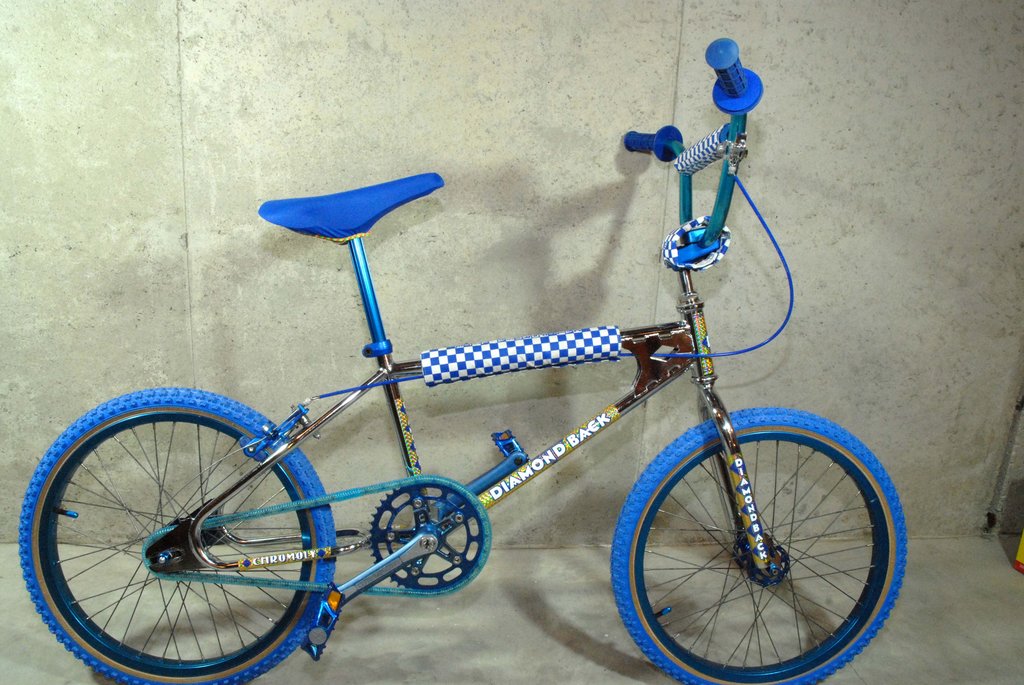 See more Nostalgia
Diamondback Bicycles was founded as a BMX brand in 1977 by Western States Imports in Newbury Park, California, which sold bikes under the Centurion brand. Early in its history, the brand name was "Diamond Back" and over time this changed to "DiamondBack" and then to "Diamondback."
6. GT Pro Series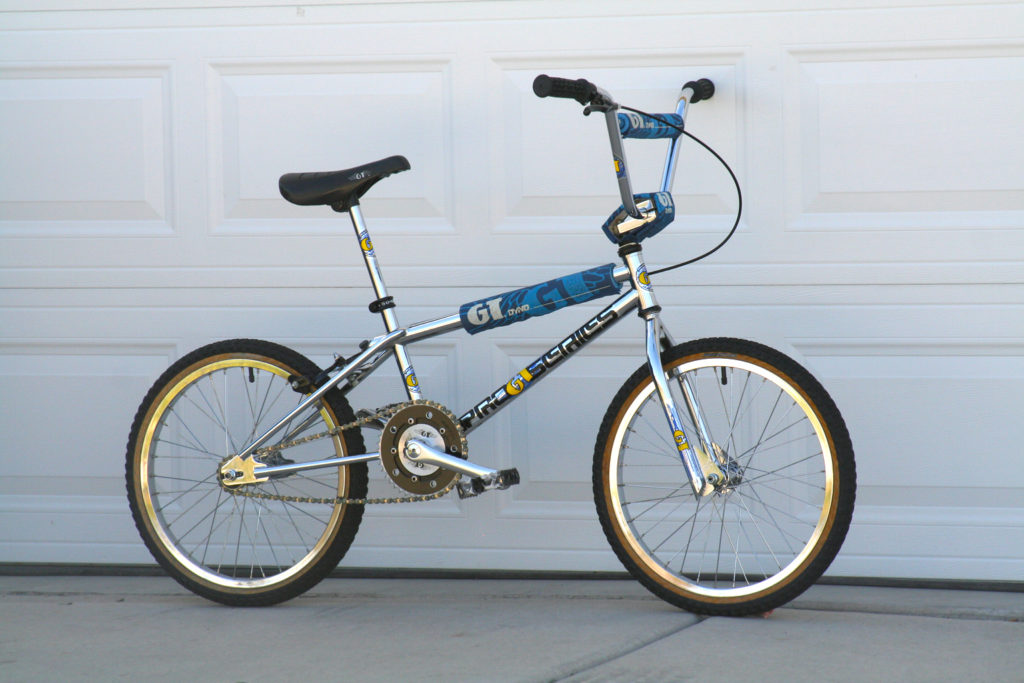 The GT Pro Series is best known for its vintage appearance, "triple triangle" frame design, and big wheels. These hugely popular bikes were manufactured by GT, a company founded in 1979 by Gary Turner and Richard Long. Most models were equipped with GT race lace hubs, Izumi slotted chains, Boss cranks, and other quality accessories.
Popular posts like this
Kelli Maroney Talks About FAST TIMES AT RIDGEMONT HIGH
Can You Match These Babes To The '80s Movie?
Top 10 Sexiest Music Videos Of The '80s
Top 10 Atari 2600 Games Of All Time
Top 10 Action Movies Of The '80s
5. P.K. Ripper

See more Nostalgia
This model was the first aluminum framed BMX bicycle that was durable and reliable enough for racing. Developed by Perry Kramer, a former professional racer, the P.K. Ripper had an ultra-stiff frame, thick tires, tapered steerer tube, and a cool design. These vintage bikes can still be found on auction sites and have that old school look we all love.
4. Hutch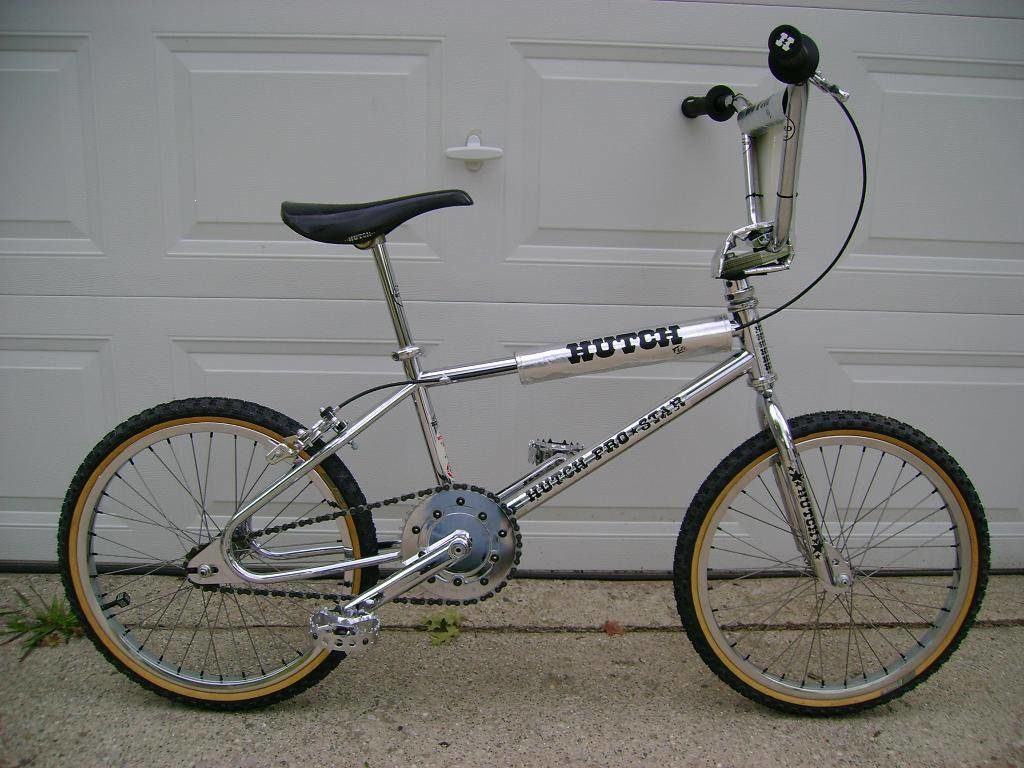 See more Nostalgia
Hutch is a leading manufacturer of high-performance BMX bikes. The company was started by a bike shop owner who decided to launch his own product line. His goal was to create performance bicycles that work just as well as they look. The Hutch Pro Star, one of the top selling bikes of the '80s, featured a vintage design, chrome exterior, Araya 7L chrome rims, and Tioga tubes. Its shiny appearance and chrome headset contributed to its popularity.
3. Redline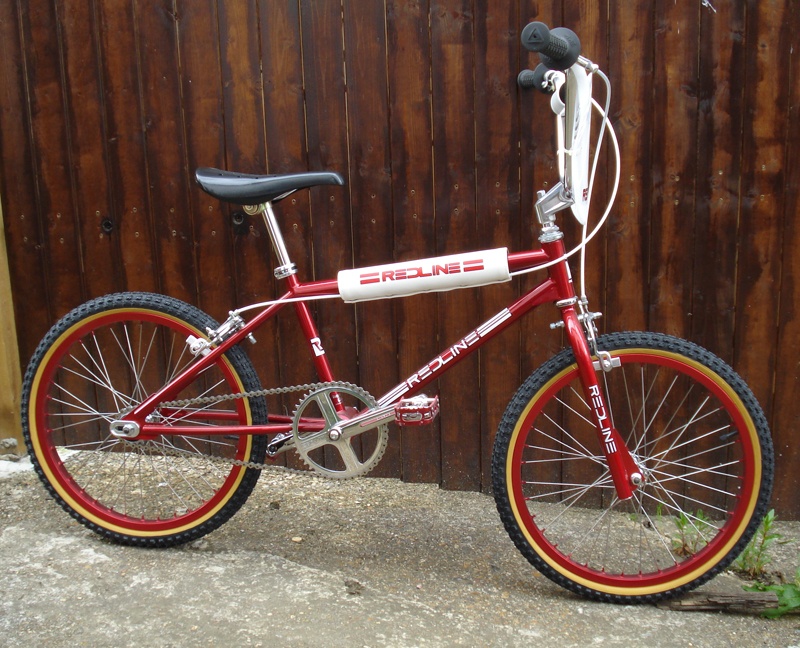 See more Nostalgia
Founded in the '70s, Redline has quickly become one of the largest manufacturers of BMX, freestyle, and mountain bikes. The company has launched its first catalog in 1980, introducing their first complete bikes. The Redline 700, PL-24, and RL-20 Prostyler were among their bestselling models. Over the years, they continued to develop these models with new features.
2. Mongoose

See more Nostalgia
In the '80s, BMX Products was the first bike manufacturer to sponsor BMX racing. This company launched the popular Mongoose bikes, which gained international recognition. The 1987 Mongoose Decade is a favorite choice for collectors, featuring an old school design, white handlebars and wheels, and a baby blue frame. Later, the company released new models with larger wheels and advanced capabilities.
1. Haro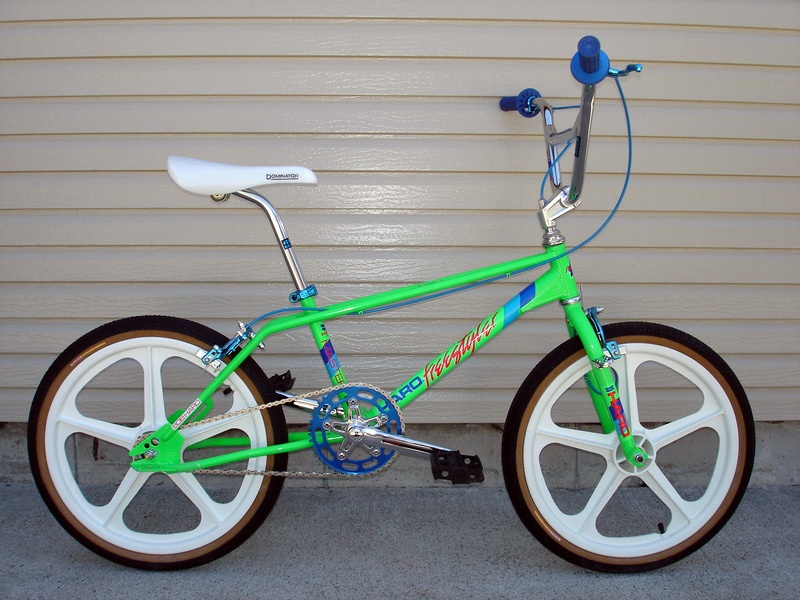 Haro bikes were produced by the company with the same name, which played a key role in the sport of freestyle BMX. The first models have been released in 1983, featuring an innovative design for the kid still living inside each of us. The DMC Master 20", the 85 FST 20", the 84 Master 24" Skyway, and the 84 Sport 20" have made history. Haro marketed its products with the help of Bryan Blyther, Mike Dominguez, Bob Morales, and other popular freestylers in this sport.
Want more nostalgia?
Enjoy these articles.
Popular posts like this
10 Reasons Why Pizza Hut In The '80s Was The Greatest Place In The World To Eat
Saturday Morning Cartoons From The '80s You Totally Forgot About
10 Amazing Memories That Will Make You Miss The '80s
You Probably Can't Name These '80s TV Shows
Hottest Women Of The '80s
Comments
comments