Struggling to convince your wife to have sex with you?
Does she always come up with excuses to avoid intercourse? If so, you're facing the same issue as most guys engaged in a long-term relationship. To men, this seems like cruel punishment. You can't stop wondering why your girlfriend turns you down. After all, everything was going well when you first started going out together.
Like it or not, time changes things. On top of that, women tend to avoid sex when they're emotionally disturbed, stressed, or feeling sick. They're more sensitive to stress and daily problems than men do. However, this doesn't necessarily mean they've stopped loving their partner or lost their interest in sex.
Here are 10 common reasons women avoid intercourse:
10. Stress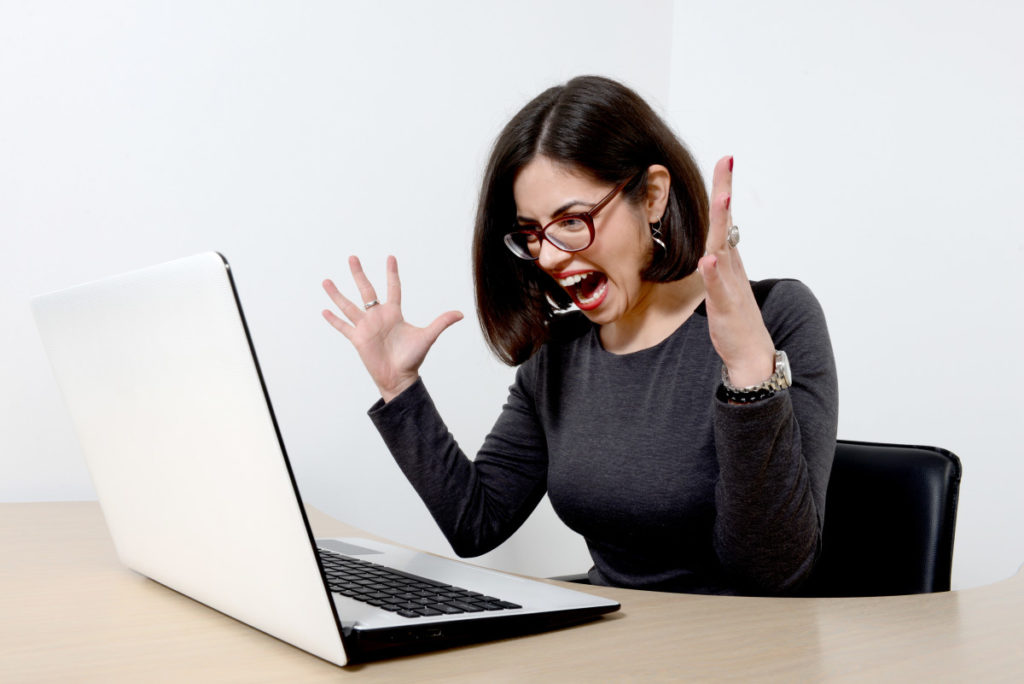 Even though sex wards off stress, women see things differently. Work pressure, daily worries, and personal issues are among the most common reasons why your girlfriend turns you down. For most women, sex is the last thing on their mind when they're stressed out.
9. Anger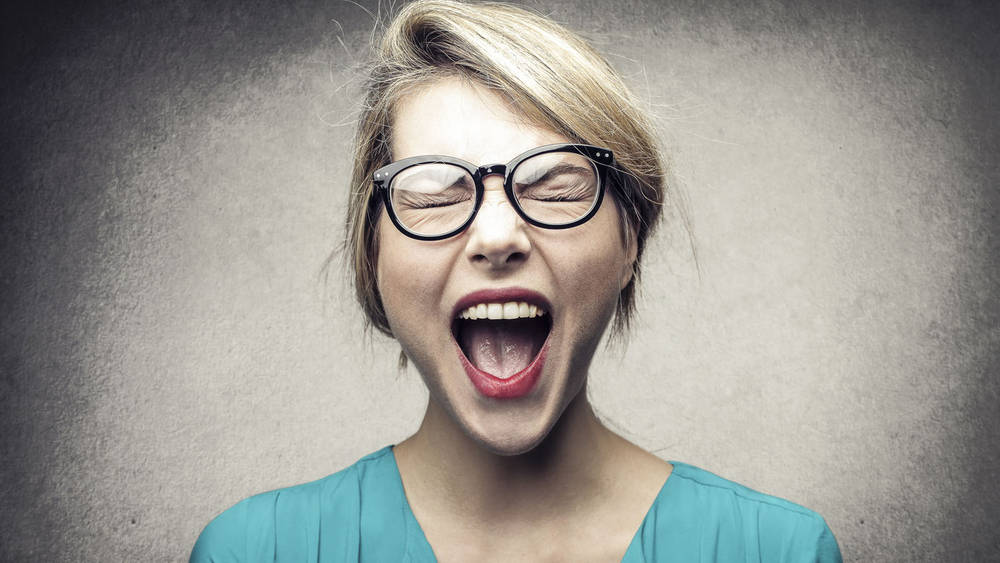 If your spouse avoids sex for no reason, you might have done something wrong. For most ladies, sexual desire is directly related to their feelings. When they're dissatisfied with the relationship, having sex is off limits. The best thing you can do is to talk with your partner and ask if everything is ok.
8. Those Days of the Month

About 99 percent of women abstain from having sex during their periods. They simply don't feel comfortable doing it when they're bleeding. Unfortunately, there isn't too much you can do about it. Just wait a few days for things to come back to normal.
7. Abstinence

If you rarely have sex with your wife, don't expect her to fall into your arms right away. Abstinence breeds abstinence. Keep your sex life exciting by trying new things and having fun in the sheets at least a few times a week.
6. Lack of Confidence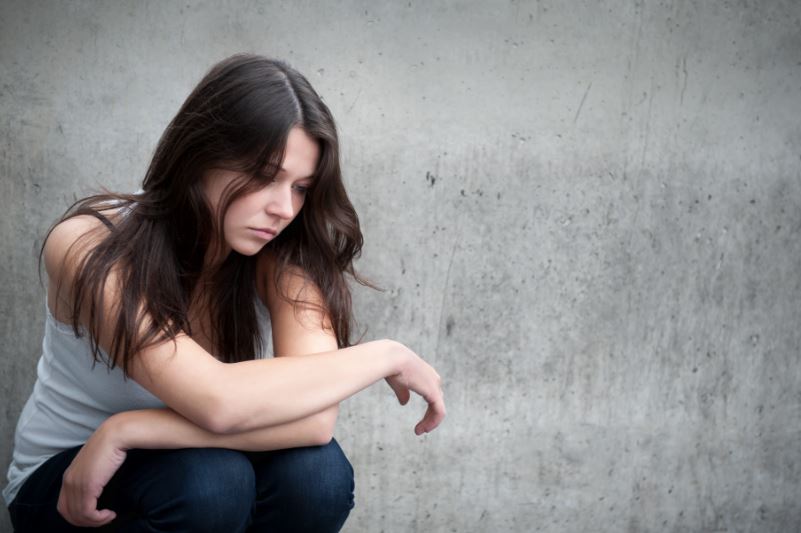 A woman might avoid sex just because she's feeling fat or unattractive. For instance, most women develop a poor body image after pregnancy. Some turn their men down for silly reasons, such as not being waxed or feeling bad about their cellulite and stretch marks. Let your girlfriend know that you love her just the way she is. Compliment her every time you have the chance.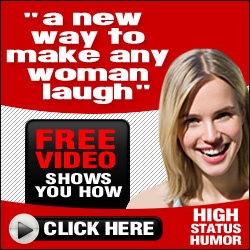 5. Tiredness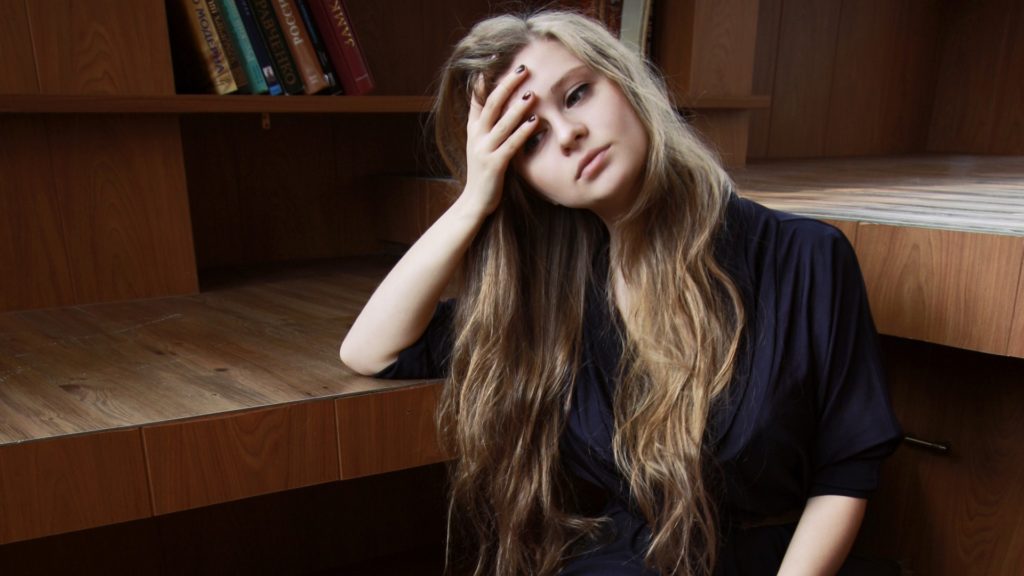 Your girlfriend is unlikely to join you in the sheets after a long workday. Things are even worse for those raising a child or juggling multiple jobs. Watch a movie together or cuddle on the couch instead of putting pressure on her.
4. Cheating

In the worst case scenario, your girl might turn you down because she's having an affair. However, you shouldn't jump to that conclusion unless there are some signs.
3. Boredom

If your sex life has been pretty much the same for years, it's no wonder why your spouse lost her interest. Boredom happens to every relationship. Thus, it's important to spice things up. Discuss with your partner about it and seek new ways to rev up your love life.
2. Pain

Surprisingly, many women find sex painful. A UK study conducted on 7,000 women has found that one in 13 reported pain during intercourse. Menopause, endometriosis, and pelvic floor disorders are often the culprit behind this problem. Focus on foreplay and make sure your girl is actually feeling good. The more aroused she is, the less pain she will feel.
1. Sickness

Unlike men, women often avoid sex for technical reasons. Simple issues, such as feeling bloated or having a migraine, can be a huge turn off. If your girlfriend is not feeling well, show your nurturing side and take care of her. She might reward you later!
What's your thoughts?
Leave a comment below.
Popular posts like this
How To Boost Your Testosterone Levels Naturally
Why Has She Stopped Responding To Your Texts
Common Sex Problems Every Couple Deals With
3 Tips On How To Supercharge Your Sex Drive
Sex Tips For Men Over 40
Comments
comments