If you grew up in the '80s, you'll definitely remember Van Halen.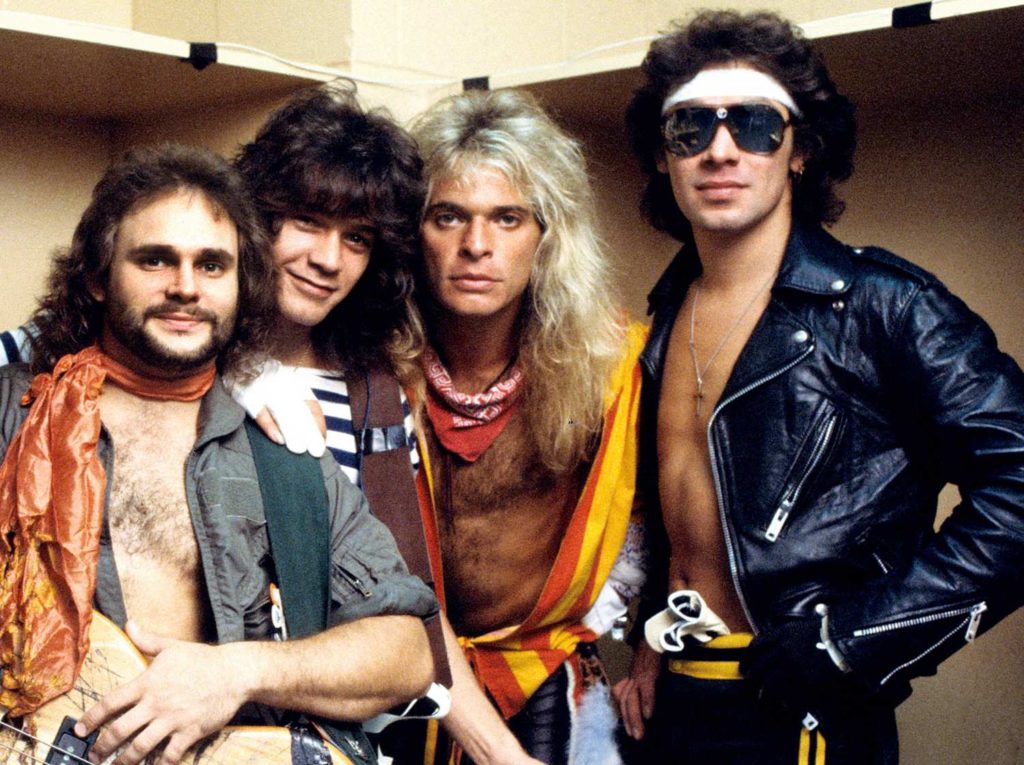 In 1978, Van Halen took the world by storm with their debut album.
Van Halen's first album is considered one of the best debuts in rock which sold over 10 million albums worldwide. The band continued success, ushering in a decade of award-winning albums.
By 1984, Van Halen was the greatest American rock band ever assembled thanks in part to their manager, Noel Monk.
Essentially, he was the fifth member of Van Halen. Here's a man who lived thru the BEST years of Van Halen…and in the end, all real hard rock fans know that no one could touch that band in its prime.
Noel was kind enough to do an interview with us.
1. Can you tell us how you got your start in Rock and Roll?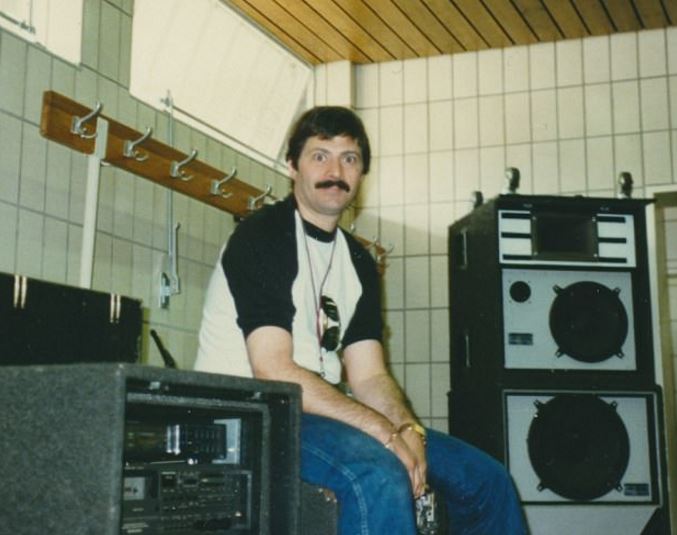 NM: As a street kid who grew up in an Italian neighborhood in New York, I got my start sweeping stages.
In the '60s, I began working for Warner Brothers as the summer stock tour production manager performing Shakespeare. This is where I learned the basics of legitimate theatre.
I eventually went to work for Bill Graham as his stage manager and worked with acts like The Grateful Dead, Janis Joplin and The Doors. It was an incredible experience for me, and I lived and breathed rock and roll. I eventually moved to England and toured with the Moody Blues, Tom Waits and The Rolling Stones in 1971. In fact, I wrote the tour contract for them.
By 1977, I had built a solid reputation as a production tour manager, so Warner Bros asked me to work with The Sex Pistols. It was an exciting period of my life.
2. When did you start working with Van Halen?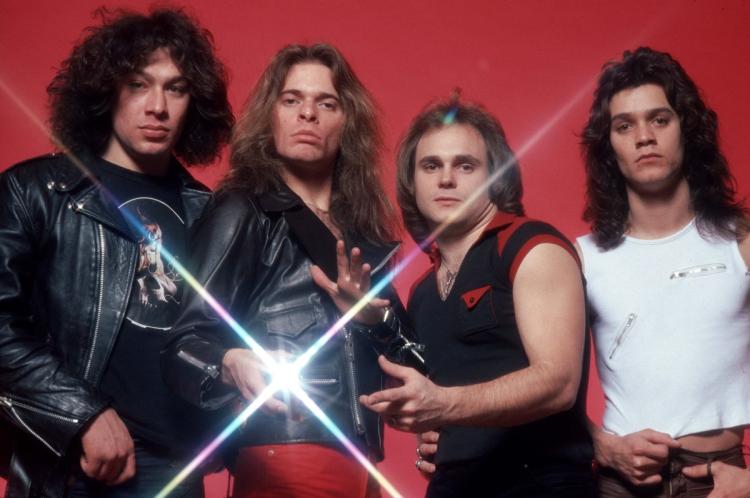 See more '80s Nostalgia
NM: By 1978, I loved being on the road.
As a road rat, I spent at least two to three months on the road, with half my time in New York and the other half in California. When I met Van Halen, I knew they would become a pinnacle rock and roll band. David Lee Roth was the strongest front man in rock and roll and his voice matched him. Nobody played guitar like Edward Van Halen, so I knew this combination would be special.
The truth is, their original manager fucked up. Van Halen wanted a manager who had experience with big acts. I was a very good businessman and a great manager. They came to me and asked me to be their manager.
We set up an office at Hyatt House off the Sunset Strip and had regular meetings three times a week. I wanted to show them the ropes and they were having a fucking ball.
3. How was Van Halen on the road for the first tour?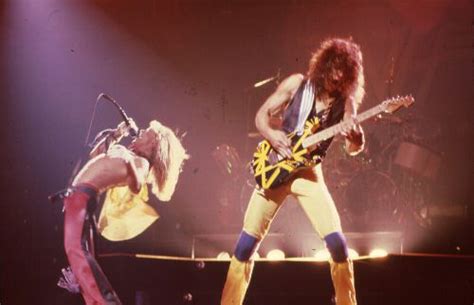 See more '80s Nostalgia
NM: From day one, we worked non-stop, from playing gigs for days to going to record stores for promotions.
Van Halen's debut album went GOLD in eight months, so fans were excited to see them play live. They loved to connect with the audience and thrived in small facilities under 8,000 people.
When we were asked to open up for Journey, they blew them off the stage. Later, Ted Nugent refused to let Van Halen open up for him because they had blown him off the stage too.
Popular posts like this
[recent_post_slider category="355″ design="design-3″]
4. Can you tell us a little about your experience working with the band?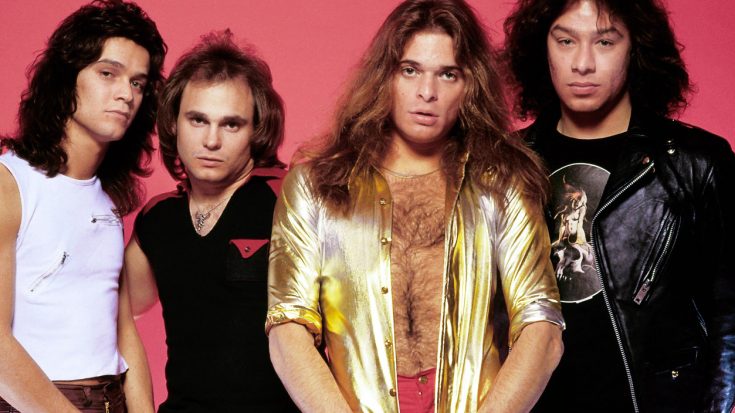 See more '80s Nostalgia
NM: The band was the tightest fucking band in the world.
David was the creative genius and Edward was the brilliant guitar player who wrote the music. Alex was a good drummer but Michael really had an incredible voice. Michael is the sweetest guy in the world, but the band seemed to pick on him.
They all had an incredible work ethic and drive. There was no band like them. David worked out for an hour and a half before he went on stage so he could jump off the drum riser. We had unlimited funds from Warner Bros, so we stocked up on booze, women and drugs backstage. I controlled all aspects of merchandising so there were no bootleggers. For the most part, we got along very well until the end.
5. There has been many "tell-all" books about Van Halen but nobody was closer than you. What was the strangest thing that happened while you were with the band?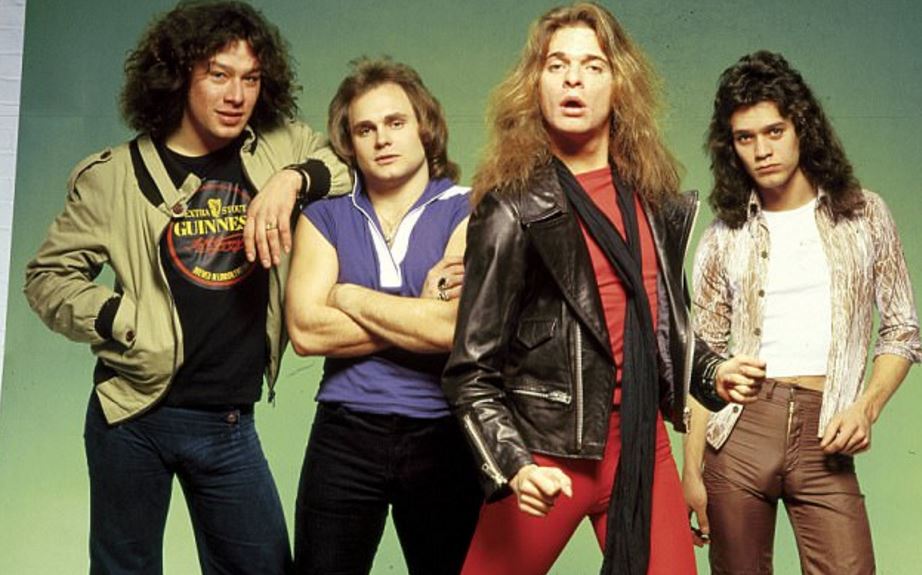 See more '80s Nostalgia
NM: There are plenty of stories to tell, but you really need to read the book.
However, I will share a story that nobody knows about. Van Halen had just played Madison Square Garden and were staying next door at the Hilton. In Ed's room, his guitar is on the floor in a million pieces.
Then comes in Al, drunk with a girl, and steps on the screws. Edward goes crazy and punches his fist against the wall. He loses badly and ends up breaking his hand. Now, if the press found out about this, we would be forced to pay the concert venues huge sums of money.
We told everyone that Ed went downstairs to get something to eat, but tripped and hurt himself. Meanwhile, Eddie Anderson had to rush to Ed to the hospital at 4:30 a.m.
6. What concert that will forever be in your memories?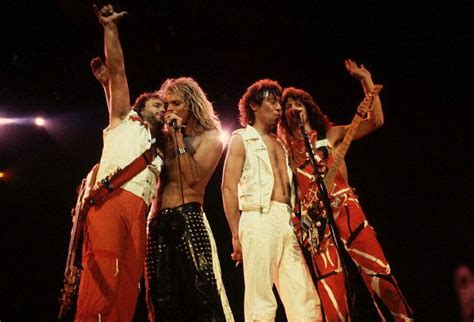 See more '80s Nostalgia
NM: From their first show in the 70s, to their last, there was never a bad show.
However, the one concert I will always remember is the U.S. Festival in 83. Steve Wozniak and Bill Graham put this show together and it was a really BIG paying gig in Southern California.
The crowds grew in size upwards of 400-500,000 people. David was so fucked up backstage he could not even stand up. He was miserable, throwing up all over the place. When it came time to take the stage, he forgot most of the lyrics to the songs. After the show, I went back to the tour bus and crawled up into my bunk. It was the only show where Van Halen did not bring their A-game.
Like celebrity interviews?
Enjoy these articles.
Popular posts like this
[recent_post_slider category="2134″ design="design-3″]