If you grew up in the '80s, you'll definitely remember this actress.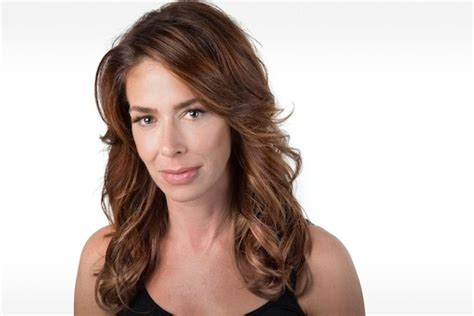 Claudia Wells is best known as Jennifer Parker, Marty McFly's girlfriend in the 1985 film Back to the Future.
She also starred in short-lived series Fast Times, a TV adaptation of the 1982 film Fast Times at Ridgemont High (Wells played Linda Barrett, portrayed by Phoebe Cates in the film).
Claudia was gracious enough to do an interview with us.
1. You began your film career with 'Back To The Future'. Can you tell us how you landed the role of Jennifer Parker?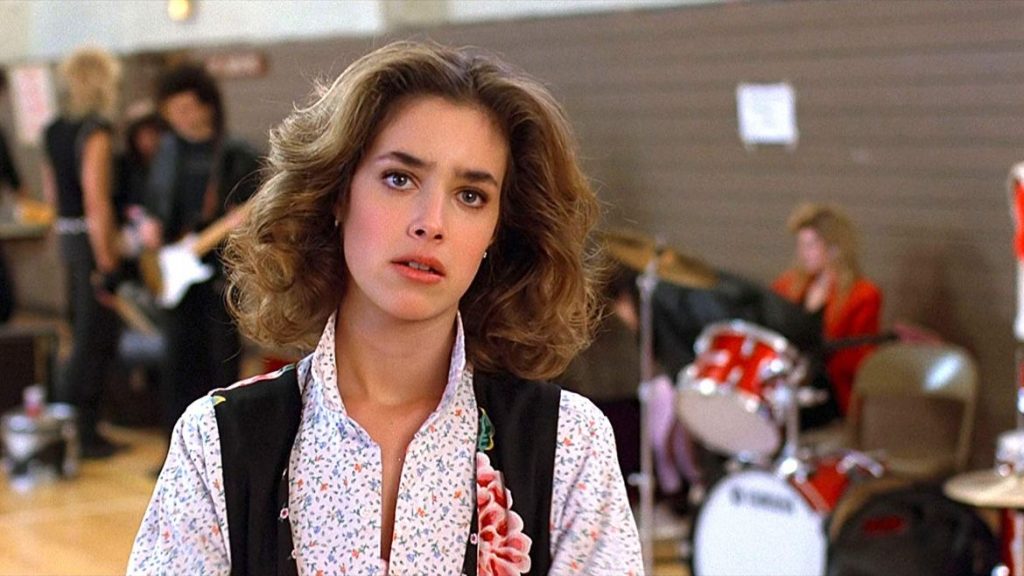 See more '80s Nostalgia
CW: Well, by the time I auditioned for Back to the Future, I'd already starred in six TV series, and a ton of episodes, and movies of the week, and Schoolbreak Specials, commercials.
I'd done opera in San Francisco. I was very, very blessed that, that was my first film. I screen tested prior, in the months prior, I screen tested for Gremlins and Goonies and Young Sherlock Holmes.
Those are all Amblin films and it got down to me and one or two other girls for each of those roles. By the time I walked in for Back to the Future, I was in the same building and I wasn't nervous or uncomfortable or anything, because I just figured I'd end up screen testing and not getting the part.
I actually only had one audition for the film. And that was it. There was no call backs or anything. My first audition that I went in was with Steven Spielberg, Bob Zemeckis, Bob Gale and Kathleen Kennedy.
It was very relaxed and easygoing. And then, I found out three weeks later, I think, that I had the part. And, that actually was when Eric Stoltz got the part for Marty. So, I was Jennifer from the very start.
2. How excited were you to work with Michael J Fox?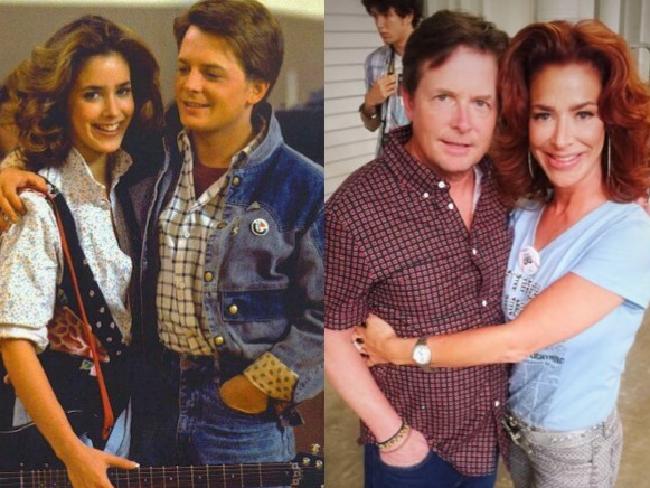 See more '80s Nostalgia
CW: Oh, he's amazing. I always say, anything you can think of that you would want him to be, is exactly the truth. He is kind. He's amazing. He's positive. He's fun. He's easygoing, very likable, just a great, great guy all the way around. The impression he gives, like who he is, is the truth. There's no underlying current that would be negative. He's just everything cool.
He's still like that today. I ran into him when we were in London doing an autograph show and they had the whole cast there, and he's every bit as wonderful today as he was 32 years ago, just an all together great guy, and incredibly talented.
3. What was it like to work with Robert Zemeckis and Steven Spielberg?

See more '80s Nostalgia
CW: You know what's so funny is Steven Spielberg is absolutely amazing and I only met him for the two and a half hour audition.
I never saw him again after that. And, it's funny because other people said, that they didn't really see him after that either, after their audition. He's, from what I know of him, from that experience, he was awesome. Very funny and likable and questioning. He was very curious about my life and needs as a person.
Bob Zemeckis is a genius, also and very specific and particular about how he wants things done. He had so much to do in terms of every single aspect of the film was under his control, and just a genius. Nice, nice guy too.
And, Bob Gale, who wrote and produced the film with Bob Zemeckis, is one of my favorite people on earth. I've always adored him and we've stayed friends all of these years and kept in touch.
Popular posts like this
[recent_post_slider category="355″ design="design-3″]
4. Looking back, what was your favorite experience working on the film?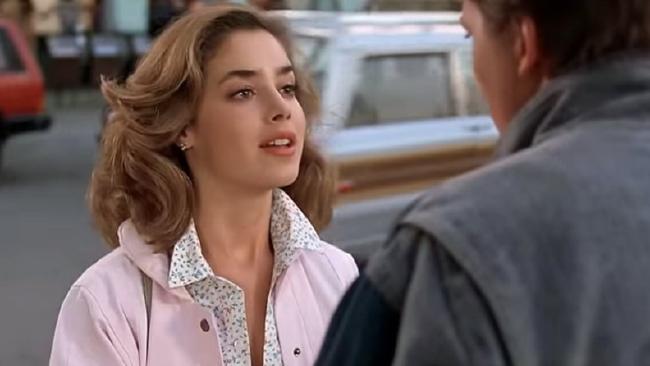 See more '80s Nostalgia
CW: I liked all of it, really. I enjoyed all of it. The people were all incredibly kind and nice. Dean Cundey who was the camera operator is just amazing, and I saw him again when we were all at the Hollywood Bowl doing an event honoring Bob Gale and Alan Silvestri a couple years ago. We all got to be on stage. There was 17,000 people in the audience, and they said that, that was the most popular event the Hollywood Bowl ever had. They did a screening of Back to the Future. I saw Dean Cundey again, and he was just as darling and kind as he was when we did the movie. I enjoyed the whole process. I was just very impressed with everybody.
I was used to doing television. Jennifer was actually one of my smaller roles of my career, yet, it's the one that I have the most joy from having been, because everyone is so kind to me all over the world. It's changed my life because I got to do Jennifer, I get to travel all over the world and do autograph shows, and I get incredible kindness from everyone. It's just amazing.
Even my customers, at my store will come in, and know I was Jennifer, are just so nice. Other than being wonderful and kind customers, when people find out I'm Jennifer, there's universal … It's the same reaction I get from everybody across the board. It's just, the fact that I got to be that role that seems so important to so many people's lives, is such an honor and a blessing. It's pretty indescribable how it's altered my life in a completely positive way.
5. You always seem to take your time and engage with your fans at conventions. What do you like most about interacting with all of your fans?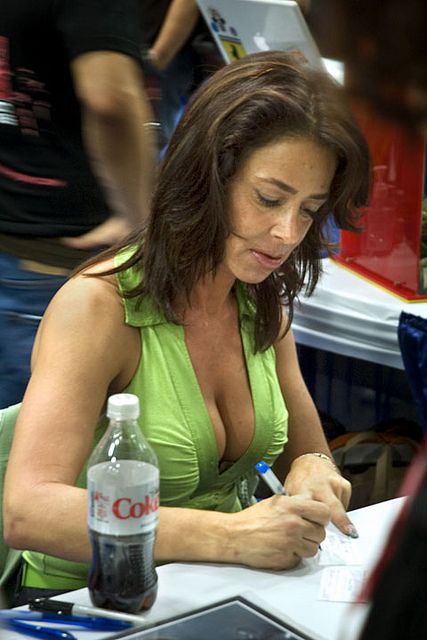 See more Celebs
CW: For me, it's just an honor. It's an incredible honor. I take off time from my store to travel when I do those things.
I really enjoying talking to the fans, even on my media sites, with Facebook and Instagram and Twitter, there's so much love and support from people all over the world, as if, we know each other. It's just a warm feeling.
6. You now own a very successful men's clothing store called Armani Wells. Can you tell us how you got into the business?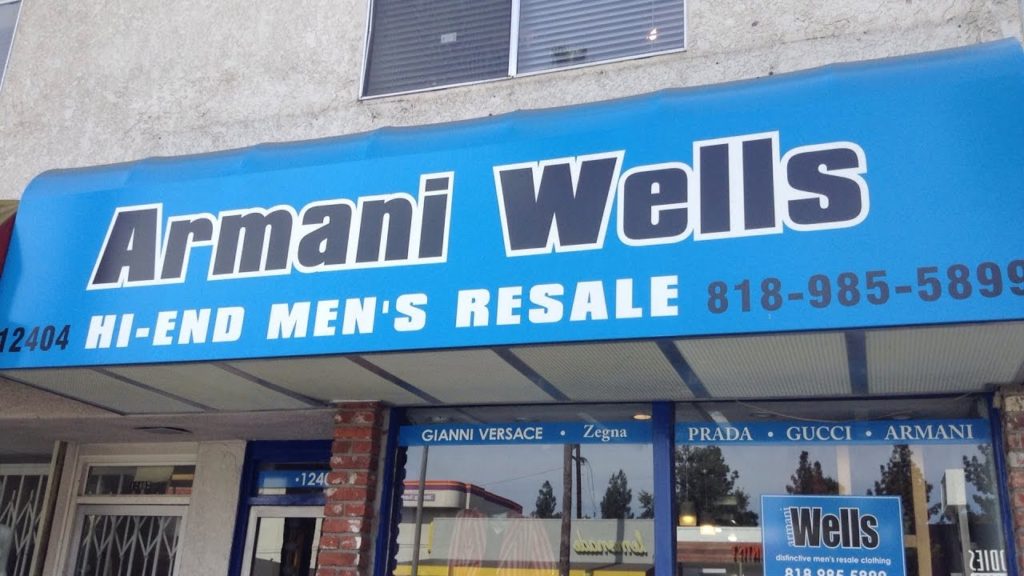 CW: Twenty six year, nine months ago. I get to elevate men into the stature that I believe is the dignity, birthright of, that men have. I think that it's important that men realize how they deserve to be treated and what kind of honor they deserve to get, and so, I like to take care of them. I love seeing a well-dressed man. I think that, it's not fair that in order to wear finest fabrics and the best tailoring, you have to spend a fortune.
I wanted to change that and give all men the opportunity to wear the finest clothes money can buy and make it affordable to everyone. Whether it's, you know … Today, I dressed someone in a Brioni Battaglia, a Brioni handmade suit, and he had bought … His dad had brought him in when he was 12 years old for his very first suit. And now, he's, I think he's about 22. Just to be able to have these kind of experiences and be able to change someone's life by how I dress them, and I get to show someone the
7. There's an old saying "the clothes make the man." What's one solid piece of advice you can give to men when it comes to buying a suit?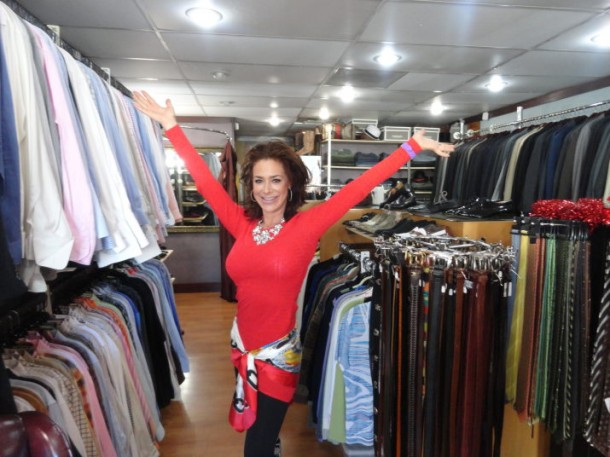 CW: I call myself a haberdasher because I style men. All they have to do is walk in and I'll take care of all of the rest. But, it's really important not to be sold, not to be talked into things that aren't comfortable. You need to feel good in what you're wearing. If you don't feel right, if you don't feel good in it, don't get it.
I'll be the first person to not let someone buy something if it doesn't look right on them, because I want everyone to always have their favorite clothes in their closet be from me. There's no point in buying something hanging in your closet, and having it be part of that section that you just pass by and never wear.
Like celebrity interviews?
Enjoy these articles.
Popular posts like this
[recent_post_slider category="2134″ design="design-3″]