Talking with your partner about sex can be fun and exciting.
After all, communication is the key to a fulfilling sex life. Be brave and ask your spouse about these things. Her answers might surprise you. This would be a great opportunity to share your kinkiest fantasies and find out what your partner really wants.
The right questions can create more closeness and help you build a stronger bond with your loved one. It's also a good way to rev up your sex life and show your wild side. Don't worry – it's no need to talk dirty unless you want to. Take the conversation seriously and listen to your spouse.
So, here are 10 questions you should ask your partner for a better sex life:
10. What turns you on?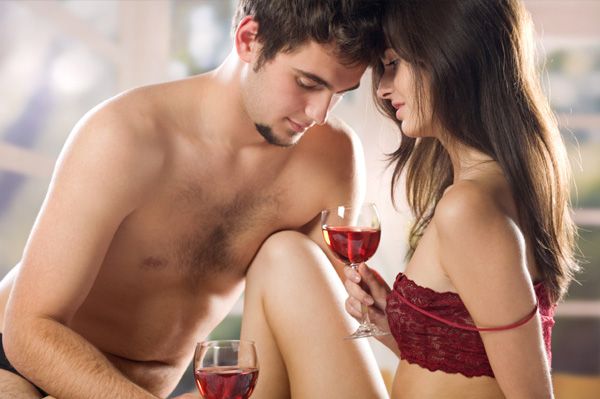 Tell your partner that you'd like to see wearing a tight, sexy dress or a nurse costume. Describe how it would make you feel. After she replies, ask what turns HER on.
9. What's your idea of a good foreplay?

Ask your girl what the perfect foreplay looks like. Discuss everything in detail and try to figure out how it differs from what you're already doing.
8. Is there anything you always wanted to try in bed?

Encourage your partner to share her sexual fantasies. Keep an open mind and don't judge her. When it's your turn, tell her about the things you've always fantasized about. Build a circle of trust where you can share just about anything.
7. How do you like to be touched?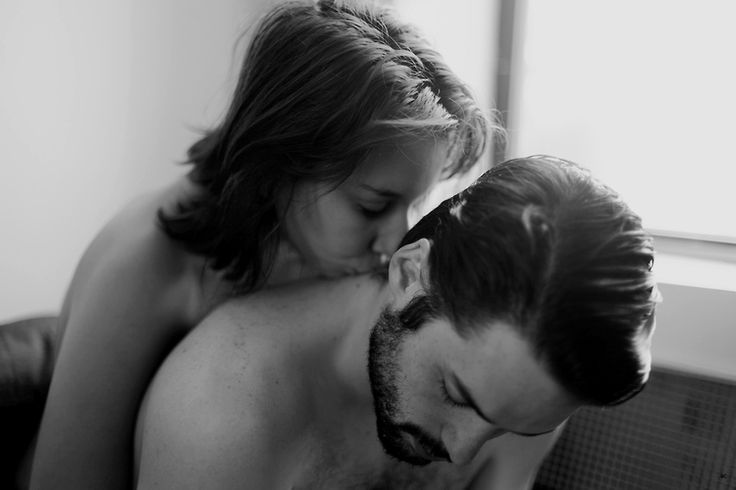 In general, women prefer a light touch, long strokes, and sensual movements in the sheets. Men, on the other hand, prefer a stronger caress. Ask your girlfriend how she likes to be touched. Share your preferences when your turn comes.
6. What is your favorite thing to do in bed?

Ask your partner what she loves the most about sex. This way, you'll be able to satisfy her needs and fulfill her fantasies. Remember to share your likes too.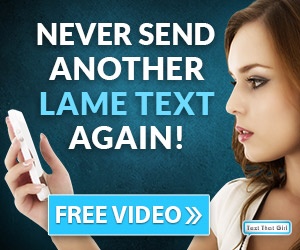 5. What would you change about our sex life?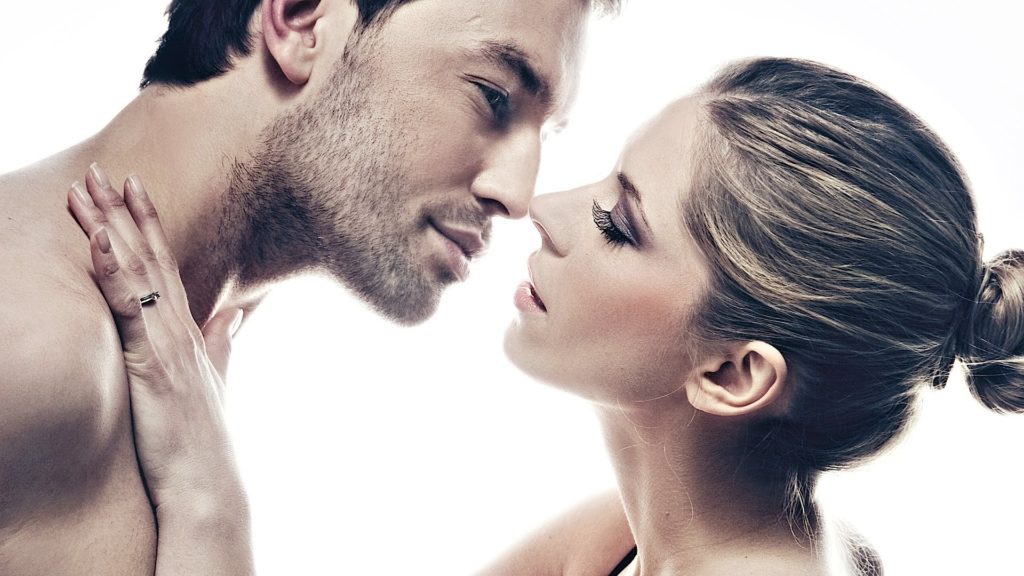 It's not unusual for a man or woman to be unhappy with their sex life and yet, refrain from talking about it. Let your girl know that you simply want to hear how she feels. Encourage her to be open and express her likes and dislikes.
4. Have you ever wanted to touch another woman?

This question could open a world of possibilities. If your girlfriend says yes, you can take the conversation further and even plan a special night.
3. Would you be interested in using sex toys?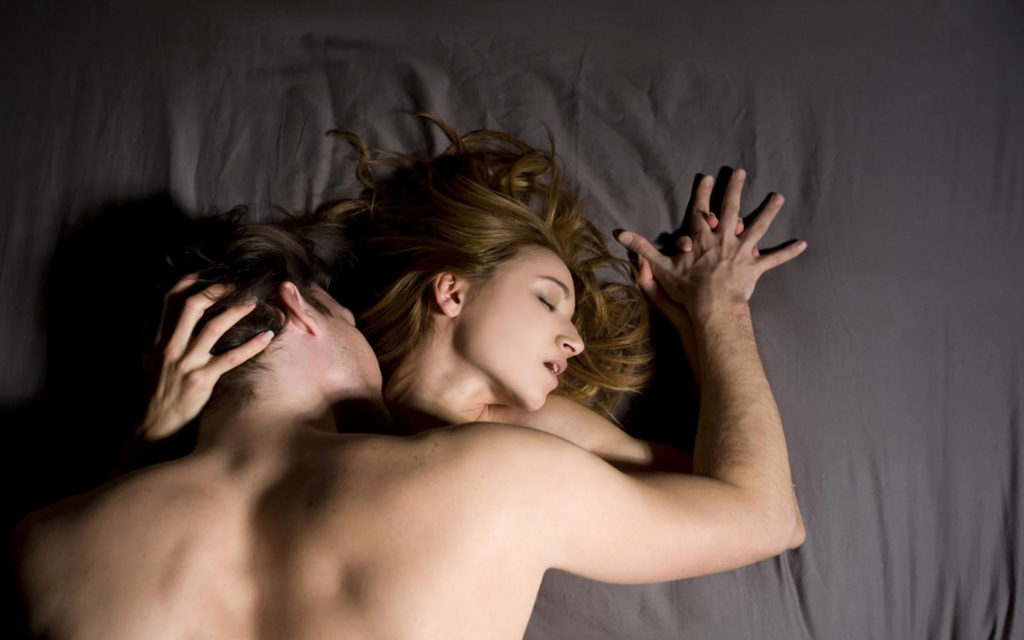 Many people who are in a couple would be delighted to use sex toys, but they're afraid to mention it. Initiate the conversation by telling your partner something like: "You know what I've seen today in Men's Health? – An article about the latest dildos. It was crazy! Would you ever try something like that? Personally, I'm curious about it."
2. What's the most memorable sexual encounter you've ever had?

The truth is that most couples avoid talking about their former relationships. However, this doesn't mean you can't bring it up as a way to spark your sex life. We're grown-ups, after all. If you have a solid relationship, sharing past experiences shouldn't be an issue. This way, you can learn more about what your partner wants in bed.
1. What's the weirdest place you've ever done it?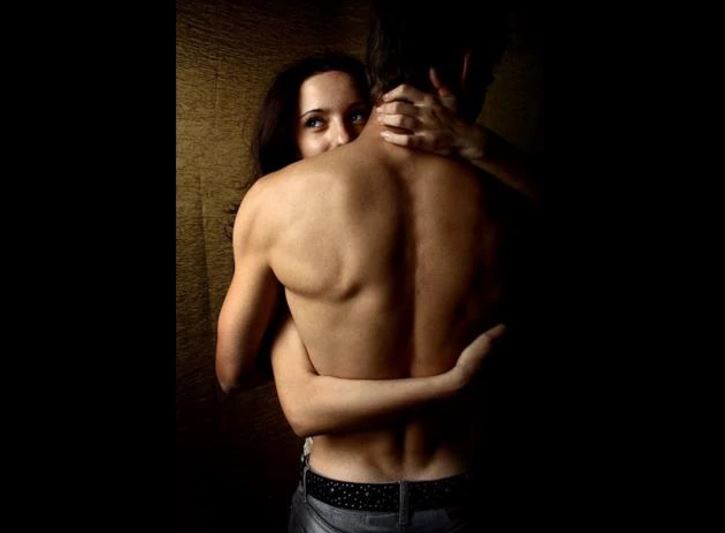 Discuss with your girl about the hottest places to have sex. Ask her to share her experiences in this area. Talk about your experiences too. This will boost your creative side and spice things up.
What's your thoughts?
Leave a comment below.
Popular posts like this
What Makes An Average Looking Guy Instantly Become "Hot"?
How Much Sex Should You Be Having In A Week?
5 Sex Trends Women Could Really Do Without
The Man's Guide To Buying Sexy Lingerie
Sex Tips For Men Over 40
Comments
comments