A woman's sex life is fun and varied, especially when it is assumed away from monotony.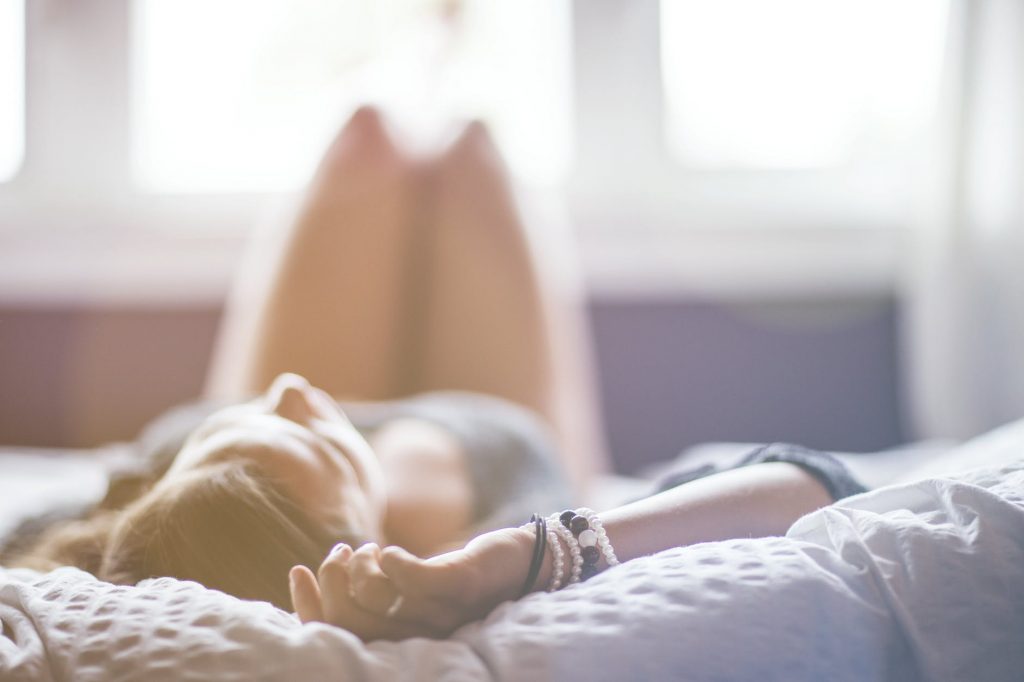 One may think women are saints or little angels, but we also like to play dirty.
Women prefer a direct stimulation, involving both intimate and romantic themes. As the book says, Men Are from Mars, Women Are from Venus, and to be fair, we do have contradictory opinions when it comes to sex. While some prefer to cut to the chase, others want them to spend more time on the preliminaries.
So, what do women want from the opposite sex? Well, in today's article you are going to learn 5 things women love about sex, and how you can contribute to their sexual fantasies to make them go crazy and keep coming back for more.
Here are 5 Things Women Love About Sex:
5. Communicate More!

Read more Sex Tips

Although there are people who dislike their partner to say anything in bed, it is not a general rule.
To be fair, most women love to hear what's on your mind. It never hurts to let the other know how things are going, what you like, how you like it and how good they look, as well as how much you love them.
If your woman is giving you the time of your life down there, she'd appreciated it if you indicated her what you like, how you like it, whether she should go faster or slower, whether she should apply more or less pressure, and so on. The same applies during sex: just say it. Women are smart, but they don't guess. Only you know what you want.
4. Dominate and Let Yourself be Dominated Too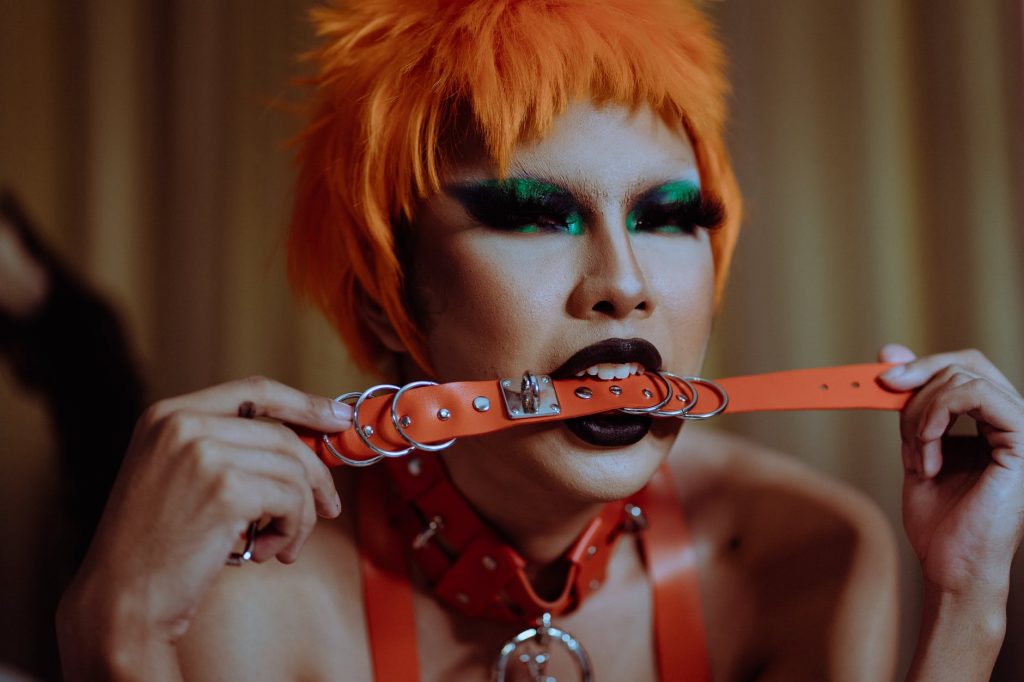 Read more Sex Tips
Allowing your significant other to take control of the situation is a fantasy most women have.
So, let yourself to be in total surrender to your girl, and let her do what she wants with you. Not having to worry or think about anything other than following along and being receptive increases your concentration on pleasure, making everything feel more intense. Besides, it's a good trust exercise that may not only improve your sex life, but your relationship too.
On the opposite, most women like to be dominated. You'd be surprised, but most women enjoy both roles. As both of these have different types of pleasure to offer and to spice things up! Be the active one, be the protagonist and show her who's in charge now. You can use handcuffs, cover her eyes, and play with the unknown.
Let her imagination run wild, make her wonder what you're up to. Women find surprises exciting, play with it. We guarantee you, she'll enjoy it!
Popular posts like this
[recent_post_slider category="1365″ design="design-3″]
3. Innovate

Read more Sex Tips
There's no need to reinvent the wheel, but sometimes it's a great idea to innovate in bed.
It can be as simple as trying a new position, a new spot in your house, new background music, maybe even wearing a different perfume! Most enjoy novelty, and women are not the exception!
According to a recent study from the University of British Columbia, there is an evolutionary basis for the potential benefit of increasing novelty in relationships. Evolutionary theory suggests that having multiple sexual partners had adaptive benefits, and as a result we may have evolved to experience enhanced sexual desire with novel partners.
Therefore, explaining why it is possible to recreate this effect with long-term partners by introducing novelty in other ways. Such as new locations, activities, and so on. Although a familiar partner is unable to transform into a different person, they can utilize novelty in other ways, resulting in great benefits for the future of the couple.
In other words, avoid making sex boring and monotonous. Try new things to make the surprise part of the excitement and be aware of your partner's moans and facial expressions to know if they are truly enjoying the new menu.
2. Make her Feel Special

Read more Sex Tips

As previously mentioned, novelty is a big win.
And that includes both porn-like sex and romantic sex. Especially if she's your significant other, make sure to arrange special details now and then, such as: candles, music, jacuzzis, massages, oils, flowers, etc. You can use special occasions such as your anniversary for these special moments.
These details can positively impact the eroticism and sensuality, making her feel special and sexy. Almost all women enjoy receiving this type of attentions, and although most men do not particularly like it, adding these types of attentions into your sex routine can help increase passion and reconnect with your loved one.
Now, with that said… Dude, don't fall asleep!
If there's something almost all women complain about their men is that they fall asleep right after ejaculating. We get it, you are tired, and an orgasm is like a sleeping pill. But, women claim it makes them feel like you have lost interest in them. If a woman feels like that, she will start drifting away and even avoid intercourse.
What you should do is, at least, hug her or start chatting about how your week was, and eventually, you will both fall asleep. According to a recent poll, women claim that 53% of men do not hug or even say anything after sex.
You see, after sex, women are bombarded with "love" hormones, such as oxytocin and prolactin. Thus, their behavior after sex is a biological phenomenon.
So, before you feel like you're about to pass out, hug her or simply offer her your arm to rest upon. It will make a big a difference.
1. Take Off Your Socks And Make Sure She's Wet!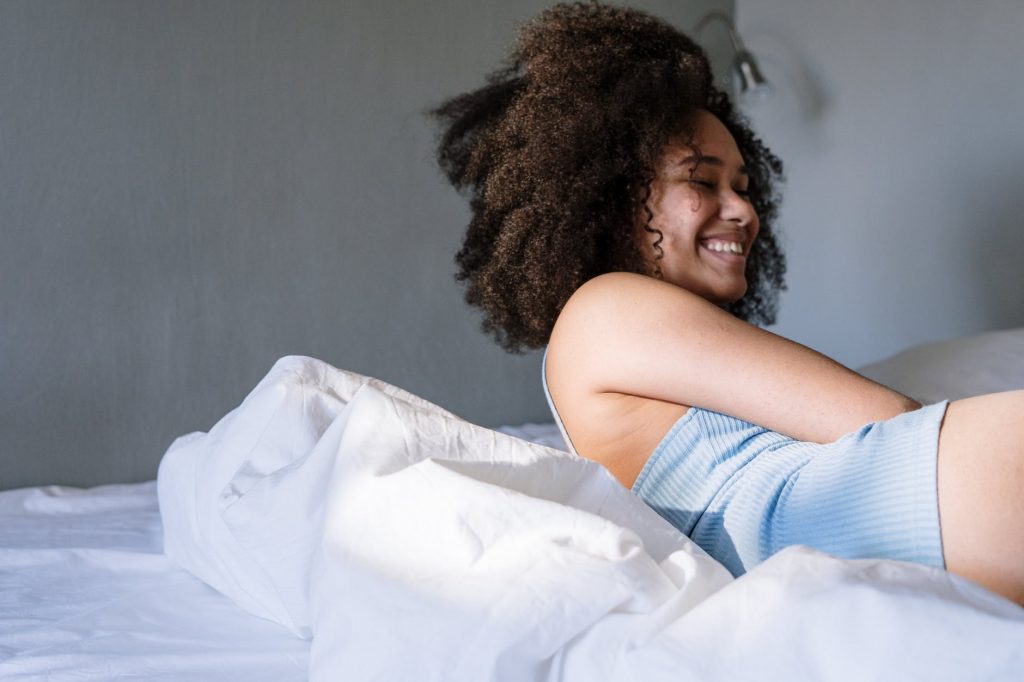 Read more Sex Tips
For the love of sex, please take off your socks and make sure she's wet!
You may think that leaving your socks on is not a big deal. But no, for women it is not visually attractive. So, please take them off!
Now… before you try to go all in, make sure that the gates are open if you know what I mean. If you hurt her, because she's not lubricated enough, her libido will drop even more than oil stocks did in 1987!
To ensure she's ready, take your time during foreplay. Touch her, kiss her, go down on her, use a vibrator, give her a massage. If she needs extra help, you can always use a lubricant and some patience. Generally, women take longer than men to get in the mood. So, be gentle and wait until the time is right.
There are other things you can implement, such as games, bets or challenges to remove the clothes.  Women  are very much imaginative. So, don't be shy and let your imagination fly!
Want more sex tips?
Enjoy these articles.
Popular posts like this
[recent_post_slider category="192″ design="design-3″]