Without doubt, the '70s had some of the hottest women ever.
From Cheryl Tiegs to Farrah Fawcett, they were all gorgeous.
Back in the '70s, the iconic Farrah Fawcett poster hung on our bedroom walls and we tuned in each week to watch Charlie's Angels.
Remember the beautiful Jaclyn Smith, Kate Jackson and Cheryl Ladd?
There's something about these beauties that makes us feel nostalgic.
Here are the Top 10 Hottest Women Of The '70s:
10. Cheryl Tiegs (Fashion Model)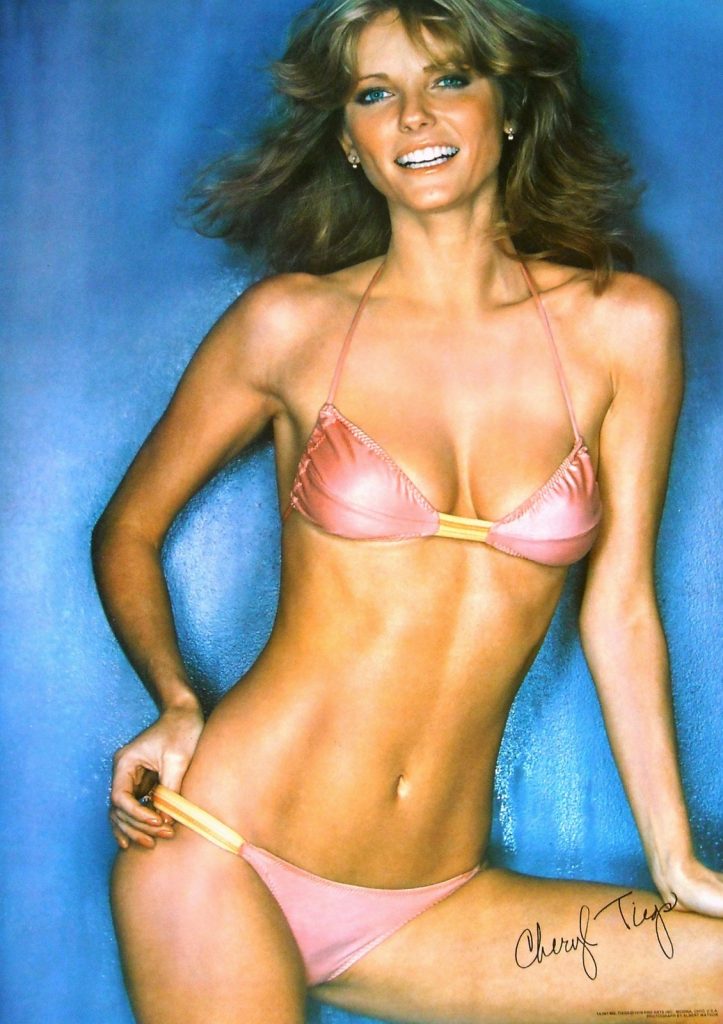 See more Bikinis
Cheryl Tiegs is best known for the 1978 poster where she was wearing a tiny pink bikini. The former Sports Illustrated model has been featured in the world's most popular magazines.
Cheryl Tiegs ranks at number two on our Top 5 Swimsuit Models Of All Time.
9. Cheryl Ladd (Charlie's Angels)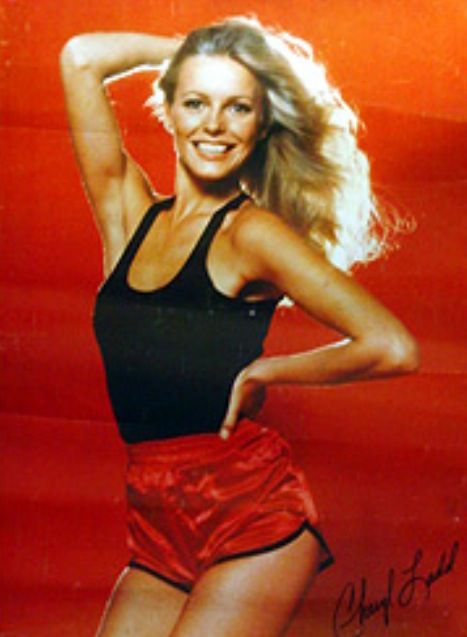 See more Blondes
Cheryl Ladd is best known for her role as Kris Munroe in the ABC television series Charlie's Angels in which she was hired for its second season in 1977 to replace Farrah Fawcett-Majors.
Cheryl Ladd ranks at number three on our 10 Bedroom Wall Posters That Everyone Had Growing Up In The '70s.
8. Lindsay Wagner (The Bionic Woman)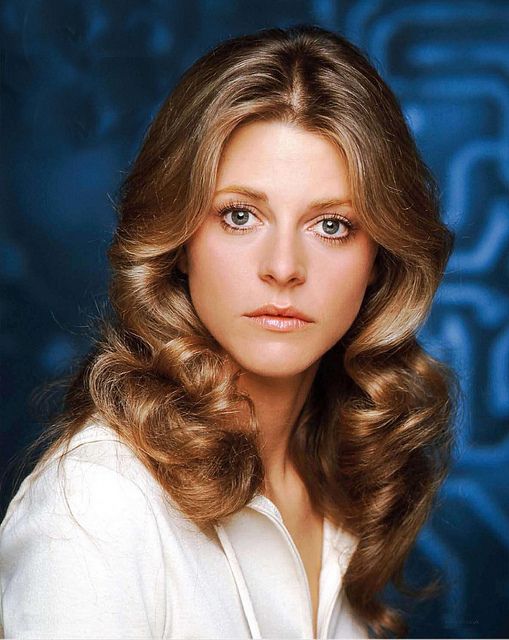 See more '70s Nostalgia
Lindsay Wagner is best known for her leading role in the American science-fiction television series The Bionic Woman (1976–1978), in which she portrayed action character Jaime Sommers.
She first played this role on the hit series The Six Million Dollar Man.
7. Olivia Newton-John (Grease)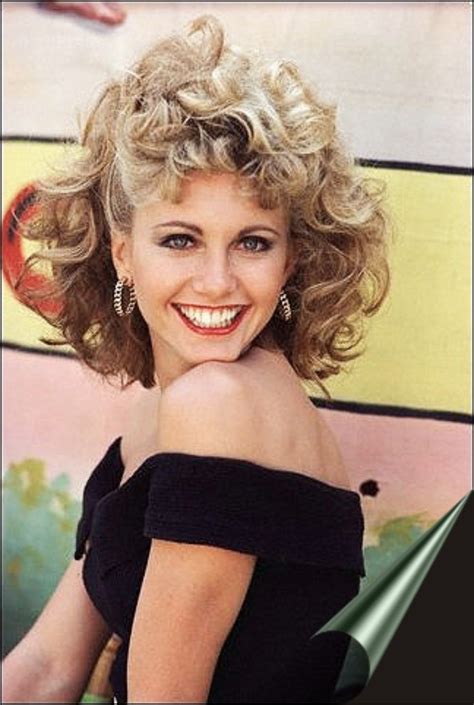 See more Blondes
Olivia Newton-John starred in the 1978 musical film Grease, whose soundtrack remains one of the most successful in history and features two major hit duets with co-star John Travolta.
"You're the One That I Want" ranks as one of the best-selling singles of all time.
6. Faye Dunaway (Network)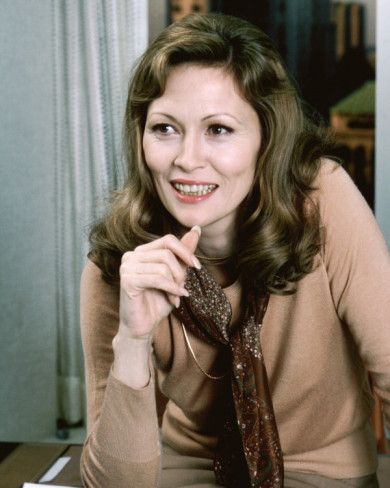 See more Celebs
Faye Dunaway had a reputation as a diva when her acting career was on the rise in the '70s.
She played in popular films like Network, The Deadly Trap, Puzzle of a Downfall Child, Three Days of the Condor, and Little Big Man.
Popular posts like this
[recent_post_slider category="1193″ design="design-3″]
5. Jessica Lange (King Kong)

See more Sexy Girls
Jessica Lange is best known for her role in King Kong (1976). Her work in television, film, and theater is highly appreciated worldwide.
During her career, she has received five Golden Globe Awards, three Emmy Awards, and one Tony Award.
4. Erin Gray (Buck Rogers In The 25th Century)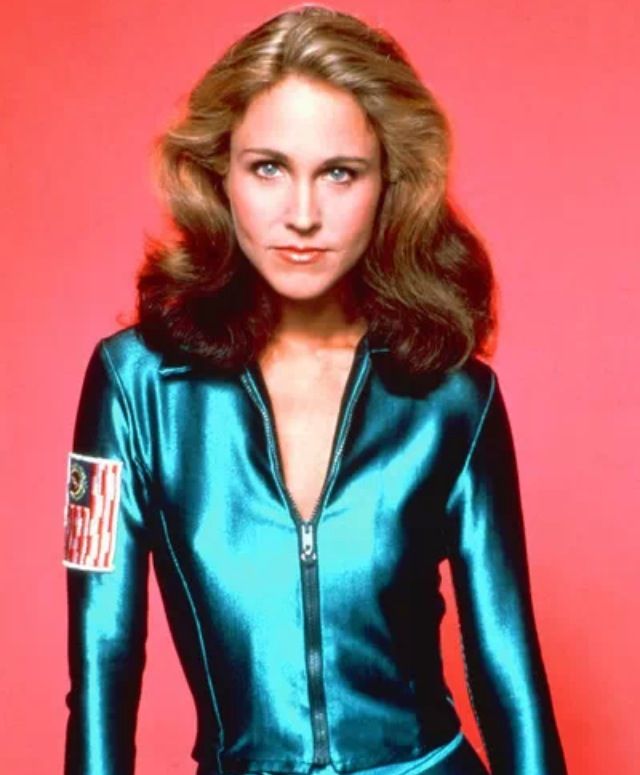 See more Nerdy Girls
Erin Gray became famous for her role of Colonel Wilma Deering in the sci-fi television series Buck Rogers in the 25th Century.
She also portayed Kate Summers-Stratton on the TV show Silver Spoons.
3. Loni Anderson (WKRP in Cincinnati)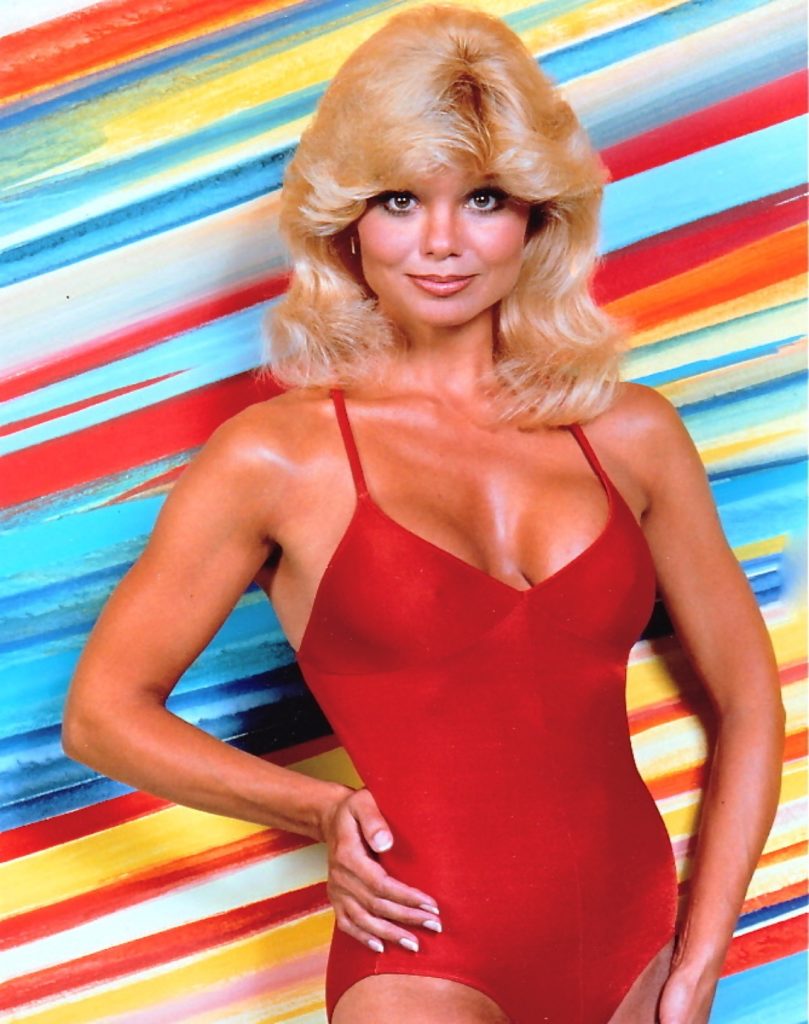 See more Hot Babes
Loni Anderson's role as Jennifer Marlowe on WKRP in Cincinnati helped launch her career.
Over the years, she posed for men magazines and posters in several bikini shots.
2. Lynda Carter (Wonder Woman)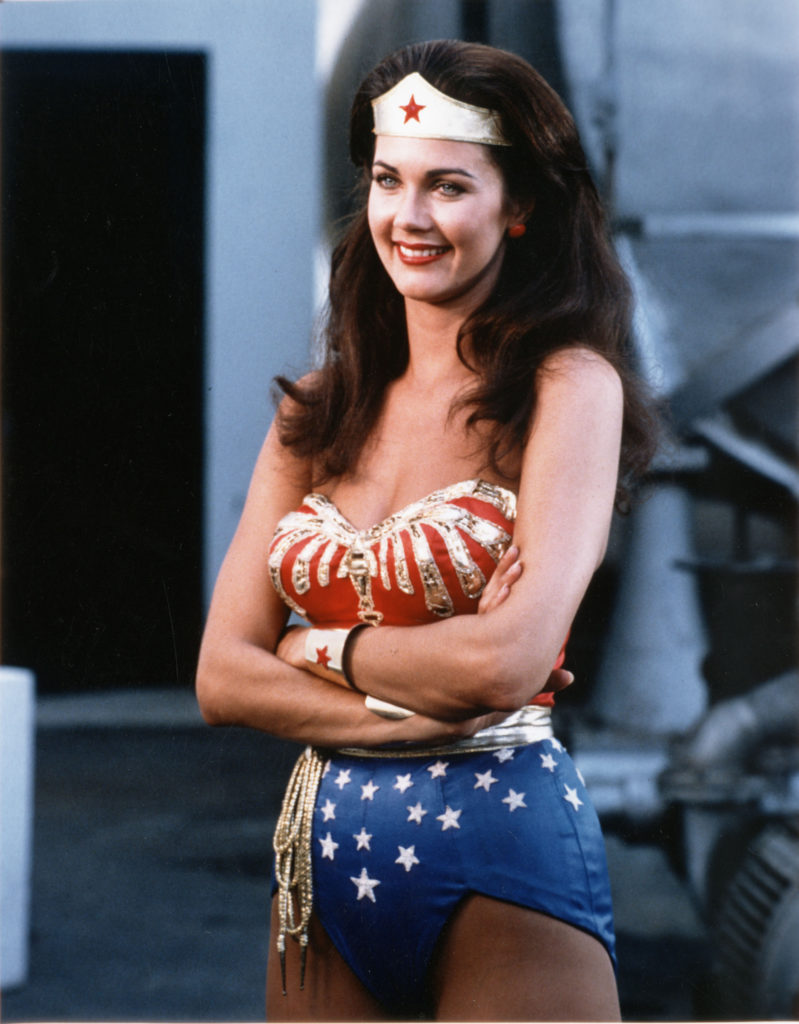 See more Brunettes
Lynda Carter aka Wonder Woman was crowned Miss World America in 1972. With her angelic face and perfect body, she was every boy's fantasy.
In 1978, Lynda was voted "The Most Beautiful Woman in the World."
1. Farrah Fawcett (Charlie's Angels)

See more Blondes
Farrah Fawcett was only not beautiful and charming, but talented too. During her career, she won four Emmy Awards and six Golden Globe Awards.
Charlie's Angels ranks at number six on our Top 10 TV Shows Of The '70s.
Which is your favorite?
Leave a comment below.
Popular posts like this
[recent_post_slider category="1371″ design="design-3″]