Life moves fast.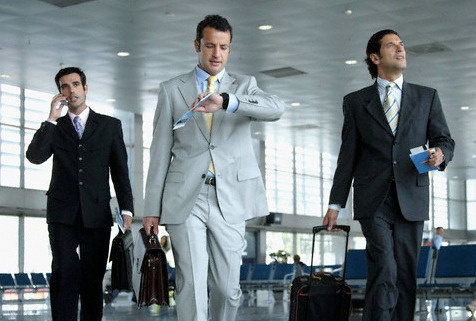 Everywhere you turn you hear tips and tricks for work-life balance, but most often we're too busy to follow through.
Why? Because it's tough to prioritize which comes first. The good news is YOU are in control. Unknowingly, you took a detour onto the out-of-control path.
If you wish to get back on track with your life, including a healthy, satisfying sex life.
Here are 5 Things You Can Do Right Now To Improve Your Sex Life:
READY?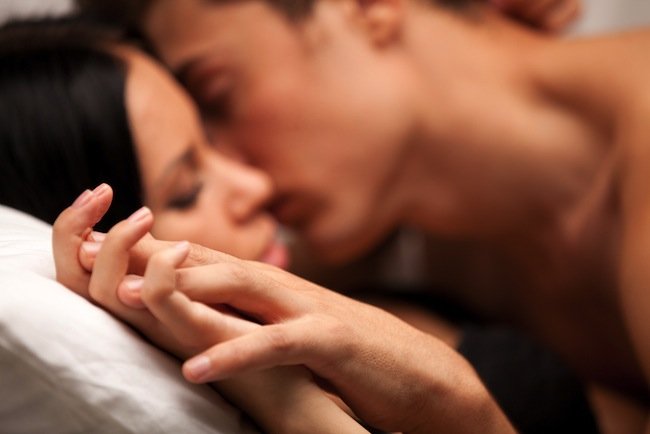 5. Slow down.

Read more Sex Tips
How often each day do you feel you are falling behind?
As this feeling persists, it interferes with every aspect of life, including intimacy. How important are the things you race to do? Are they worth diminishing intimacy and sex?
If you find that you are giving up intimacy for the rush of life, then reevaluate and remove what isn't vital.
Thinning out a few will give you more time to enjoy life, wife, and intimacy!
4. Turn off.

Read more Sex Tips
Turn off everything that requires electricity or a battery.
Lights, telephone, television, Bluetooth, digital devices, social media, music, and anything else that creates noise.
If that includes sending the kids off to the babysitter or your parents for an hour, then do it!
Silence helps to slow life down and improves inner peace—for you and your partner.
Popular posts like this
[recent_post_slider category="1365″ design="design-3″]
3. Listen.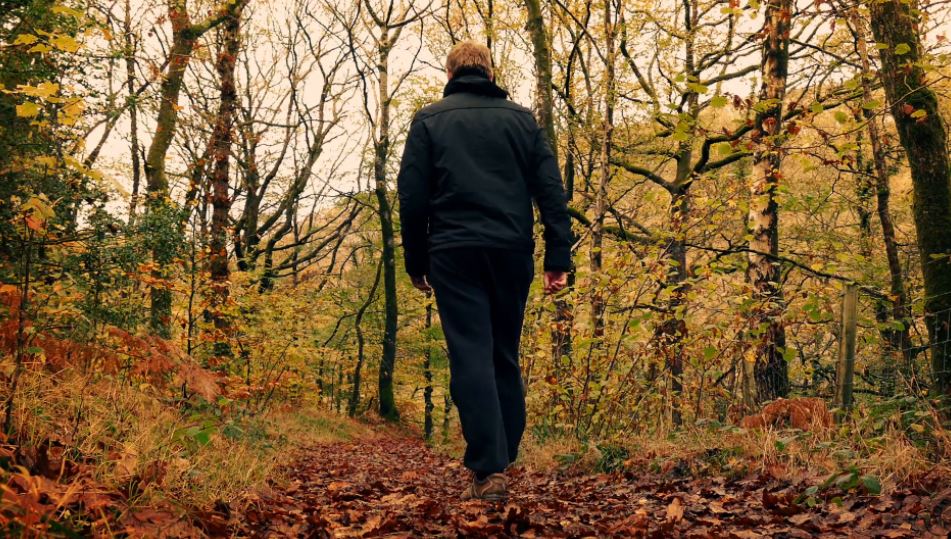 Read more Sex Tips
Enjoy the silence and togetherness.
No background noise. No conversation.
Experiment late at night or in the middle of the day.
How does light and dark influence the experience?
2. Optimism.

Read more Sex Tips
When excessive noise and a fast-paced life are reduced, peace and happiness come easier.
So will you. Listen to your thoughts and if negative, turn them around to something positive or abandon them.
Smile more often and share the joy.
The feeling will spread throughout your body and will perk up not just your anatomy and your soul, but your partner as well.
1. Self-care.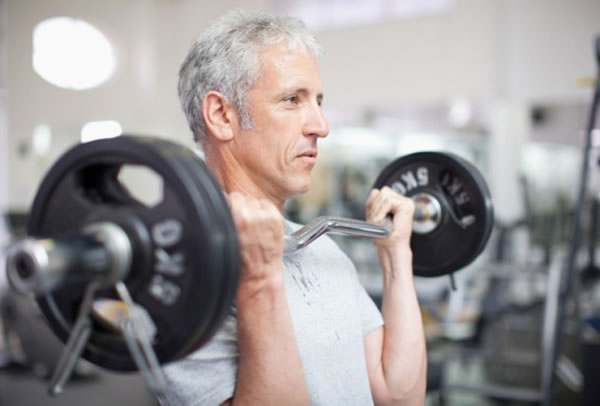 Read more Sex Tips
A fast and furious lifestyle makes it easy to overlook self-care.
Eating well, exercise, sleep, relaxation, and even a healthy sex life are the first items discarded to make up for seemingly more important tasks. Which do you sacrifice and why?
Remember: for YOU to function properly, you must keep the machine in top condition.
A fast-paced, stress-filled life is like driving a car without gasoline or brake fluid; you won't be able to get up and go or to slow down when needed.
Improving your sex life requires balancing YOU with the world around you.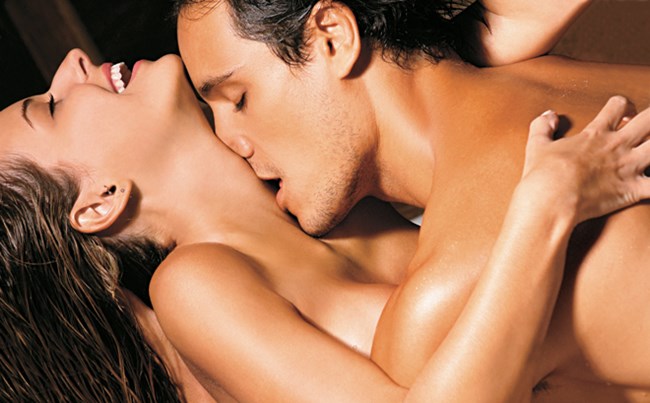 Read more Sex Tips
Implement several of these practices for steady, long-lasting improvement and a more fulfilling sex life.
Want more sex tips?
Enjoy these articles.
Popular posts like this
[recent_post_slider category="192″ design="design-3″]