If you're like me, you probably loved Pizza Hut in the 80s.
Pizza Hut was founded by two Wichita State University students, brothers Dan and Frank Carney. PepsiCo acquired Pizza Hut in 1977 and expanded the chain into most markets in the United States.
During the 80s, Pizza Hut was definitely the place to be. Personally, I think the sit down restaurants had a more enjoyable atmosphere and a better dining experience than today's Pizza Hut.
Here's 10 Reasons Why Pizza Hut In The 80s Was The Greatest Place In The World To Eat.
10.You could take your date there for a nice romantic evening.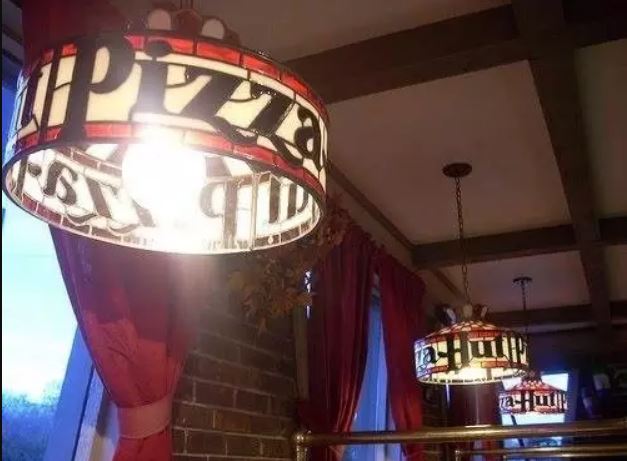 9.You could comfortably sit in the high-backed booth.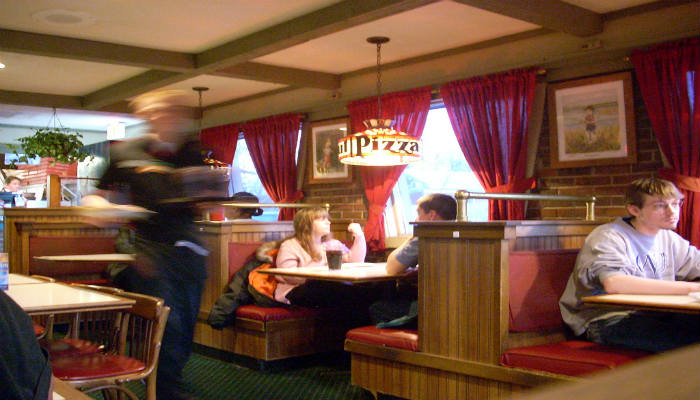 8.You could spill your food on the tablecloth and it's no biggie.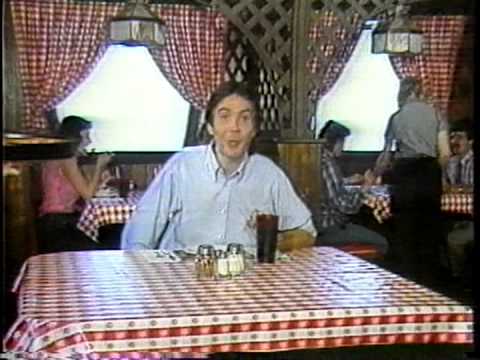 7.You could load your plate up at the salad bar like a boss.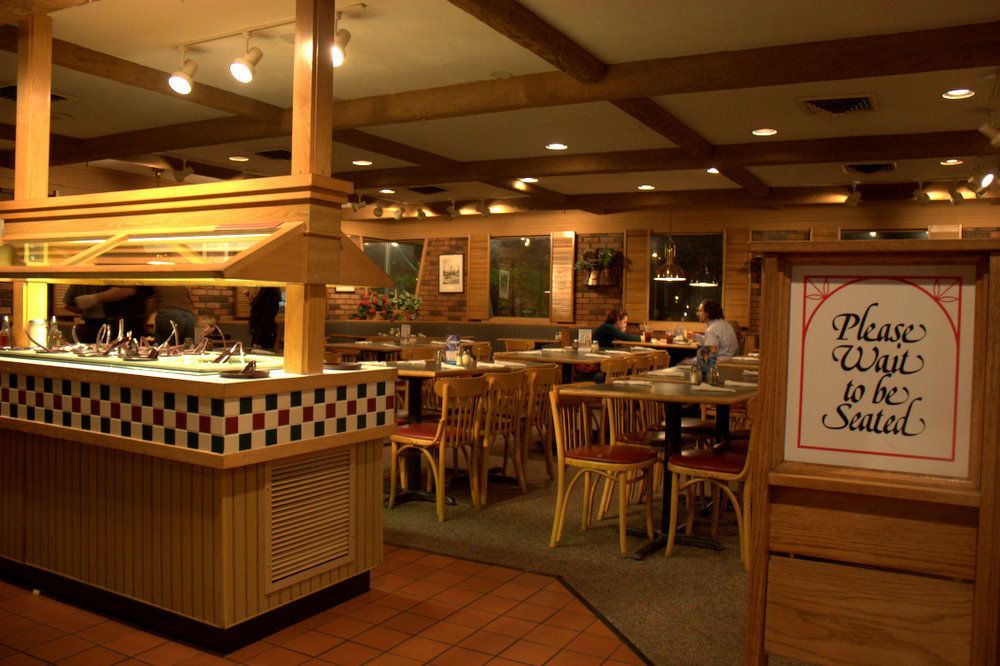 6.You could fill these cups up with all the soda you wanted.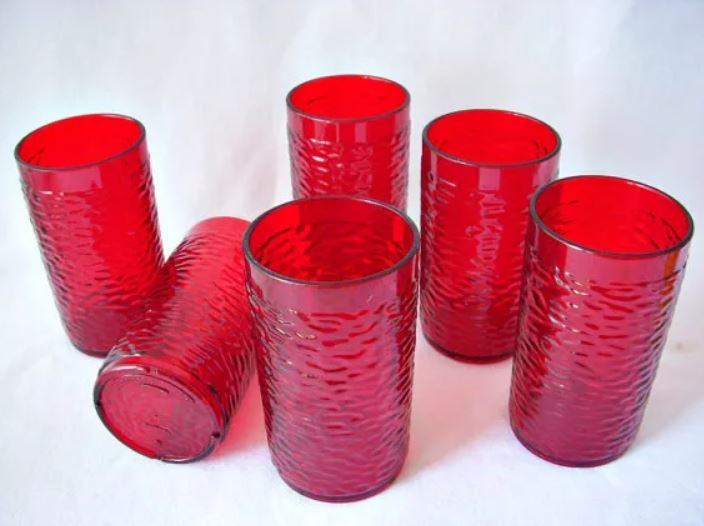 5.You could get sunglasses to complete your 80s outfit.
4.You could play video games after dinner.
3.You could get 'Pizza To Go' with Ally Sheedy.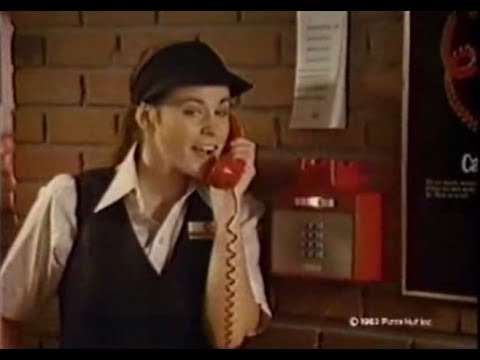 2.You could have breadsticks as an appetizer.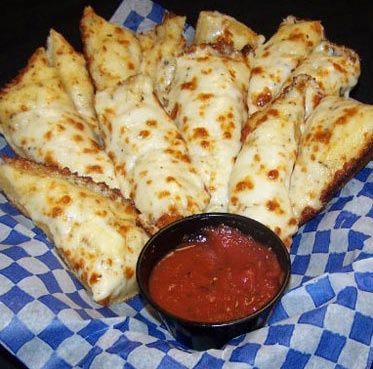 1. You could eat delicious pizza and not gain weight.
What's your thoughts?
Leave a comment below.
Popular posts like this
If You Grew Up In The 80s, Then You'll Remember These Retail Stores Which Are Now CLOSED
10 Bedroom Wall Posters That Everyone Had Growing Up In The 80s
Food from Your Childhood That You Can't Get Today
Totally Rad BMX Bikes We Rode In The 80s
Hottest Women Of The 80's
Comments
comments