If you're like me, you probably loved Pizza Hut in the '80s.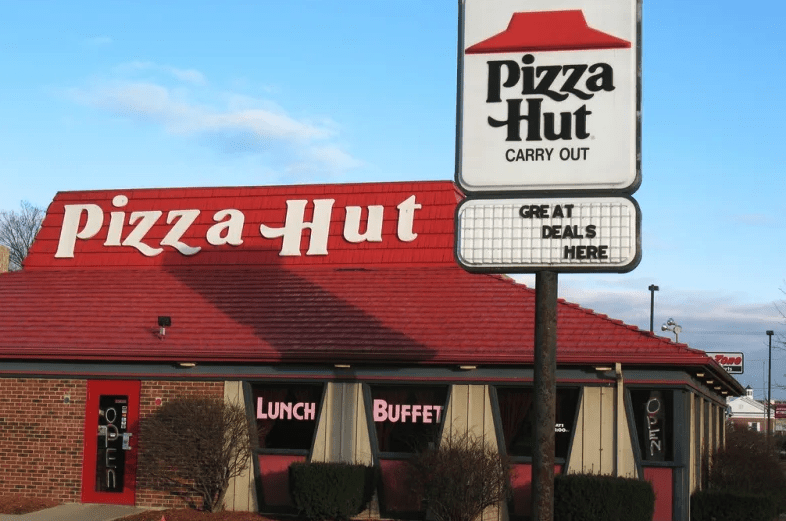 During the '80s, Pizza Hut was definitely the place to be.
In the 1980s, we spent a good portion of our youth eating at Pizza Hut. Personally, I think the sit down restaurants were a better dining experience than today's Pizza Hut.
Just like many retail stores from the '80s, it was sad to see these restaurants close.
Pizza Hut had a dine in restaurant, carry out and a lunch buffet.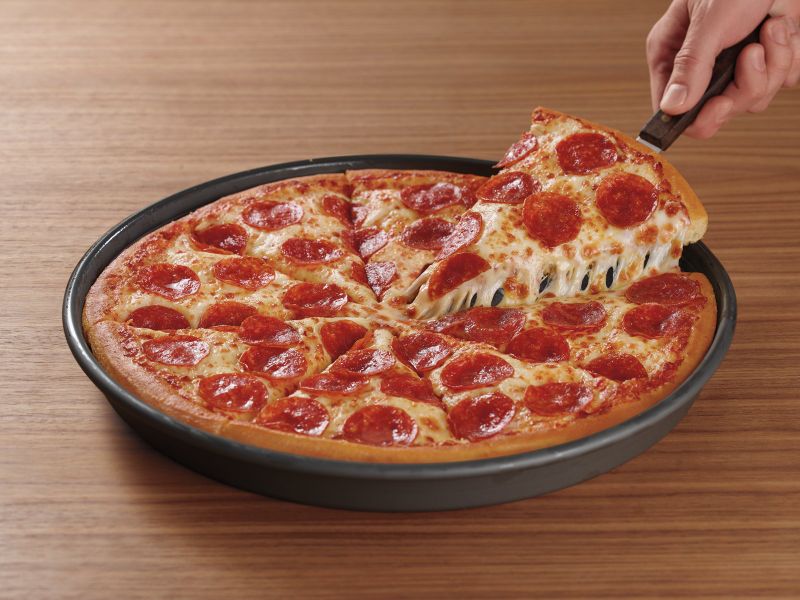 See more '80s Nostalgia
Some locations even had a lunch buffet, so if you were on a budget, you could still could get delicious pizza. For those who were health-conscious, the salad bar was excellent.

See more '80s Nostalgia
Here are 10 Reasons Why Pizza Hut In The '80s Was The Greatest Place In The World To Eat:
10. You could take your date there for a nice romantic evening.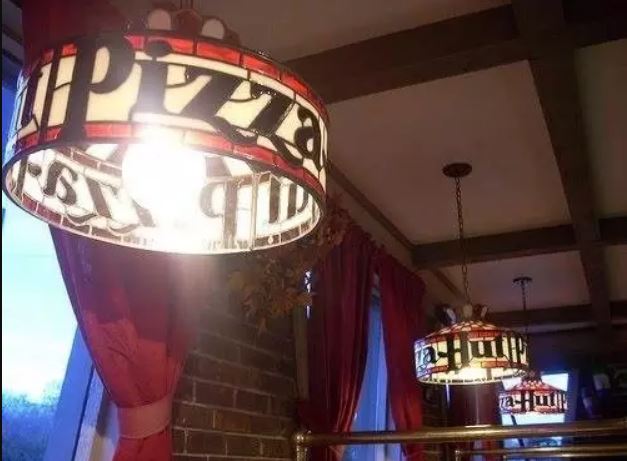 See more '80s Nostalgia
Pizza Hut was the favorite destination for young romantics during the '80s. After dinner, you went to the movies to go see The Goonies.
9. You could comfortably sit in the high-backed booth.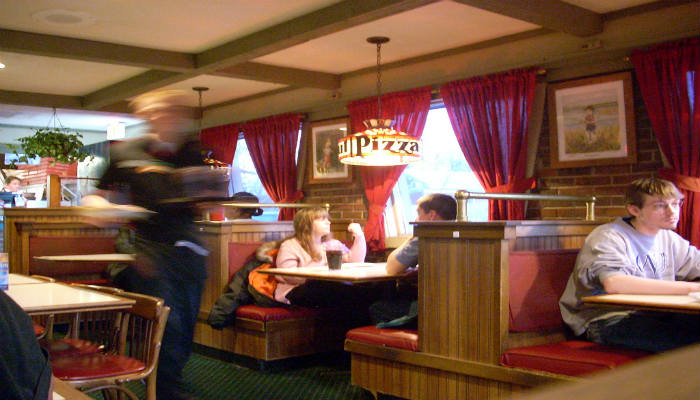 See more '80s Nostalgia
Compared to today's restaurants, I can remember easily sitting our family of six at a booth without feeling uncomfortable.
8. You could spill your food on the tablecloth and it's no biggie.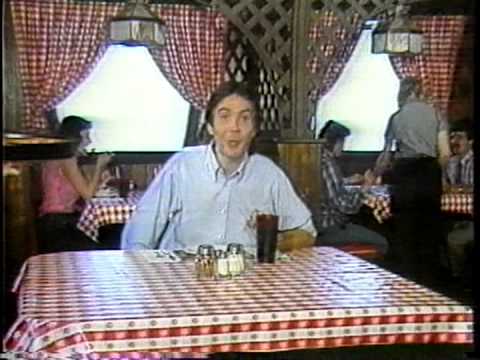 See more '80s Nostalgia
Spill your pitcher of beer on the table and embarass your friends? No problem. Wait a second. What were you doing drinking underage?
7.You could load your plate up at the salad bar like a boss.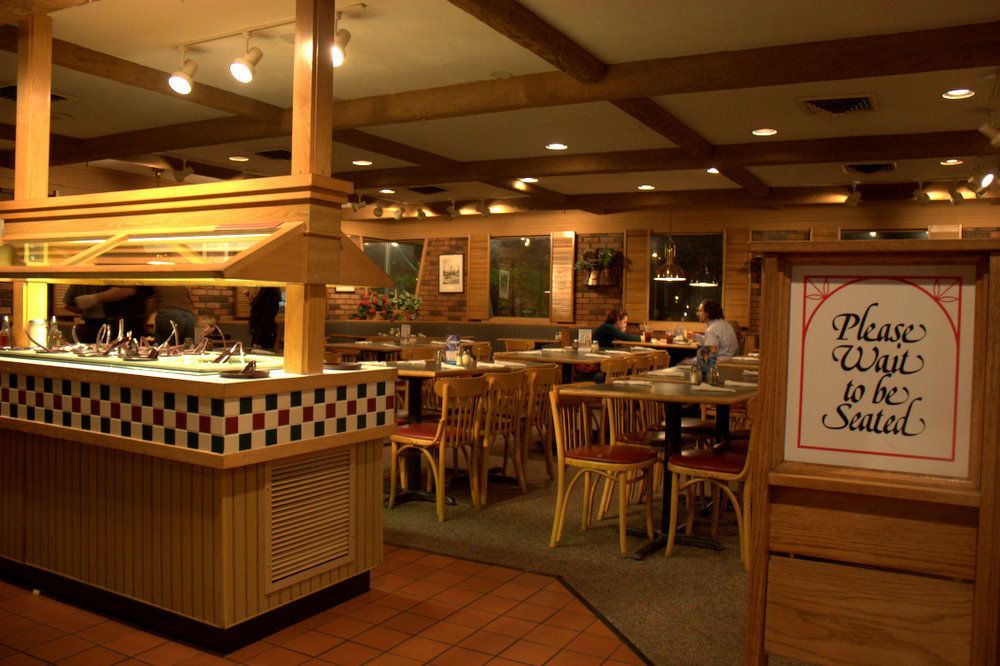 See more '80s Nostalgia
We used to eat for a week at the salad bar. Who could forget the tasty choices?
6. You could fill these cups up with all the soda you wanted.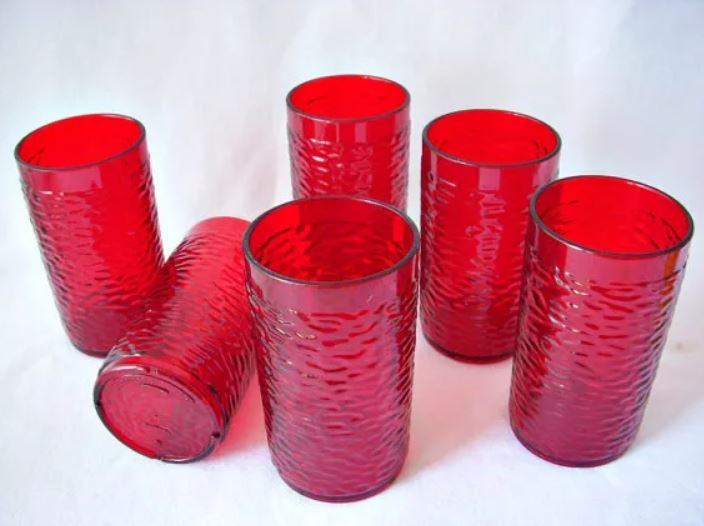 See more '80s Nostalgia
An endless flow of sugar water went down our throats every time we went to Pizza Hut. It was glorious times my friend!
Popular posts like this
[recent_post_slider category="355″ design="design-3″]
5. You could get sunglasses to complete your 80s outfit.

See more '80s Nostalgia
What a perfect way to wear your sunglasses at night and look like Don Johnson.
4.You could play video games after dinner.

See more '80s Nostalgia
Before we went to the mall, it was always nice to play Ms. Pac Man after dinner.
3. You could get 'Pizza To Go' with Ally Sheedy.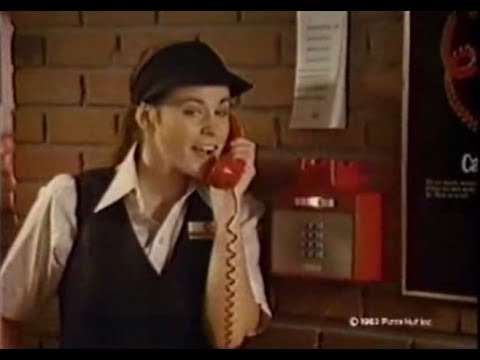 See more '80s Nostalgia
Before The Breakfast Club, you could see Ally Sheedy in Pizza Hut commercials. She was super hot back then!
2. You could eat pizza and NOT gain weight.

See more '80s Nostalgia
You could eat as much as you want and never worry about the scale.
1. You could have breadsticks for dinner.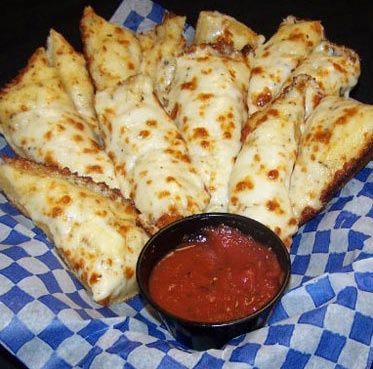 It was a cheap food option for when we were broke.
Want more nostalgia?
Enjoy these articles.
Popular posts like this
[recent_post_slider category="1193″ design="design-3″]