Want to experience fantastic orgasms?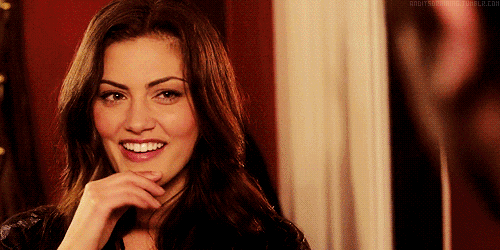 Or perhaps you're looking to wow your girlfriend and leave her craving for more?
Then it's time to spice up your sex life and try something new!
When it comes to your pleasure, you should never settle for anything less than you desire. After all, you can never have too much of a good thing.
Forget about the classic missionary position and give your sex life a makeover! Not only you'll feel amazing but also get your girlfriend hooked and hone your skills in the sheets.
Ready to spice things up? Try these sex positions for a mind-blowing orgasm:
The Chair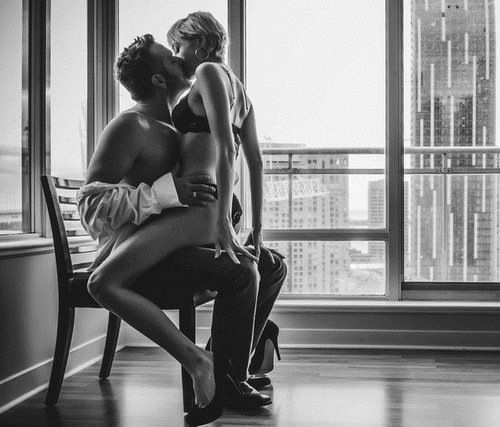 Having sex on a chair can be a huge turn on for both of you. Plus, it's a great opportunity to surprise your girl when she comes home from work. Better yet, invite her into your office when she least expects it.
Use a chair that's not too bulky and has a back. Seat on it and let your partner do the rest. This way, she's will have full control and enjoy a deeper penetration. Hold her hips with your hands so you can sync better.
The Countertop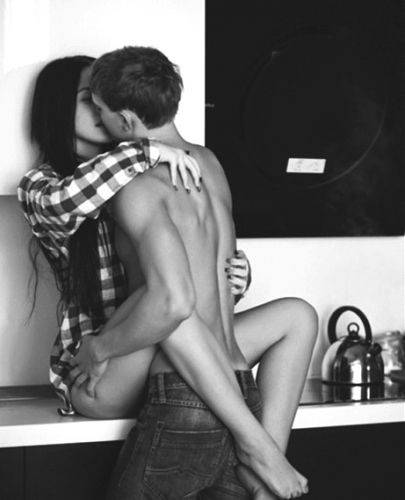 Who says you need a bed and fancy sheets to get mind-blowing sex? Gently push your girl over the countertop. She should be lying on her back with her legs on top of your shoulders. This will allow you to move her to slide along the counter while enjoying maximum penetration.
What's great about this sex position is that it feels dirty and wild while still allowing for connection. The guy goes deep and has full control. The woman can look into his eyes and push him hard inside her.
The Reverse Cowgirl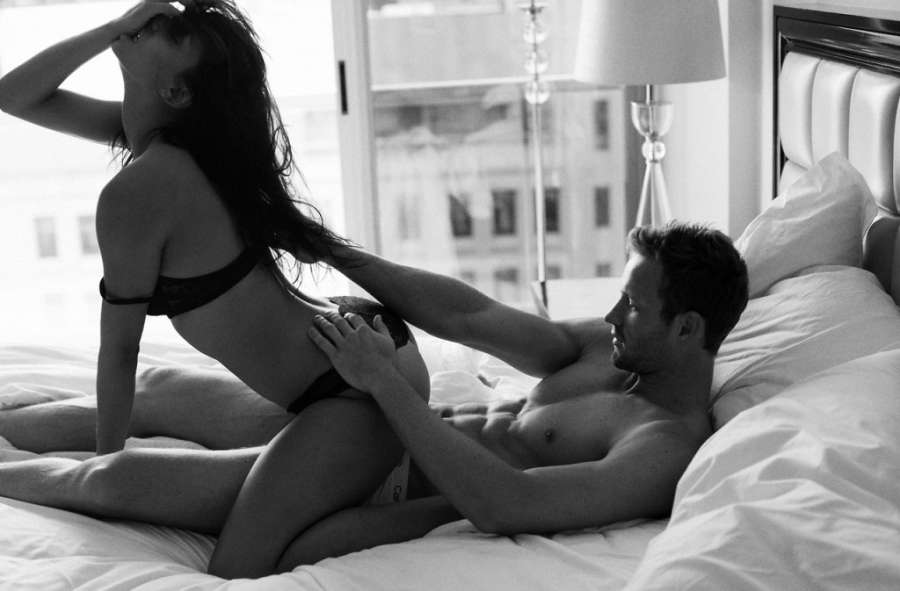 What could be more arousing than watching a woman's booty rocking over your hips?
While in the reverse cowgirl position, you'll get some sweet candy with that amazing view of her butt and tiny waist. Plus, she can play with your genitals while riding you.
To get the most out of this experience, do it in front of a mirror. This will give you the best view! You can see your girl's booty and bouncing breasts while relaxing and letting her do all the work.
Popular posts like this
10 Questions You Should Ask Your Partner for a Better Sex Life
3 Tips On How To Supercharge Your Sex Drive
The Man's Guide For A Better Sex Life
Sex Tips For Men Over 40
Dating Younger Women
Scissors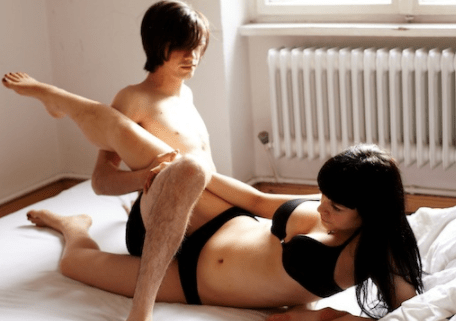 This sex position allows you to reach down and rub her clit while ensuring full penetration. Plus, you can enjoy the sight of your girlfriend moving sensually during the entire act. Place your hands on her hips for better control.
Speed Bump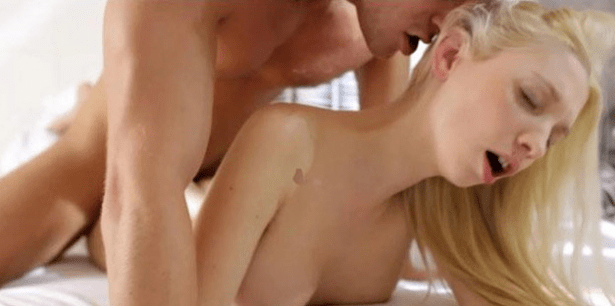 For fast, wild sex, try the speed bump! Your girl will lie flat on her stomach so you can go deep inside her. While in this position, you're in full control. Plus, there's just enough pressure on the pelvic area, which will leave your girl craving for more.
To keep her comfortable, place a small pillow under her belly. This way, you'll be able to penetrate deeper and move her hips more easily. Just make sure you have plenty of energy as you might get a bit sweaty!
These sex positions are excellent for stimulating the G-spot. On top of that, you'll get some pretty good views that will stick in your mind for days. Go ahead and unleash your creativity in the sheets – or in the kitchen – or even in the office!
Want more sex tips?
Enjoy these articles.
Popular posts like this
5 Things You Can Do Right Now To Improve Your Sex Life
How Much Sex Should You Be Having In A Week?
5 Sex Trends Women Could Really Do Without
The Man's Guide To Buying Sexy Lingerie
Sex Tips For Men Over 40
Comments
comments