Without doubt, the '80s had some of the hottest women ever.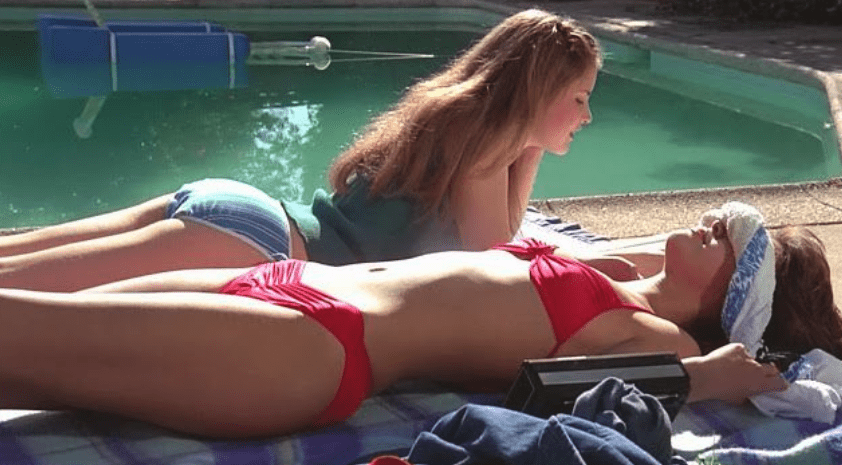 From Christie Brinkley to Phoebe Cates, they were all gorgeous.
Back in the 80's, we all watched Fast Times At Ridgemont High just to see Phoebe Cates in that bikini scene.
Remember the pin-up posters of Heather Thomas, Christie Brinkley and Kathy Smith?
There's something about these beauties that makes us feel nostalgic.
Here are the Top 10 Hottest Women Of The '80s:
10. Christie Brinkley (Swimsuit Model)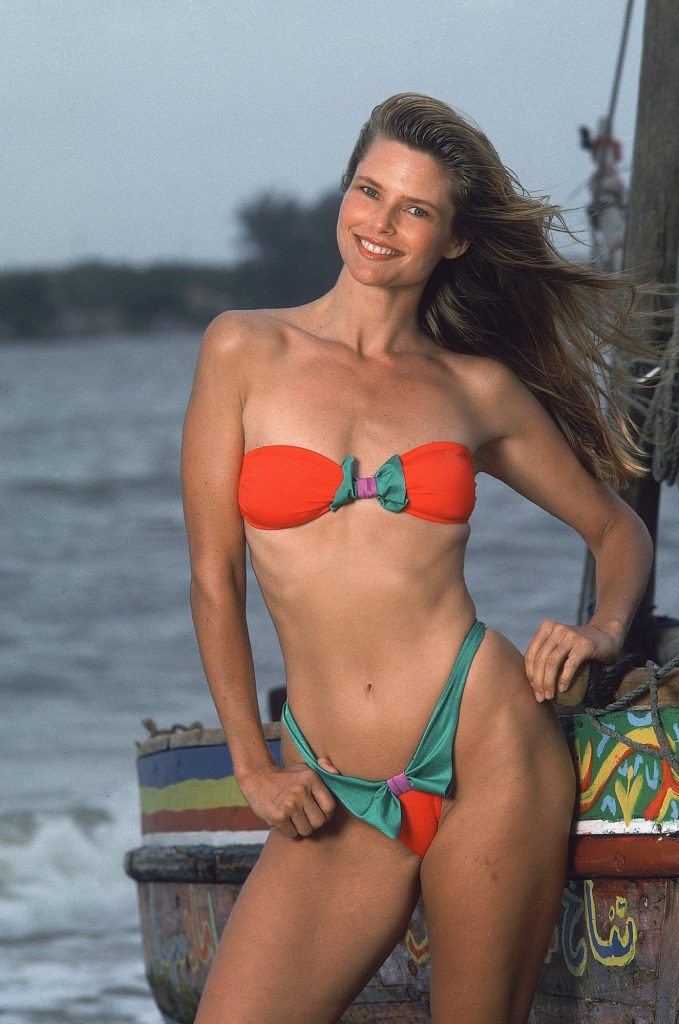 See more Bikinis

Christie Brinkley gained worldwide fame with her appearances in the Sports Illustrated Swimsuit Issues.
Christie Brinkley ranks at number one on our Top 5 Swimsuit Models of All Time.
9. Shannon Tweed (Playboy Model)
Shannon Tweed is a model and erotica actress who lives with her husband Gene Simmons, bassist and co-lead singer of the band Kiss.
Shannon Tweed ranks at number three on our our Top 10 Playmates Of All Time.
8. Markie Post (Night Court)
Markie Post appeared on Cheers and The Fall Guy before rising to fame as Christine Sullivan on Night Court.
Night Court ranks at number eight on our Top 10 TV Shows Of The '80s.
7. Samantha Fox (Singer)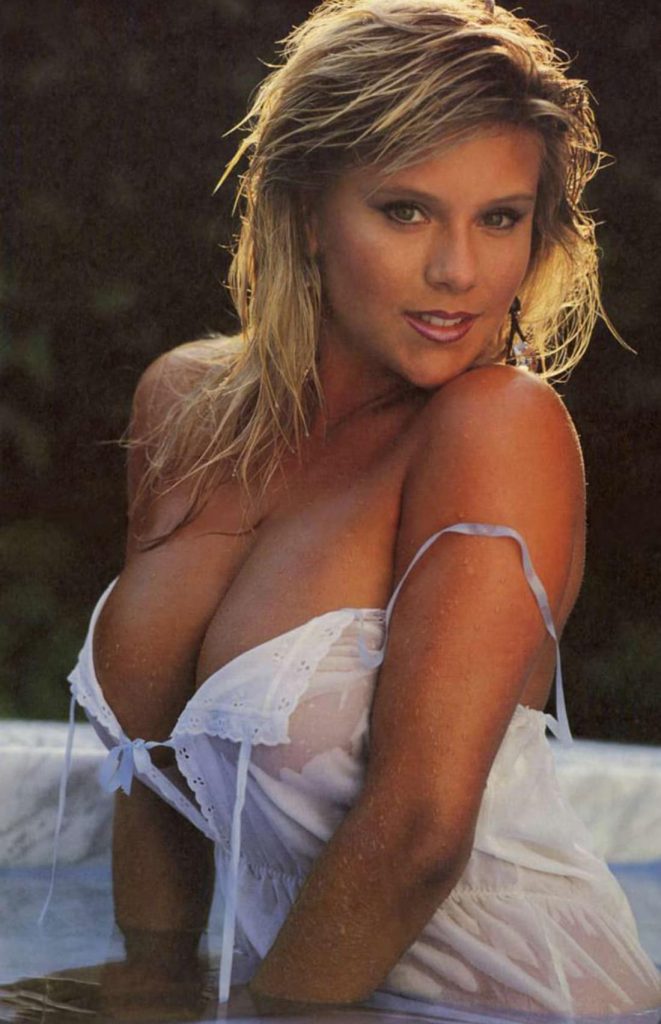 See more Hot Chicks
Samantha Fox launched a pop music career with her debut single "Touch Me (I Want Your Body)", which peaked at number-one in 17 countries.
Fox had three songs reach the top 10 on the Billboard Hot 100.
6. Demi Moore (St. Elmo's Fire)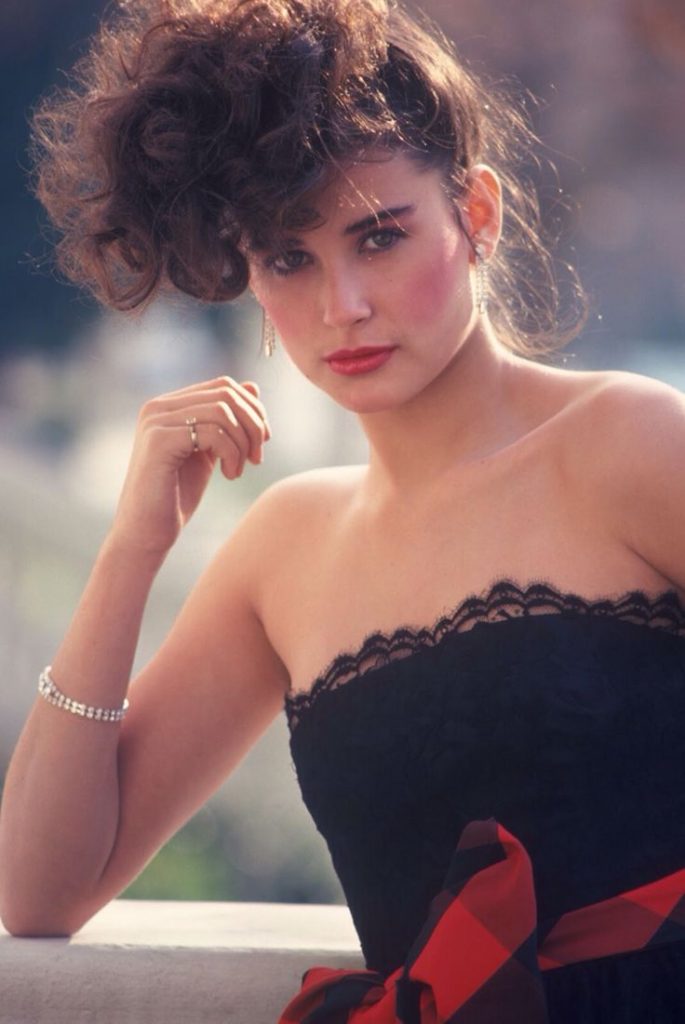 See more '80s Nostalgia

Demi Moore became famous for her role in he 1985 film St. Elmo's Fire. It was a box office success and brought Moore to international recognition.
Because of her association with that film, Moore was often listed as part of the Brat Pack.
Popular posts like this
[recent_post_slider category="355″ design="design-3″]
5. Catherine Bach (The Dukes Of Hazzard)
Catherine Bach is best known for playing Daisy Duke in The Dukes of Hazzard. She posed in this poster which sold 5 million copies.
The General Lee ranks at number two on our The Greatest Movie And TV Cars Of All Time.
5. Heather Locklear (T.J. Hooker)
Heather Locklear starred on the hit tv series T. J. Hooker. She also portrayed Sammy Jo Carrington on Dynasty from 1981 to 1989.
Heather Locklear ranks at number three on our The 10 Hottest Wives Of Rockstars.
3. Kelly Le Brock (Weird Science)
Kelly LeBrock is an American-English actress and model who made her acting debut was in The Woman in Red.
She also starred in the film Weird Science, directed by John Hughes, and Hard to Kill, with Steven Seagal.
2. Heather Thomas (The Fall Guy)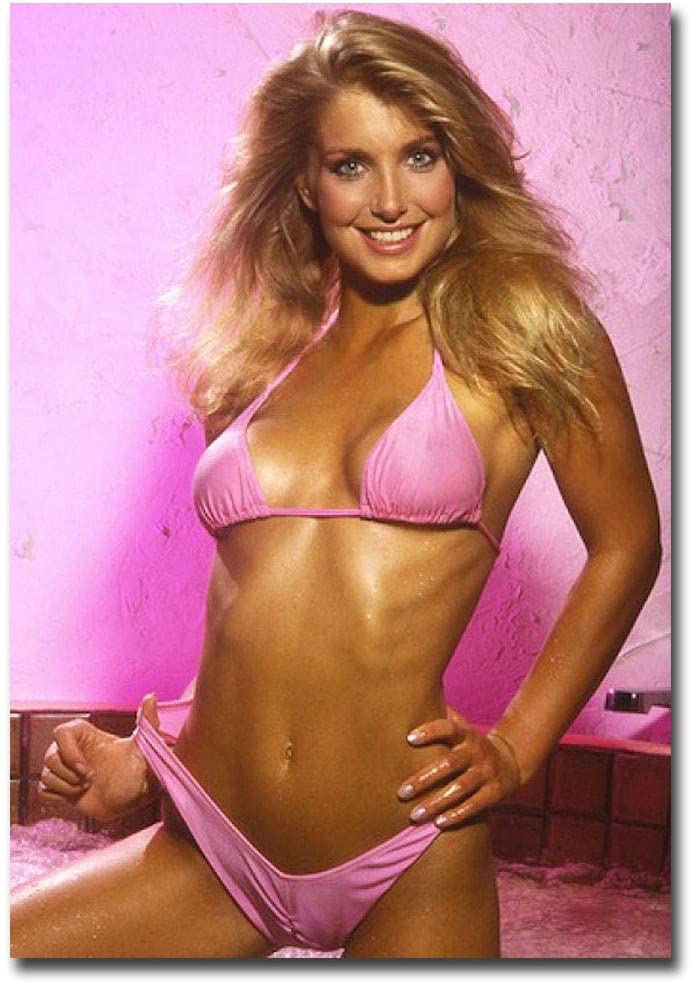 See more Blondes
Heather Thomas is best known for her role as Jody Banks on the TV series The Fall Guy.
Heather Thomas ranks at number one on our 10 Bedroom Wall Posters That Everyone Had Growing Up In The '80s.
1. Phoebe Cates (Fast Times At Ridgemont High)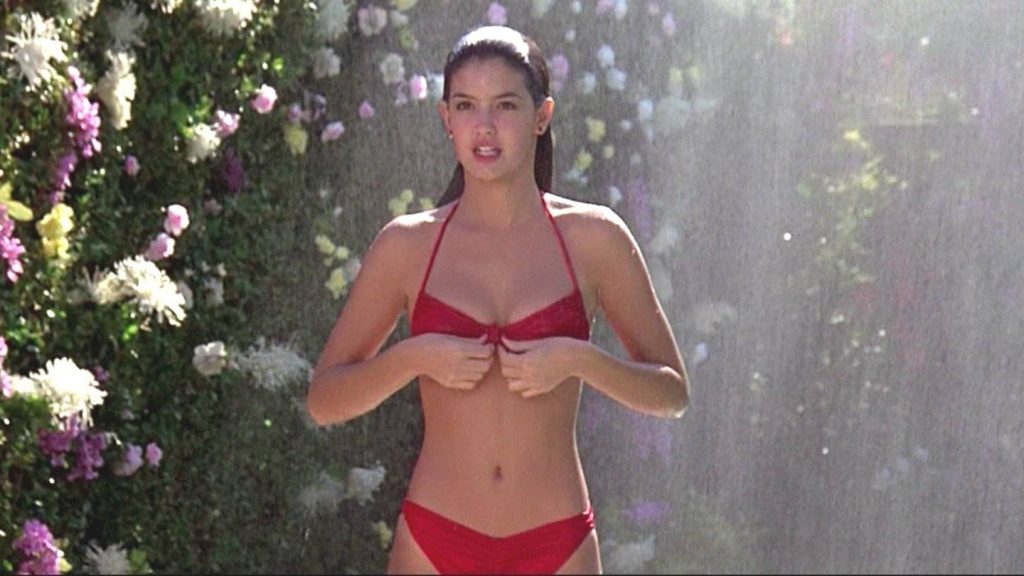 See more Bikinis
Phoebe Cates starred in 1982's Fast Times at Ridgemont High, in what Rolling Stone described as "the most memorable bikini-drop in cinema history."
Fast Times ranks at number eight on our Top 10 Greatest Movies Of The '80s.
Which is your favorite?
Leave a comment below.
Popular posts like this
[recent_post_slider category="1371″ design="design-3″]