And you may find yourself in a beautiful house with a beautiful wife.
However, back in the 80's you just were a kid who fantasized about the hottest women on TV and film. I can remember the first time I watched my first soft porn "The Blue Lagoon" and later Fast Times At Ridgemont High which blew my mind. The 80's was a glorious time for movies like 'Gremlins,' and more importantly, Phoebe Cates.
Let's take a look at the Top 10 Hottest Women Of The 80's.
10. Cindy Crawford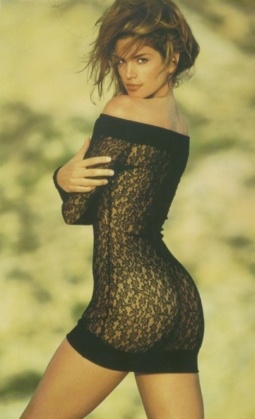 Dennis Leary loved her, and so did everyone else.
9. Catherine Bach

Did anyone actually care about Bo or Luke?
8. Heather Locklear

Nobody watched T.J. Hooker for William Shatner.
7. Markie Post

She was a hottie in "Night Court."
6. Loni Anderson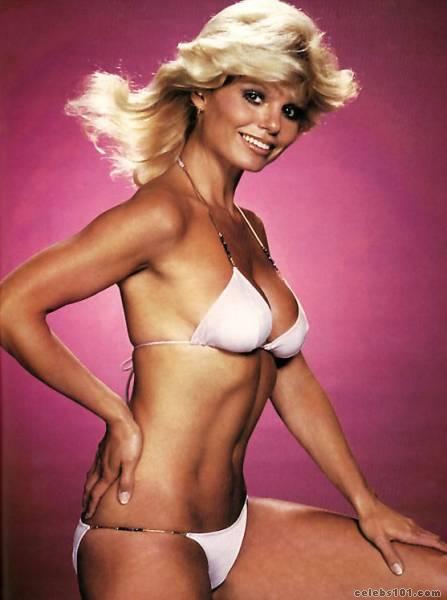 She was married to "The Bandit."
5. Shannon Tweed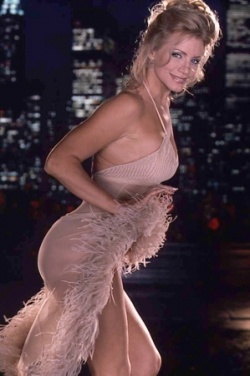 Calling Dr. Love.
4. Christie Brinkley

She's my "Uptown Girl."
3. Kelly Le Brock

Gave hope to nerds in "Weird Science."
2. Morgan Fairchild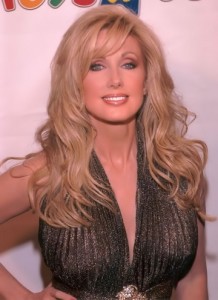 Did you know she was on "The Love Boat?"
1. Phoebe Cates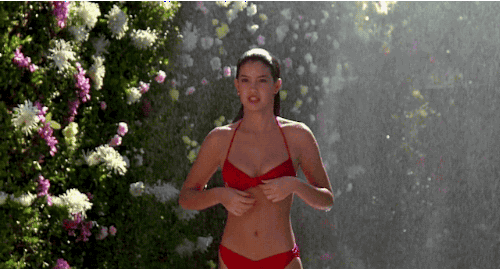 The undisputed hottest woman of the 80's.
Who is your favorite?
Leave a comment below.
Popular posts like this
Zach Galligan on Gizmo, 'Gremlins,' and More Importantly, Phoebe Cates
35th Anniversary Of Fast Times At Ridgemont High
Can You Match These Babes To The 80s Movie?
The 10 Sexiest Music Videos Of The '80s
Top 10 Greatest Movies of the 80s
Comments
comments