Growing up, our Halloween fun was dressing up in our favorite themed costume and trick-or-treating around the neighborhood.
Now that we're adults, we're more than ready for a more adventurous twist that includes intimacy, fantasy and perhaps a little role-playing. If you're interested in dressing up or participating in something a little daring and delicious with your partner, give these adult treats a whirl.
5. Discovery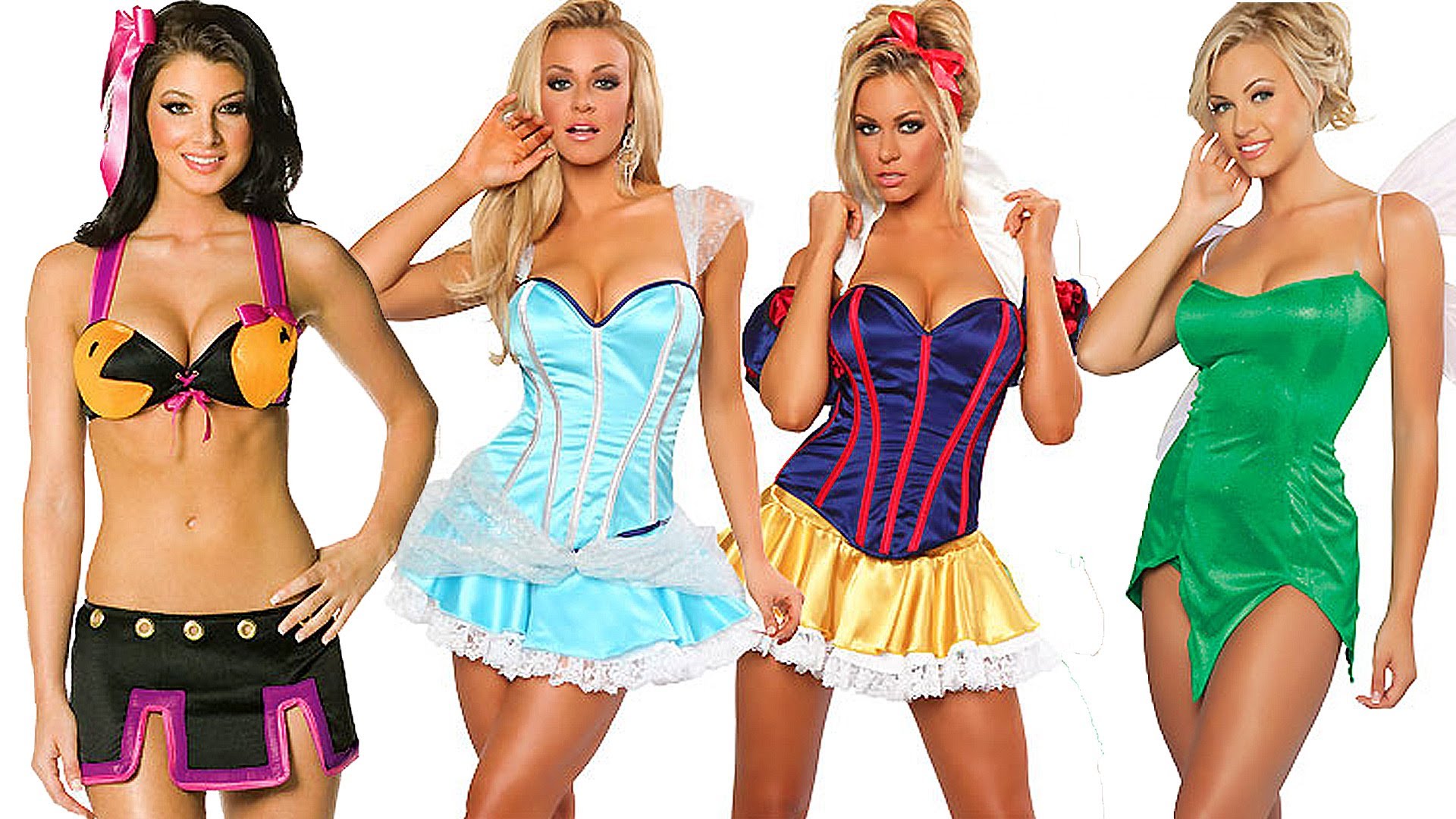 What are your secret fantasies? What are your partner's fantasies? If you haven't had the conversation yet, snuggle in and ask. The historical themes (pirate and stowaway, lord and lady) and traditional themes (hero and damsel in distress or teacher and student) continue to be favorites, but consider some lesser utilized themes: hillbilly, hippie, pioneer, gangster, alien, or astronaut, plus many others. What favorite movies can be applied to fulfill a fantasy? Take some time to ask and share.
Now that you have some ideas, go shopping! Start at your local mall but don't stop there. What specialty stores are in your area? Check out seasonal costume stores and second-hand shops. Make a visit to your local sewing stores, too. You don't have to sew to get some great costume ideas. Just check out the pattern books for renaissance, steam punk, and unusual costumes ideas. If you or your partner have an outdoorsy fantasy, check out your local outfitter stores. Build your own fantasy costume by accessorizing with the treasures found around town—or online.
4. Goose-Gander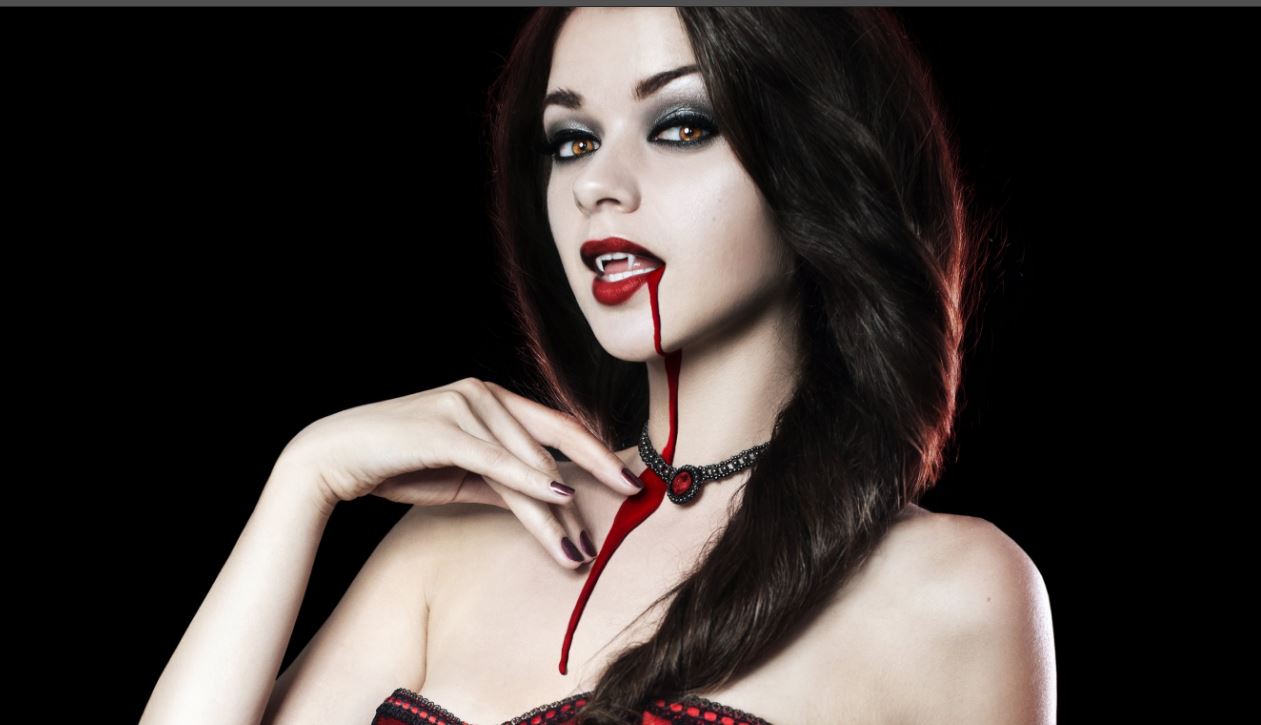 What's good for the goose is good for the gander. If you have a fantasy you'd like fulfilled, be willing to return the favor for your partner. Go the extra mile and find a fantasy-themed bed & breakfast that can set the scene.
3. Attend themed parties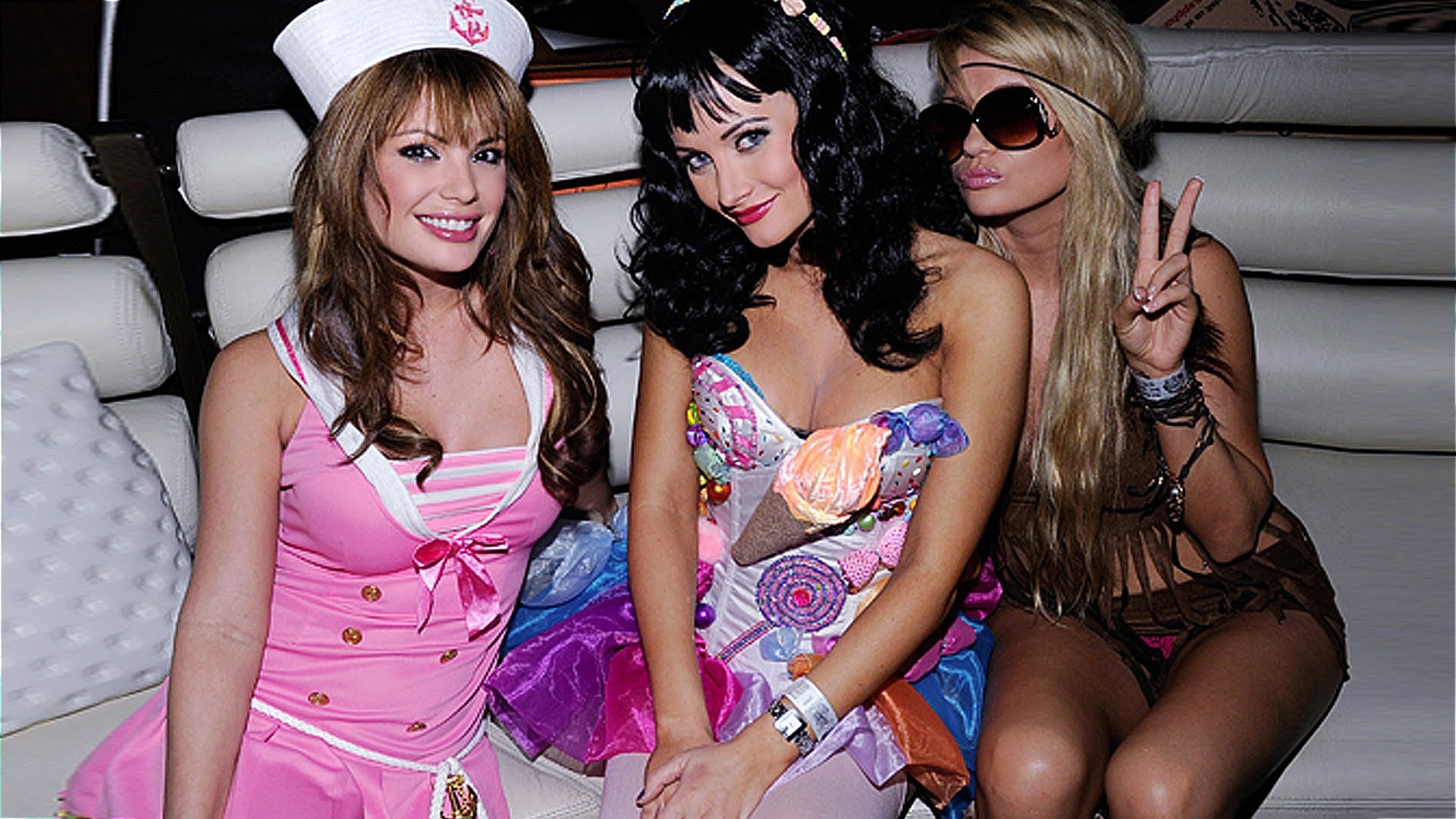 Many state parks host Halloween weekends. Seek them out and set the mood there. Note: these are highly popular events and fill EARLY! If you want to attend for next year, reserve your weekend at the beginning of camping season (most state parks open reservations in April and their Halloween events fill up within hours). However, most state parks allow outsiders to visit until park closing time at 10pm. Get inspired at the park then continue your special evening after 10pm at home—or at a themed bed & breakfast.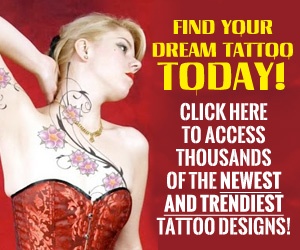 2. Foreplay and anticipation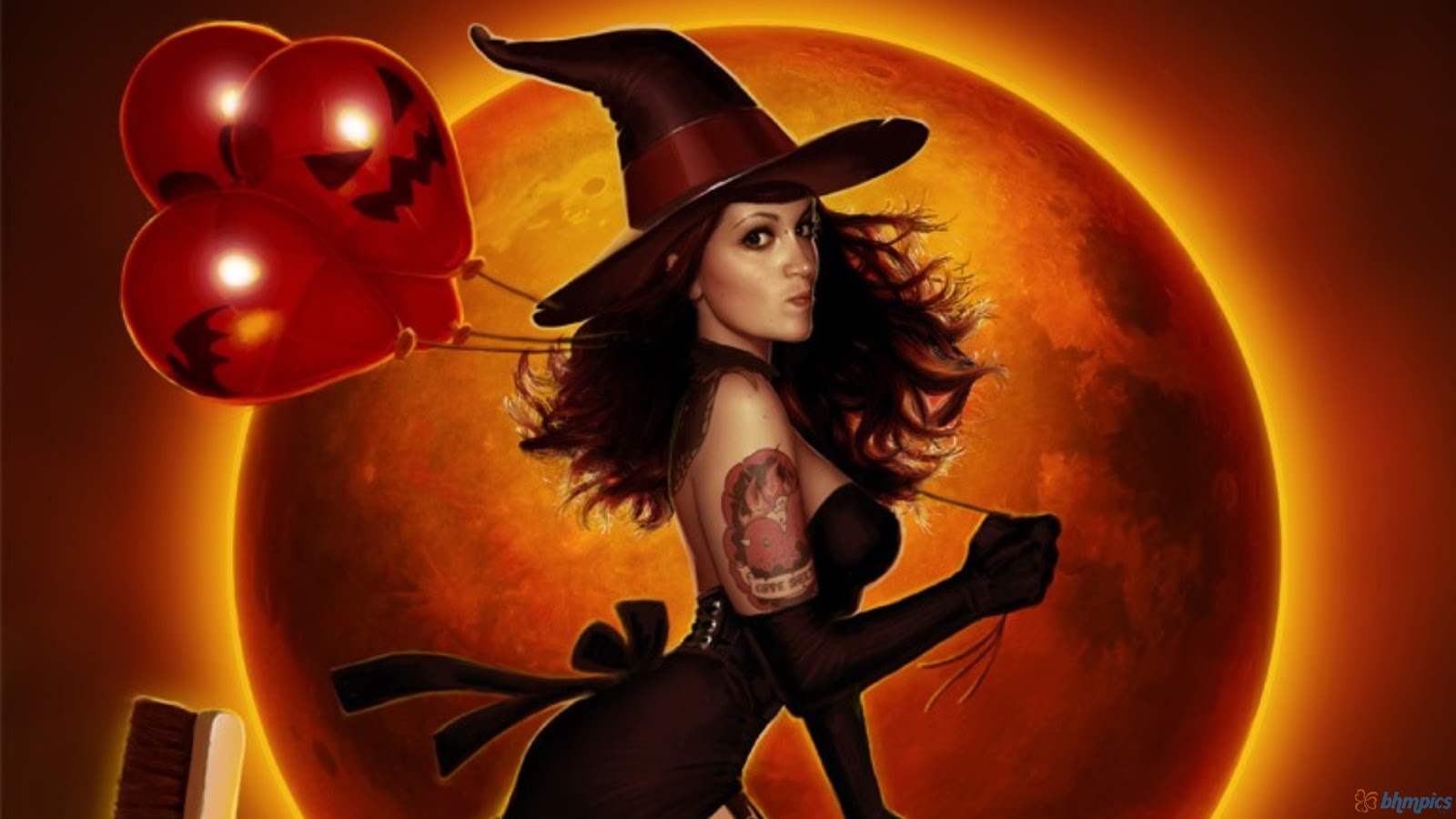 Set up a series of hints throughout the day or week. Similar to the 12 Days of Christmas, create a 13 days of Halloween celebration. What can you do that will build curiosity and excitement until the 31? Build your event around spooky numbers such as 666, 237, or 13.
1. Make it creative, playful, romantic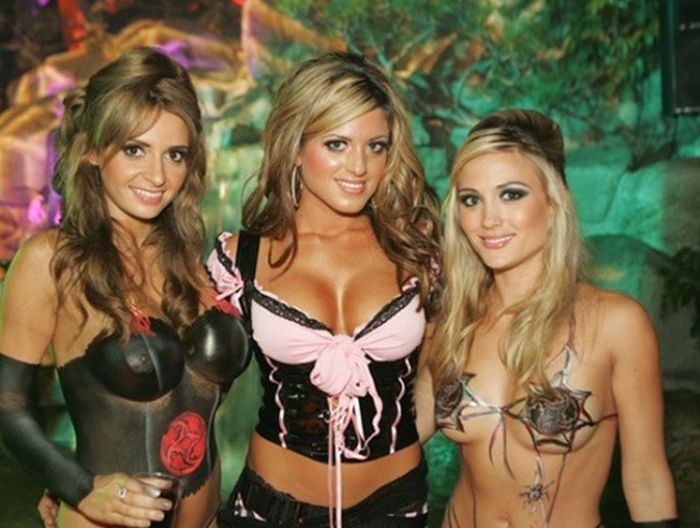 This is an opportunity for you and your partner to step out of the ordinary for some wild and arousing fun. If it's a little out of the norm, EVEN BETTER! That's what the season is about.
Then on the big night, pull out the candy…and continue the treat!
What's your thoughts?
Leave a comment below.
Popular posts like this
Halloween Spirits Superhero And Whiskey Pairings
Do You Remember These Halloween Costumes?
The Ultimate Playlist For Your Halloween Party
Top 10 Horror Movies Of The 80s
Sexiest Women Of Horror
Comments
comments