You'd never guess what's really inside a woman's head.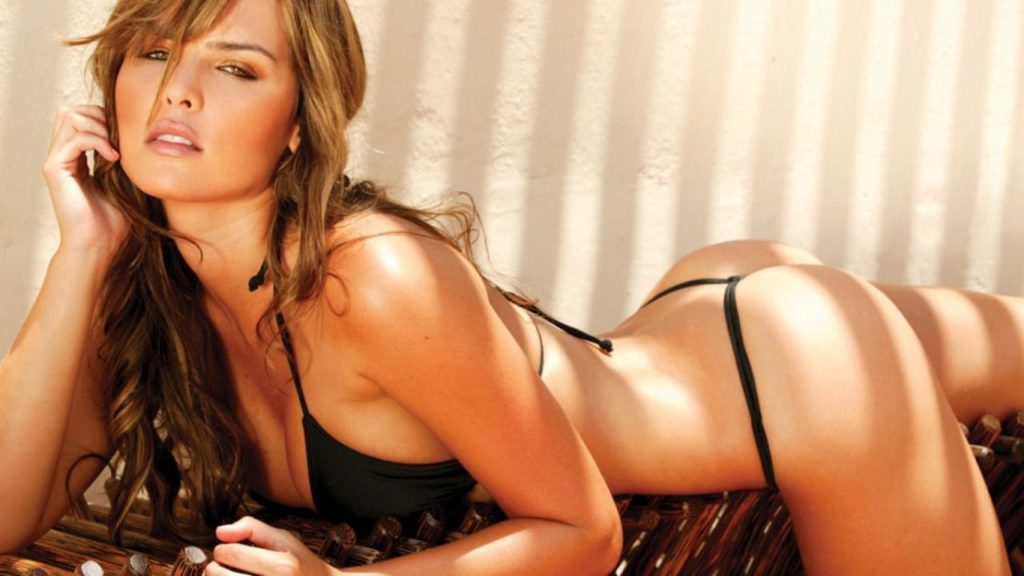 Most women are actually too shy to speak openly about their desires and fantasies.
Just like men, they fantasize about all sorts of things, from bondage and spanking to threesomes.
Here are 5 Things Women Want In Bed But Will Never Tell You:
5. Play a little rough.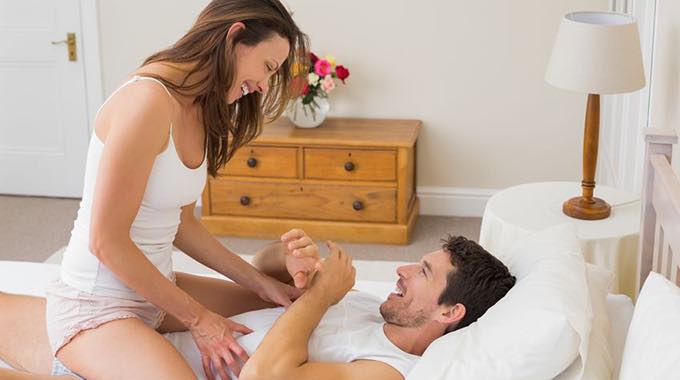 Read more Sex Tips
Many women would love to be spanked or have their hair pulled during sex.
Don't be afraid to show your wild side!  If she's into rough sex, you'll know it!
Let her get in charge too.
Some ladies enjoy dominating their partners and treating them like toys.
4. Try some role playing.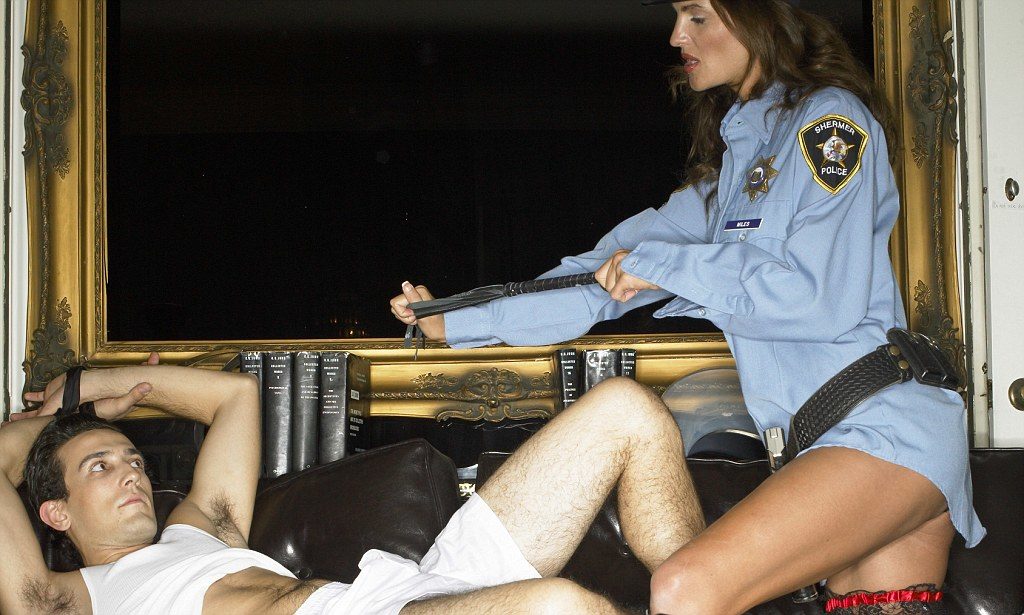 Read more Sex Tips
Role play is one of the popular fantasies among women worldwide.
Talk with your wife or girlfriend and give her subtle clues to see how she feels about it.
Every girl would like to see how it feels to be a naughty nurse or a kinky teacher.
If she's into it, surprise her with a nurse uniform or a latex bodysuit.
Popular posts like this
3. Use your hands.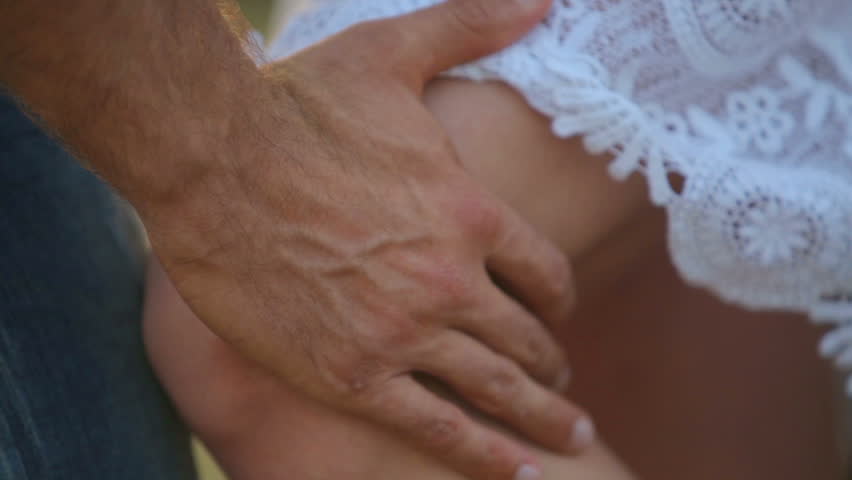 Read more Sex Tips
When you touch a woman's body, you make her feel desired.
Use your hands and fingers to touch your partner everywhere while in the sheets!
Some women can't reach climax from intercourse alone, so get your fingers busy!
Think outside the box when it comes to foreplay.
2. Go down on her.

Read more Sex Tips
Most ladies would do just about anything for a few extra minutes of oral pleasure, especially if the guy knows what he's doing.
Focus on your partner's body, kiss her on the inner thighs, and take your time to give her oral pleasure.
Ask for directions and make all kinds of pleasant noises to assure your girl that you're having fun.
1. Use sex toys.

Read more Sex Tips
Some women are too shy to use sex toys, especially when they're in a relationship.
Surprise her with a set of handcuffs, a mini bullet shape G-spot massager, or a vibrating power wand massager.
Try to find out how your girl feels about these things.
Want more sex tips?
Enjoy these articles.
Popular posts like this
Comments
comments