Decades ago, kids were filling the arcades to play their favorite video games at the local video game arcade.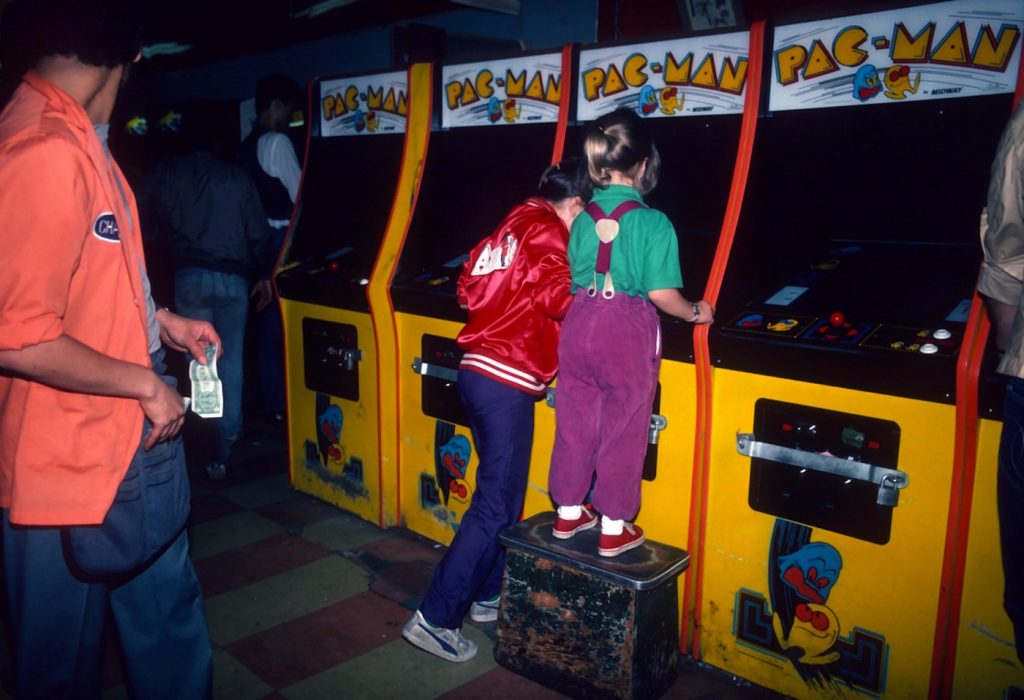 The golden age of video game arcades began in the late 1970s and ended in the mid-1980s.
Skee Ball, the first arcade game, was released in 1909. Baffle Ball, the first coin-operated machine, was created in 1931. Pinball machines became popular around 1947. They were found mostly in bars.
Galaxy Game, the first coin-operated video game, enjoyed huge popularity since its release in 1971.
Before Atari released the 2600, they launched Pong, which set the ground for arcade games. Taito Corp, Namco, Vectorbeam, Konami, Sega, and other companies continued to release games for arcade fans.
As they evolved, they became a part of modern culture during the 1980s.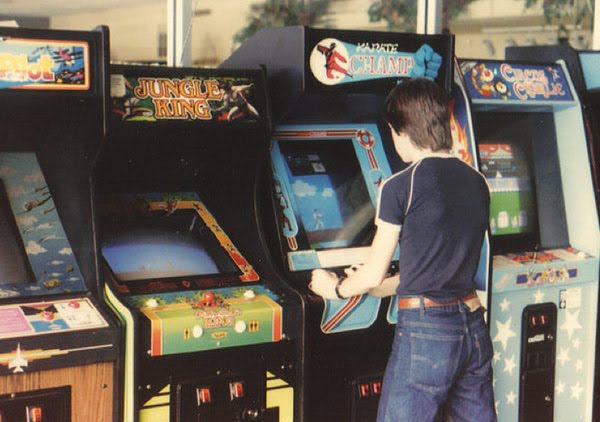 See more '80s Nostalgia
Gen Xers will never forget their first video game experiences. Although they have now embraced the game-console scene, they will remember those times forever.
Popular games like Donkey Kong, Pac-Man, and Space Invaders all made history.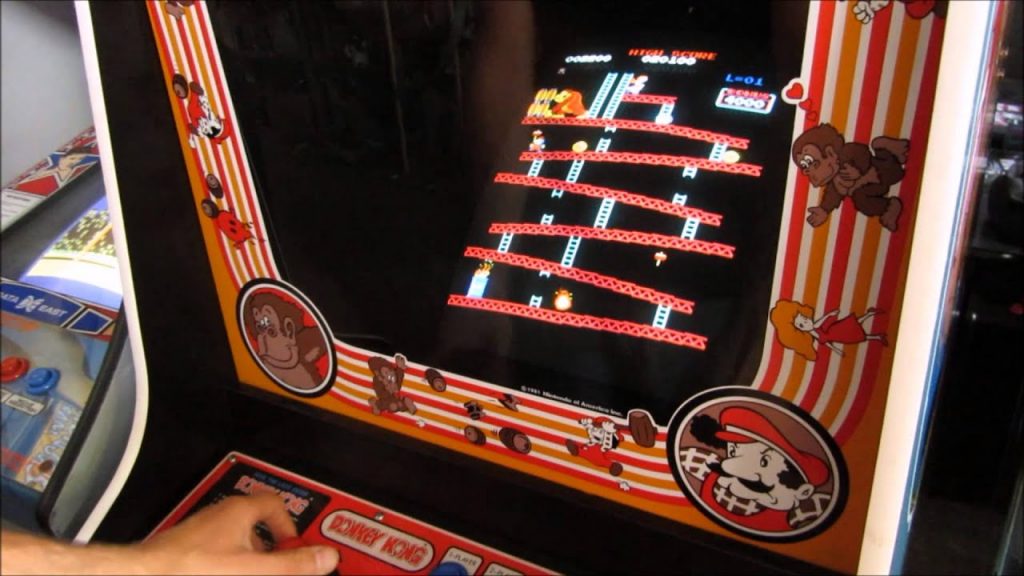 See more '80s Nostalgia
For instance, Donkey Kong earned $180 million and sold more than 600,000 units in one year. Pac-Man's impact is still felt nationwide and Space Invaders influenced nearly every shooter game ever created.
Popular posts like this
Everyone was addicted to arcade games in the '80s.

See more '80s Nostalgia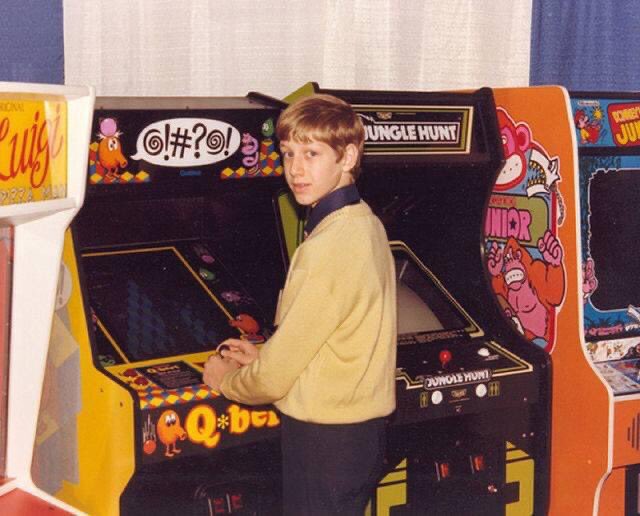 See more '80s Nostalgia
In the '80s, Pac-Man fever swept the nation and arcades were filled with kids and teenagers. Who could forget such classics like Zaxxon, Spy Hunter, or Tron?
Hollywood celebrities became gamers.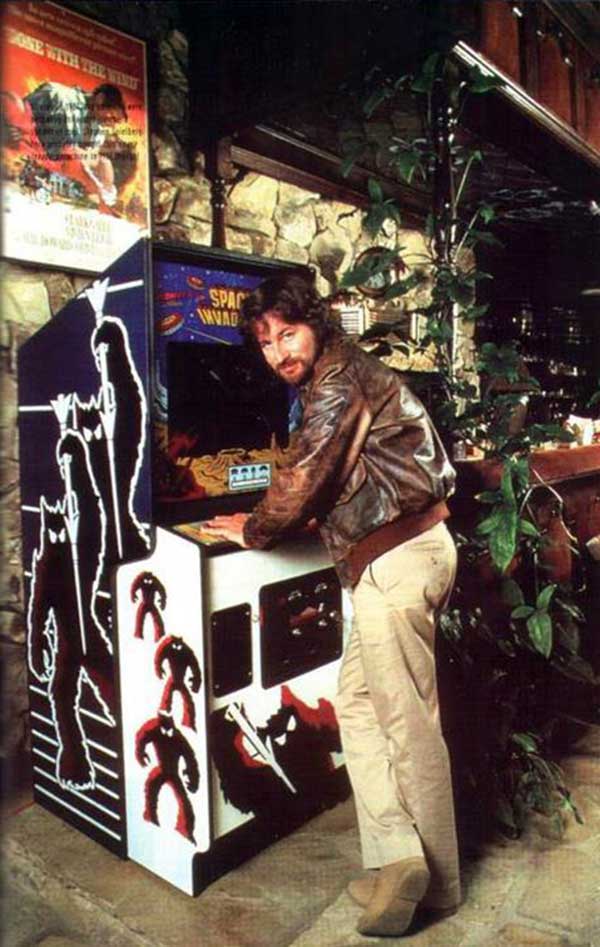 See more '80s Nostalgia
Did you know that Steven Spielberg played Space Invaders, Missle Command and Maneater? The video game craze swept through Hollywood just as it swept across America.

See more '80s Nostalgia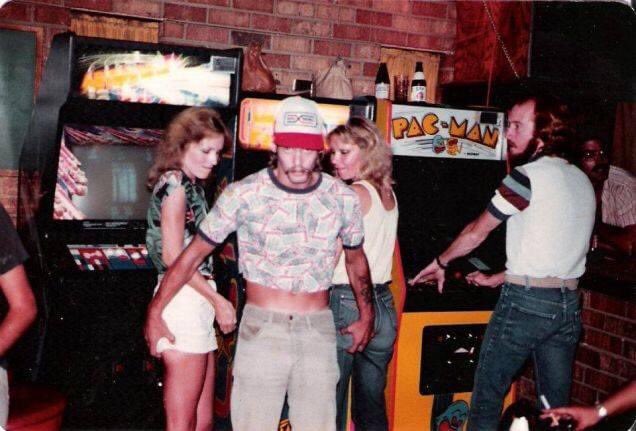 See more '80s Nostalgia
Today, we can still play all the classic video games of our youth.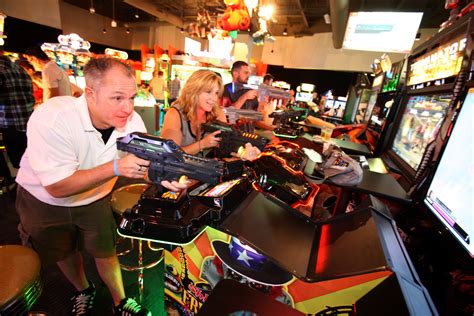 See more '80s Nostalgia
Arcade games were our childhood's passion, and they still exist in one form or another.
Fans can still quench their thirst for arcade games at theme bars and entertainment venues, such as Barcade, the American Classic Arcade Museum, Chuck E' Cheese, and Dave & Buster's.
Want more pop culture?
Enjoy these articles.
Popular posts like this
Comments
comments