Released in 1982, this popular horror movie has reached cult status.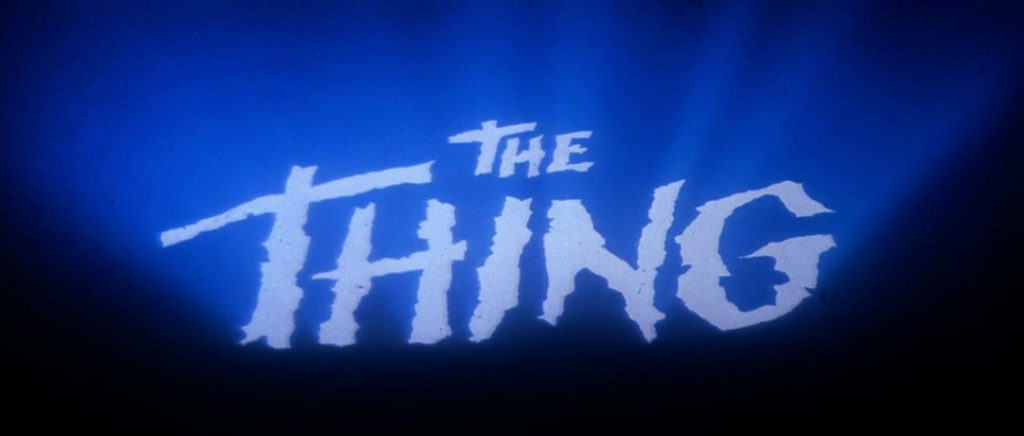 It is a successful remake of Howard Hawks' 1951 film of the same name.
Despite its poor performance, it's considered a cinematic masterpiece.
Fans and critics alike praise the remarkable special effects, compelling tension, and engaging storyline.
The Thing was based on Who Goes There, a novella by John W. Campbell.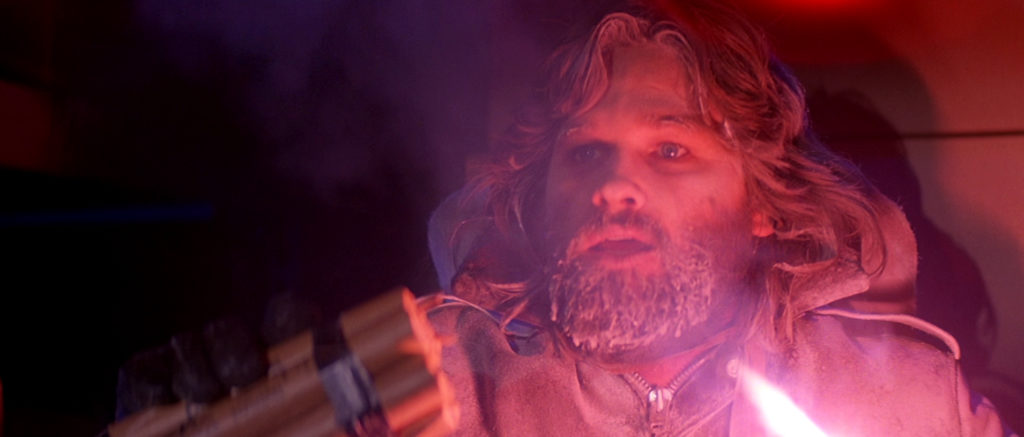 See more '80s Nostalgia
This was Carpenter's first foray into major studio film.
The cast starred Kurt Russell as R.J. MacReady, the lead character as well as Keith David, and Wilford Brimley.
The Thing tells the story of 12 researchers who are stuck in an Antarctic base over the cold winter months. Here they face a creature from outer space, which can take just about any life form.
The crew must now figure out who's human and who's not. Any of them could be inhabited by The Thing. The story is full of suspense, with a thick air of paranoia.
The movie kept you glued to the chair.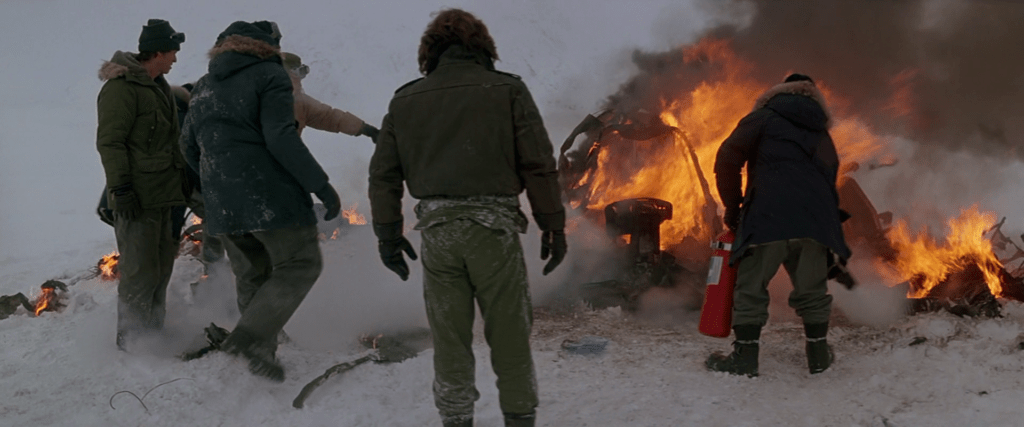 See more '80s Nostalgia
Carpenter delivers one of the best horror films of all time.
With a budget of $15 million, The Thing featured incredible special effects, which set new standards in horror and sci-fi. The original soundtrack was composed by Ennio Morricone and its dark tone brings out the emotions of fear and terror.
The movie opened in 840 theaters and debuted at #8 at the box office and remained in the top 10 for three weeks. Blade Runner and E.T. the Extra-Terrestrial have been released around the same time, which may explain its low box office performance.
Some critics have been called it "a hell of an antidote to E.T."
Popular posts like this
John Carpenter's 'The Thing' is a cult classic that every horror fan loves to death.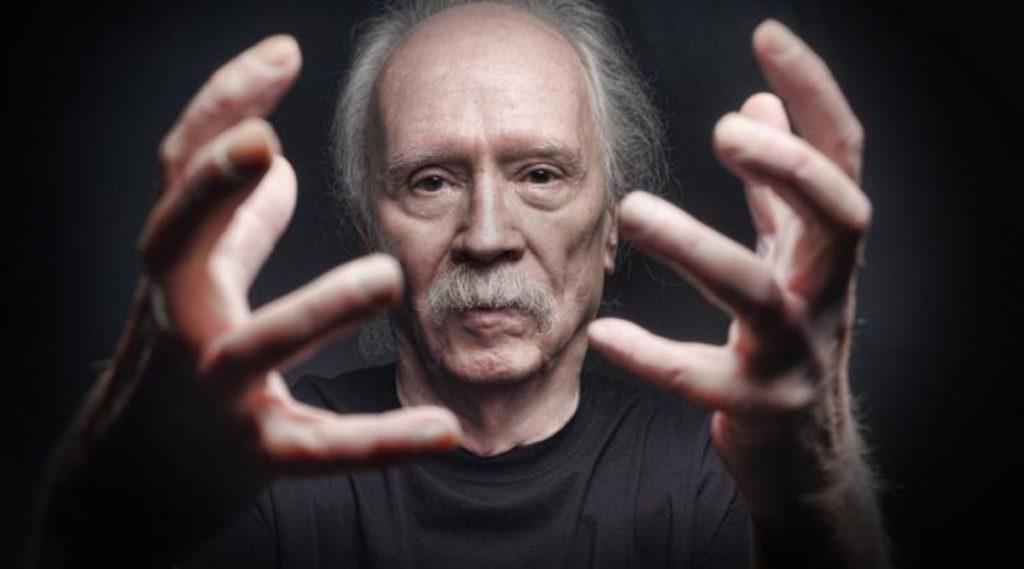 See more '80s Nostalgia
Today, it's considered one of the greatest films in the genre.
Some claim that this was the best film of Carpenter's career. Its claustrophobic atmosphere, and special effects continue to inspire film producers decades later.
Over the years, the movie spawned a prequel film, a video game and a comic book miniseries. In 2007, Halloween Horror Nights launched a haunted attraction inspired by The Thing.
Want more pop culture?
Enjoy these articles.
Popular posts like this
Comments
comments