James Bond is a staple of pop culture and has been a role model for several different generations of men around the world.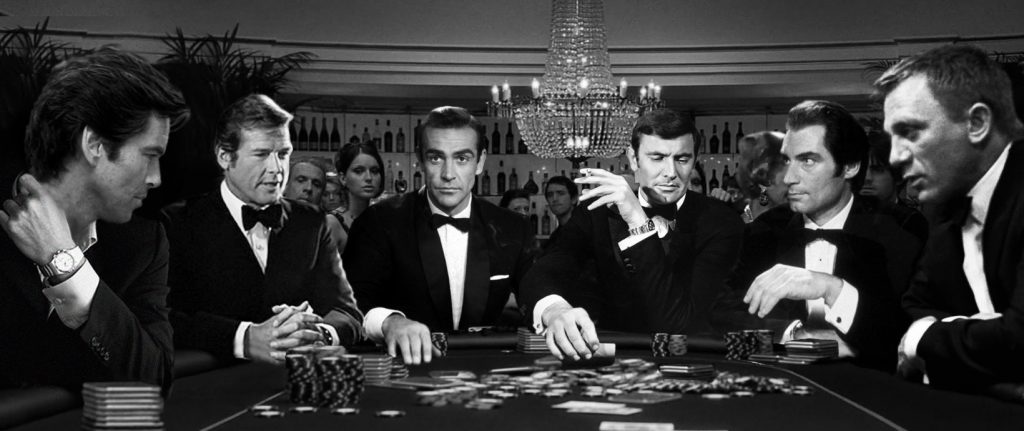 The franchise has spanned over 50 years, six actors and 24 films, in this article were going to rank and review every single one!
Here is Every James Bond Movie Ranked Worst To First:
24. Die Another Day (2002)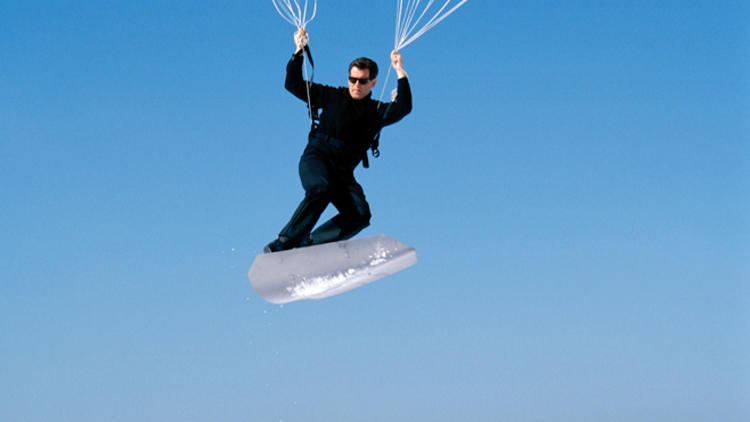 Check out the Top 10 Bond Girls Of All Time
Coming in absolute dead last is Pierce Brosnan's "Die Another Day". Sadly, this Bond film was a complete flop. It featured cheesy props to match its poorly written plot.
The best part of this Bond movie is that at least it can't get any worse!
23. Licence to Kill (1989)

See more '80s Nostalgia
Timothy Dalton's "License To Kill" was a flop at the box office, yet surprisingly is growing in popularity amongst hardcore bond fanatics. This addition is grittier and darker than many of its predecessors and offers a new unseen side of 007.
This film also saw the character Q play her biggest role in the film to date!
22. Live and Let Die (1972)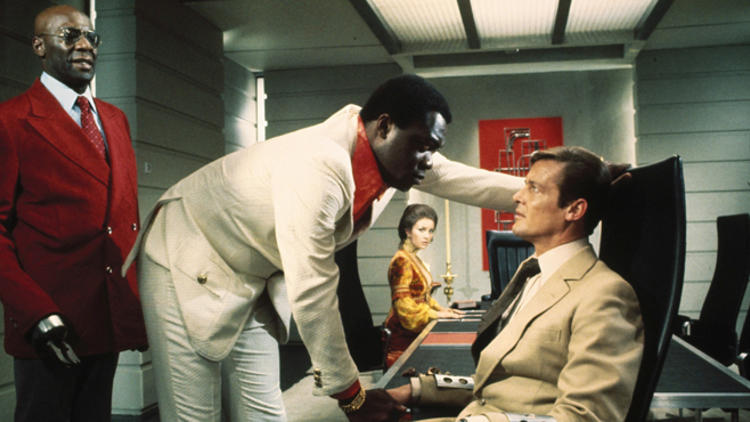 See more '70s Nostalgia
Roger Moore's debut as 007 was frankly nothing more than a disappointment. The film from start to finish felt cheap and sleazy and lacked the class and sophistication which has become synonymous with the franchise.
21. Spectre (2015)

Check out the Top 10 Bond Girls Of All Time
When you think James Bond you think spectacular cars, beautiful women and explosions. This Daniel Craig film had its good moments (the train fight a real highlight) however it felt slow, tedious and very anticlimactic.
20. Tomorrow Never Dies (1997)

See more '90s Nostalgia
The problem with this addition to the James Bond franchise is that there isn't really much to say about it. Bronsan is his incredibly charismatic and charming self throughout the film however most people would agree that they reach the end of the movie simply wanting a little more.
19. The World is Not Enough (1999)

See more '90s Nostalgia
This movie is a miss amongst many Bond fans.
The plot seems silly and the Bond Girl name is even sillier. Overall this is not a terrible movie but Bronsan does not at all fulfil his potential and has proven he can play the role much better.
18. The Living Daylights (1987)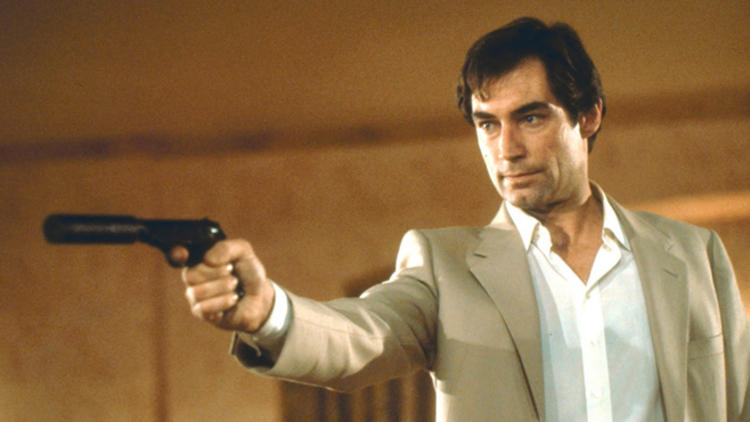 See more '80s Nostalgia
Timmy Dalton was a refreshing reminder of what the character "James Bond" was really intended to be depicted as in the eyes of Ian Fleming. Roger Moore's Bond was exciting and wacky whereas Dalton was smooth and sophisticated.
The debut film may seem a little dull in comparison to its predecessors however the acting and storyline really is superior.
17. Diamonds Are Forever (1971)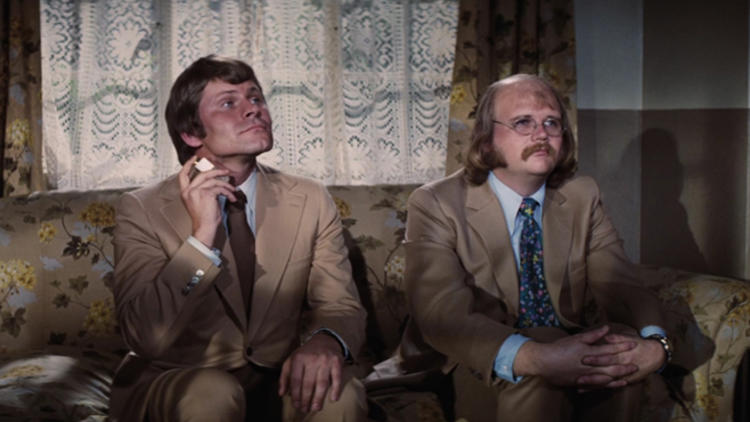 See more '70s Nostalgia
Sean Connery's "Diamonds Are Forever" is most famous for the accompanying theme song sung by Shirley Bassey, and sadly there's a reason for this. We can guarantee 90% remember the song but doubt that many of you will remember much at all about the film itself!
The gay henchman and the campiness of Connery really make the film lack any actual seriousness.
16. Octopussy (1983)

See more '80s Nostalgia
Octopussy is fast-paced, exciting and crammed with action. I mean what's more exciting than a cult who worships octopuses? Another strength of Octopussy was that it was set in India so offered a new and exciting backdrop.
Sadly, this film was plagued by an abundance of cringe-worthy moments which have become synonymous with the Moore era.
15. A View to a Kill (1985)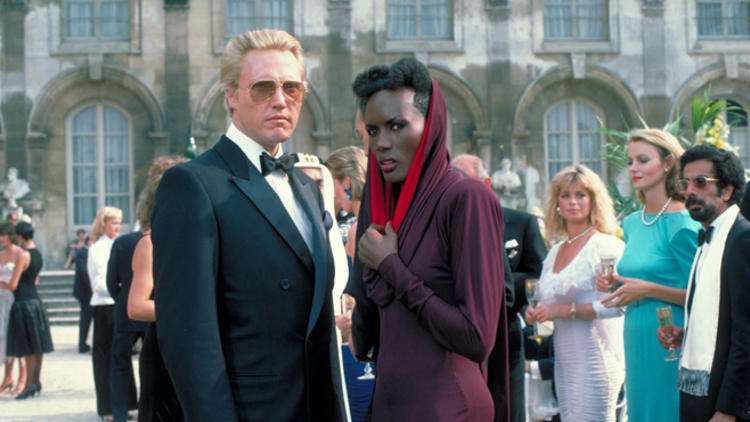 See more '80s Nostalgia
Similarly, to "Octopussy", "A View to a Kill" Is an exciting movie with two great villains.
It's action-packed throughout and doesn't leave the viewer bored by any means. Although the film is jam-packed with wacky plots and exciting characters the one flaw is that it is all very silly.
Luckily the film is so fast paced that most people don't even care!
14. Quantum of Solace (2008)

Check out the Top 10 Bond Girls Of All Time
Quantum of Solace is possibly the most controversial Bond film of all time.
Many of the critics are split down the middle when it comes to their opinion on Daniel Craig's 2nd Bond appearance. This film offered a new side of Bond, a man with a broken heart and a chip on his shoulder.
The cliff-hanger finale turned many people off and they felt the film lacked a compelling storyline.  Regrettably, this is a missed opportunity as the new side of Bond could have been very interesting if done correctly.
13. Man with the Golden Gun (1974)

See more '70s Nostalgia
Roger Moore's second outing as 007 was better than his first, but that really doesn't say much at all! The standout feature of this film was Christopher Lee's role as one of the best Bond villains in the franchise.
'The Man with the Golden Gun" was the star of this movie and outshined Roger Moore throughout.
Popular posts like this
12. For Your Eyes Only (1981)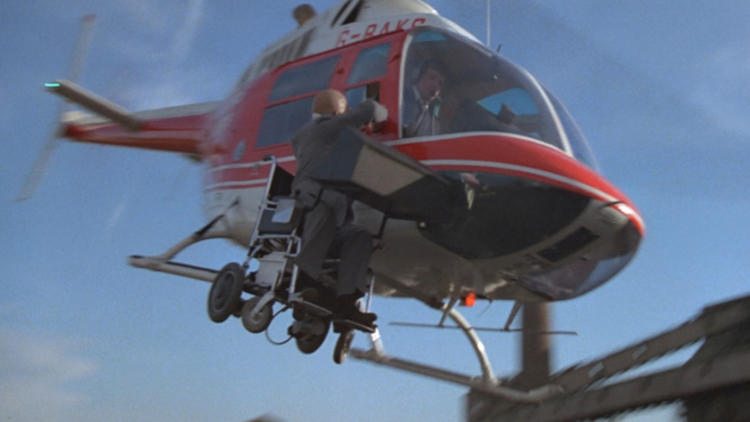 See more '80s Nostalgia
This Moore film, unlike his others, Bond is more of a "secret agent" than a superhero.
Undoubtedly the star of the show has got to be the beautiful Carole Bouquet. She really does take the lead and steal the show with her crossbow skills and Bond-like bravery.
11. Moonraker (1979)

See more '70s Nostalgia
Moonraker is fun. The one and the only way you can describe it is fun. It's the typical James Bond film but crazier. Space, laser battles and a metal mouthed villain!
Moonraker is the ultimate guilty pleasure, it's so bad it's good.
10. On Her Majesty Secret Service (1969)

See more '60s Nostalgia
This may be a controversial selection. however there is a reason we placed it at number ten.
Although this isn't the fastest paced or most action-packed bond movie, it is however the best portrayal of Ian Fleming's idea of the character. The film is incredibly faithful to the novel and showcases George Lazenby in his only outing as Bond.
Although we agree that Connery was the best Bond, this film was without a doubt one of the best and most complete Bond films.
9. Goldeneye (1995)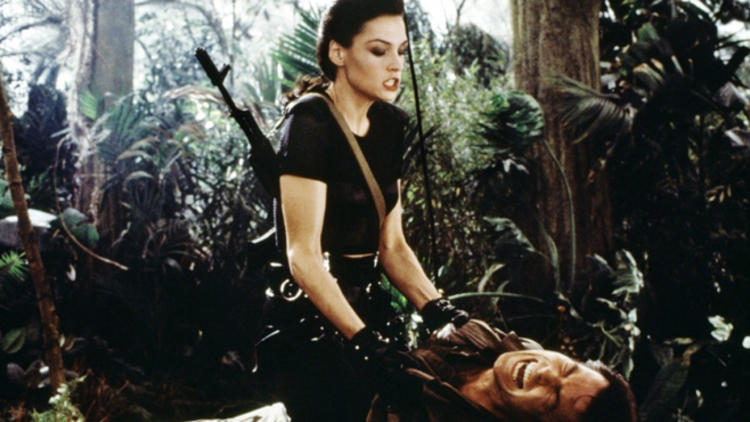 See more '90s Nostalgia
Many people have never watched a Bond film but are familiar with Goldeneye because of the notorious video game released in 1997.
Pierce Brosnan's debut was perfect. He was smooth and charismatic throughout. Sadly, everything went downhill after this movie and each addition got progressively worse.
8. Thunderball (1965)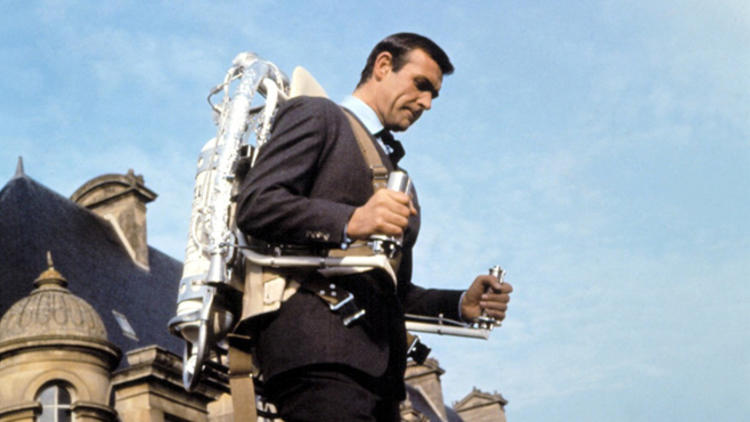 See more '60s Nostalgia
Thunderball was a truly pioneering film.
The cinematography is beautiful throughout, and the underwater battle was a truly groundbreaking scene. This isn't a cheesy, cringeworthy Bond, no its a true Bond masterpiece which is well directed and classy throughout.
7. Skyfall (2012)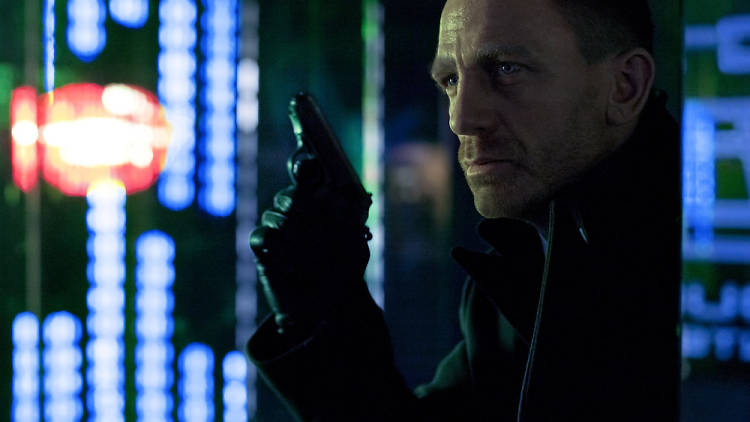 Check out the Top 10 Bond Girls Of All Time
In this edition of the Bond series Daniel Craig teaches us more about Bond and his back story then any film before it. As well as the hit theme song sung by Adele, this film is a different type of Bond movie.
It's not merely explosions, it delves into Bonds past and answers many questions us Bond fans had for years!
6. You Only Live Twice (1967)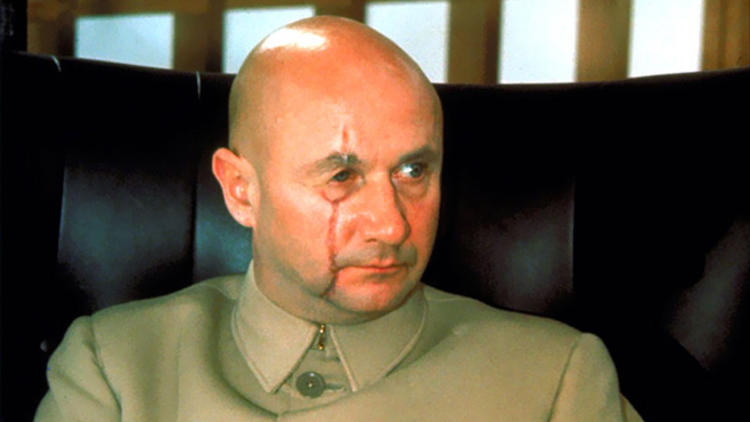 See more '60s Nostalgia
When you imagine a bond villain what do you imagine? By any chance is it a bald man stroking a cat in the middle of a VOLCANO!
Well, this is where that iconic image originated from. The screenplay for "You Only Live Twice" was also written by the notorious Roald Dahl who is famous for books like "Matilda" and 'The BFG"
5. Dr. No (1962)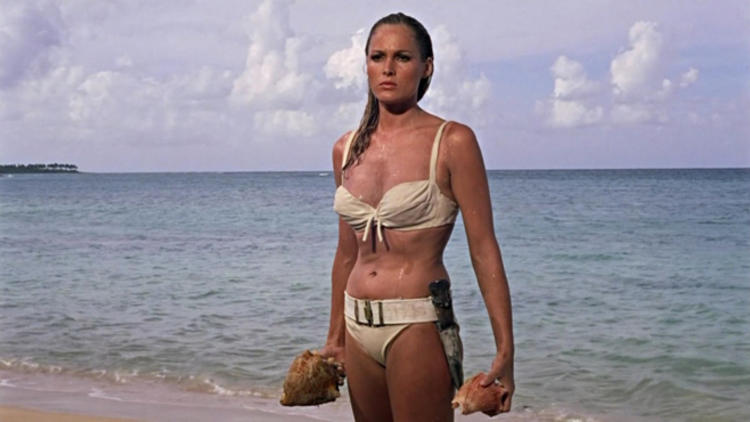 See more '60s Nostalgia
The very first James bond is also one of the best.  This film gets special consideration as it was the one that started them all, the grandfather of Bond legacy.
It was also the first time we heard the infamous theme tune and the first time set our eyes on a "Bond Girl" and Ursula Andress really did set the standards high.
4. The Spy Who Loved Me (1977)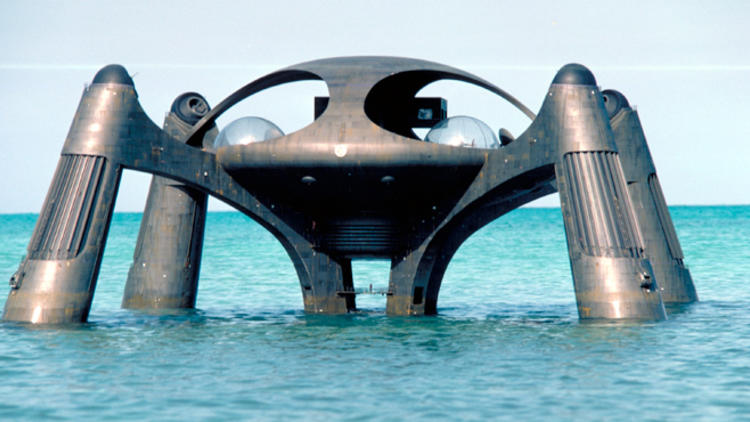 Without a doubt the best Bond film of the '70s. "The Spy Who Loved Me" marks the return of big budget blockbuster Bond movies. This film has a great plot and is directed brilliantly.
This film takes Bond all around the world and is exciting from start to finish.
3. From Russia With Love (1963)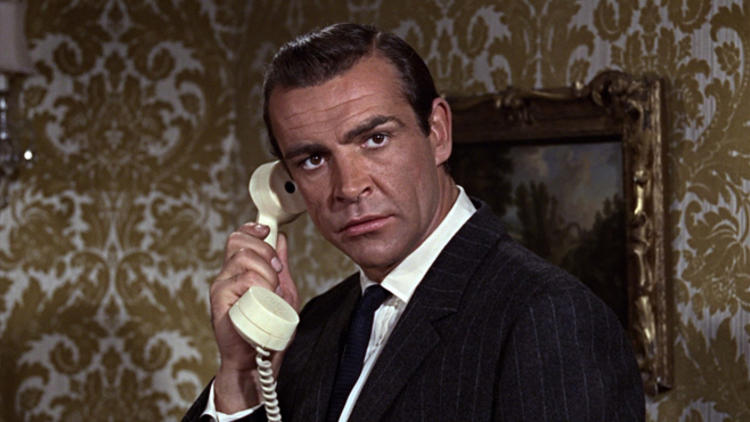 See more '60s Nostalgia
The follow up to Dr. No is everything we hoped the sequel would be and more. It took Bond's great beginning and made it even better! This film also presents Bond's first true romance as well as the expanding threat of "Spectre".
This sequel is a master class in how to create the perfect bad guy.
2. Casino Royale (2006)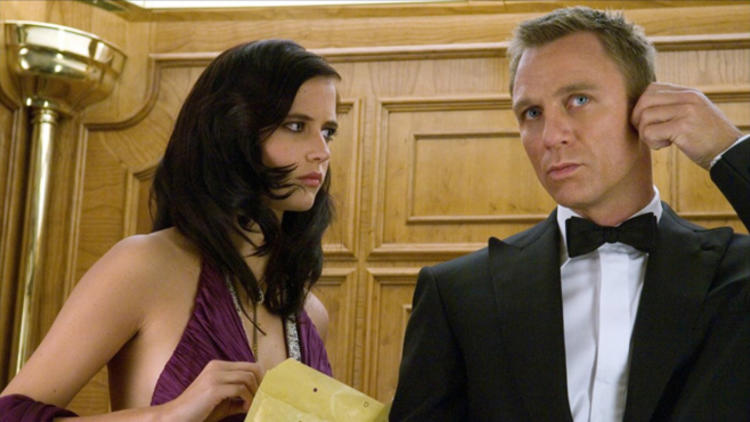 Check out the Top 10 Bond Girls Of All Time
Daniel Craig's debut was truly sublime. Daniel Craig really did hit the ground running (the chase at the beginning is possibly the best on-foot chase from any film).
Casino Royale was thrilling from start to finish, the final high stakes poker game is one of the highlights from any Bond movie.
1. Goldfinger (1964)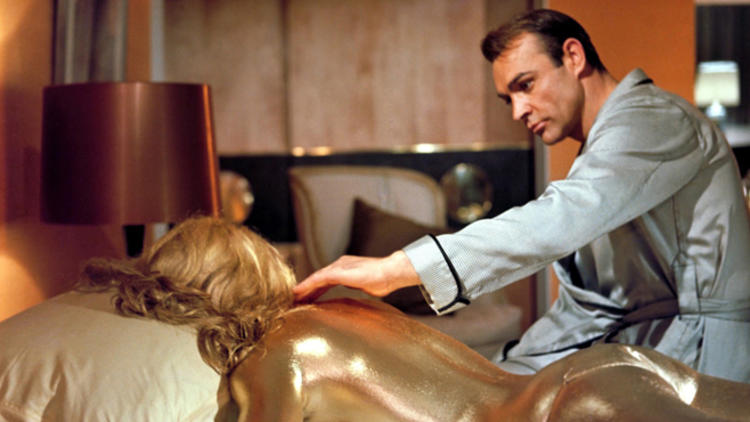 See more '60s Nostalgia
Goldfinger is the pinnacle of Connery's portrayal of James Bond and could be argued to be the best Bond ever. The scene of a painted gold girl laying on the bed has become truly iconic.
A beautiful Bond Girl, a uniquely evil villain and Oddjob as the best henchman from any Bond movie. What more do you want from a Bond movie?
Want more pop culture?
Enjoy these articles.
Popular posts like this
Comments
comments