The Sega Genesis has changed our lives in more than one way.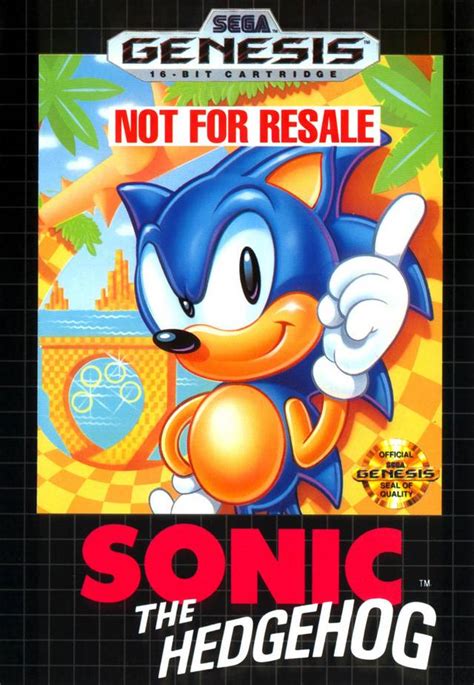 Without doubt, it was one of the most popular and beloved home video game consoles of all time.
Tom Kalinske was President and CEO of Sega Of America from 1990-1996. The 16-bit Sega Genesis revolutionized video games and started the console war with Nintendo.
Here are the Top 10 Sega Genesis Games Of All Time:
10. Echo The Dolphin (1992)

See more '90s Nostalgia
Released in 1992, the original game followed the exploits of a young dolphin named Ecco as he searched the seas, and eventually time itself, for his missing pod.
9. Streets Of Rage (1991)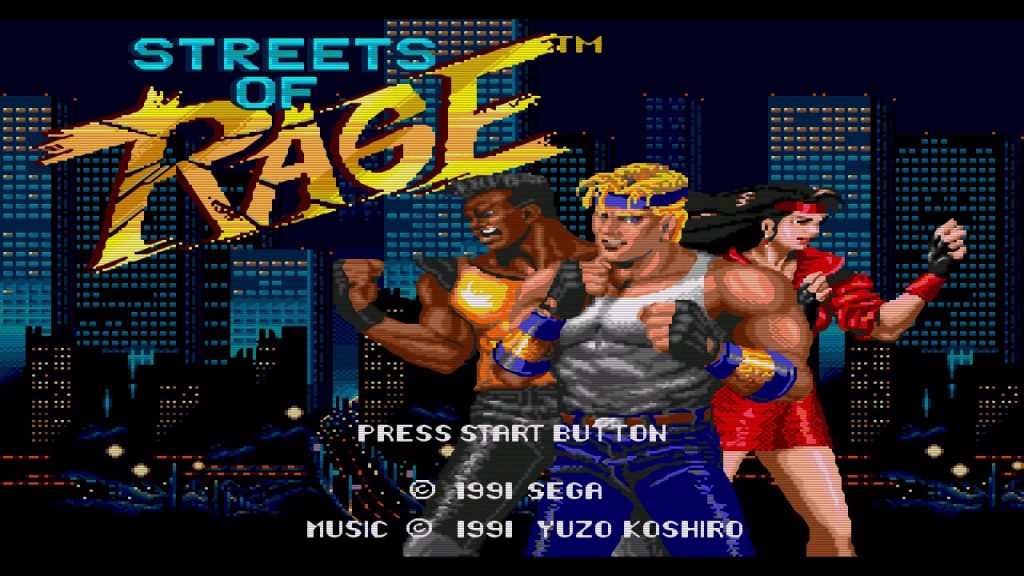 See more '90s Nostalgia
The first three games in the franchise were developed and published by Sega for the Sega Genesis in the early 1990s, and have since been ported and re-released on various platforms.
8. Altered Beast (1989)

See more '90s Nostalgia
This hugely popular video game revolves around a centurion warrior who must battle demons and mythical creatures in order to save Athena, the daughter of Zeus. Every time the Beast defeats an enemy, he earns "spirit balls," which increase his size and strength.
7. Golden Axe (1989)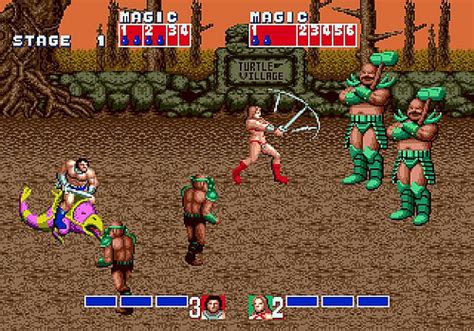 See more '90s Nostalgia
The Golden Axe series was created by Makoto Uchida (Altered Beast, Dynamite Cop). It's a barbarian themed beat-em-up that's heavily inspired by the Conan The Barbarian.
6. Street Fighter II (1991)

See more '90s Nostalgia
Street Fighter II is considered pone of the best arcade games ever. Back in the '90s, we used to play this game day and night. It featured multiple playable characters, command-based special moves, and six attack buttons.
Popular posts like this
5. NBA Jam (1993)

See more '90s Nostalgia
NBA Jam is one of the most widely celebrated basketball arcade games of its time. Released in 1993, it was fast-paced, realistic, and packed with special features. Its popularity is due to the exaggerated nature of the play and funky music.
4. Madden 94 (1994)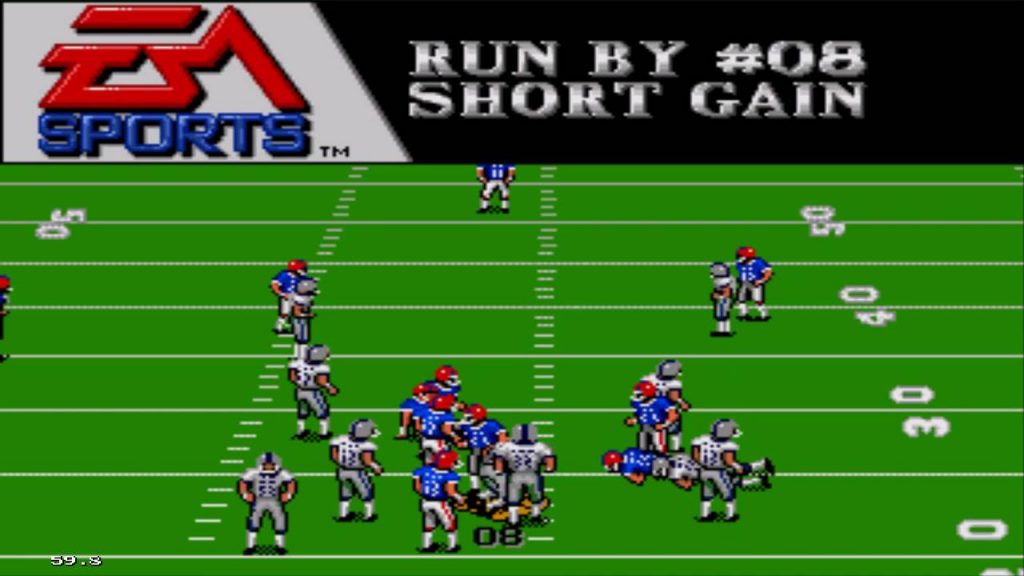 See more '90s Nostalgia
Madden NFL '94 was the first game in the Madden series with an official National Football League team license, and it was the first Madden game to use the famous "EA Sports – It's in the Game" audio tag.
3. NHL 94 (1994)

See more '90s Nostalgia
NHL '94 launched to critical acclaim, and it has since been referred to as both the greatest sports game of all time as well as one of the best video games ever made.
2. Mortal Kombat (1992)

See more '90s Nostalgia
The series has a reputation for high levels of bloody violence, including, most notably, its Fatalities (finishing moves, requiring a sequence of button inputs to perform). The Fatalities, in part, led to the creation of the ESRB video game rating system.
Mortal Kombat ranks at number five on our 10 Best Arcade Games Of All Time.
1. Sonic the Hedgehog (1991)

See more '90s Nostalgia
Sonic the Hedgehog is a faster, improved version of Nintendo's "Super Mario Bros."
It helped Sega gain a strong fan base and establish their bold attitude. Featuring awesome levels designs filled with challenging paths and special effects, Players have access to bonus levels, enhanced jumping and fighting techniques, eye-popping loops, and innovative graphics.
Want more pop culture?
Enjoy these articles.
Popular posts like this
Comments
comments