Action movies have abroad appeal and their 'good vs evil' structure make most of them timeless.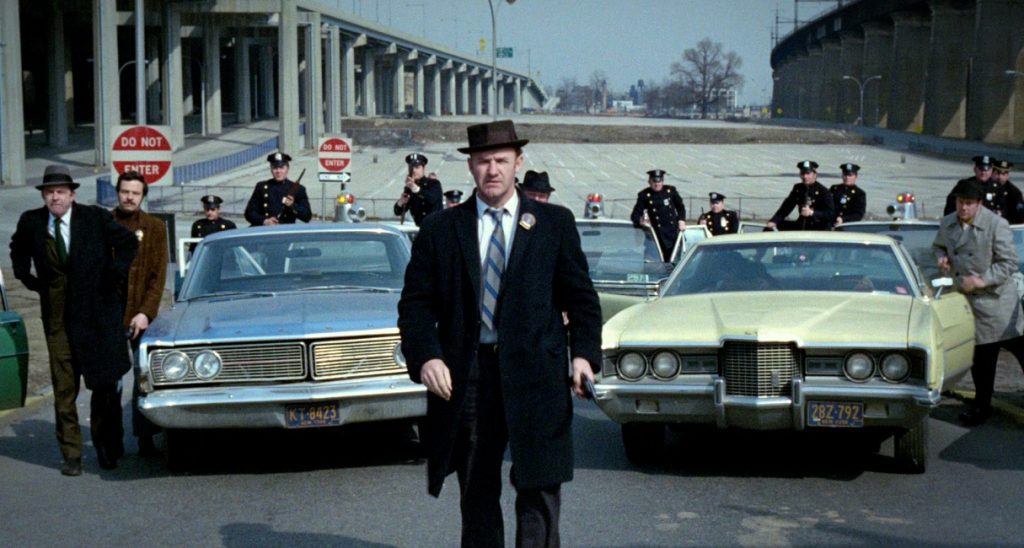 Throughout the 1970's, an onslaught of action movies made it to the silver screen.
But some are better than others. To separate the good from the bad, we revisit the glory days of '70s cinema.
Here are our Top 10 Action Movies Of The '70s:
10. The Warriors (1979)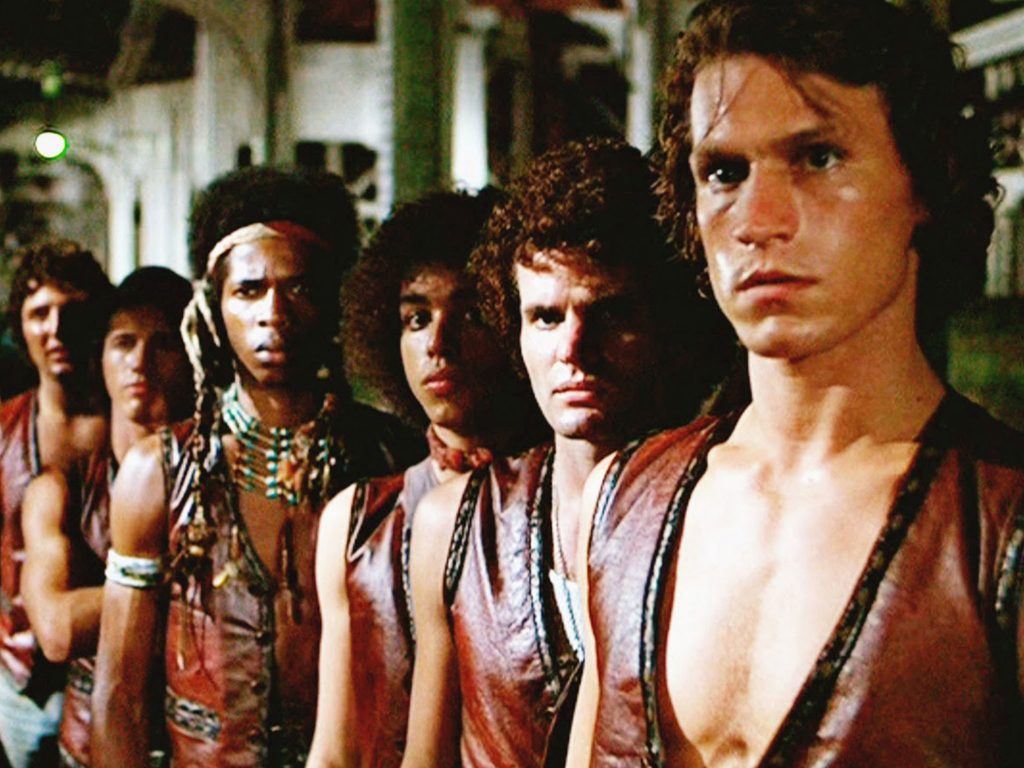 See more '70s Nostalgia
This 1979 classic tells the story of a gang (The Warriors) that get blamed for the murder of a gang leader trying to unite the gangs of the city. For an hour and half of rough and tumble fun, it really doesn't get much better than this.
9. Assault on Precinct 13 (1976)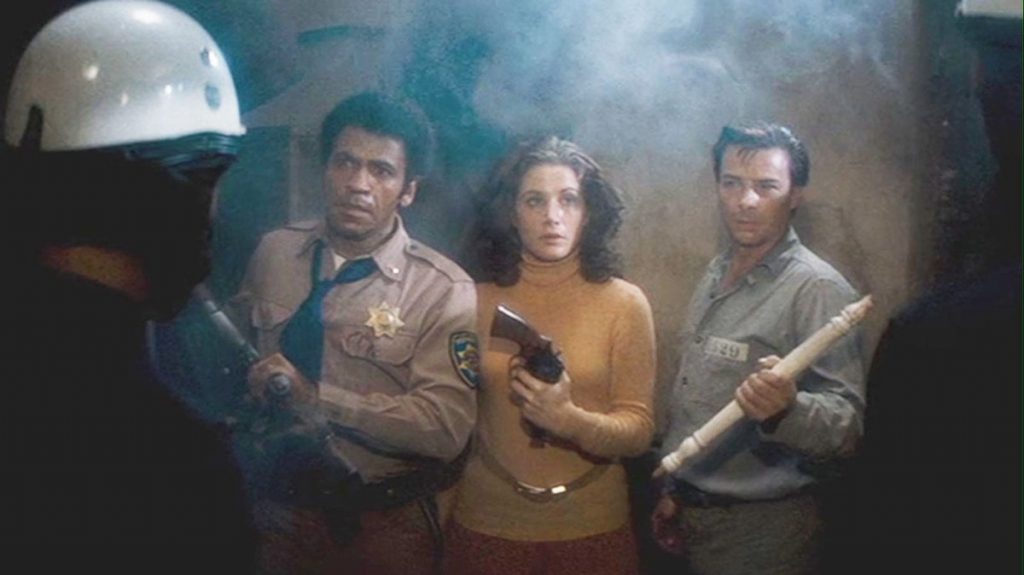 See more '70s Nostalgia
Assault on Precinct 13 is more than just your usual 90 minute hack and slash action movie. In a way, it's a re-telling of plots from classic westerns, re-imaged on in a modern context. The movie has a cult following, and is still enjoyed by fans of the film thanks to it's solid writing and outstanding acting.
8. The Towering Inferno (1974)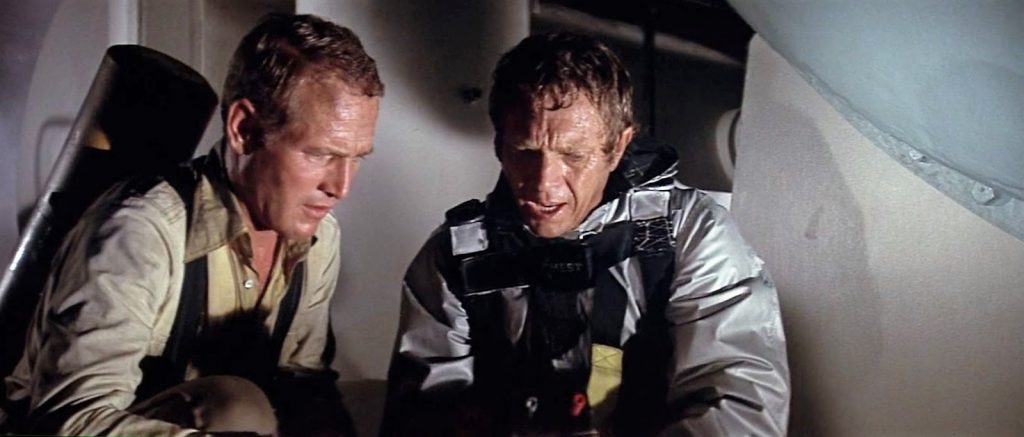 Before the OJ Simpson was famously involved in a murder case, he acted alongside Steve McQueen and Paul Newman in this classic disaster action film. While there are certainly some less than believable moments in The Towering Inferno, it's a seriously entertaining and tense movie to its solid acting and writing.
7. The Getaway (1972)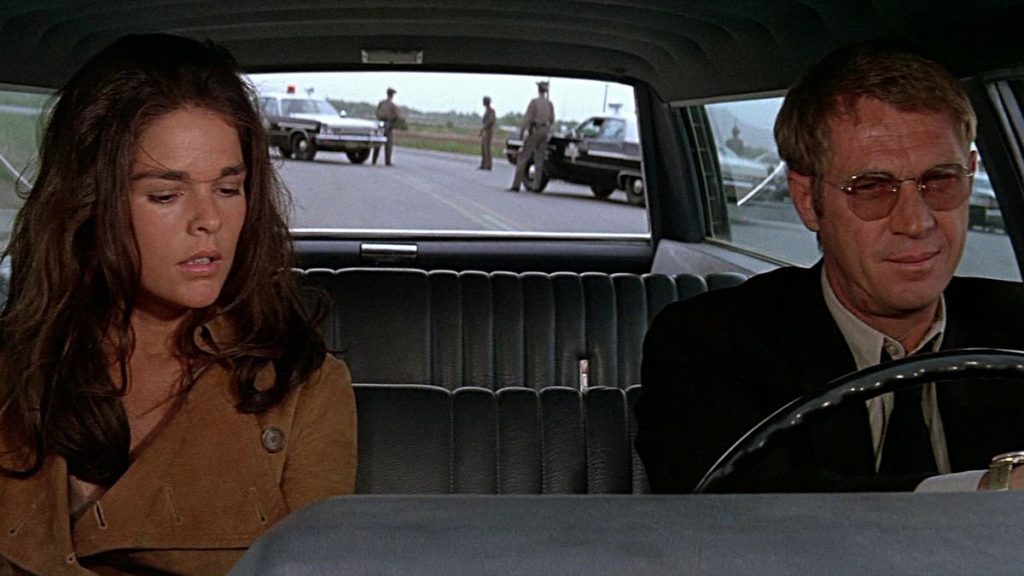 See more '70s Nostalgia
In The Getaway, action hero Steve Mcqueen plays a former convict that goes on the run with his wife after a heist gone wrong. What it lacks in character development is made up for with a tense plot that captures you and doesn't let you go.
6. Shaft (1971)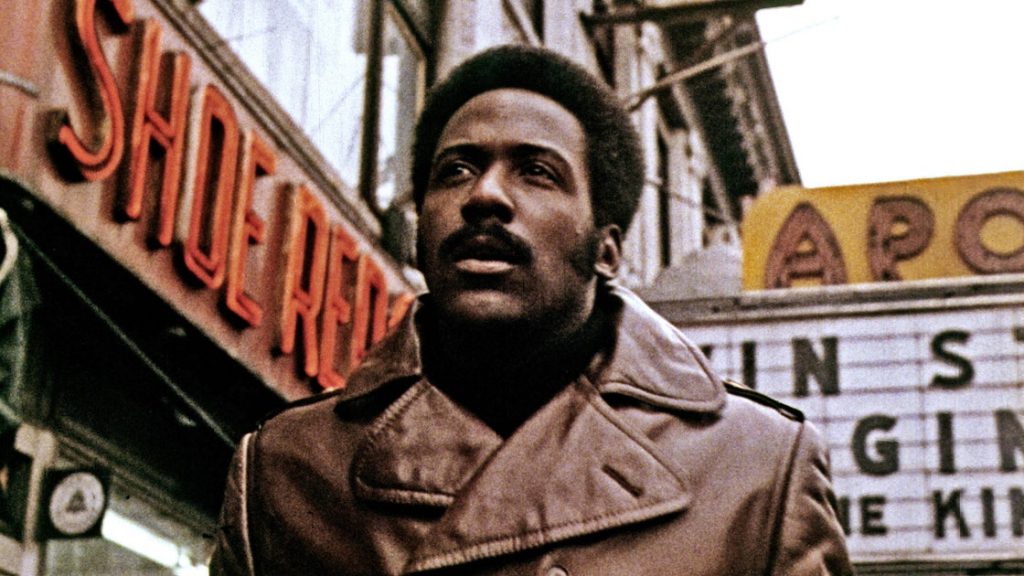 See more '70s Nostalgia
Shaft has seen quite a few reboots and sequels over the last 50 years, But the original 1971 film is by far the best edition. Robert Roundtree is a suave badass as John Shaft, and the underworld of New York provides a great backdrop for this crime drama.
Popular posts like this
5. Get Carter (1971)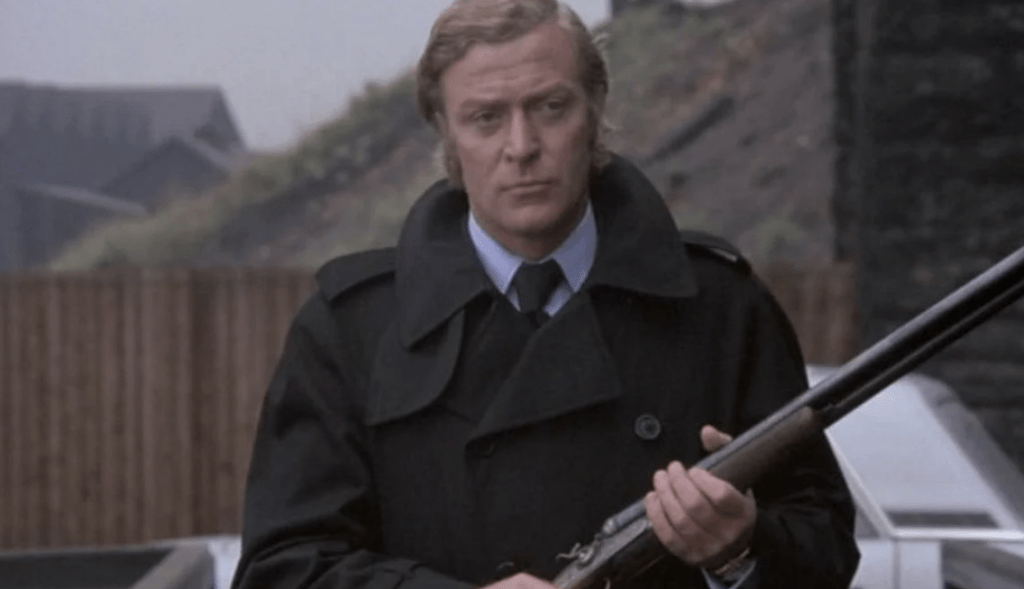 See more '70s Nostalgia
As far as British gang tales go, Get Carter is right up there for the greatest of all time. Micheal Caine plays Jack Carter to perfection, and the sudden shifts from calm moments to violence keeps you on the edge of your seat.
4. Enter The Dragon (1973)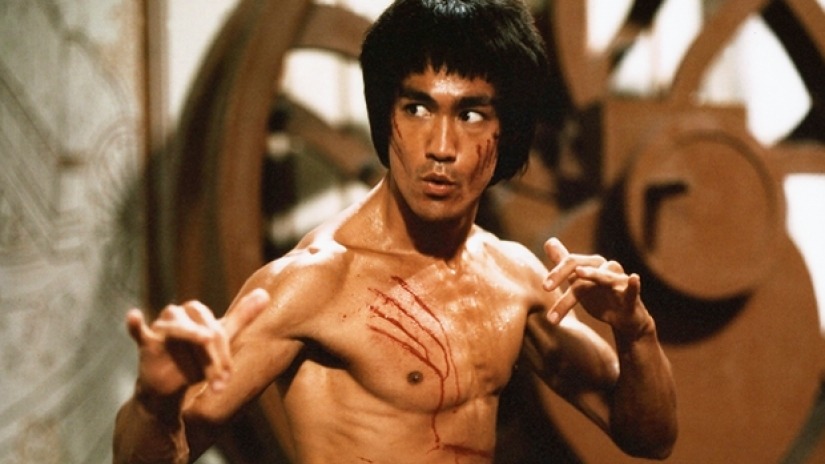 See more '70s Nostalgia
Enter the Dragon is the definitive kung fu epic. It has Bruce Lee, plenty of brilliantly choreographed fight scenes and a perfectly suave and plainly evil bad guy (Han, the heroin crime lord who owns his own island).
3. Death Wish (1974)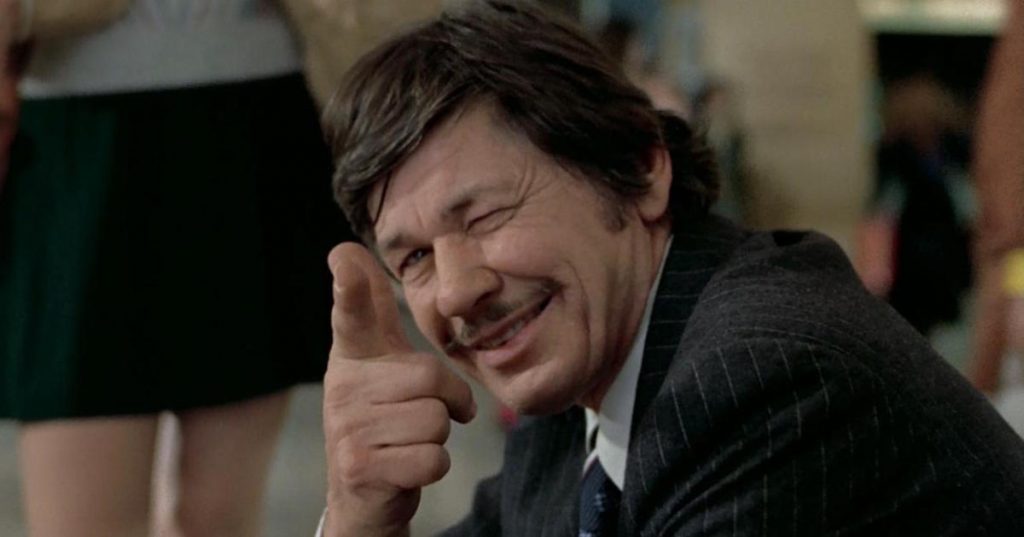 See more '70s Nostalgia
In this classic revenge movie, a seemingly mundane architect goes on a rampage to avenge the murder of his wife. The recent remake starring Bruce Willis is a testament to the cult following this 1974 film still enjoys today.
2. Dirty Harry (1971)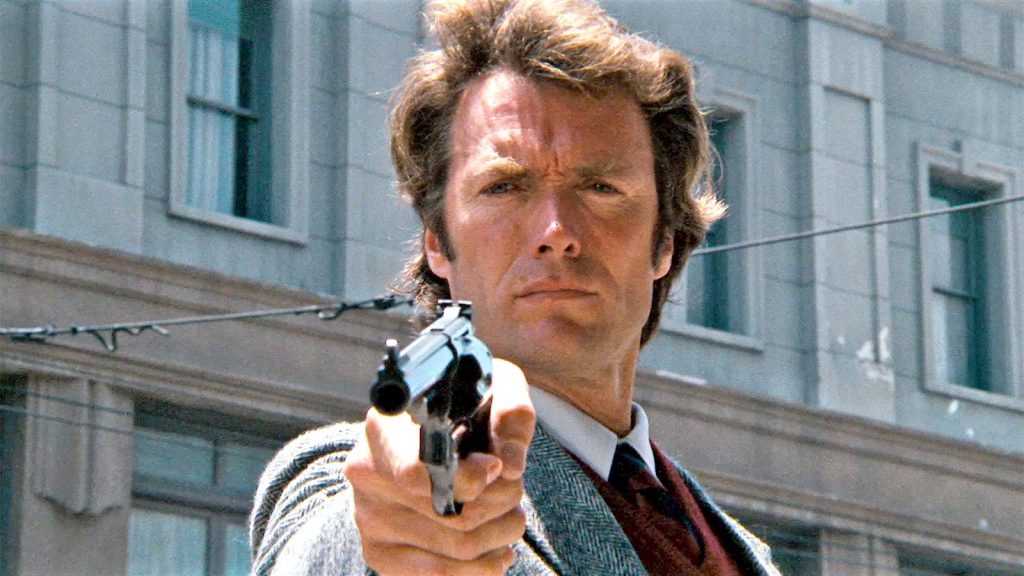 See more '70s Nostalgia
A classic 'good cop who doesn't play by the rules' movie, Dirty Harry has it all. Great acting, an immersive plot and exciting sequences of fighting. Add to that the maniacal psychopath 'Scorpio', and you have one of the greatest action movies of all time.
1. The French Connection (1971)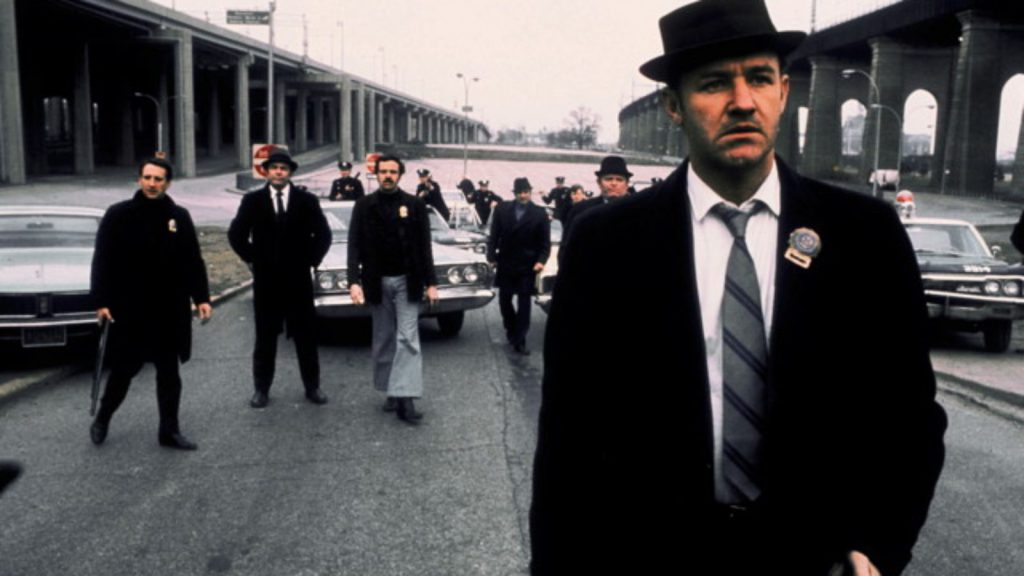 See more '70s Nostalgia
While all the movies on our list are cult-favorites in some way, the French Connection still has one of the largest fan bases in modern history. Great acting and perhaps the greatest car chase in cinematic history makes The French Connection an easy choice as our number 1 action movie of the 1970's.
Want more pop culture?
Enjoy these articles.
Popular posts like this
Comments
comments