ColecoVision was launched in 1982, offering a more realistic gaming experience compared to its competitors.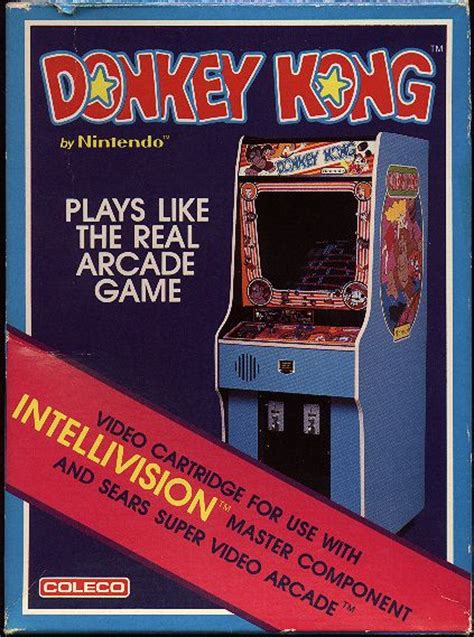 Colecovision released 145 games within two years.
Popular video games, such as Donkey Kong, Zaxxon, Mr Do! and Mousetrap changed history with their impressive graphics and thought-provoking challenges.
Here are the Top 10 Colecovision Games of All Time:
10. 2010: The Graphic Action Game (1984)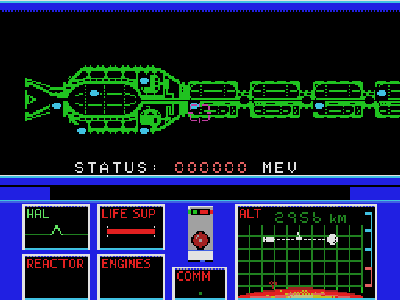 See more '80s Nostalgia
2010: The Graphic Action Game is a puzzle/maze game with elements from 2010: Odyssey Two where the player must save the Discovery from crashing onto the surface of Jupiter's volcanic moon.
9. Wargames (1984)

See more '80s Nostalgia
WarGames is a 1984 video game developed by Coleco for the ColecoVision. The game's goal is to defend the United States against nuclear attack, much in the style of a less frantic Missile Command.
8. Fortune Builder (1984)

See more '80s Nostalgia
The game that inspired Sim City, Fortune Builder was one of the first sim games. It lets you plan, build and run your financial empire.  Very similar to "Utopia" on the Intellivision.
7. Turbo (1983)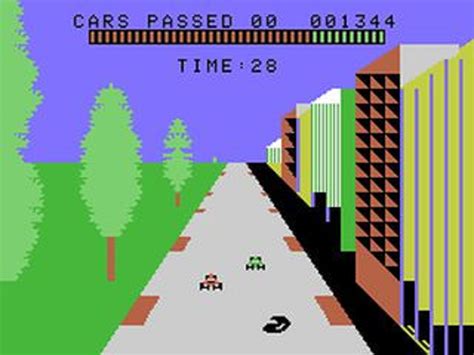 See more '80s Nostalgia
Turbo requires the player to navigate a road race through different urban and rural locations, through differing weather conditions, and during changing times of day.
Popular posts like this
5. Mousetrap (1982)

See more '80s Nostalgia
Mouse Trap is a 1981 arcade maze game developed by Exidy. The game design is very similar to "Ms. Pac-Man" on the Colecovision. Mousetrap replaces the Pac-Man with a mouse, the dots with cheese, the ghosts with cats, and the power pellets with bones.
4. Mr. Do! (1983)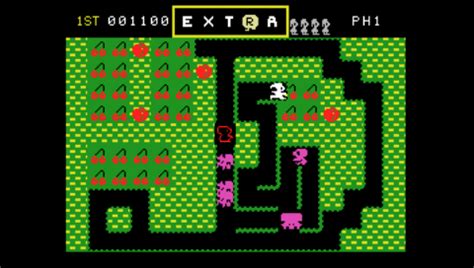 See more '80s Nostalgia
This addicting video game features a circus clown trying to collect cherries while dogging his way through ceilings and walls. He is chased by red monsters and dies when his last life is lost. Players can hit the monsters with power balls or large apples. Mr. Do! was adapted to several game consoles over the years, being one of the most beloved games ever create
3. Donkey Kong Jr. (1983)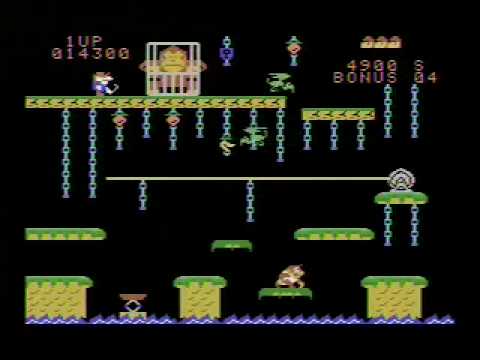 See more '80s Nostalgia
Donkey Kong Jr.is a 1982 platform game that was released by Nintendo. It is the sequel to Donkey Kong, but with the roles reversed compared to its predecessor: Mario is now the villain and Donkey Kong Junior is trying to rescue his father.
2. Zaxxon (1982)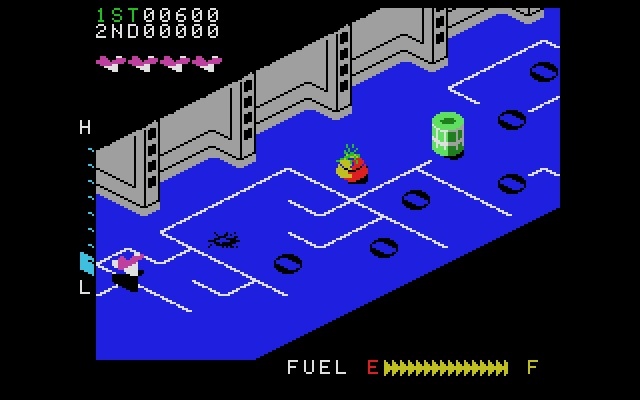 See more '80s Nostalgia
Launched in 1982, this shooter arcade game requires players to fly a fighter craft through a fortress while fighting enemies. The goal is to shot as many targets as possible. This was the first vide game to use axonometric projection and display shadows.
1. Donkey Kong (1982)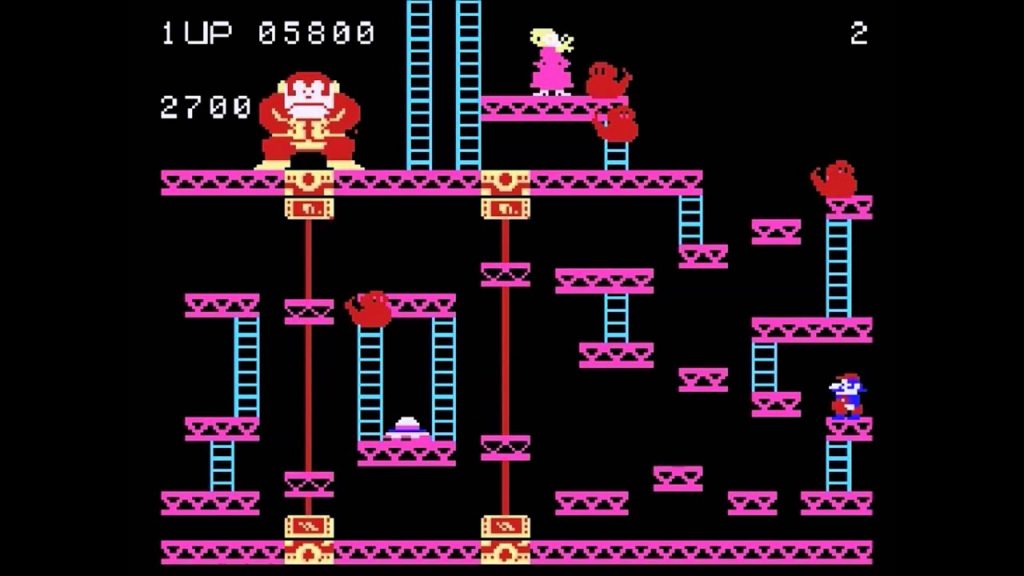 See more '80s Nostalgia
Donkey Kong Is King. As the first platform game to feature jumping, Donkey Kong requires the player to jump between gaps and over obstacles or approaching enemies, setting the template for the future of video games.
Donkey Kong ranks at number two on our 10 Best Arcade Games Of All Time,
Want more pop culture?
Enjoy these articles.
Popular posts like this
Comments
comments