Did you watch Batman, Star Trek or The Twilight Zone?
These shows are memory triggers for '60s kids.
The 1960s was a golden age for television as many TV shows were released in color.
Who could forget Gilligan's Island, Bewitched or I Dream of Jeannie?
Here are the Top 10 TV Shows Of The '60s:
10. The Beverly Hillbillies (1962-1971)

See more '60s Nostalgia
The Beverly Hillbillies broadcasted on CBS from 1962 to 1971.
The show had an ensemble cast featuring Buddy Ebsen, Irene Ryan, Donna Douglas, and Max Baer Jr. as the Clampetts, a poor backwoods family from the hills of the Ozark Mountains.
9. The Addams Family (1964-1966)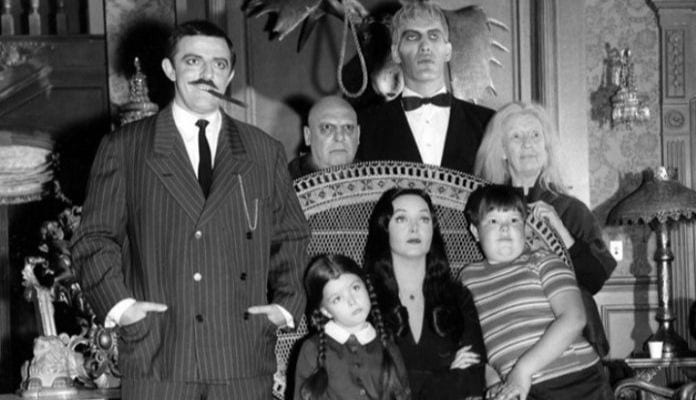 See more '60s Nostalgia
The Addams Family is led by the wealthy Gomez Addams who is madly in love with his refined wife, Morticia.
Along with their daughter Wednesday, their son Pugsley, Uncle Fester, and Grandmama.
8. The Munsters (1964-1966)

See more '60s Nostalgia
The Munsters was a satire of both traditional monster movies and the wholesome family fare of the era.
It ran concurrently with the similarly macabre themed The Addams Family (which aired on ABC) and achieved higher figures in the Nielsen ratings.
7. Get Smart (1965-1970)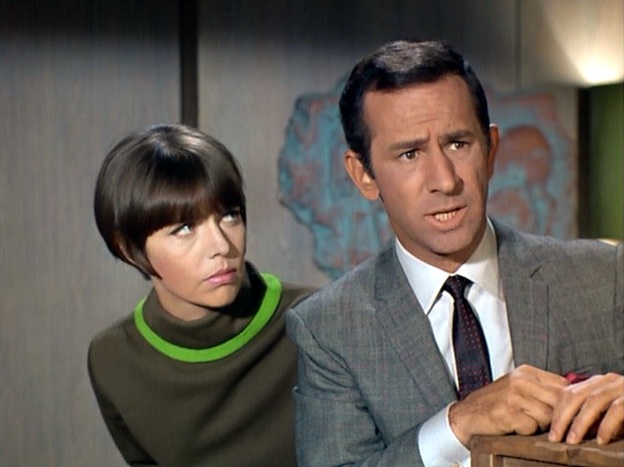 See more '60s Nostalgia
Get Smart was a comedy parodying the secret agent genre that became widely popular with the James Bond films.
The show starred Don Adams as Agent Maxwell Smart and was created by Mel Brooks.
6. I Dream of Jeannie (1965-1970)

See more '60s Nostalgia
I Dream of Jeannie starred Barbara Eden as a 2,000-year-old genie and Larry Hagman as an astronaut who becomes her master, with whom she falls in love and eventually marries.
Barbara Eden ranks at number ten on out Top 10 Hottest Women Of The '60s.
Popular posts like this
[recent_post_slider category="1193″ design="design-3″]
5. Bewitched (1964-1972)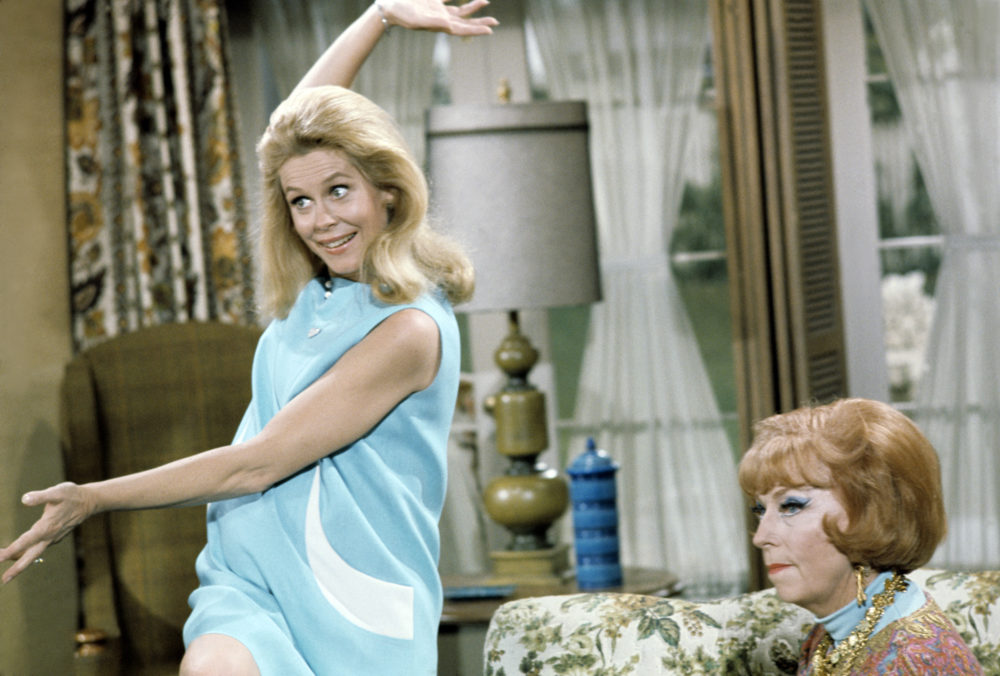 See more '60s Nostalgia
Bewitched is about a witch (Elizabeth Montgomery) who marries an ordinary mortal man and vows to lead the life of a typical suburban housewife.
Elizabeth Montgomery ranks at number nine on out Top 10 Hottest Women Of The '60s.
4. Gilligan's Island (1964-1967)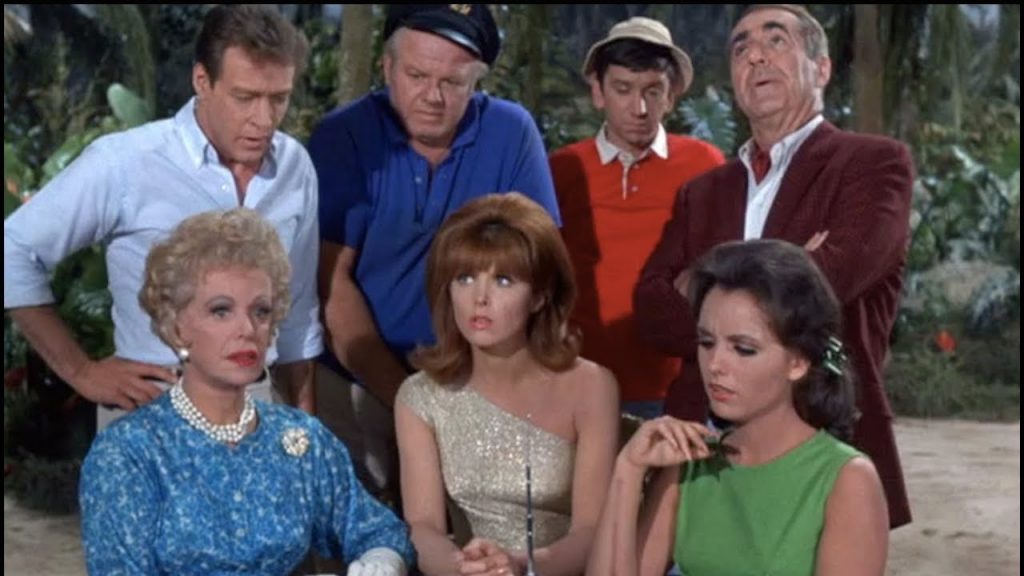 See more '60s Nostalgia
The show followed the comic adventures of seven castaways as they attempted to survive on an island on which they had been shipwrecked.
Most episodes revolve around their unsuccessful attempts to escape, for whose failure Gilligan was frequently responsible.
2. The Twilight Zone (1959)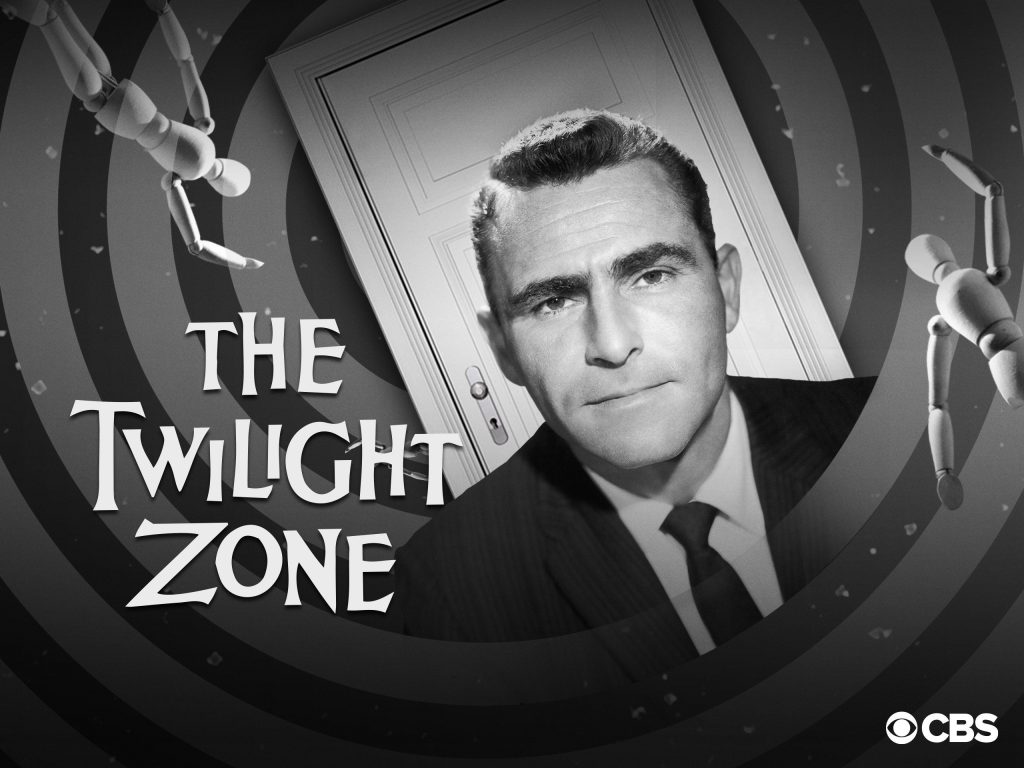 See more '60s Nostalgia
The Twilight Zone is an anthology television series created by Rod Serling.
The episodes are in various genres, including fantasy, science fiction, suspense, horror, and psychological thriller.
3. Star Trek: The Original Series (1966-1969)

See more '60s Nostalgia
Star Trek ran for three seasons, eventually spawned a franchise, consisting of eight television series, 13 feature films, and is widely considered one of the most popular and influential television series of all time.
1. Batman (1966)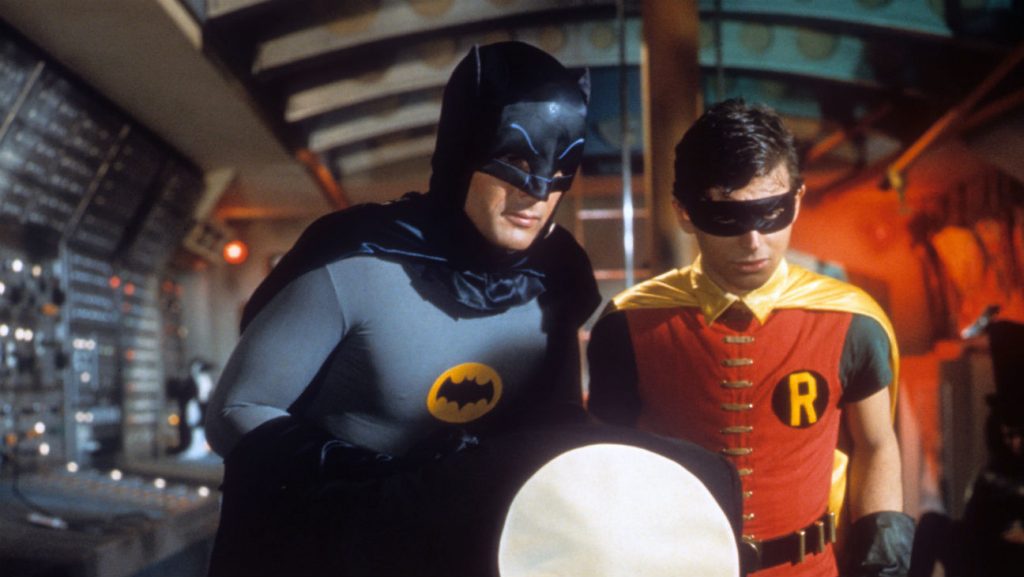 See more '60s Nostalgia
Batman starred Adam West as Bruce Wayne/Batman and Burt Ward as Dick Grayson/Robin – two crime-fighting heroes who defend Gotham City from a variety of archvillains.
It is known for its camp style, upbeat theme music, and special guest stars.
Holy Smokes! Here Are The Sexiest Women From The Batman TV Show
Want more pop culture?
Enjoy these articles.
Popular posts like this
[recent_post_slider category="355″ design="design-3″]