Consider yourself lucky. You're are the last of a dying breed.
Today, everything is done online.
The Internet makes it easier for you to stay on top of the latest news and find out what's happening around the world. It also changed the way people do business. Before the '90s, companies relied on direct mail, newspaper ads, and TV commercials to promote their services.
We have so much information available at the touch of a button, and yet we miss the days when we were waiting for a letter to arrive in the mail. Technology is evolving so fast that it's hard to predict how life will be like in next 10 or 15 years.
What it was like to grow up in a world before the Internet.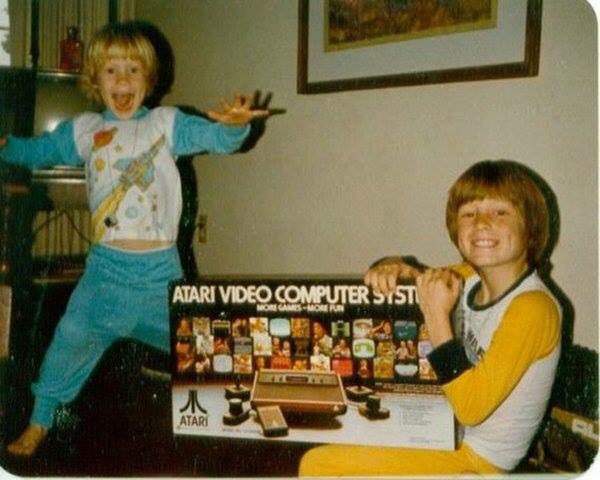 Gen X was the last generation born before the World Wide Web became an integral party of society.
If you were born in the 70's you will remember rotary phones, 8-tracks and disco. Many kids watched Brady Bunch reruns after school and collected Star Wars action figures. When we wanted to find our friends, we rode our bikes miles to their homes. If you had a crush on a girl, you picked up the phone and called her house hoping her mom or big brother didn't answer.
We grew up in a time when we played outside and respected our parents, teachers, and civil servants. Libraries were full of students reading actual books to find the answers they were searching for.
We were also the first to play video games at home with the Atari 2600.
We used to gather and play board games, plan movie nights at home, and go to concerts instead of watching them live on the Internet. Sometimes the commercial break on the TV was actually the best bit of the evening. MTV played music, and we all cried when ET: The Extra Terrestrial died.
Technology has made things easier, but it also ruined simple pleasures of life.
Popular posts like this
Charlie's Angels Reminds Us Why Our Childhood Was Awesome
Do You Remember The Awesomeness Of Shogun Warriors?
10 Awesome Television Shows We LOVED Growing Up
You Probably Can't Name These 70s TV Shows
Which Brady Bunch Kid Are You?
While it's true that the Internet has made things easier, it also has its downsides.
Gone are the days when we were pretending to be sick at work. You can never know when someone takes a photo of you or when a colleague spots you in a group picture on Facebook. Kids today will never know the joy of writing handwritten letters to the people we love, mixing tapes, or looking up movie times in the newspaper.
Instead, they are exposed to pornography, nudity, obscene language, and other things that were not so easily accessible before the Internet. Today's generation cannot imagine life without surfing the web and staying connected on social media. In just two decades, the Internet has completely changed human interaction.
The truth is that we are connected but have little or no human interaction.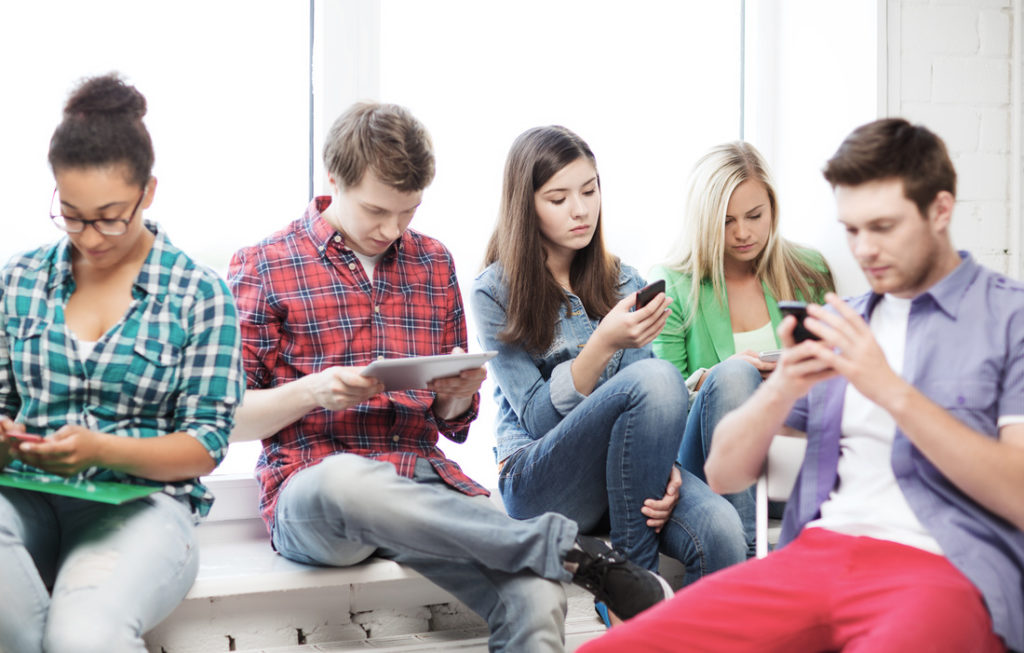 Multi-taskers have little time left to go out for a coffee, have uninterrupted conversations, and hang out with their friends. Some may say that social interaction is much easier now thanks to the Internet. Social interaction isn't the same as human interaction.
One can have thousands of friends on Twitter, Instagram, or Facebook, and only a few in the real life. More and more people, especially teens, are living in a virtual world instead of building genuine relationships. As a result, they are more likely to become depressed and lonely.
We still miss the simplicity and joy of the pre-Internet era.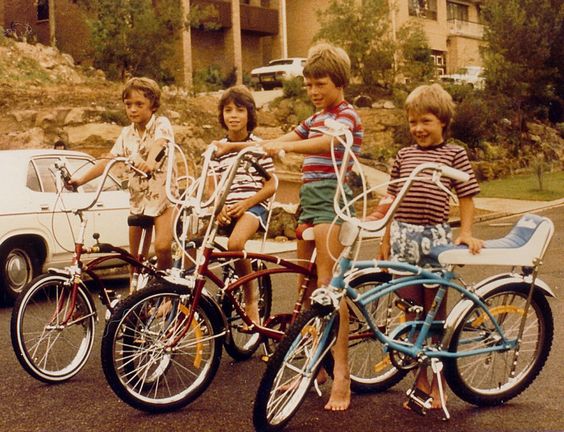 Nothing can replace the pop culture of the '70s and '80s, the daily morning comics, the arcade games, and other simple things that used to make life beautiful. Generation X may be the most important generation in all of human history.
As the last generation to grow up before the internet, we owe it to our children, and grandchildren to pass down the values we learned.
What's your thoughts?
Leave a comment below.
Popular posts like this
The Six Million Dollar Man Reminds Us Why Our Childhood Was Awesome
You Know You're A Child Of The '70s If You Played With Star Wars Figures
TEST YOURSELF: Can You Guess These 70s Movies By One Image?
Can You Identify These 1970's Cartoons?
Top 10 Hottest Women of The 70s
Comments
comments