If you grew up in the '70s, you'll definitely remember this kitchen.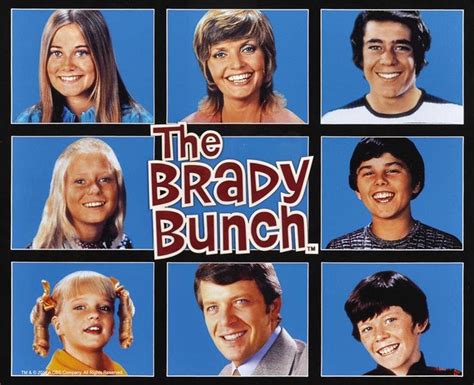 You probably name everyone in this photo too.
Congratulations my friend!
You're the last generation to grow up before the internet. We're are the last of a dying breed.
Does this remind you of your childhood?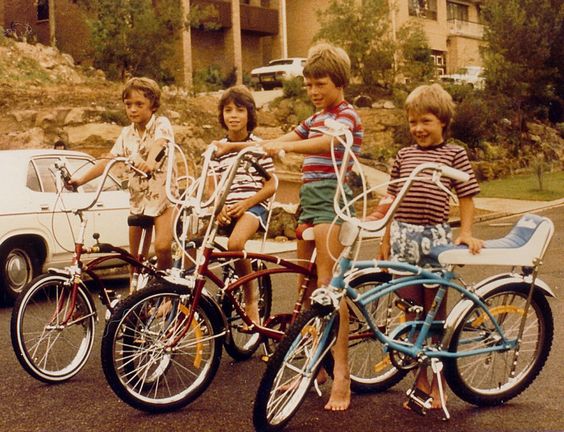 See more '70s Nostalgia
During the late '70s and early '80s, we experienced freedom that today's kids will never know.
Generation X (1965-1980) grew up in a time when we played outside and rode our BMX bikes from sunup to sundown. We had to use our imaginations and play "outside."
Many kids at that time enjoyed watching Brady Bunch reruns after school and collected Star Wars action figures.
You see, life was a simpler back then. It didn't take much to make us happy.
We were the first generation to grow up with video games.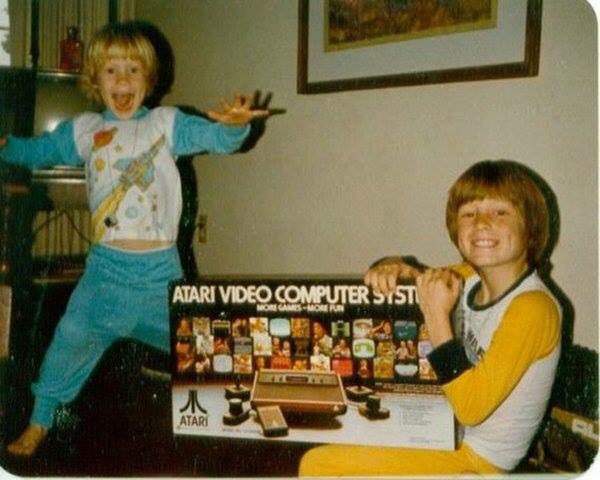 See more '70s Nostalgia
The Atari 2600 was introduced in 1977 and it came with the classic game Combat.
Some kids were lucky enough to have video games you could play at home. Most kids would have to grab their quarters to play their favorites at their local arcade.
Space Invaders, Pac-Man and Donkey Kong were some of the popular arcade games we played.
We had amazing music and were influenced by MTV.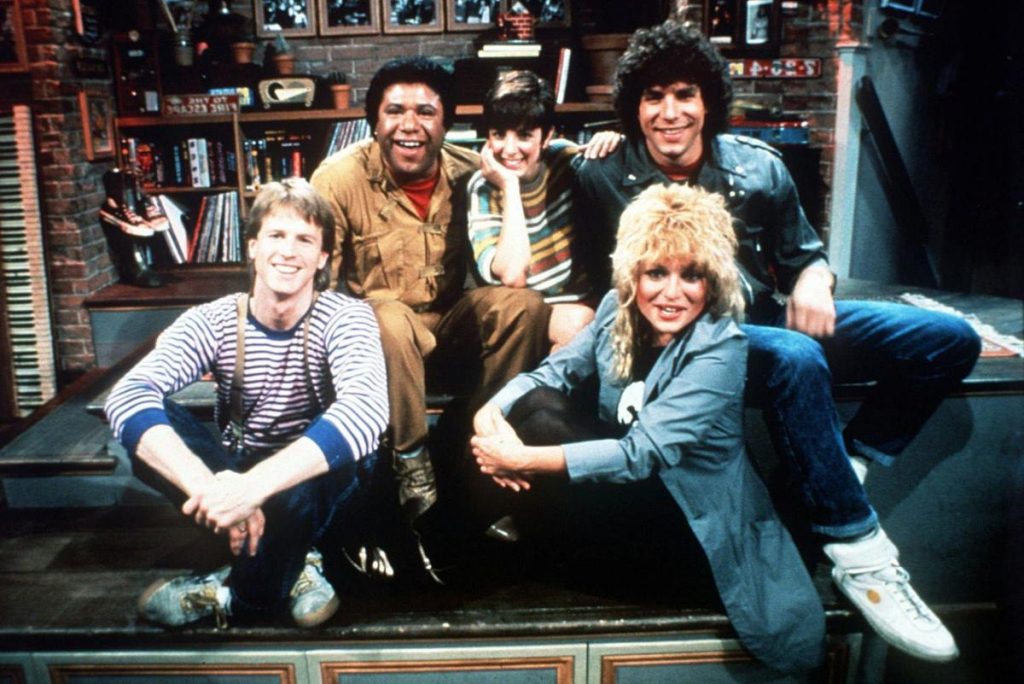 See more '80s Nostalgia
I know this sounds strange, but there was a time when we actually had to watch TV to listen to music.
With the launch of MTV in 1981, Alan Hunter, J.J. Jackson, Martha Quinn, Mark Goodman and Nina Blackwood became overnight household names.
Artists like Van Halen used music videos as the ultimate promotional tool.
We saw some of the greatest movies ever made.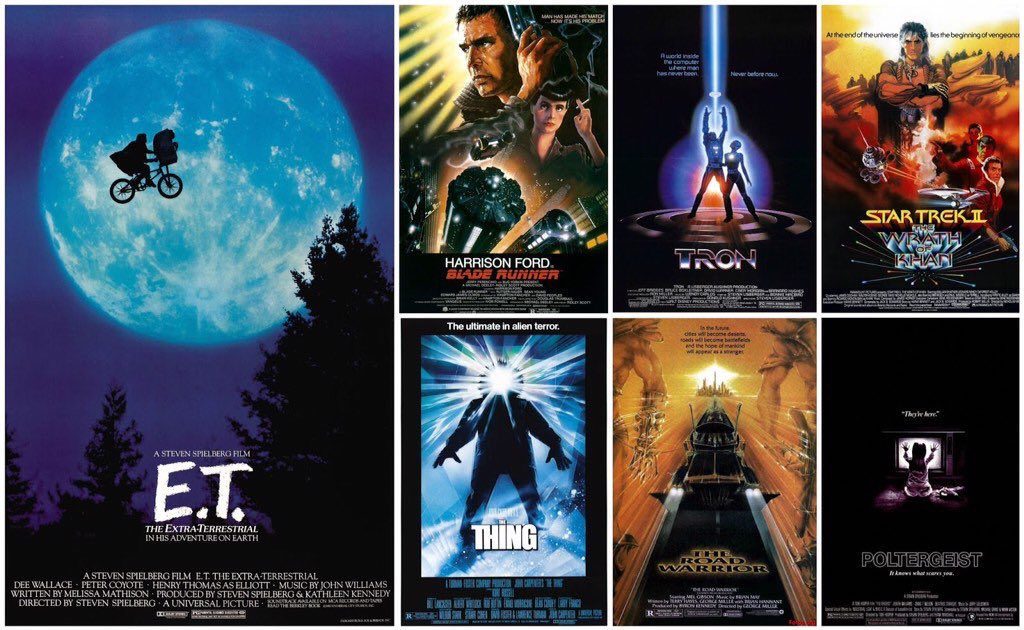 See more '80s Nostalgia
You have to remember that the before the Internet, it was extremely hard to get spoilers on upcoming movies.
Of course, there was Starlog, Fangoria and Famous Monsters but updates were few and far few between.
Then in the summer of 1982, pop culture exploded.
Some of the best films of all time were released, including E.T., Star Trek II: The Wrath Of Khan, and Fast Times at Ridgemont High.
Popular posts like this
[recent_post_slider category="355″ design="design-3″]
We became adults and realized that reality bites.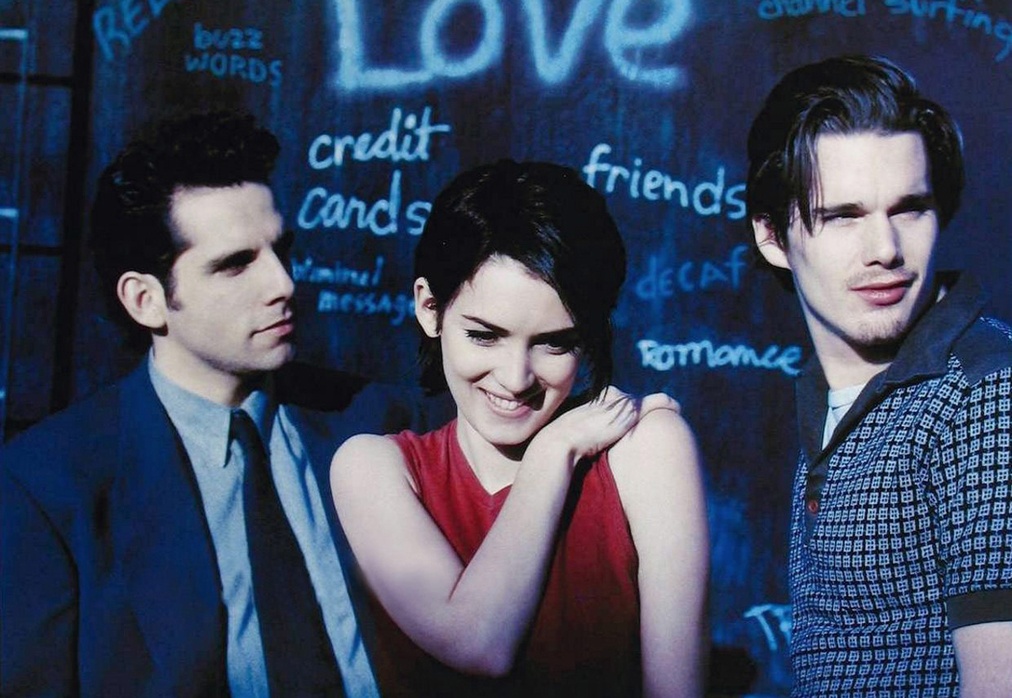 See more '90s Nostalgia
in 1991, we entered the workforce in a world that didn't hold much promise.
The Gulf War became the first televised war, and US troops were being deployed to Iraq. There was The Bush Recession and lot of built up rage.
Music changed forever with the release of  Nirvana's Nevermind.
Grunge music became mainstream, and bands like Pearl Jam and Soundgarden followed Nirvana's path.
We were early adopters of the Internet.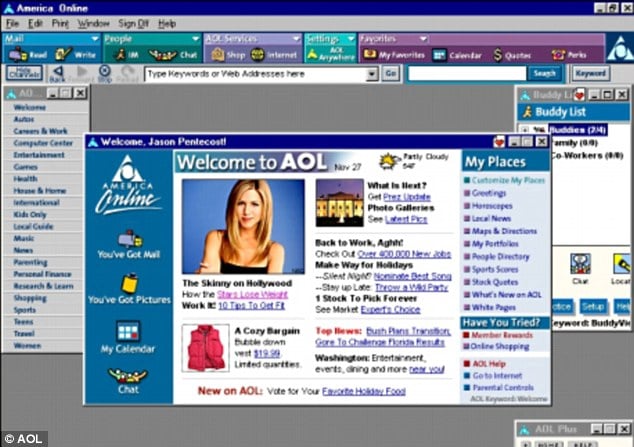 See more '90s Nostalgia
Who could forget that dial-up sound?
Originally, you needed to have a phone line to get on the Internet.
AOL was one of the early pioneers of the Internet in the mid-1990s, providing a web portal, e-mail, and instant messaging.
What the fuck is the Internet?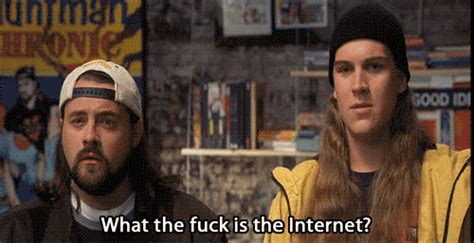 See more '90s Nostalgia
If you are a fan of Kevin Smith, you know the answer.
Our generation was the last generation born before the World Wide Web became an integral party of society.
It is hard to imagine a world where we weren't glued to our smartphones.
We are now surrounded by a bunch of zombies.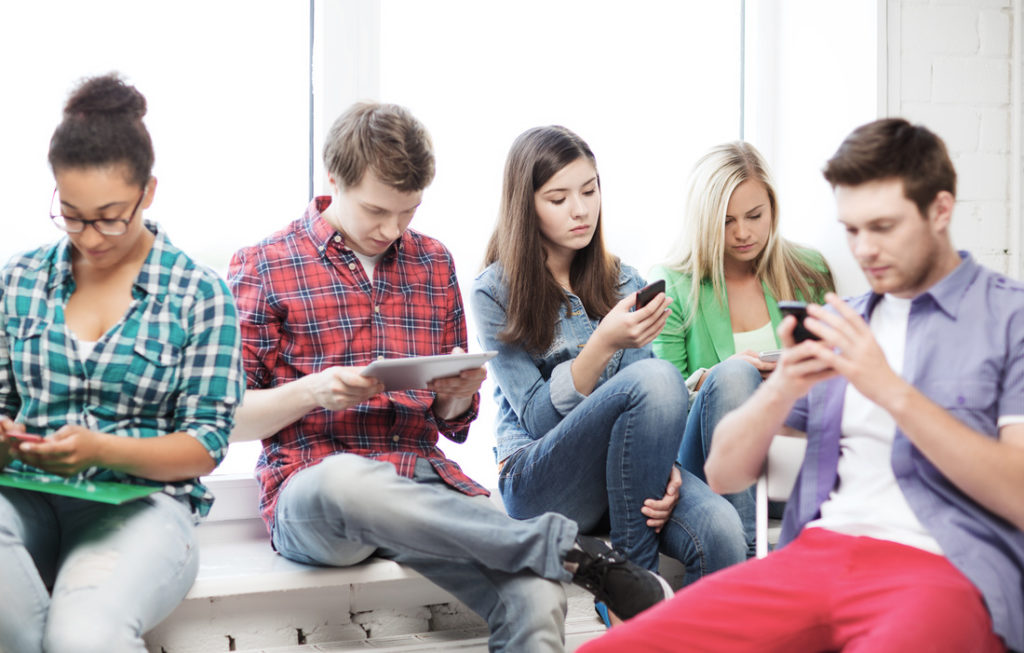 Today's generation cannot imagine life without surfing the web and staying connected on social media.
In just two decades, the Internet has completely changed human interaction.
The truth is that we are connected but have little or no human interaction.  More and more people, especially teens, are living in a virtual world instead of building genuine relationships.
As a result, they are more likely to become depressed.
We owe it to our kids to be good role models.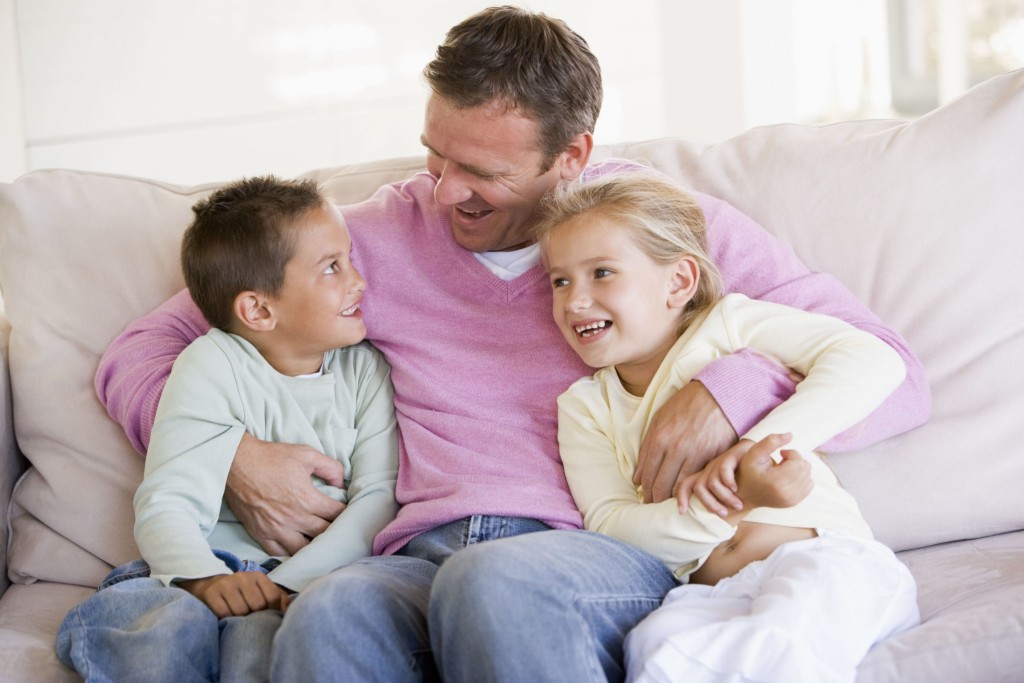 As parents, we can share with our childhood experiences of pre-Internet life to our kids, while being tech savvy enough to relate to them.
I inspire to be a dad like Mike Brady from The Brady Bunch.  Being a good parent is one thing we can do to make the world a better place.
Want more nostalgia?
Enjoy these articles.
Popular posts like this
[recent_post_slider category="1193″ design="design-3″]