Did you know that Steven Spielberg played Space Invaders?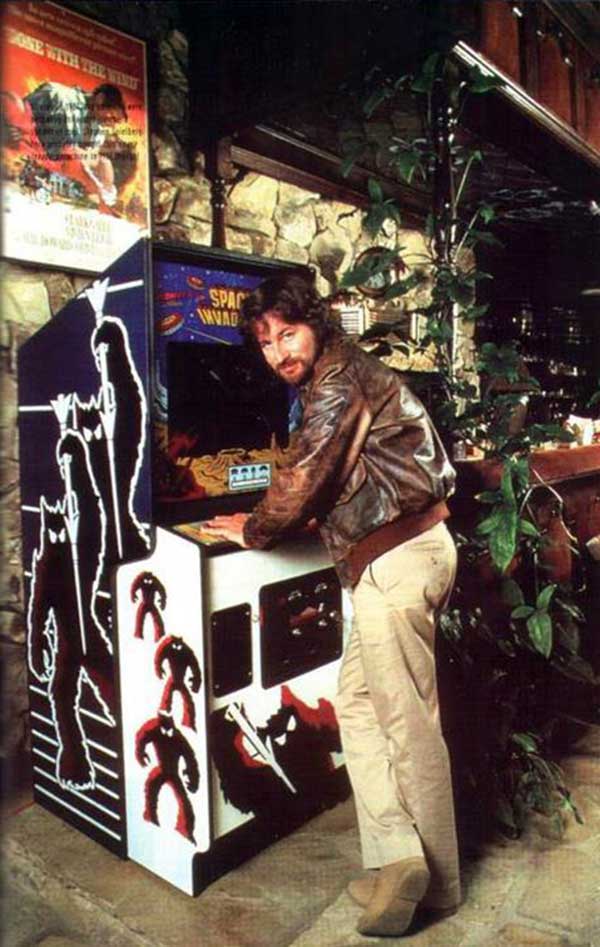 George Lucas, Michael Jackson and John Cougar Mellencamp were also fans of video games.
When video game arcades ruled the Earth, the golden age of video game arcades began in the late 1970s and ended in the mid-1980s. The first arcade games were coin-operated machines. As they evolved, they became a part of modern culture.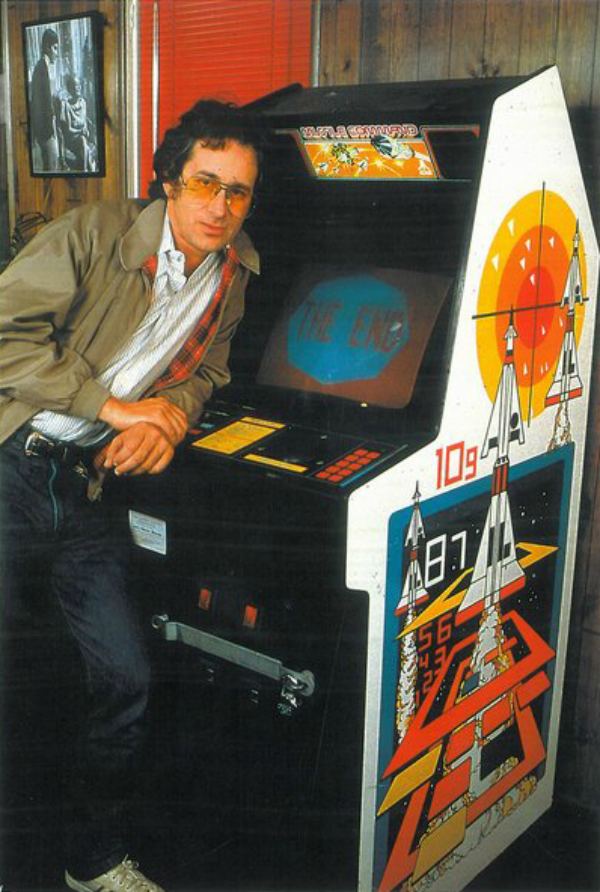 The video game craze swept through Hollywood just as it swept across America.
From kids to teenage boys, everyone was addicted to arcade games in the 80s. Gen Xers will never forget their first video game experiences and they will remember those times forever.
Check out our list of Famous Celebrities That Play Arcade Games And Pinball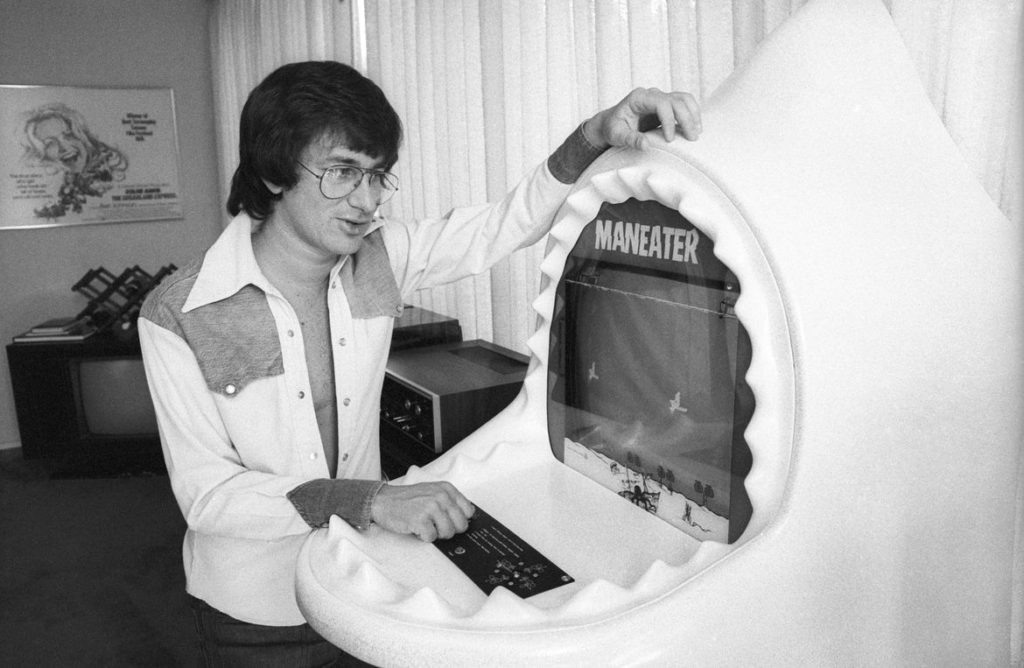 .
20. Ronnie Wood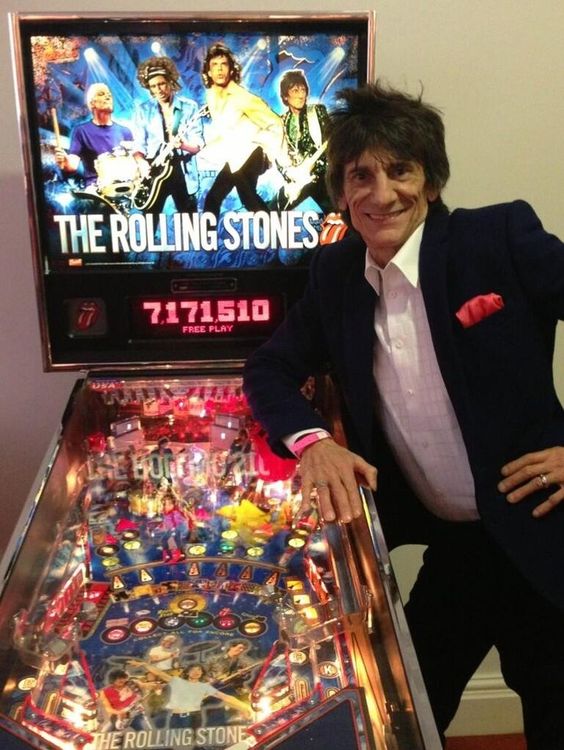 19.Paul Stanley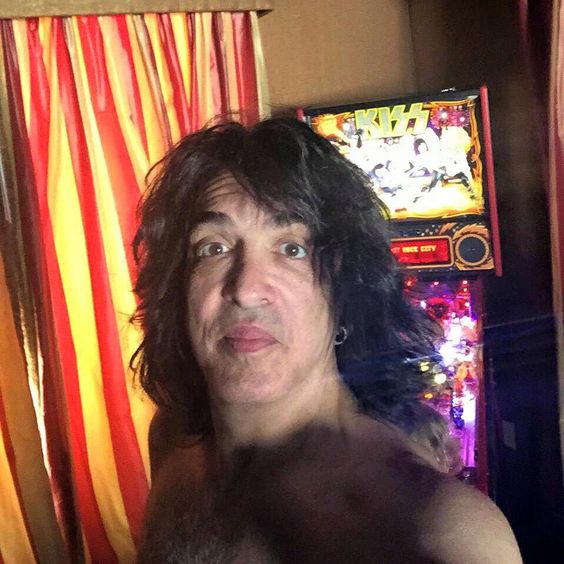 18.Tina Turner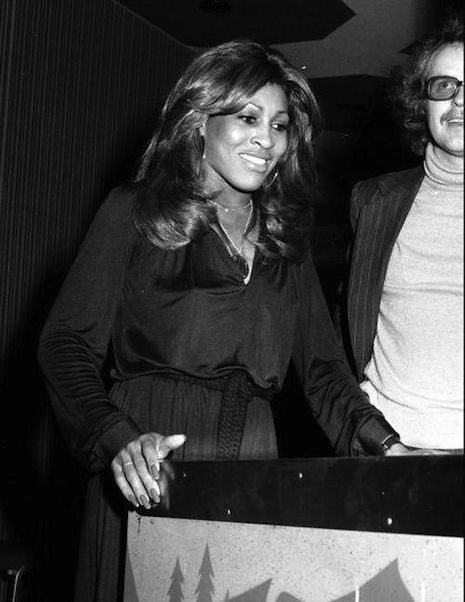 17.Bob Dylan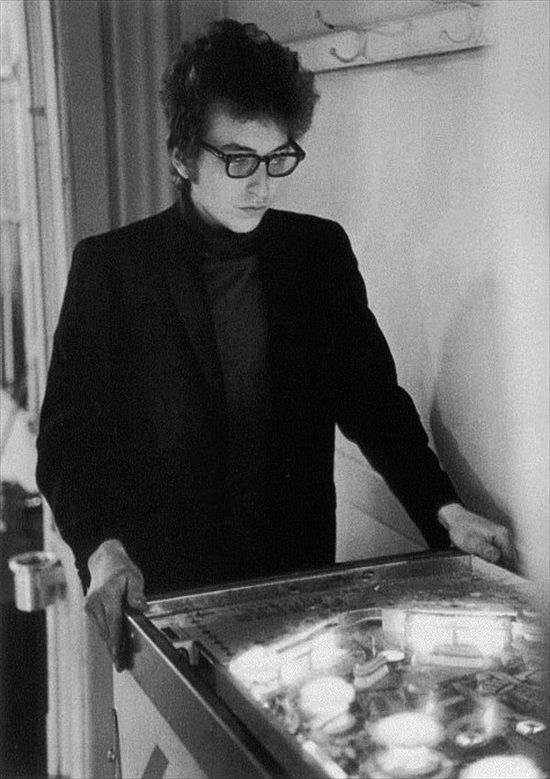 16.Joe Strummer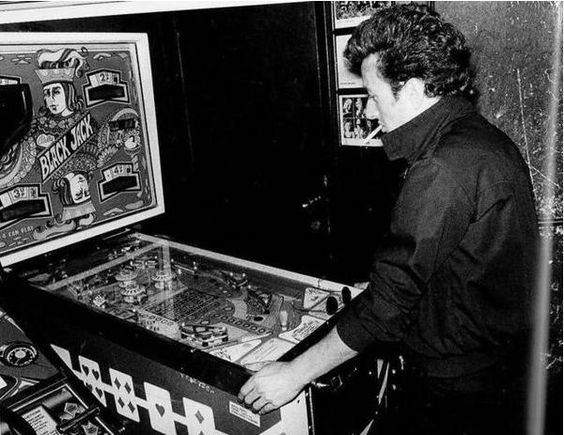 15.Hugh Hefner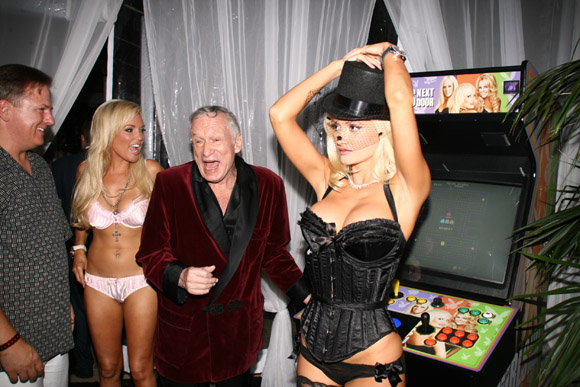 14.Freddie Mercury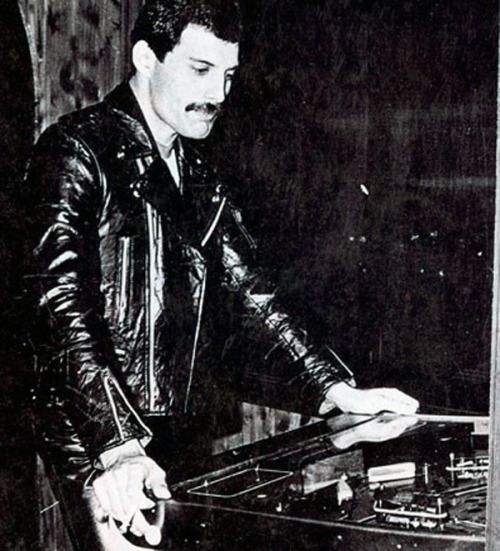 13.Elton John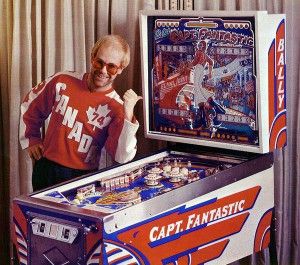 12.Barry Manilow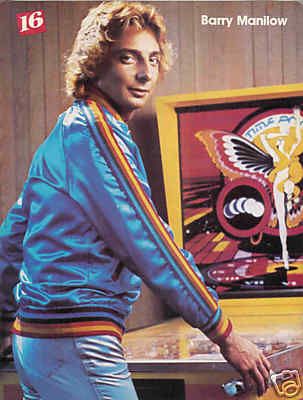 11.Elvis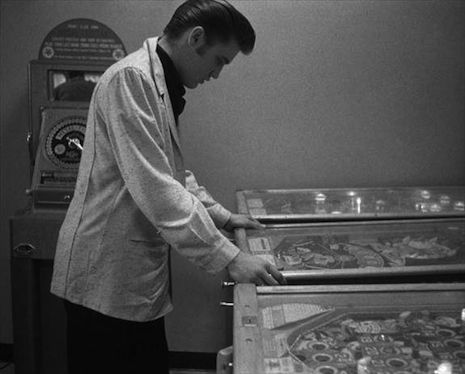 10.Keith Moon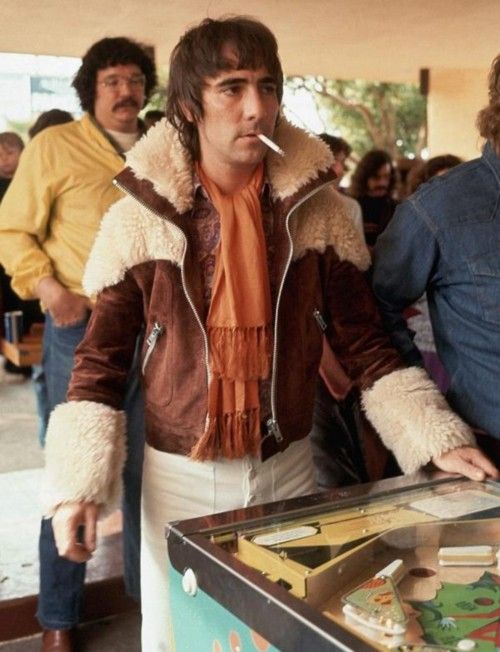 9.Evel Knievel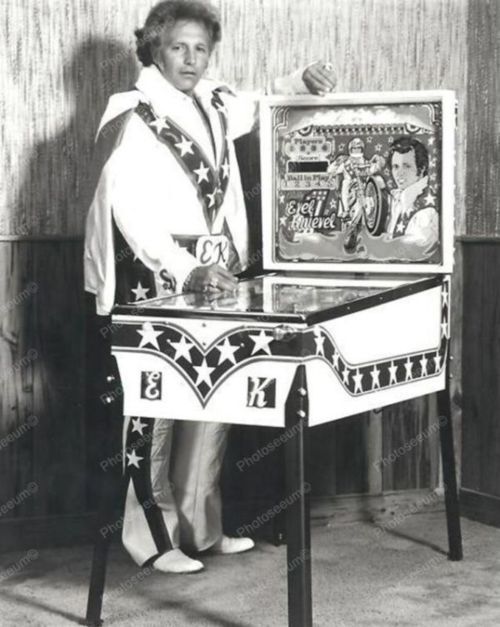 8.Todd Bridges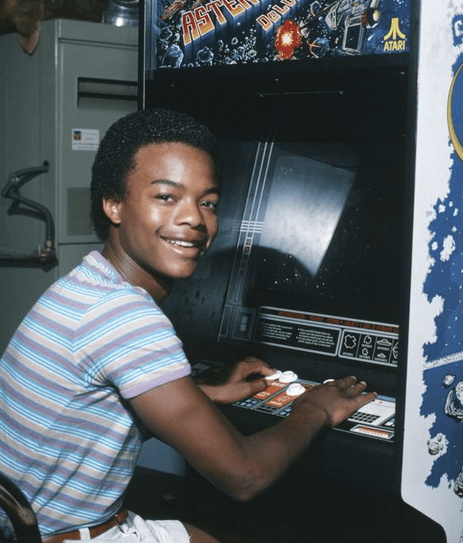 7.Dan Aykroyd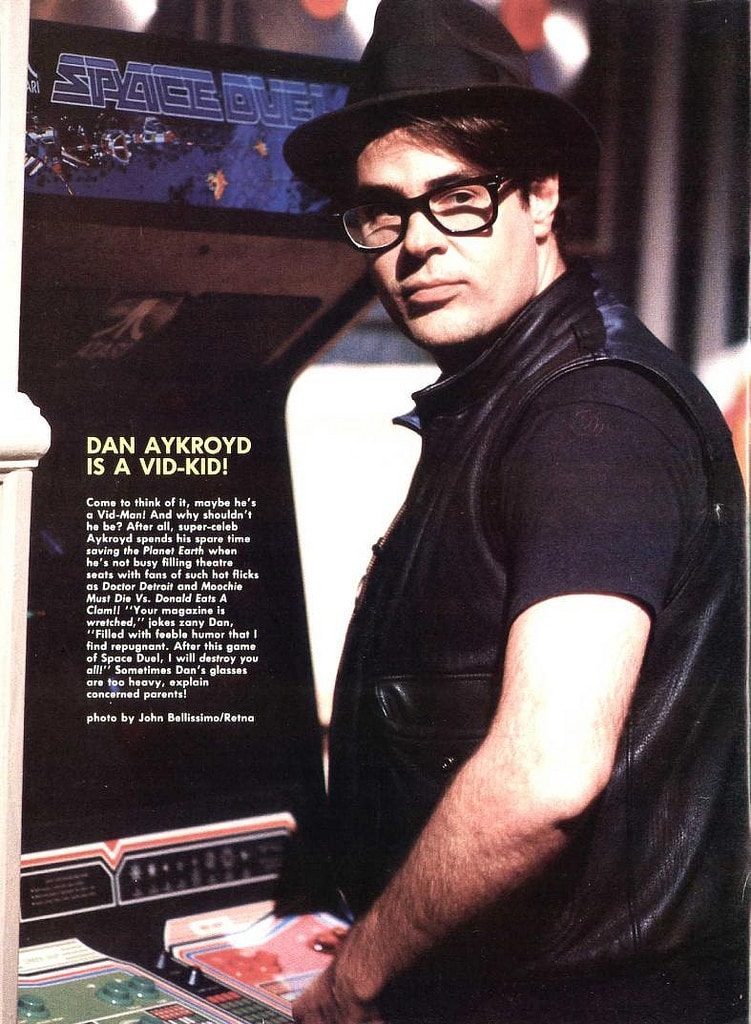 6.Michael Jackson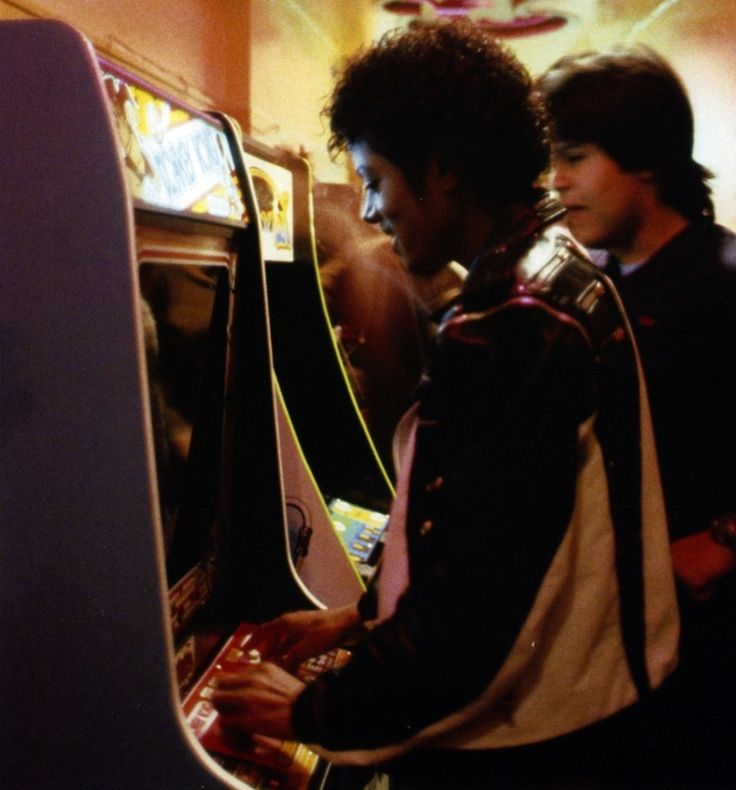 5.John Cougar Mellencamp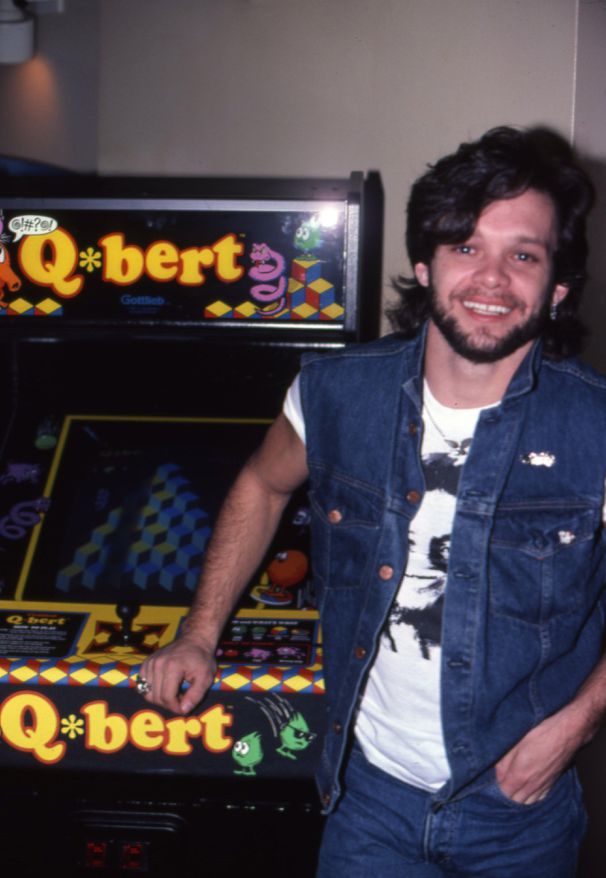 4.Michael Anthony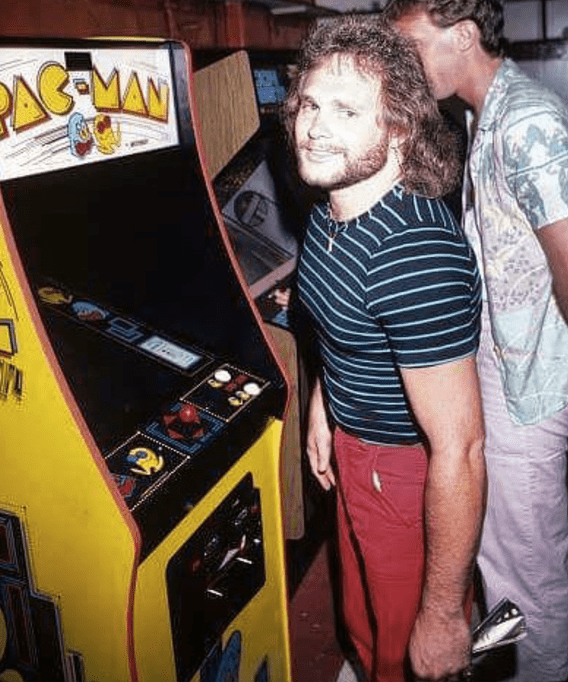 3. Heart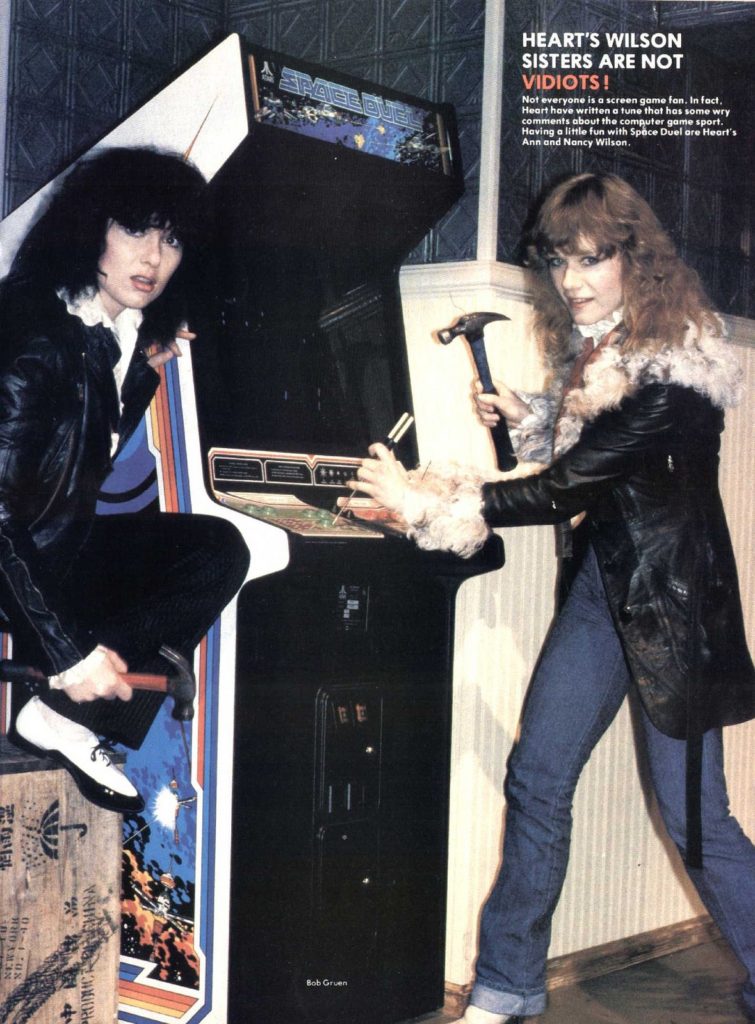 2. Duran Duran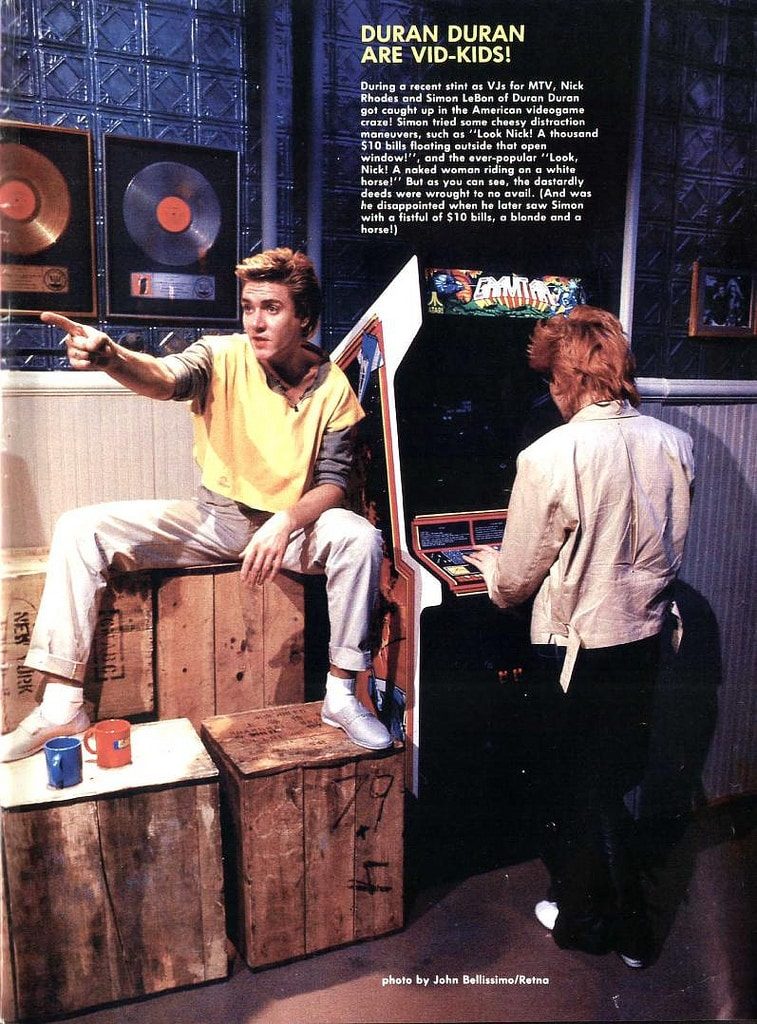 1. Lemmy Kilmister
LOOK OUT! The Juice is on the loose!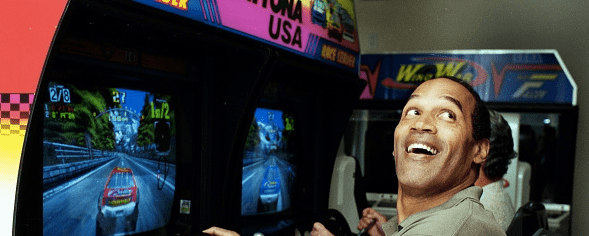 Who is your favorite?
Leave a comment below.
Popular posts like this
Howard Scott Warshaw (YARS REVENGE, RAIDERS OF THE LOST ARK) Talks About The Early Days Of Atari
10 Awesome Toys We Had Growing Up In The 80s
When Video Game Arcades Ruled The Earth
Geek Out With These Sexy Cosplay Girls
Top 10 Atari 2600 Games Of All Time
Comments
comments