What is Ron's favorite restaurant?
What kind of animal Li'l Sebastian is?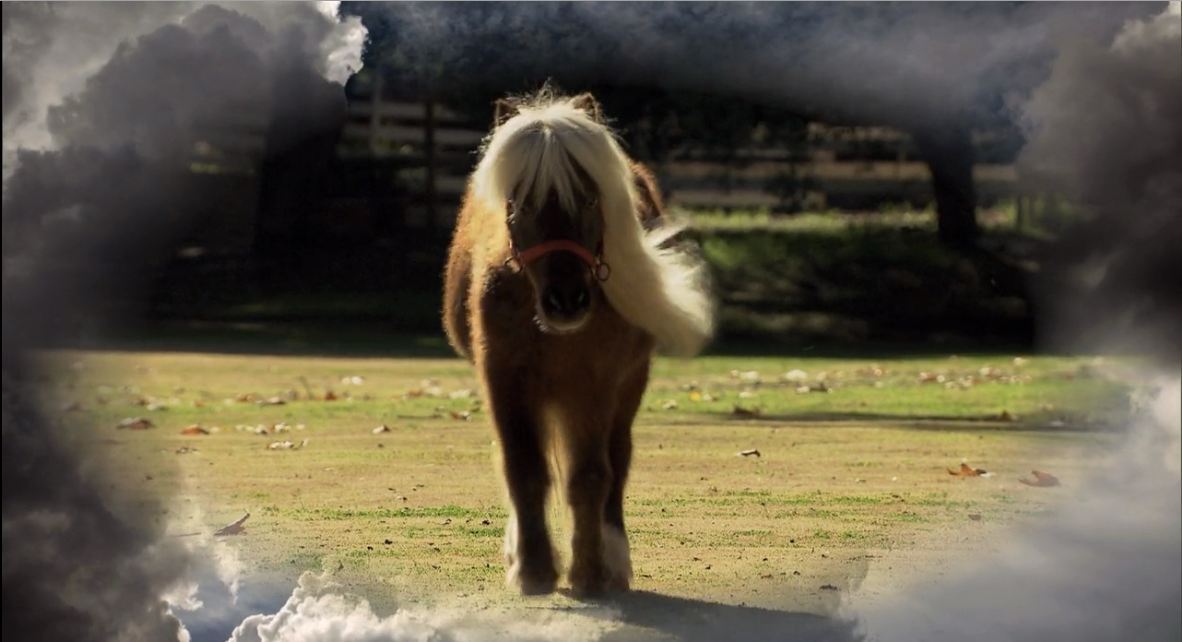 What is the name of Andy Dwyer's band in "Parks and Recreation"?
In what fictional city does the series take place?
Who is Ron Swanson portrayed by?
What is the name of Ron Swanson's ex-wife?
Who is the director of the Parks and Recreation Department?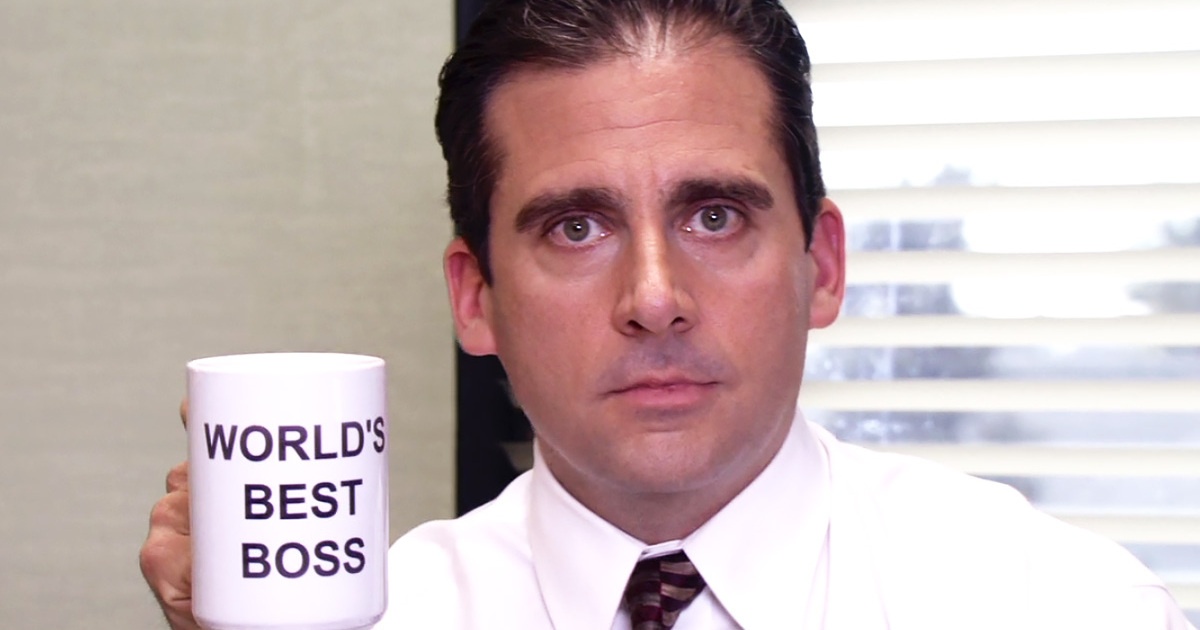 Why did Tom marry his college friend Wendy?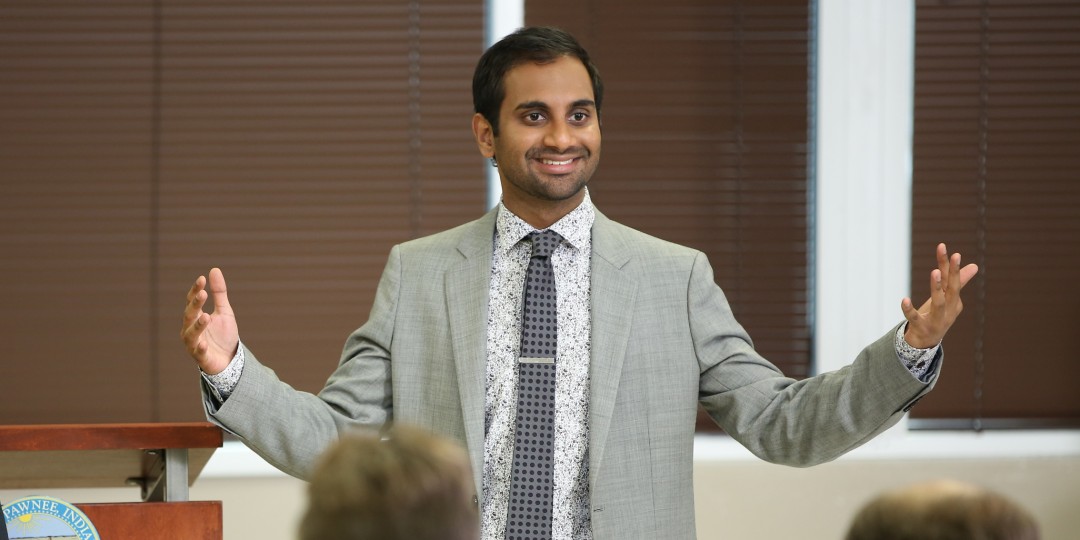 What is Leslie's favorite food?
What instrument does Ron Swanson's alter ego play?
Do You Think You Are A Parks and Recreation Fan?
Awesome Job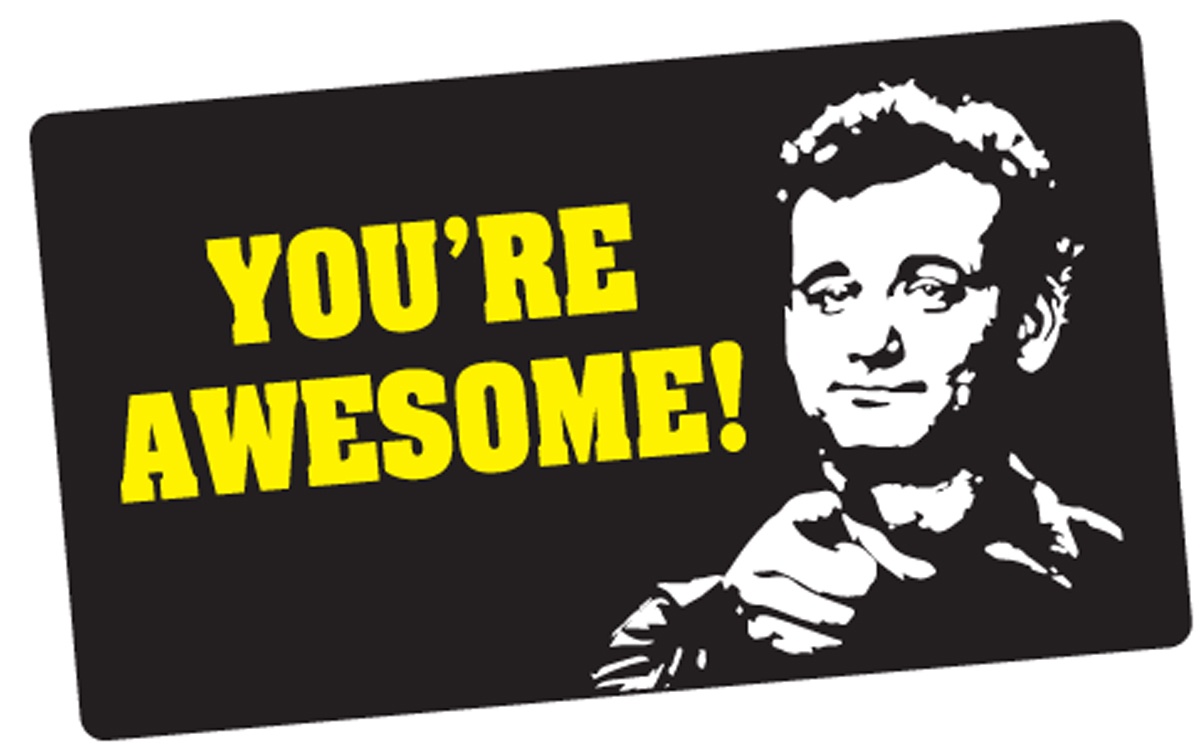 Good Job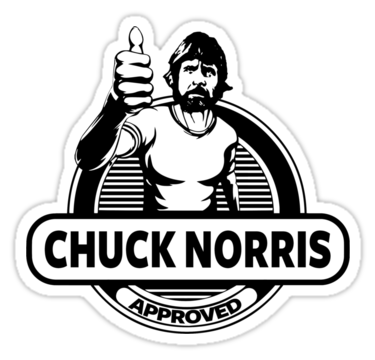 FAIL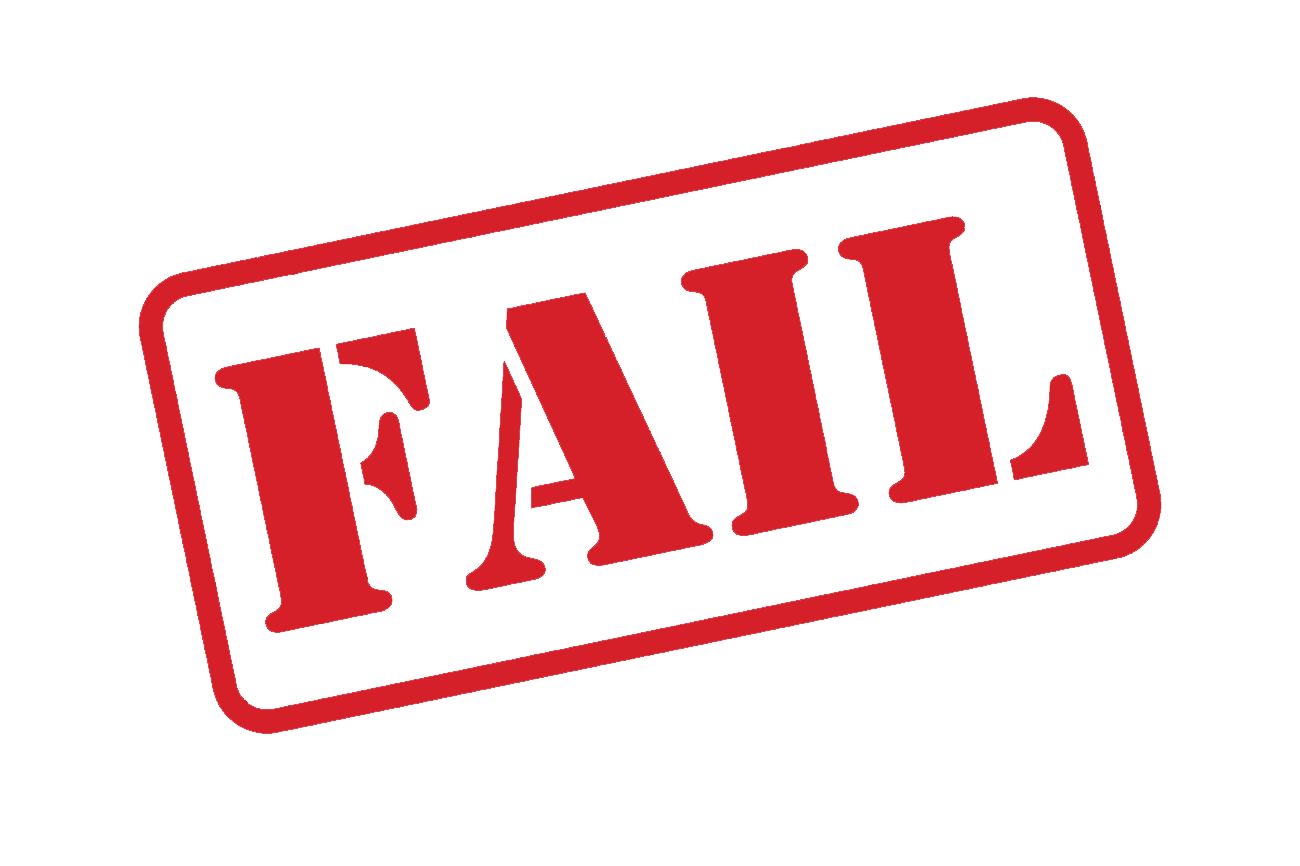 Want more challenges?
Enjoy these quizzes.
Popular posts like this
Comments
comments