Released in 1982, this cult classic starred Harrison Ford, Sean Young, and Edward James Olmos.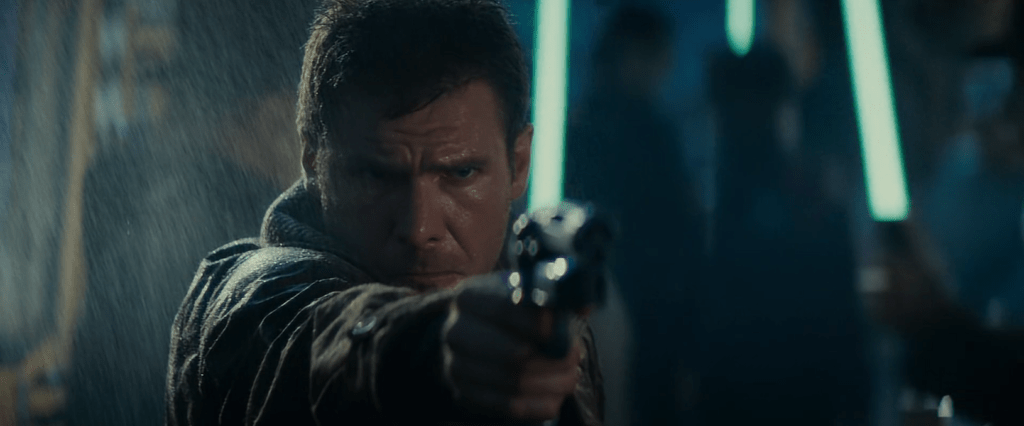 The storyline was based on Do Androids Dream of Electric Sheep, a novel by Philip K. Dick.
Considered one of the greatest science fiction movies ever made, Blade Runner has spawned a myriad of toys, comics and video games.
This sci-fi film noir was directed by Ridley Scott.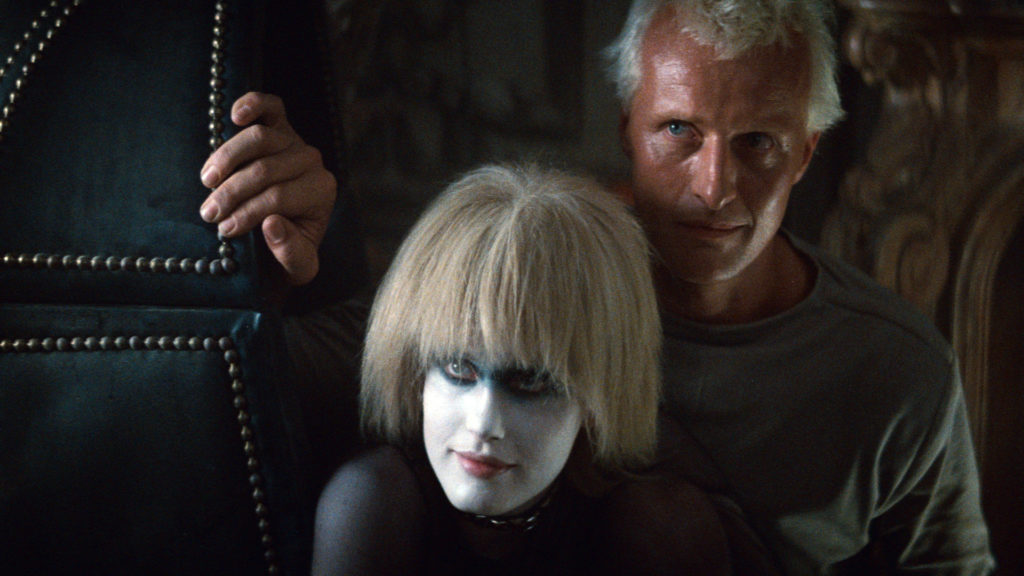 See more '80s Nostalgia
Blade Runner has all the elements of film noir, including dark cinematography, and the femme fatale.
The story takes place in a dystopian Los Angeles of 2019. A group of genetically engineered replicants escape off world and head to LA to find their creator. They look just like humans and can are used for dangerous work away from planet Earth. The replicants are manufactured by the powerful Tyrell Corporation.
Harrison Ford, the Blade Runner, is assigned the mission to track them down and destroy them. Unfortunately, he falls in love with a female replicant, which gives the story a new twist.
The film remains one of the most visually stunning movies in cinema history.

See more '80s Nostalgia
It creates a world of its own, with unique characters and amazing landscapes.
The futuristic city of Los Angeles was dark, and full of neon billboards. It was heavily influenced by the cityscape of Tokyo and other asian cities. In 1982, there was no CGI and the models they created were incredible.
The soundtrack included Vangelis' compositions, reflecting the retro-future envisioned by Ridley Scott.
Popular posts like this
Blade Runner is a cinematic masterpiece that still holds up well today.

See more '80s Nostalgia
Blade Runner generated over six million dollars during its first weekend on the big screen.
Its visual effects and original story were praised by critics. The film was nominated for several awards, and The Village Voice included Blade Runner on the 100 Best Films of the 20th Century list.
Blade Runner is a compelling film and is a must see for all Sci-Fi fans.
Want more pop culture?
Enjoy these articles.
Popular posts like this
Comments
comments