Want to have some fun and remember the good old days?
Nothing can beat the thrilling action of vintage arcade games!
What were your favorite video games? Are you still playing any of them? If not, it might be exactly what you need to unwind after a long day. Today, we have access to the latest technology and yet, we miss those times when video game arcades ruled the earth.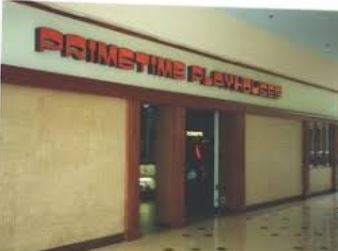 Grab Your Quarters and Let's Rank the 10 Best Arcade Games of All Time:
10. Star Wars (1983)

See more '80s Nostalgia
Who can forget the Star Wars Arcade Game? This beloved game brought to life the most iconic battle scenes from the movie. Launched in 1983, it featured digitized samples of voices from the film, including Alec Guiness as "Obi-Wan Kenobi."
Star Wars ranks at number one on our Top 10 Greatest Movies Of The '70s.
9. Punch Out! (1987)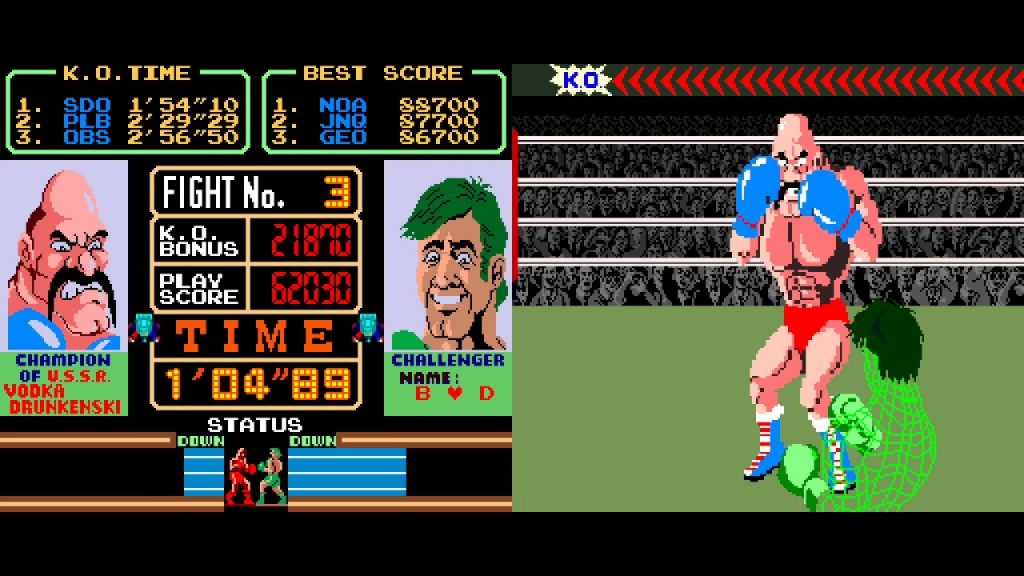 See more '80s Nostalgia
Developed by Nintendo, Punch Out introduced popular video characters like Mr. Sandman, Piston Hurricane, and Glass Joe. The sequel to the first Punch-Out arcade featured the "duck" move for avoiding moves that cannot be dodged sideways nor blocked.
8. Zaxxon (1982)

See more '80s Nostalgia
Zaxxon was the first arcade game to employ axonometric projection, which lent its name to the game (AXXON from AXONometric projection). Over the years, it spawned a board game, a Coleco Vision game, and an arcade sequel.
7. Frogger (1981)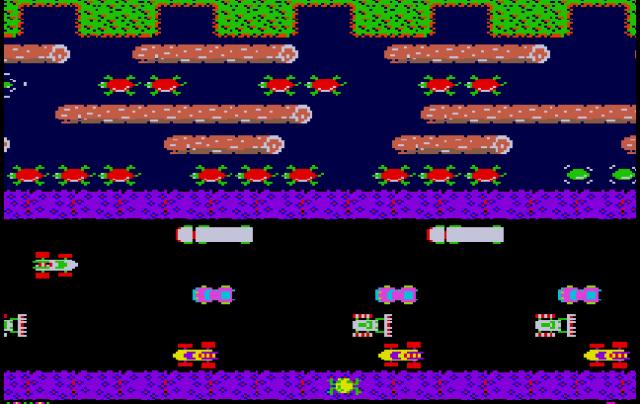 See more '80s Nostalgia
If you're like most guys, you've probably spent countless hours playing this fun arcade game. The whole point was to get frogs across the road one by one without getting run over.
Despite its apparent simplicity, Frogger was just plain addictive! It's no wonder that it sold over 29 million copies worldwide by 2005.
6. Spy Hunter (1983)

See more '80s Nostalgia
Released in 1983, this cool combat game made history. It was launched it both sit-down and standard upright versions, featuring special effects and thrilling action.
Spy Hunter inspired dozens of video games and cult movies. It was also voted one of the Top 100 Videogames ever created.
Popular posts like this
5. Mortal Kombat (1992)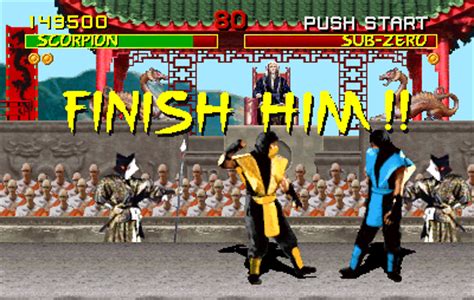 See more '90s Nostalgia
This classic arcade fighting game spawned hundreds of other video games and movies over the past decades. Players fight opponents in one-on-one matches. They can unlock points, knock opponents into the air, and perform complex fight strategies.
Mortal Kombat won many awards and was ported for the Sega Genesis.
4. Asteroids (1979)

See more '70s Nostalgia
Our childhood has never been the same after this classic space shooting game was launched in 1979.
Soon after its release, it became one of the major hits of the golden age of arcade games. Actually, it was so popular that both its arcade and Atari 2600 versions were ported to Microsoft's Game Room and brought to the modern era.
3. Galaga (1981)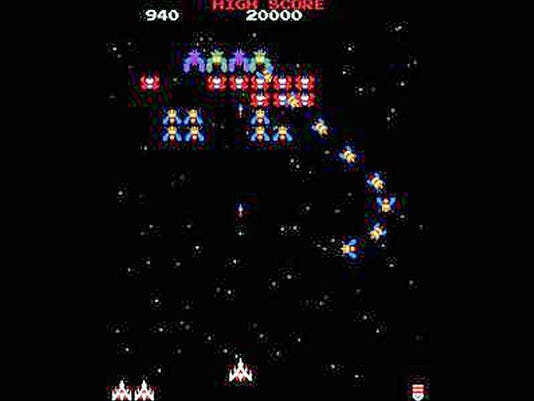 See more '80s Nostalgia
This cool shoot-'em-up arcade game was introduced to the public in 1981. Players must control a spaceship and destroy their enemies along the way.
Packed with action, Galaga soon became one f the most successful arcade game ever released. Its history spans over three decades, featuring modern versions of the classic game, such as Galaga: TEKKEN Edition and Galaga 3D Impact.
2. Donkey Kong (1981)

See more '80s Nostalgia
Touted as one of the most difficult arcade games of all time, Donkey Kong is still unmatched. It become a symbol of the pop culture and helped Nintendo succeed in its quest for video game market dominance. This was also the launch game for the Colecovision.
1. Pac Man (1980)

See more '80s Nostalgia
Board games, breakfast cereals, novelty sings, and cool T-shirts – all of these stemmed from a classic arcade game. Whether you're a newbie or a pro, every level of the game feels challenging. It's fun, exciting, and simply addictive!
Want more pop culture?
Enjoy these articles.
Popular posts like this
Comments
comments