Want to surprise your wife with a naughty gift?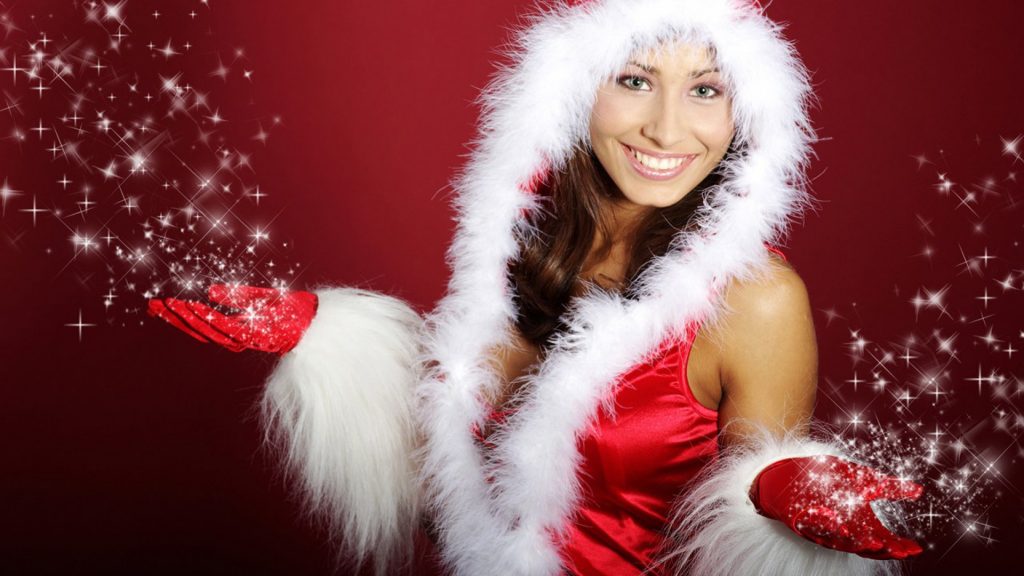 The holidays are around the corner, so it's the best time to show your creative side and make someone happy.
Flowers and chocolates boxes are a safe bet, but your partner deserves a gift she can truly enjoy.
After all, every woman wants to be spoiled and treated like a queen.
Here is a list of Sexy Holiday Gifts For Your Wife.
5. Sexy lingerie.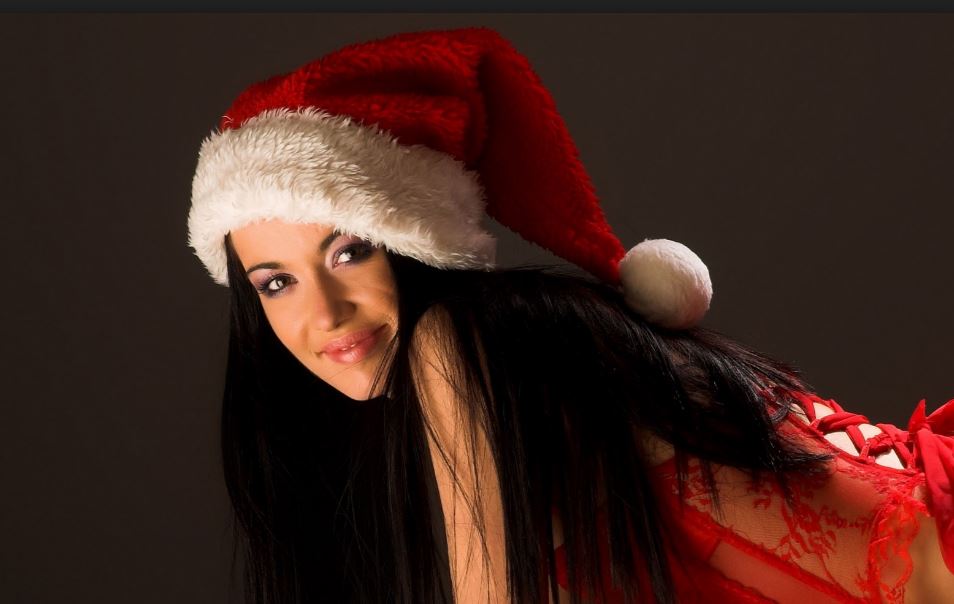 See more Christmas Babes
Any woman would love to receive such a gift!
You simply can't go wrong with a lace teddy, a short silky nightgown, or a sexy bra set!
Think about your partner's style and preferences before you make a choice.
Check out her drawer to see what size she wears and what her favorite fabrics are.
4. Massage candles.

Read more Sex Tips
Candles are a symbol of love and romance.
Some release sexy, decadent scents that will turn you on and put your partner in the mood for a hot night.
You can even get some candles that melt into massage oil! Pour the oil on your wife's body and give her a massage that she'll never forget!
3. Luxury silk bedding.

Read more Sex Tips

What could be more relaxing than sinking yourself in silk sheets?
Luxury silk bedding is a great gift for women who love to be pampered.
Silk is naturally hypoallergenic, improves sleep quality, and feels amazing on the skin.
To surprise your partner, get sheets, pillows, or a silk duvet personalized with her name.
Popular posts like this
2. Sex toys.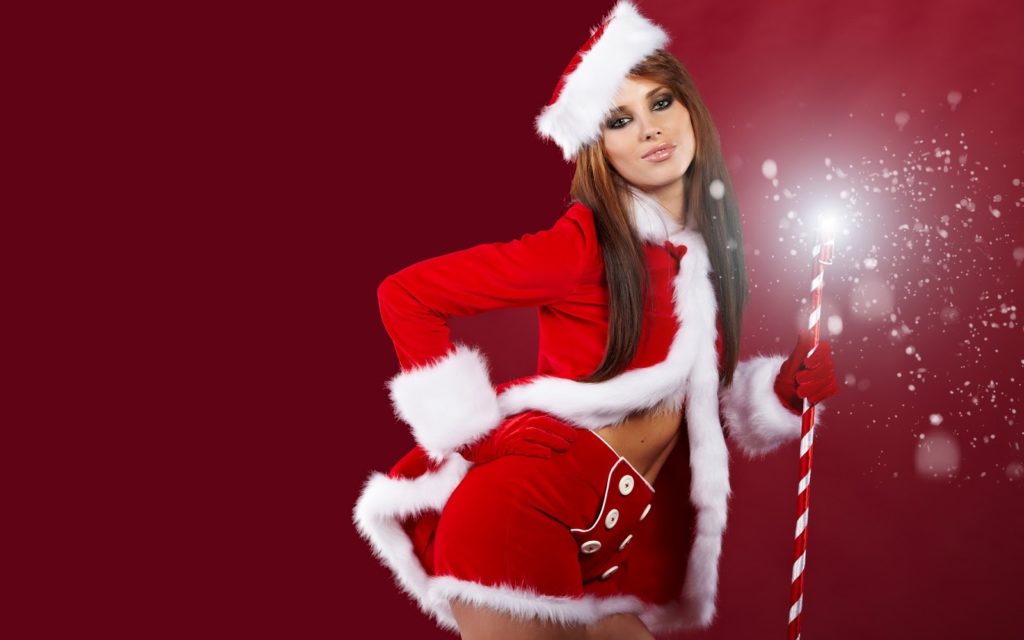 See more Christmas Babes
Sex toys come in all shapes and sizes, so it should be easy to find one that your wife will love.
Nowadays, most sex shops offer gift sets for open minded couples, so research your options!
Consider buying a dildo, a vibrating ring. a mini massager, or wearable mini vibrators.
You can get something just for her, or a kinky gift to enjoy together.
1. Leather cuffs.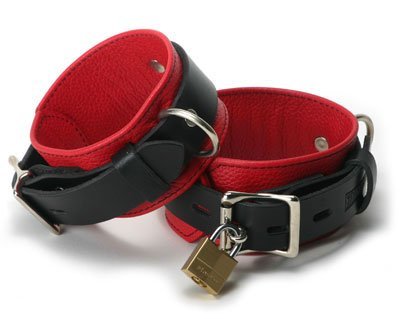 Read more Sex Tips

If your wife has a kinky side, get her a brand new set of leather cuffs.
This gift is ideal for women with an open mind.
Want more sex tips?
Enjoy these articles.
Popular posts like this
Comments
comments