Touted as the most iconic film franchise ever created, the Star Wars saga has stood the test of time.
With the recent release of The Force Awakens, more and more people are recalling memories of their first encounter with Luke, Leia, Han, and other famous characters from the movie. The original series was released over 40 years ago, but it's still fresh in the fans' minds and hearts.
If you're ready to watch the saga again, check out this list of every Star Wars movie, ranked from worst to first:
The Phantom Menace (1999)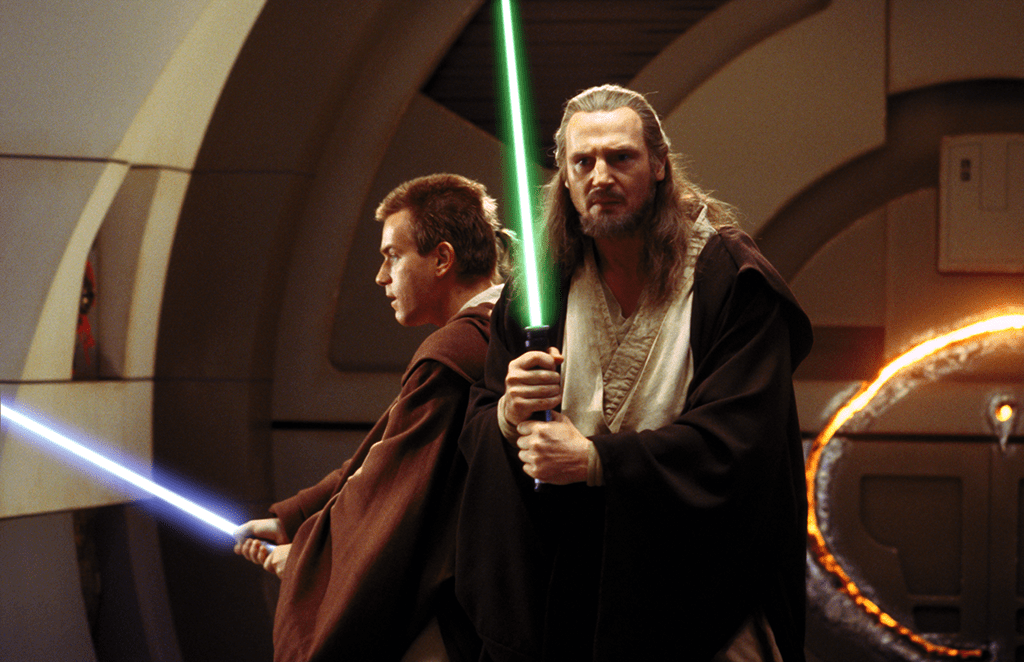 The Phantom Menace is considered the weakest film in the series. From its linear plot to the boring script and wooden acting, it had a ton of problems. Some claim that it's the worst movie ever made.
Attack of the Clones (2002)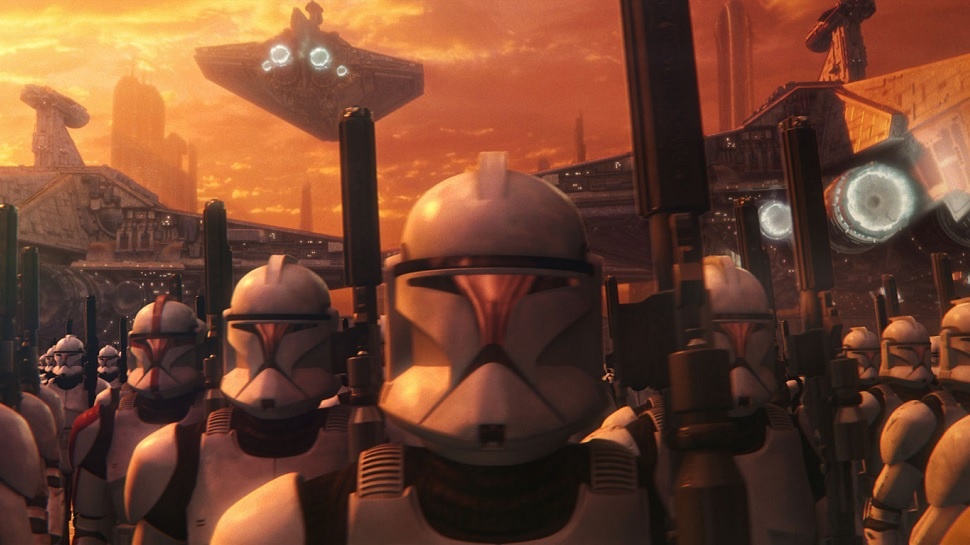 Fans seem to agree that Attack of the Clones has bad dialogue and zero chemistry between characters. Hayden Christensen's acting is unnatural and wooden, while Obi-Wan's side story lacks credibility.
Revenge of the Sith (2005)
Revenge of the Sith has nothing to do with the first two prequels. It's hard to believe they have the same director and writer. Even though Christiansen's acting is better compared to the previous series, he still lacks substance.
Return of the Jedi (1983)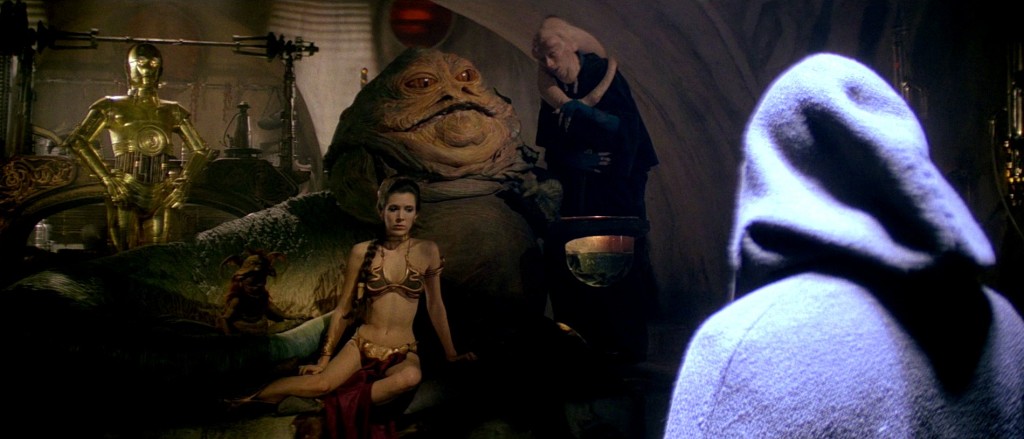 This film touches you to the emotional core, featuring riveting effects and mystery. Unfortunately, it's far too bogged down in distractions and has a lot of filler. The movie is good overall, but not as great as the next three films in the series.
The Force Awakens (2015)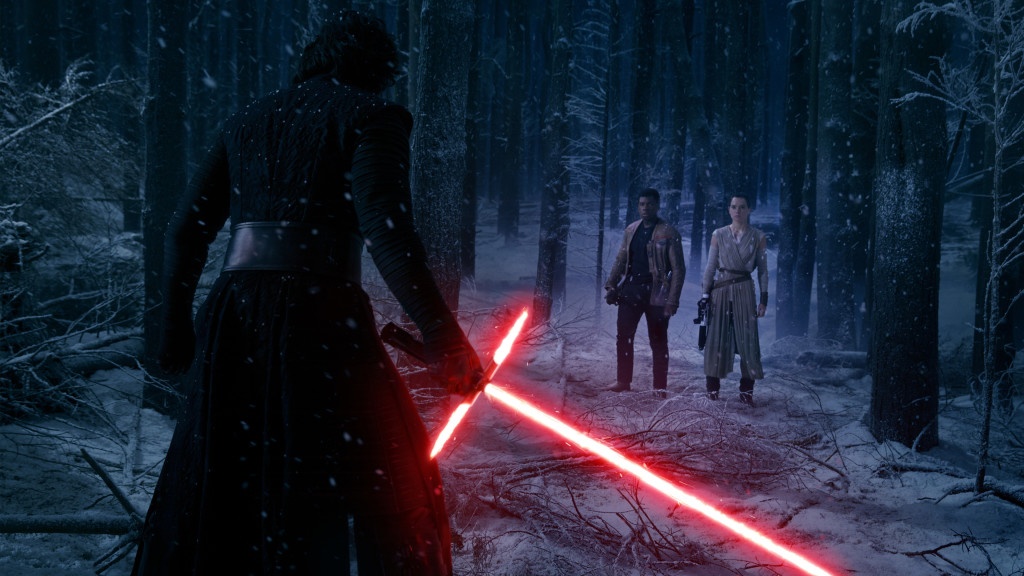 Featuring fun dialogue, great action, and excellent acting, The Force Awakens is considered one of the best. The likable characters and interesting story deliver an outstanding experience. This is a movie that aims to please, creating and introducing new characters while answering lingering questions.
Rogue One (2016)

Masquerading as a heroic tale of rebellion, its true spirit is Empire all the way down. Like the fighters on the planet Scarif, which is surrounded by an all-but-impenetrable atmospheric shield, you are trapped inside this world.
A New Hope (1977)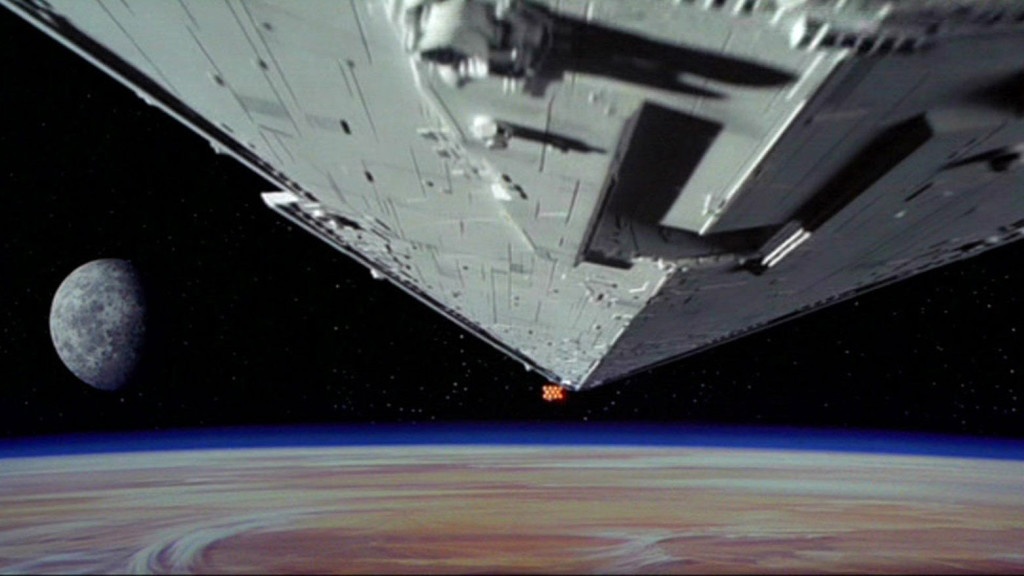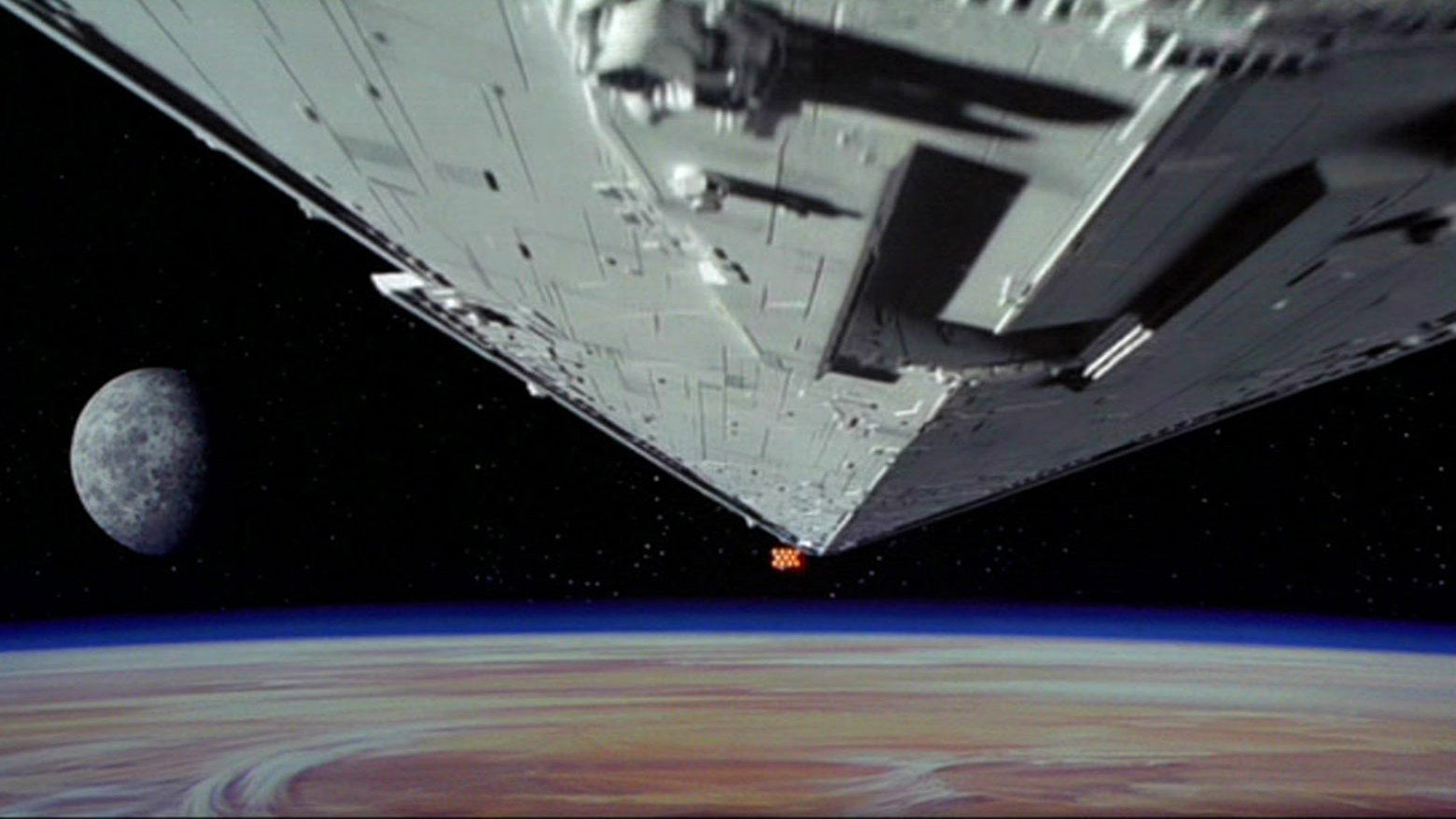 The first film of the Star Wars sage is brimming with fun and excitement. With its intriguing story and winning performances, A New Hope has continued to delight generations over the years. Its sound and visual effects went beyond what we all thought was possible.
The Empire Strikes Back (1980)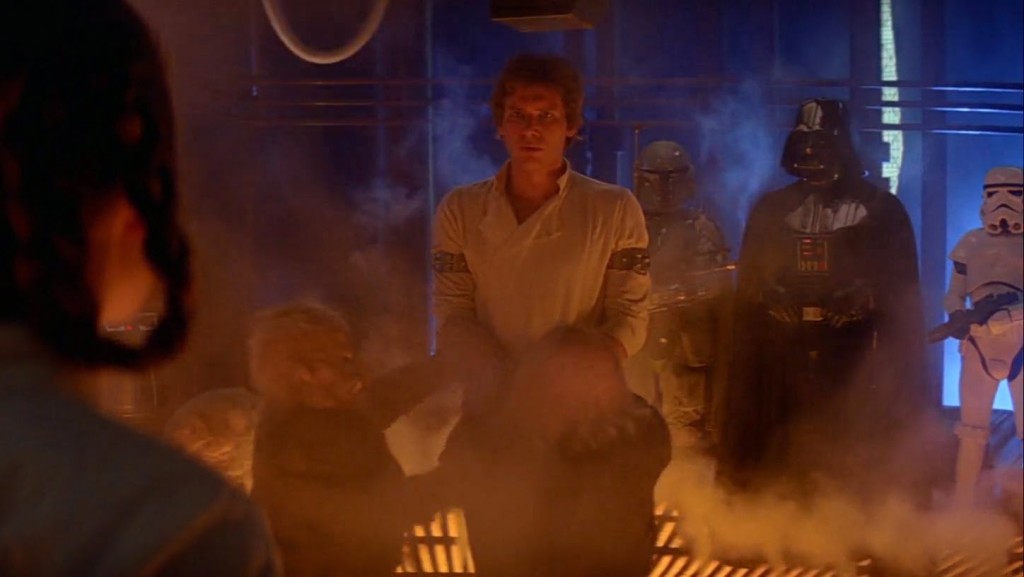 Featuring romance, exceptional character development, and pathos, The Empire Strikes Back is considered one of the best movies ever made. The story and plot are much better here than in A New Hope. It works as a movie, not simply as part of a series.
Which is your favorite?
Leave a comment below.
Popular posts like this
You Know You're A Child Of The '70s If You Played With Star Wars Figures
Celebrating The 40th Anniversary Of The Star Wars Holiday Special
The Empire Strikes Back: The Greatest Sequel Of All Time
Do You Think You Are A True Star Wars Fan?
Top 10 Hottest Women of Sci-Fi
Comments
comments