Ever wonder what women really want in bed?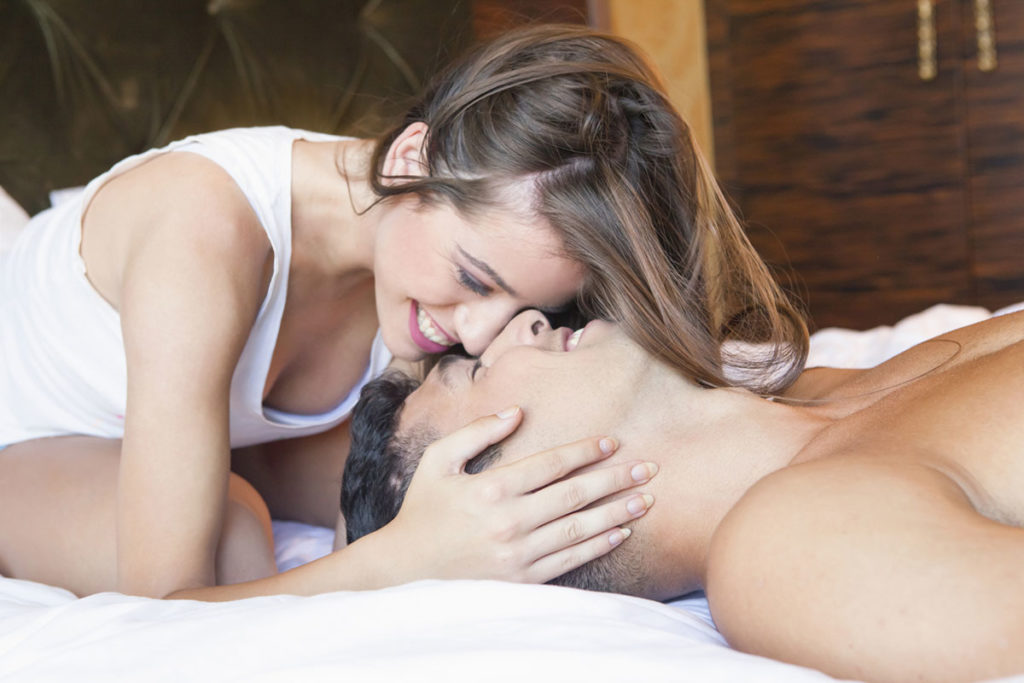 You may have been in a relationship for years, but this doesn't mean you know what your partner wants.
Just like men, ladies have fantasies and secret sexual desires that may not feel comfortable sharing.
Here are 3 Things Women Will Never Tell You about Sex:
3. She loves to dominate.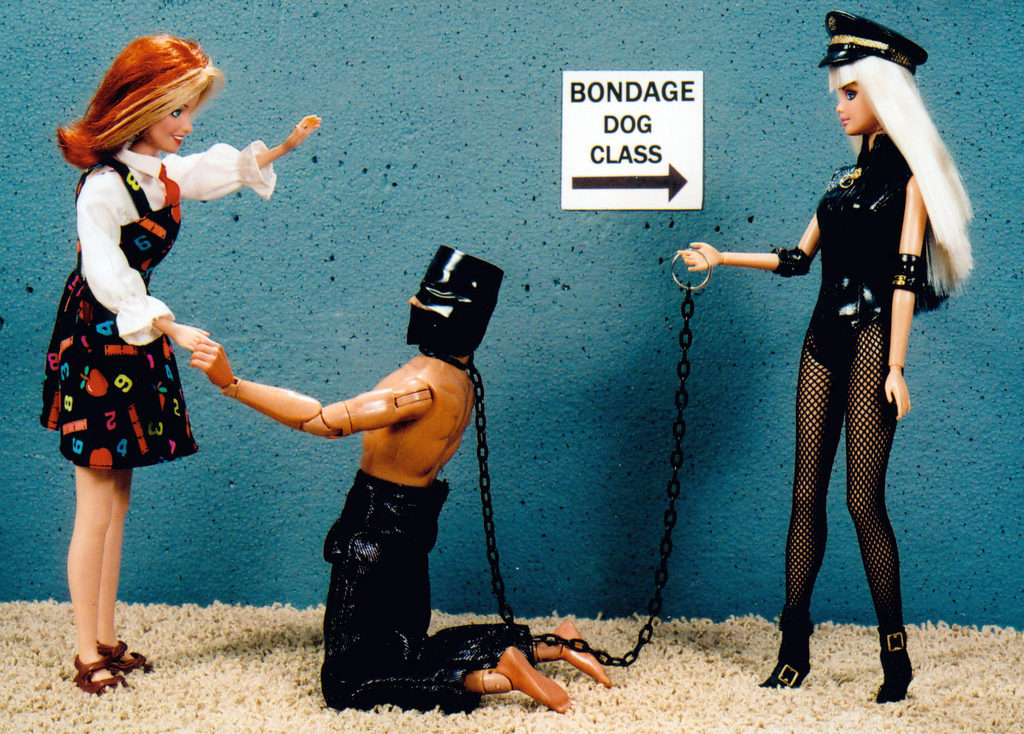 Many women would love to dominate their male partners during sex.
Some are interested in light stuff, such as teasing and dirty talk, while others would like to try bondage, role play, and other kinky games.
Try to bring this up next time you talk with your girlfriend. Say something like: "I've just watched a cool movie where the guy was handcuffed during sex. Crazy stuff….Would you ever try it?"
See her reaction and act accordingly.
2.  She doesn't always want you to be gentle.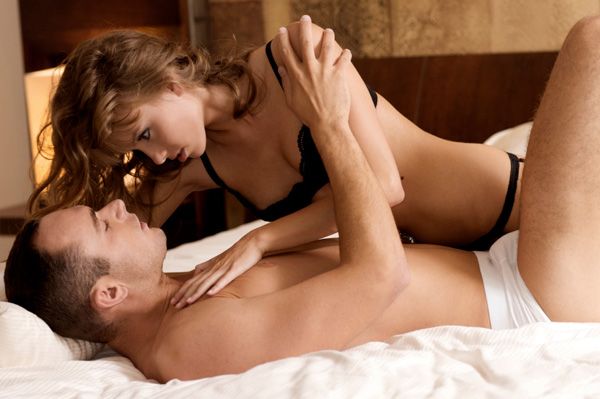 Read more Sex Tips
There are two types of people in this world: those who make love and those who have sex.
Making love is great, but not enough. Your girlfriend might want you to be wild in the sheets from time to time.
Many ladies would love to be spanked or play kinky roles when the light turns off.
Don't be afraid to spice things up once in a while!
Popular posts like this
[recent_post_slider category="1365″ design="design-3″]
1. She wants more oral sex.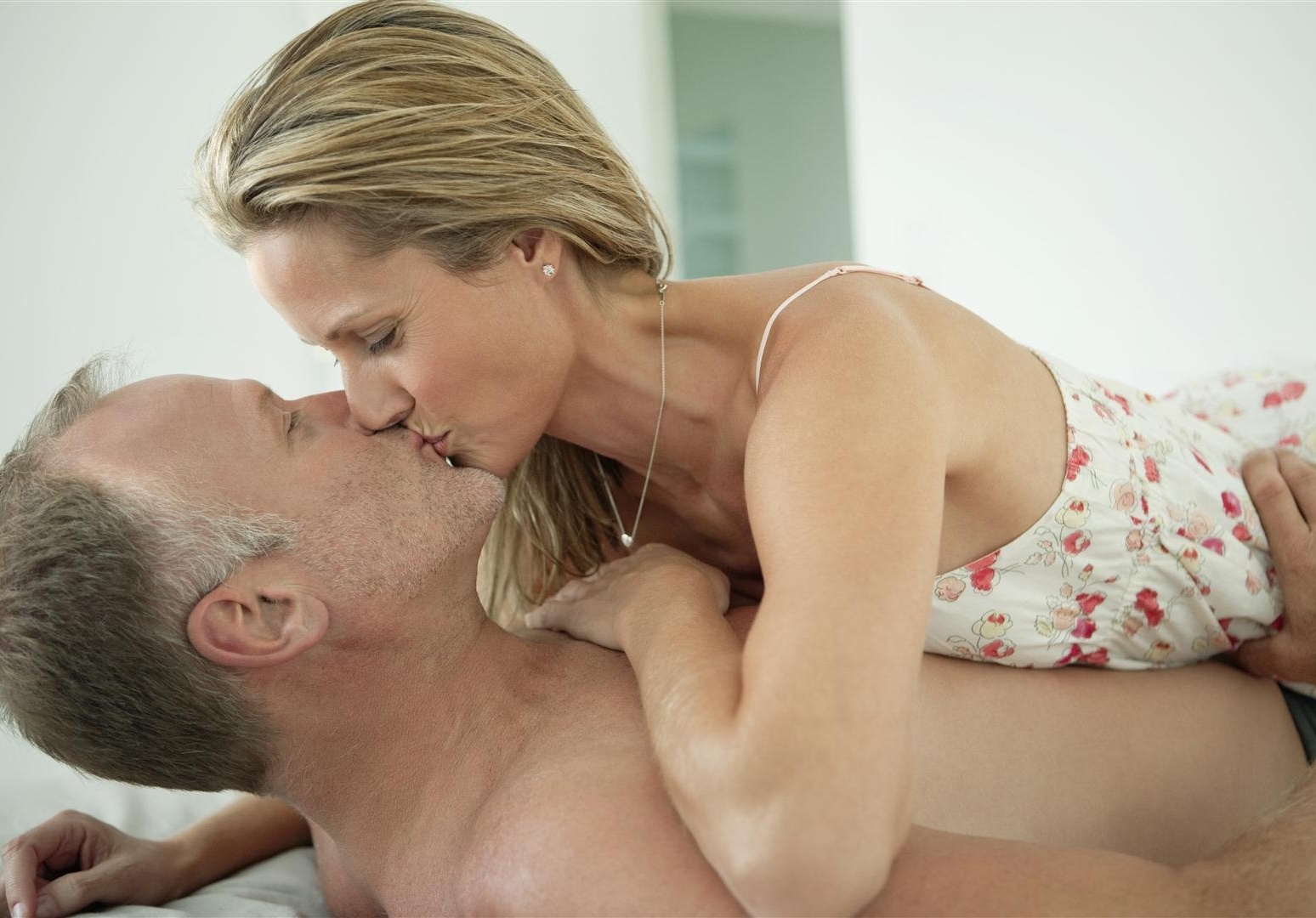 Read more Sex Tips
In general, women want a whole lot more of oral sex than they actually get.
The truth is that most guys don't put too much effort in this area. If you really wish to please your girl, get deep down in there.
Of course, you don't have to do it every time, but make an effort and please your woman the way she wants.
If you do it right, she will return you the favor.
Want more sex tips?
Enjoy these articles.
Popular posts like this
[recent_post_slider category="192″ design="design-3″]