Launched in 1979, Intellivision was one of the most popular home video game consoles of all time.
Over the years, the Intellivision released 125 games that made our childhood special.
Do you remember B-17 Bomber, Demon Attack, Utopia or Microsurgeon?
These video games were fun, creative, and entertaining. They spawned a series of movies, comic books, and modern video games, and even gave some companies their identity.
Here are the Top 10 Intellivision Games Of All Time:
10. Advanced Dungeons & Dragons (1982)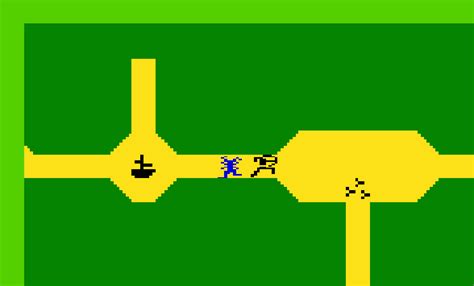 Advanced Dungeons & Dragons is an Intellivision game; it was one of the first Advanced Dungeons & Dragons games to be officially licensed by TSR, Inc. It was also the first Intellivision cartridge to use more than 4K of ROM.
9. Lock n' Chase (1982)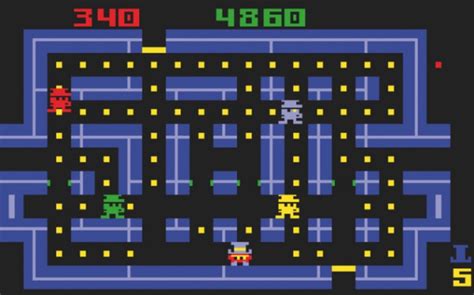 See more '80s Nostalgia
Lock n 'Chase was very similar to Pac Man. Players had to enter a maze and collect all the money bags while avoiding ghosts, policemen, and obstacles. The action never stops.
8. Frog Bog (1982)

See more '80s Nostalgia
If you're looking for a video game that never ends, Frog Bog should be on your list. This video game has no levels and doesn't end. Players control a frog trying to eat as many flies as possible while sitting on a lily pad.
7. Horse Racing (1980)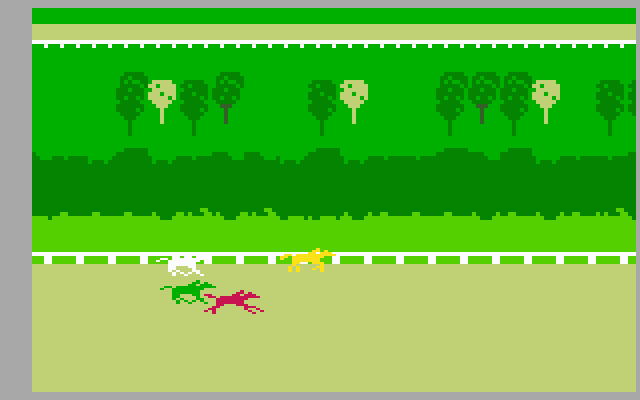 See more '80s Nostalgia
Horse Racing is an equestrian video game released by Mattel Electronics for its Intellivision video game console in 1980. Although primarily a sports video game, Horse Racing received Mattel's "Gaming Network" branding, due to its pari-mutuel betting on horses during the game
6. Dracula (1983)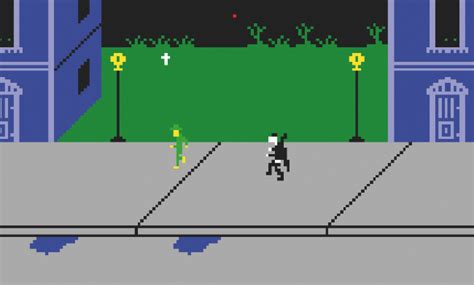 See more '80s Nostalgia
Dracula is a favorite choice for collectors due to its exclusivity to the Intellivision game console. Players are in control of the Prince of Darkness, trying to help him get home before sunrise. During his journey, Dracula encounters werewolves and other deadly creatures.
Popular posts like this
5. Beauty & the Beast (1982)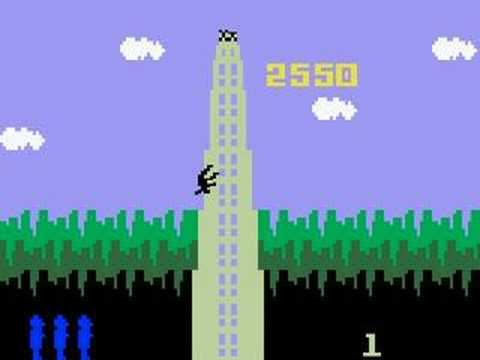 See more '80s Nostalgia
A timeless theme and smooth gameplay make Beauty & the Beast one of the hottest Intellivision titles ever released. The video game featured a modern day hero climbing a large building in order to rescue a princess from her evil captor. Most levels of the game can be completed in seconds, so you never get bored.
4. Microsurgeon (1982)

See more '80s Nostalgia
Microsurgeon is a maze-like video game published by Imagic in 1982 for the Mattel Intellivision game console. The game was was re-released as part of the Intellivision Rocks collection.
3. Utopia (1981)
Utopia is a 1981 strategy video game by Don Daglow released for the Intellivision and Mattel Aquarius.It is often regarded as among the first city building games and god games. Very similar to "Fortune Builder" on the Colecovision.
2. Demon Attack (1982)

See more '80s Nostalgia
Very similar to "Space Invaders" on the Atari, this single-screen shooter game has colorful backgrounds, nice graphics and cutting-edge weapons. Players are supposed to fight aliens that divide into smaller creatures after being shot. Demon Attack is considered the best shooter game for Intellivision.
1. B-17 Bomber (1982)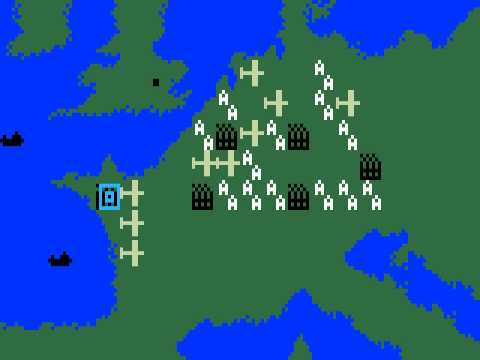 See more '80s Nostalgia
Intellivoice, is an adapter for the Intellivision, that utilizes a voice synthesizer to generate audible speech. B-17 Bomber was one the first games to use this technology.
This video game featured a pilot whose job was to eliminate various Nazi targets across Europe. Despite its simplicity, it was quite innovative for its day. It has even received a Certificate of Merit for having the best video game audio-visual effects.
Want more pop culture?
Enjoy these articles.
Popular posts like this
Comments
comments