Want to get some action or maybe you're looking for a good laugh?
Do you love blockbusters like Predator, Terminator 2, and Total Recall?
If so, you'll love our top 10 list of Arnold Schwarzenegger's best movies! From comedies to thrillers and adventure films, this guy has done it all! He's a natural performer. His roles are iconic.
Here are the Top 10 Arnold Schwarzenegger Movies:
10. Kindengarden Cop (1990)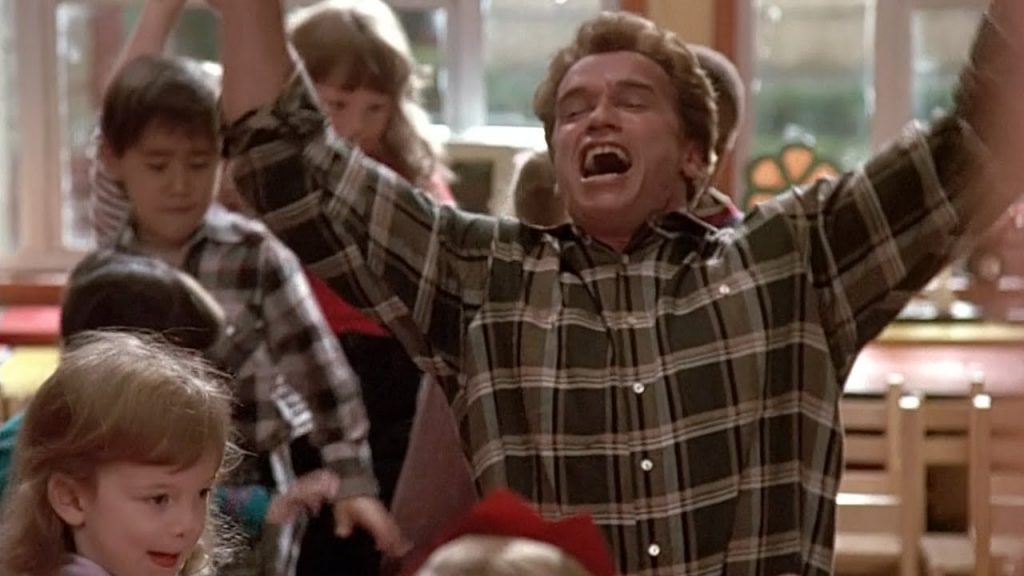 See more '90s Nostalgia
Arnold Schwarzenegger stars as John Kimble, a tough police detective working undercover as a kindergarten teacher to apprehend drug dealer Cullen Crisp (Richard Tyson) before he can get to his ex-wife and son.
9. Twins (1988)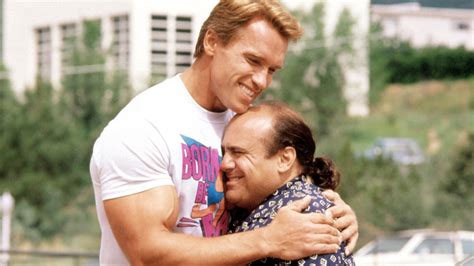 See more '80s Nostalgia
Twins was Arnie's first comedy movie. Despite being known for his roles as a killing machine, he showed fantastic comedic abilities. The film is about two twins who join forced to find their estranged mother. They look completely different from one another and go through all sorts of adventures that are guaranteed to make you laugh.
8. True Lies (1994)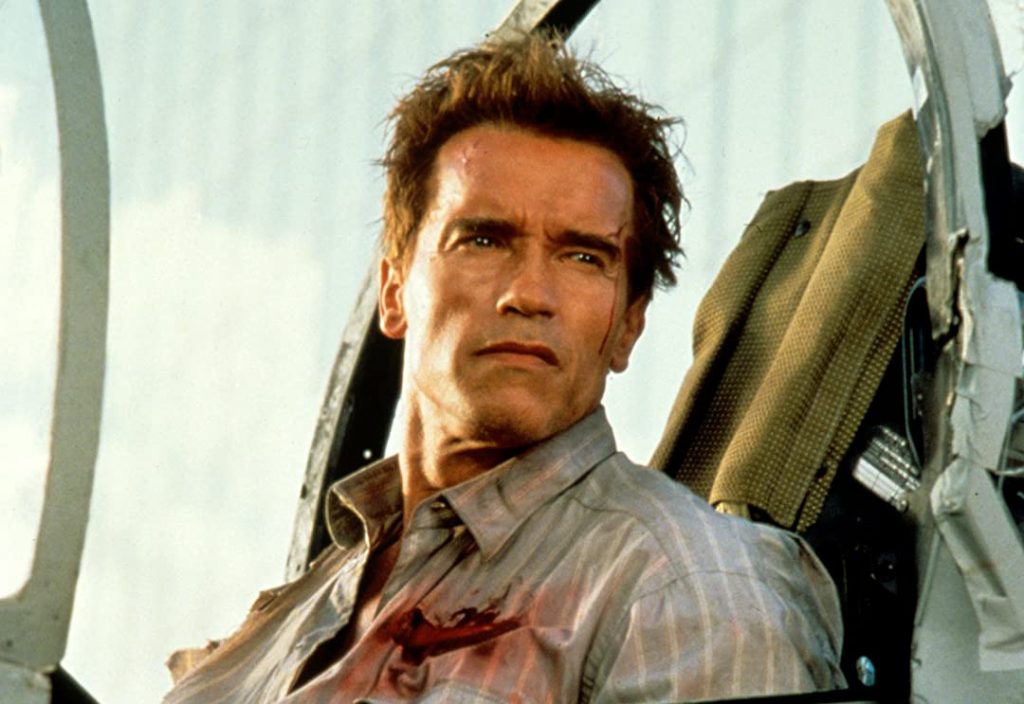 See more '90s Nostalgia
Directed by James Cameron, True Lies is one of those movies that will keep you glued to the couch. It features a secret agent (Harry) who poses as a traveling computer salesman. Jamie Lee Curtis plays Helen, his wife. When Harry finds out that his spouse is seeing someone else, he decides to give her the adventure of her life
8. The Running Man (1987)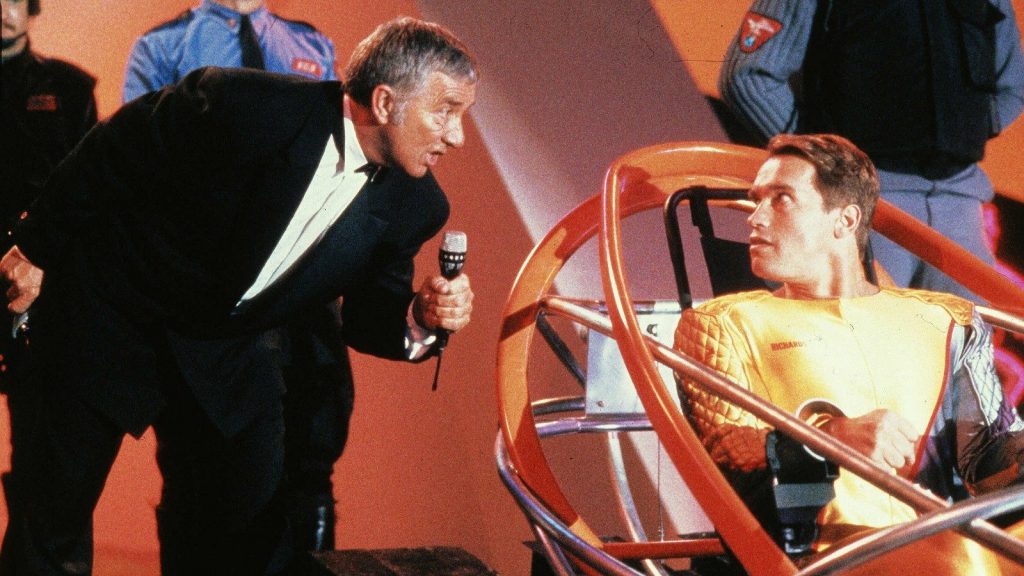 See more '80s Nostalgia
In The Running Man, Arnold plays a contestant in the deadliest gamer show ever released. The action takes place in the year 2017 where criminals fight for their lives on reality shows. This Sci-Fi film is based on a novel by Stephen King, starring big names like Richard Dawson, María Conchita Alonso, and Jesse Ventura.
6. Total Recall (1990)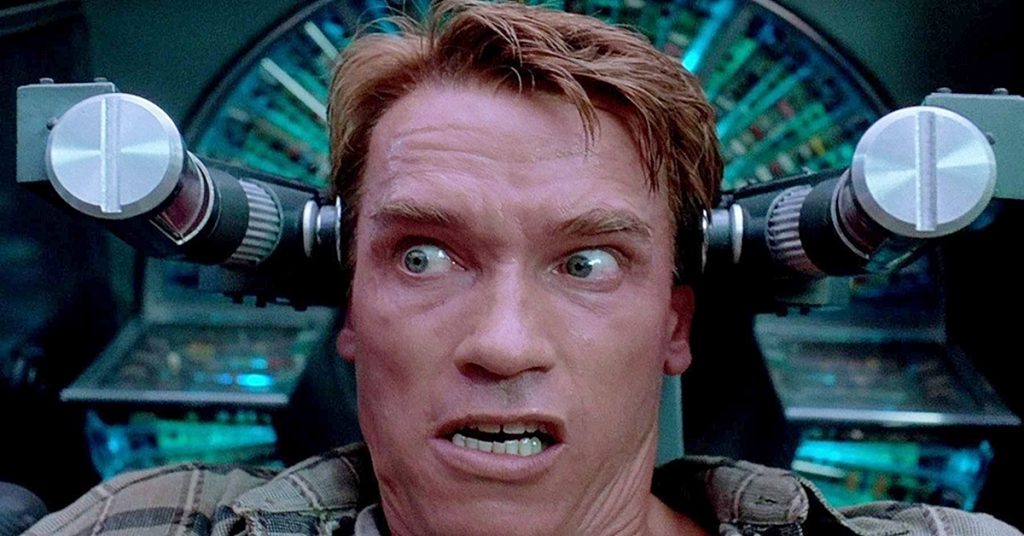 See more '90s Nostalgia
If you're into action movies, you've probably watched Total Recall more than once. Schwarzenegger plays the role of an average guy who discovers that he's a super spy from Mars. The film also stars Sharon Stone before she become wildly famous.
Popular posts like this
.
5. Conan The Barbarian (1982)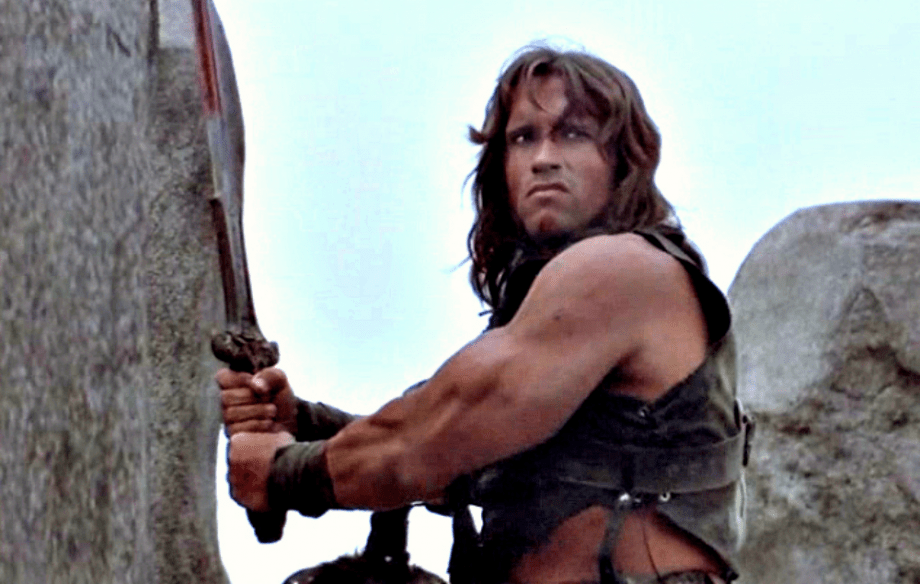 See more '80s Nostalgia
Conan The Barbarian stars Arnold Schwarzenegger, Ben Davidson, and James
Earl Jones, this cult classic has spawned several comics, books, films, video games, and TV programs. It's about a barbarian warrior who seeks revenge against the evil sorcerer who killed his parents. The movie grossed over $130 million and earned Schwarzenegger worldwide recognition.
4. Commando (1985)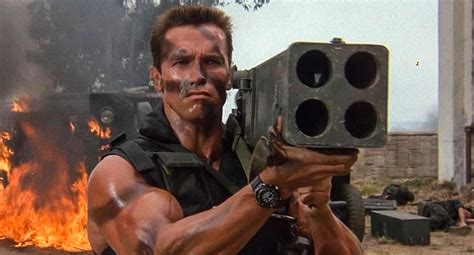 See more '80s Nostalgia
In this movie, Schwarzenegger and his rocket launcher can easily fight any army, regardless of its size. Commando tells the story of a retired special agent who lives in the mountains with his daughter. When she's kidnapped by a Latin American dictator, he seeks revenge and snaps the neck of her captor.
3. The Terminator (1984)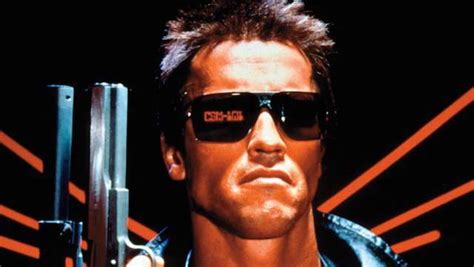 See more '80s Nostalgia
Released in 1984, The Terminator is considered one of the best Sci-Fi action movies of all time. The guns are big, innocents die left and right, and there's a lot of blood. This classic film was directed by James Cameron, starring Linda Hamilton, Arnold Schwarzenegger, and Michael Bien. In 2008, it was selected for preservation in the National Film Registry by the Library of Congress.
2. Terminator 2: Judgment Day (1991)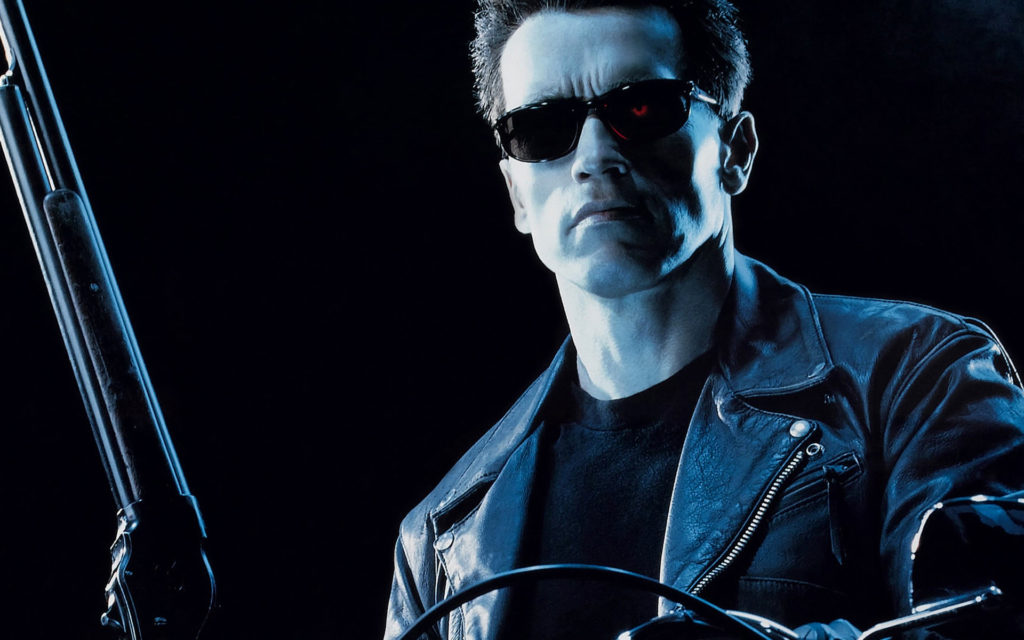 See more '90s Nostalgia
James Cameron's sci-fi sequel features breathtaking thrills, state-of-the-art pyrotechnics, and top notch special effects. This time, Arnie must protect Sarah Connor and his son from an advanced cyborg.
Terminator 2 ranks at number seven on our 10 Classic Movies Every Man Should Watch Before He Dies.
1. Predator (1987)

See more '80s Nostalgia
Predator tells the frightening story of a soldier who leads his team into the jungle to rescue prisoners of war. Soon they discover that they're actually fighting a dreadlock extraterrestrial creature.
The movie spawned two sequels, two crossover films, and several video games. During its opening weekend, it ranked #1 at the US box office.
Predator ranks at number three on our Top 10 Action Movies Of The '80s.
Want more pop culture?
Enjoy these articles.
Popular posts like this
Comments
comments