Do you remember the Atari 2600, The Goonies and MTV?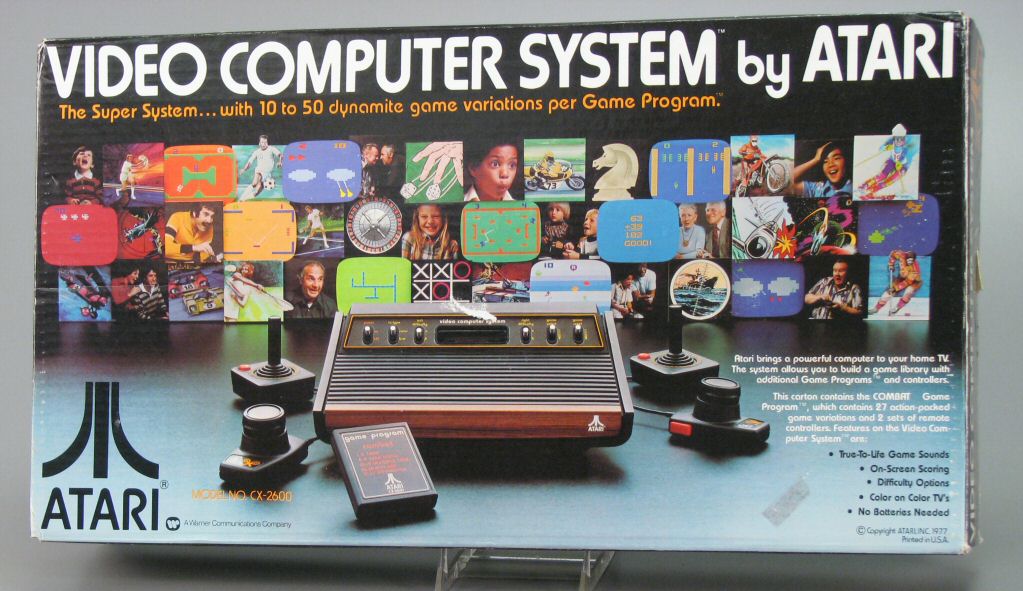 Did you ride a BMX Bike or own a Rubik's Cube?
Congratulations, you are a member of the last generation to grow up before the internet!
We still remember the good old days when going to the mall was cool and playing video games at the arcade was awesome.
Here are 10 Amazing Memories That Will Make You Miss The '80s:
10. '80s TV

See more '80s Nostalgia
Back in the '80s, "Must-see TV" meant Knight Rider, The-A-Team, Miami Vice,  and Magnum PI.  Some were sitcoms, some were cartoons, some were for grownups, and some were for kids. They were simply too good to be forgotten!
9. '80s Movies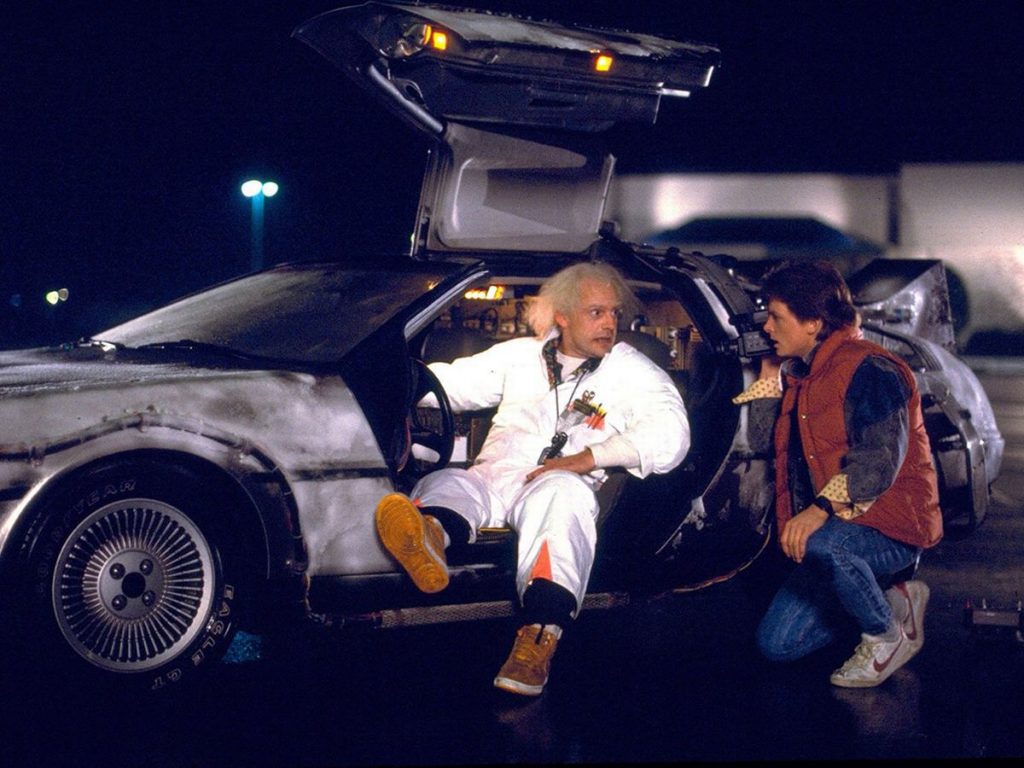 Who could forget the classic movies of the '80s? Box office favorites such as Back To The Future, The Empire Strikes Back and E.T. entertained millions and influenced pop culture.
8. Blockbuster Video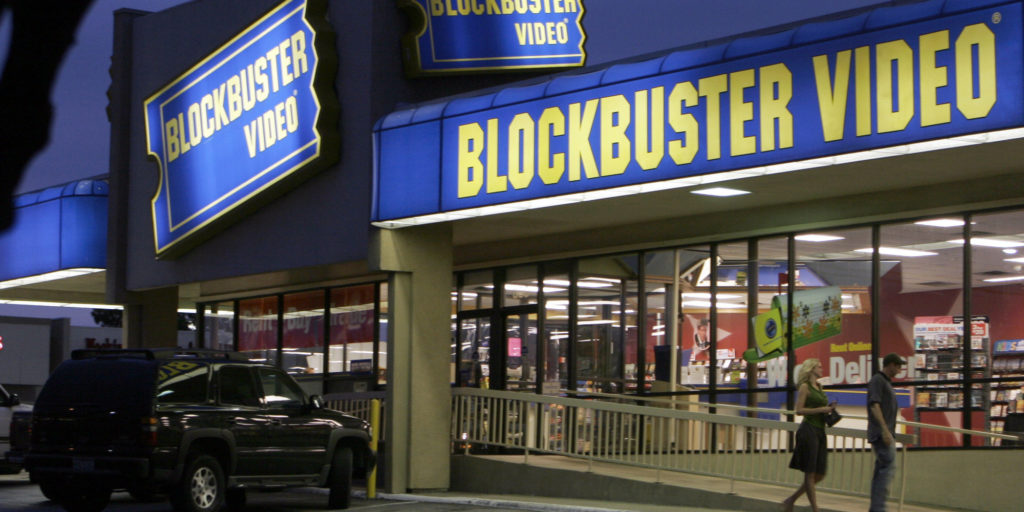 See more '80s Nostalgia
Going to video rental stores was part of our daily life. It was almost a ritual. Even though now it's much easier to watch the latest films and TV series, there was something cool about browsing the shelves of Blockbuster and hoping to find a good movie.
7. The Mall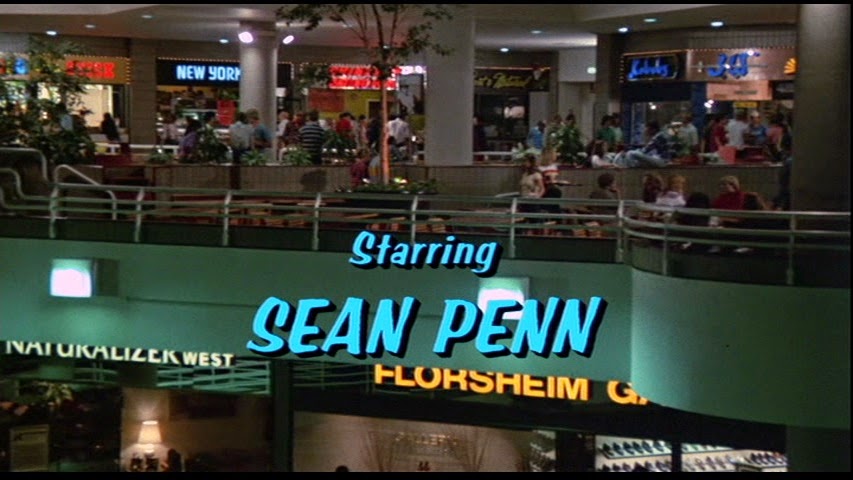 See more '80s Nostalgia
Most us of us pent a large portion of our lives "hanging out at the mall." In fact, most of the movie Fast Times at Ridgemont High takes place in a mall.
6. The Arcade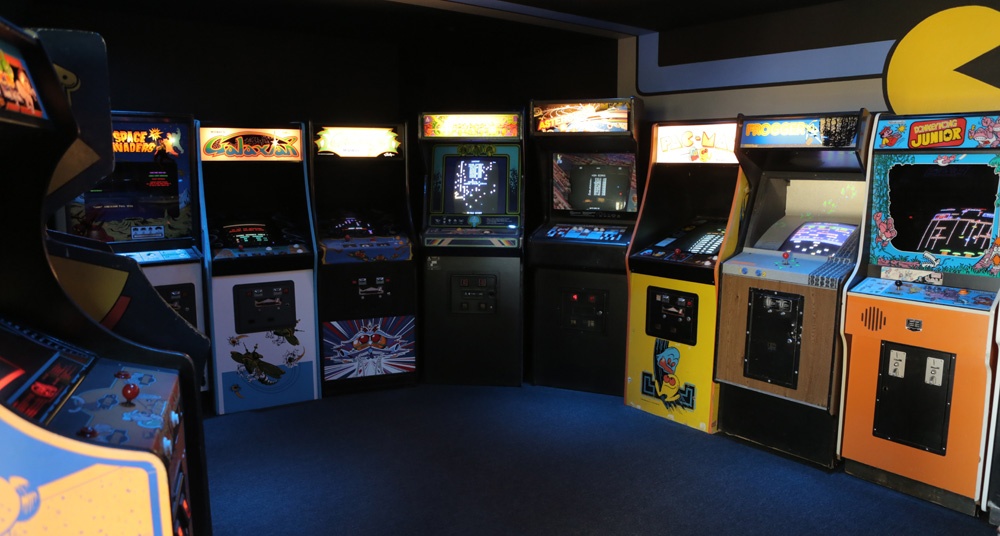 See more '80s Nostalgia
Decades ago, arcades sprung up all over the U.S. From kids to grownups, everyone was crazy about arcade games like Burger Time, Pac Man, and Donkey Kong.
Arcades were also a major hub for people to connect and hang out. Today's arcades are completely different than those from the '80 and lack that special feel and atmosphere.
Popular posts like this
5. The Rubik's Cube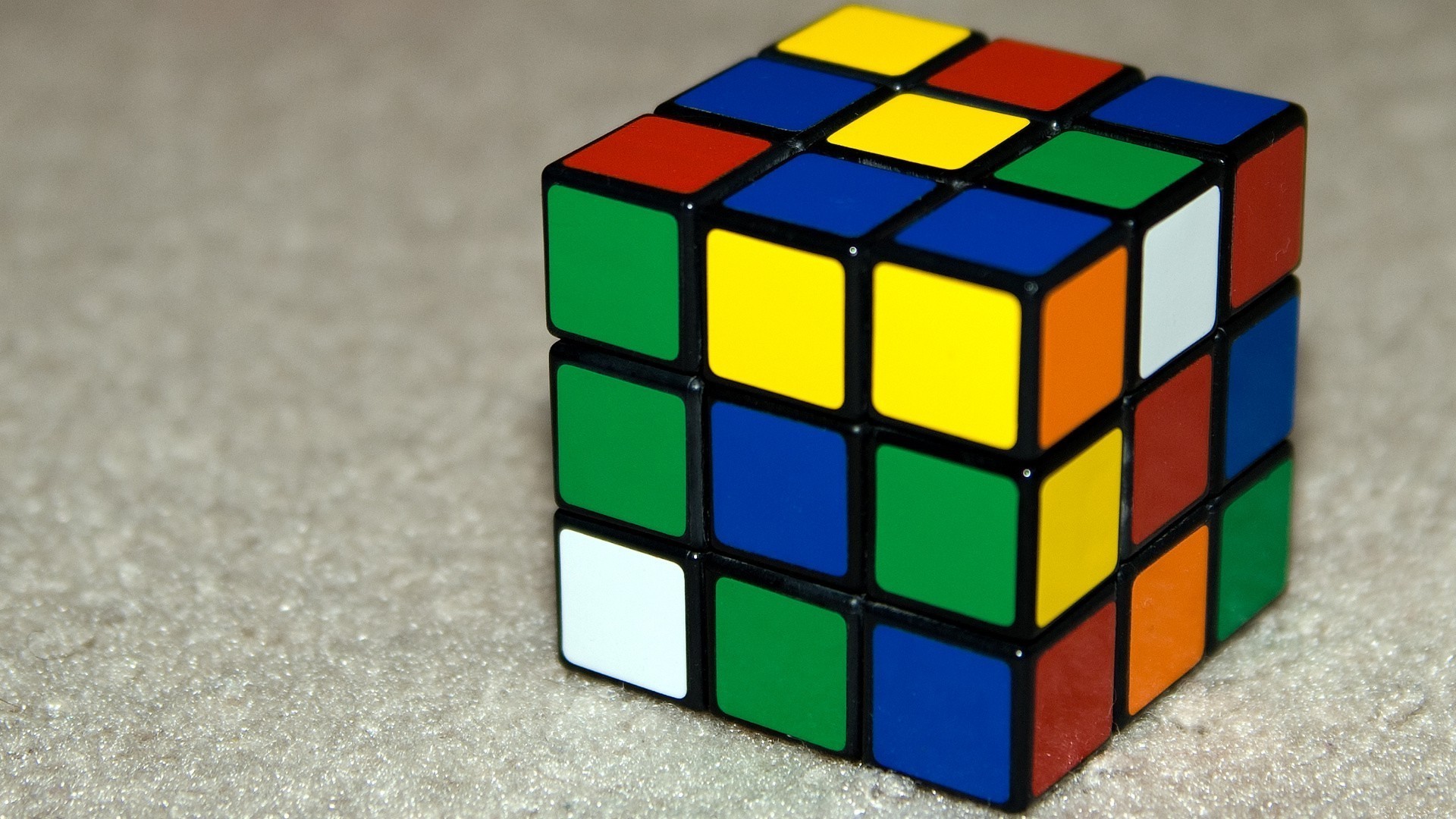 See more '80s Nostalgia
In the time since its international launch in 1980 an estimated 350 million Rubik's Cubes have been sold. Approximately one in seven people alive have played with a Rubik's Cube. Were you one of the lucky ones to solve the Rubik's Cube?
4. BMX Bikes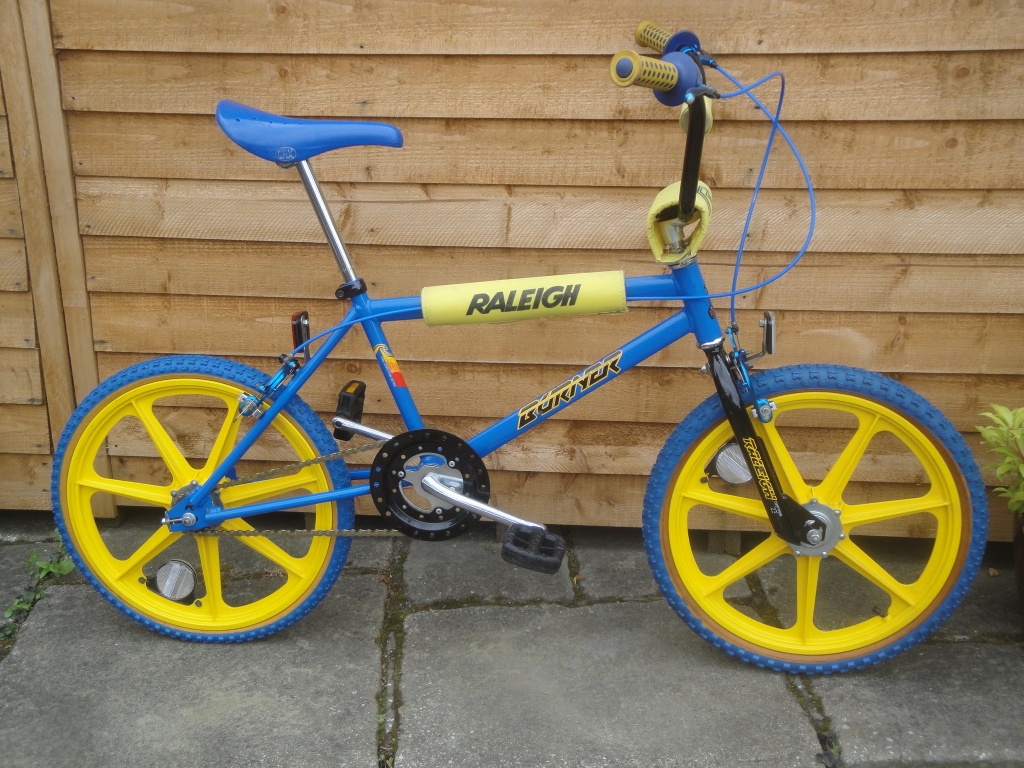 See more '80s Nostalgia
Do you remember the cool BMX bikes from the '80? These two-wheeled vehicles are totally badass!
3. MTV

See more '80s Nostalgia
Countless bands and singers benefited from MTV's exposure – heavy metal rockers like Quiet Riot, pop artists like Madonna and Culture Club, and new wave artists like Duran Duran.
It created icons, spawned movies and TV shows, influenced fashion, and even saved the music industry.
2. The Goonies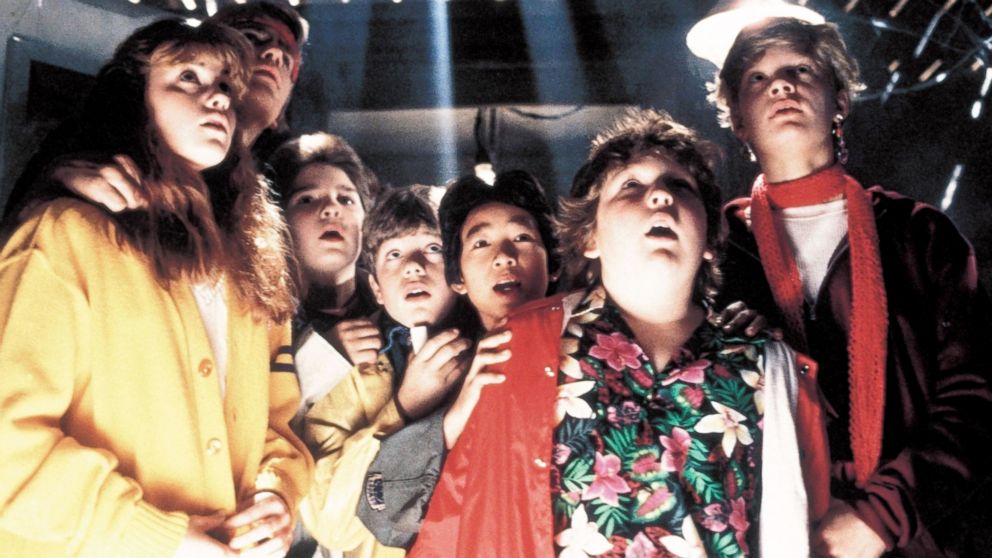 See more '80s Nostalgia
This adventure comedy film was launched in 1985, featuring a group of misfits called "The Goonies" who go on a journey to find the long-lost fortune of One-Eyed Willy. The movie generated over $61.5 million worldwide and has received positive reviews from critics.
The Goonies ranks at number six on our Top 10 Greatest Movies Of The '80s.
1. Atari

See more '80s Nostalgia
There was nothing in the world like bringing the arcade into your living room. The Atari 2600, Intellivision and Colecovison brought us some of the greatest video games of all time.
Want more nostalgia?
Enjoy these articles.
Popular posts like this
Comments
comments