Most of us remember their favorite 80's TV Shows with nostalgia.
What's interesting, though, is that the new generation loves these TV shows as much as their parents do.
Catchy and full of awesomeness, the best sitcoms out there have made history. After all, everyone remembers popular series like Married with Children, Knight Rider, and Miami Vice. Some fans watch them over and over.
So, here are the top 10 TV Shows Of The 80's.
10. Airwolf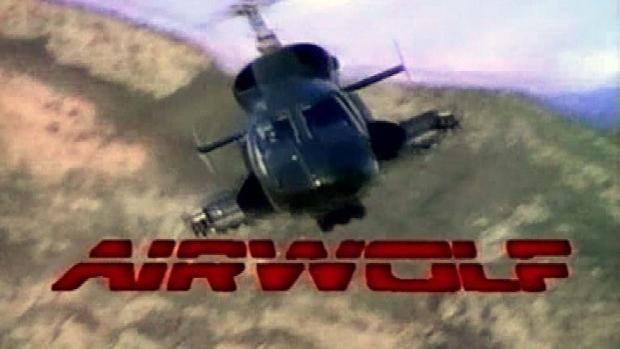 Airwolf was about an enigmatic loner who fights the bad guys using a supersonic helicopter. The show ran from 1984 to 1987 and had four seasons that inspired hundreds of TV series, comic books, and video games.
9. The Cosby Show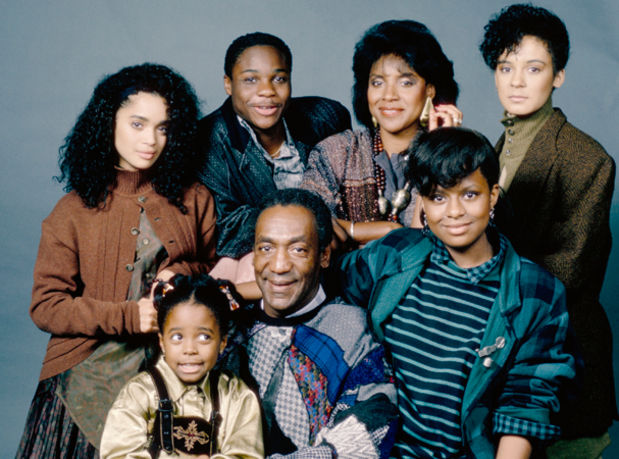 With over 200 episodes, two Golden Globes, and two Emmys, The Cosby Show was one of the hottest sitcoms of all times. Fans were eager to see the latest adventures in the life of a successful African American family.
8. Family Ties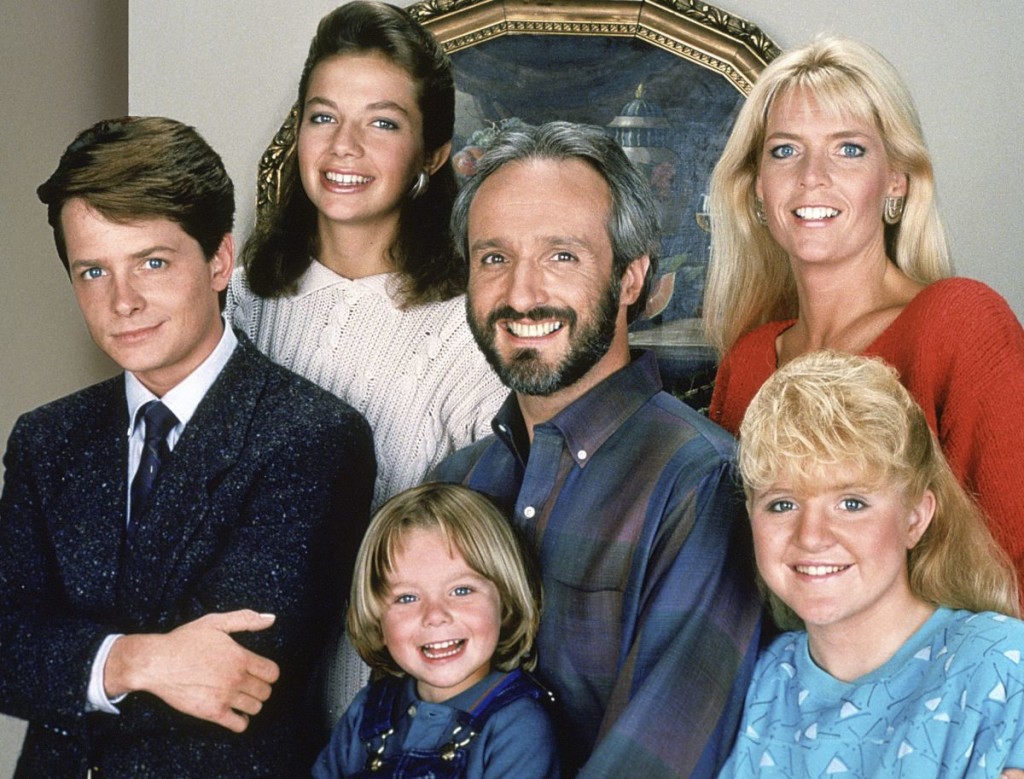 This popular TV show put a new spin on family politics and brought Michael J. Fox to the public attention. Family Ties has definitely left its mark on television history.
7. Knight Rider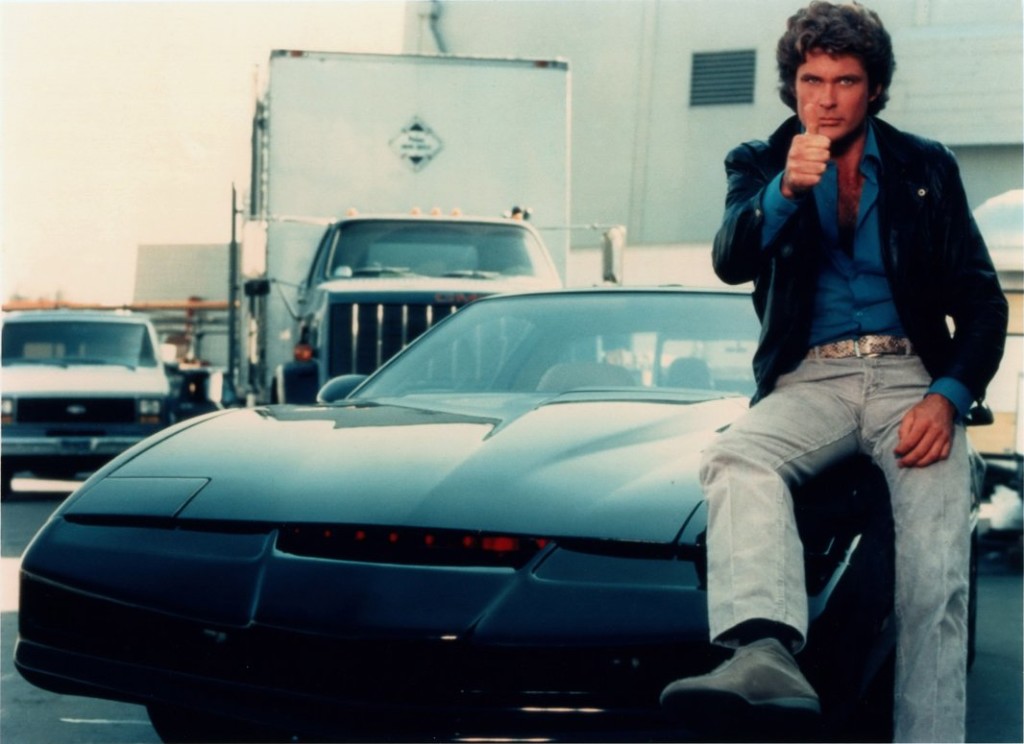 Armed with enough gadgets to make James Bond jealous, KITT – the star of Knight Rider – brought artificial intelligence into our lives and made it look cool.
6. The A-Team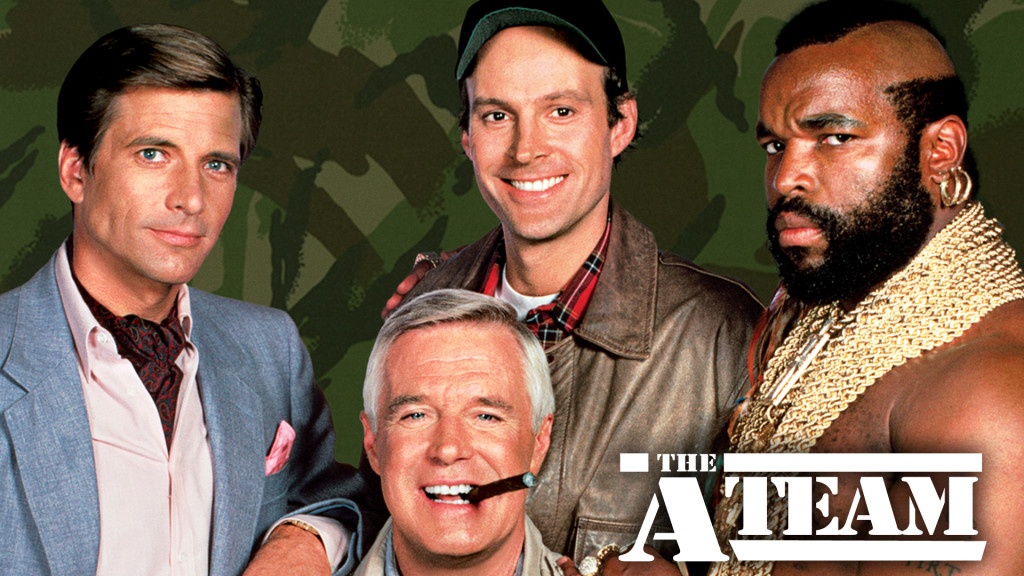 The famous A-Team consisted of four ex-special forces soldiers running from the military. This cool sitcom spawned a series of novels, such as Operation Desert Sun: The Untold Story Bullets, and Bikinis and Bells.
5. Miami Vice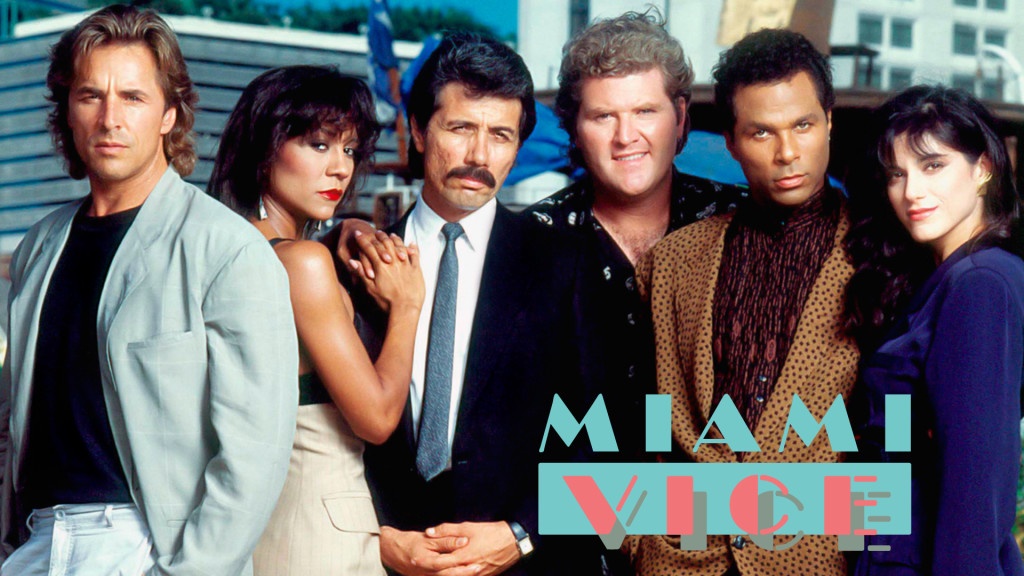 Who can forget the style and class that made detectives Sonny Crockett and Ricardo Tubbs famous worldwide? If you love cop stories, Miami Vice is your best bet.
4. Magnum PI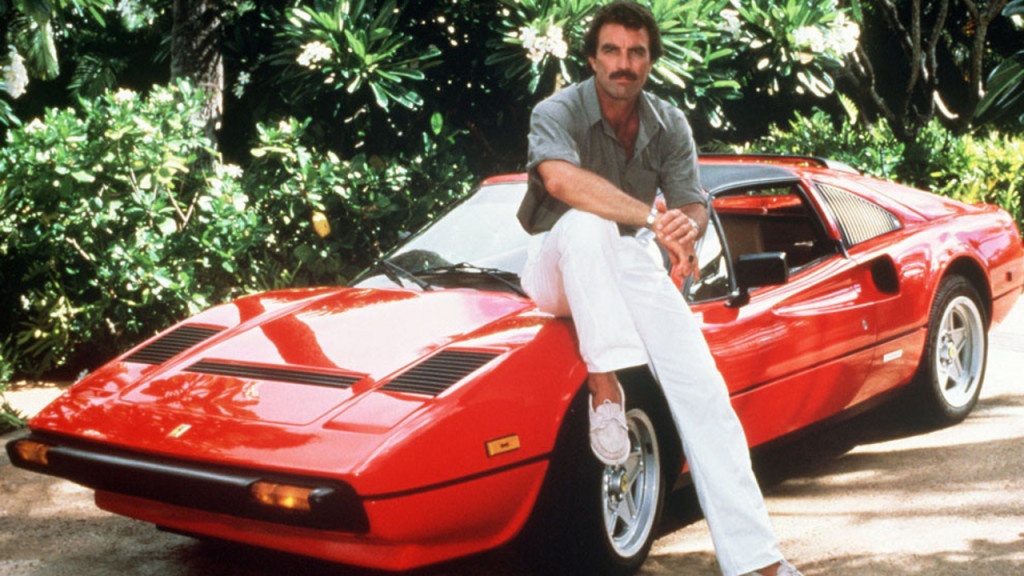 Featuring the adventures of a Hawaiian private detective, Magnum PI was one of the best crime data TV series of the 80's. This show is a must see for Tom Selleck fans!
3. Night Court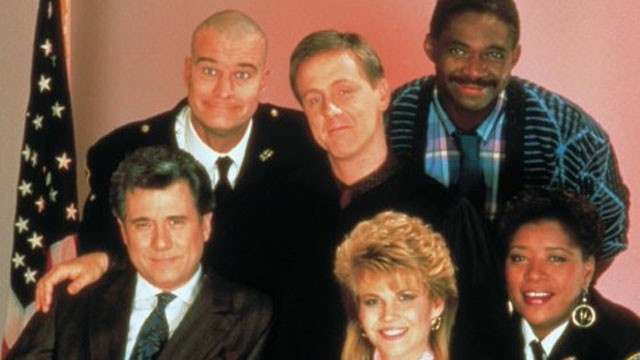 Along with Cheers and Family Ties, Night Court was part of NBC's comedy block. This sitcom featured a young, hip judge and other misfits working at a Manhattan night court.
2. Married With Children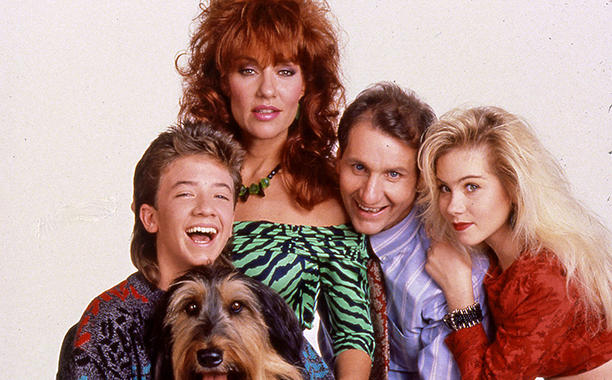 If you want a good laugh, Married With Children is a great choice. Featuring one of the most beloved dysfunctional families of all times, this groundbreaking sitcom has entertained generations.
1. Cheers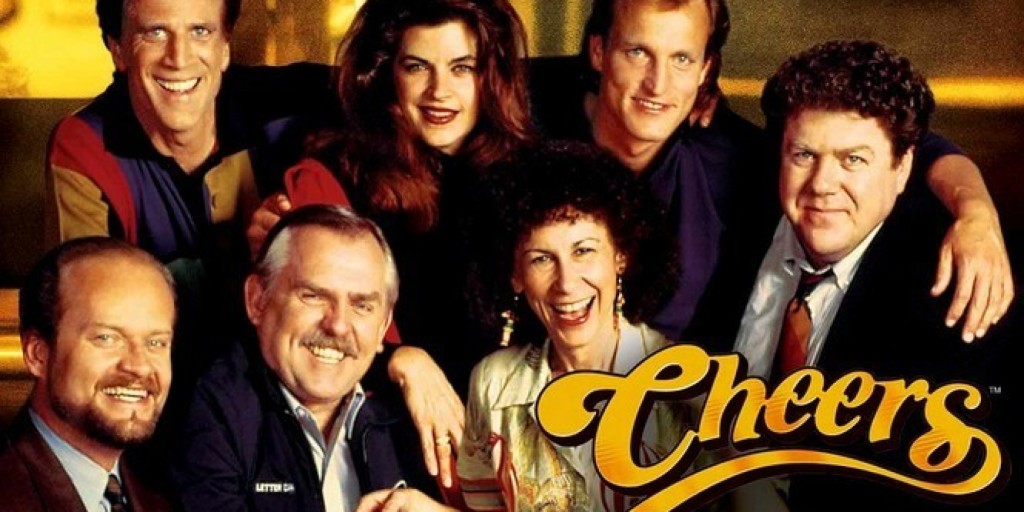 Everyone was watching TV on Thursday nights thanks to Cheers. Featuring 11 seasons and a great cast, this show won 28 Emmys along the way.
Which is your favorite?
Leave a comment below.
Popular posts like this
Saturday Morning Cartoons From The 80s You Totally Forgot About
10 Awesome Television Shows We LOVED Growing Up
You Probably Can't Name These 80s TV Shows
Which A-Team Character Are You?
V (TV Series 1984–1985)
Comments
comments