Do you remember Blockbuster Video?
For those of us of who grew up in the '80s, retail stores like Blockbuster were a staple of our childhood.
Blockbuster is one of many retail stores from our childhood that no longer exist today. Who could forget Sam Goody's, The Wiz, or Borders?
It's a shame because some of these mall stores were truly amazing.
Here are 10 Retail Stores From The '80s Which Are Now CLOSED:
10. Bambergers (Closed in 1986)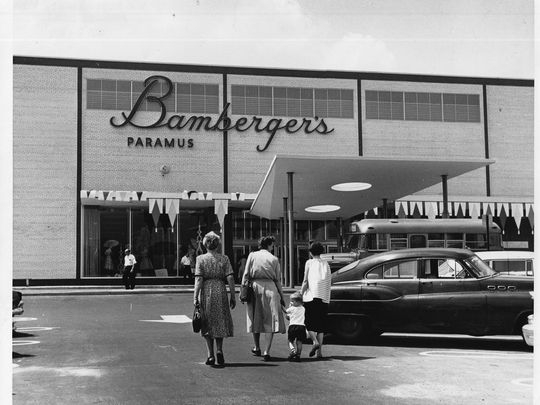 See more '70s Nostalgia
Bamberger's was a department store chain with locations primarily in New Jersey, also with locations in the states of Delaware, Maryland, New York, and Pennsylvania.
9. Crazy Eddie's (Closed in 1998)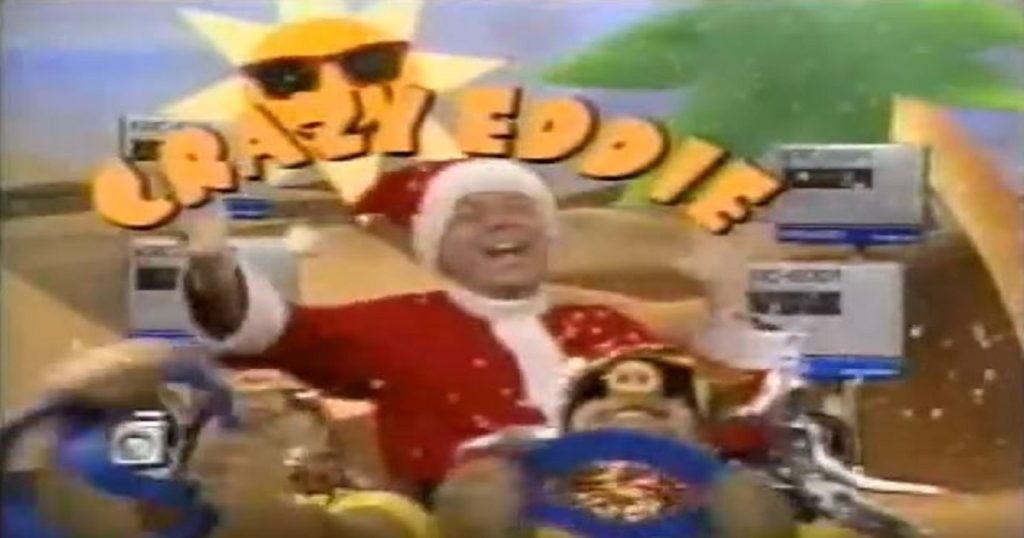 See more '80s Nostalgia
Crazy Eddie was a consumer electronics chain in the Northeastern United States. Their memorable radio and television commercials featured a frenetic, "crazy" character played by radio DJ Jerry Carroll.
8. Tower Records (Closed in 2006)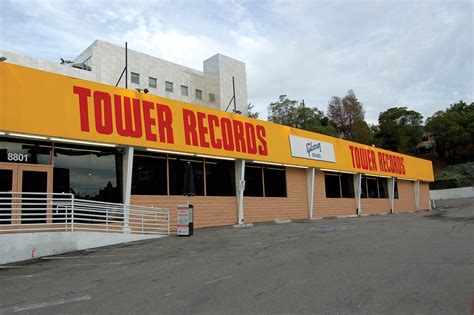 See more '80s Nostalgia
Tower operated retail record stores in the United States from 1960 to 2006. In 1983, the company began publishing a music magazine, Pulse!, which contained record reviews, interviews, and advertising.
7. The Limited (Closed in 2017)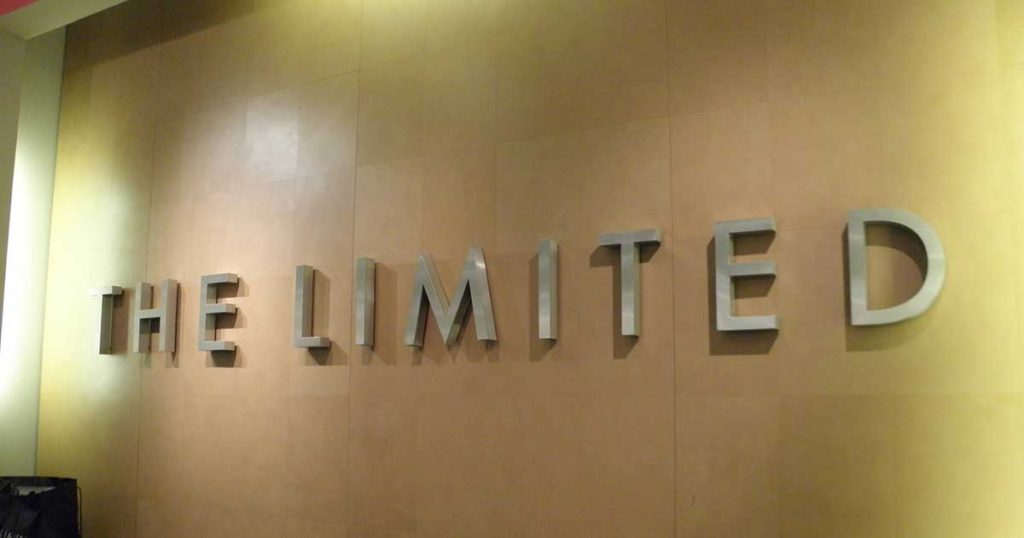 See more '80s Nostalgia
The Limited was an American clothing retailer that operated retail stores between the middle 1960s and the middle 2000s.
6. Sports Authority (Closed in 2016)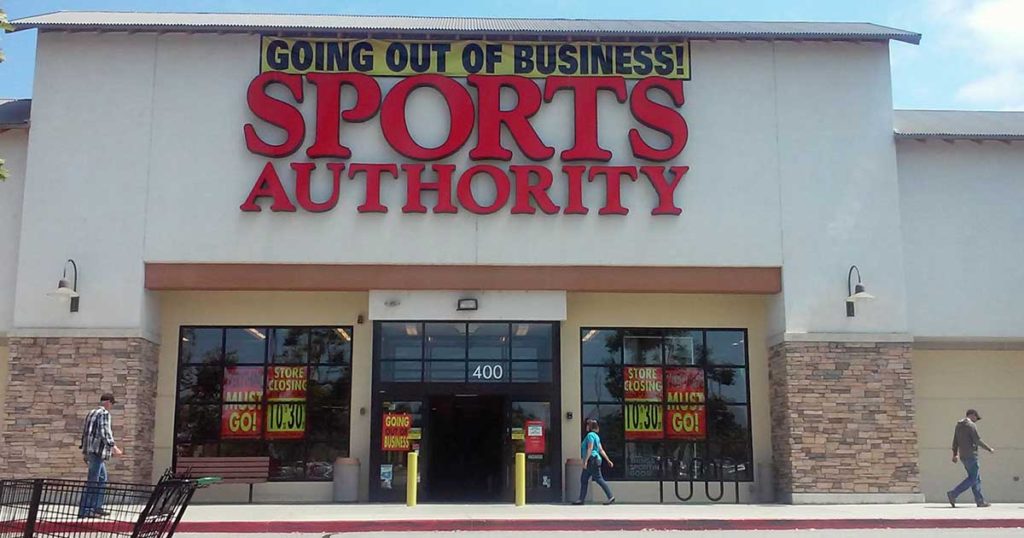 See more '90s Nostalgia
Sports Authority, Inc. was a sports retailer in the United States. At its peak, Sports Authority operated more than 460 stores in 45 States and Puerto Rico.
Popular posts like this
[recent_post_slider category="355″ design="design-3″]
5. Circuit City (Closed in 2009)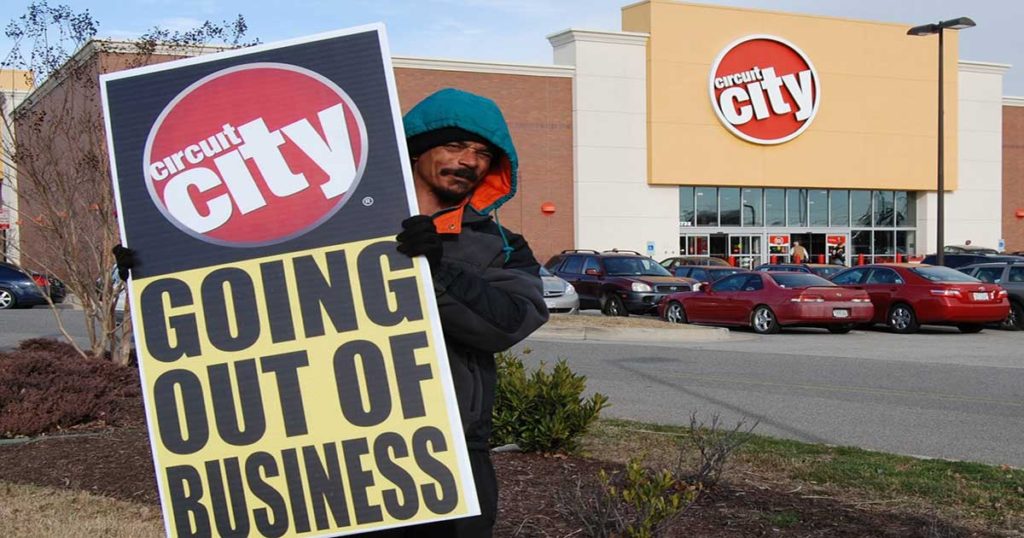 See more '90s Nostalgia
Circuit City was a consumer electronics that chain operated stores across the United States and pioneered the electronics superstore format in the 1970s.
4. Borders (Closed in 2011)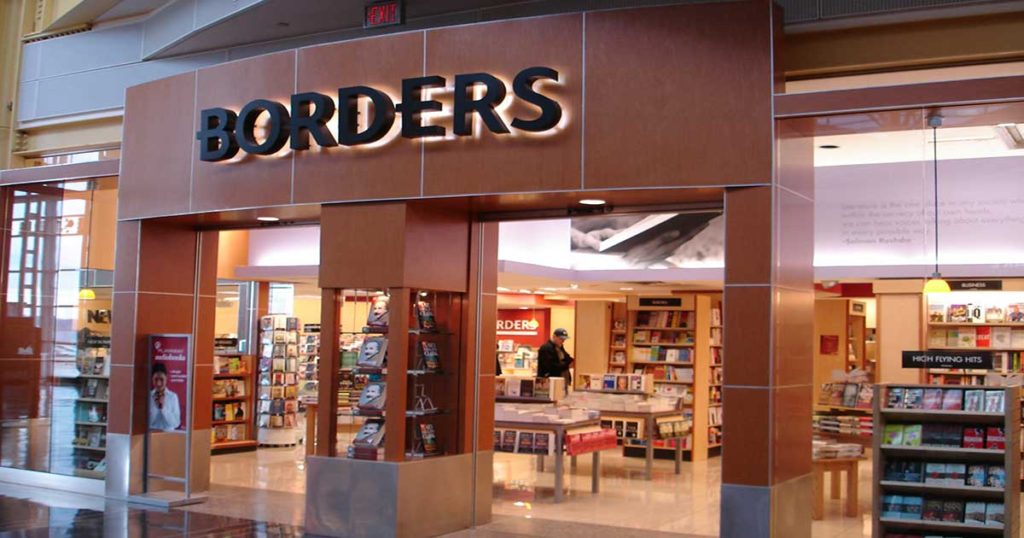 See more '90s Nostalgia
Borders was a book and music retailer that employed about 19,500 people throughout the United States.
3. The Wiz (Closed in 2003)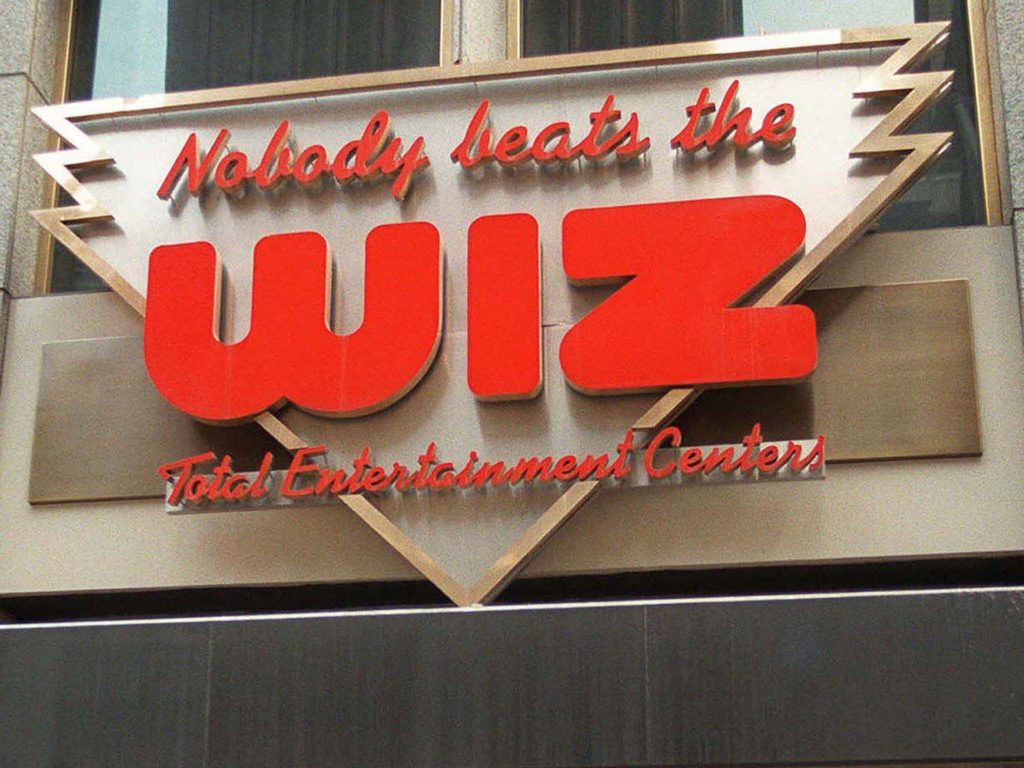 See more '90s Nostalgia
The Wiz, also known at times as Nobody Beats the Wiz, was a chain of electronic stores in the northeastern United States, located primarily in New York, Pennsylvania and New Jersey.
2. Sam Goody (Closed in 2006)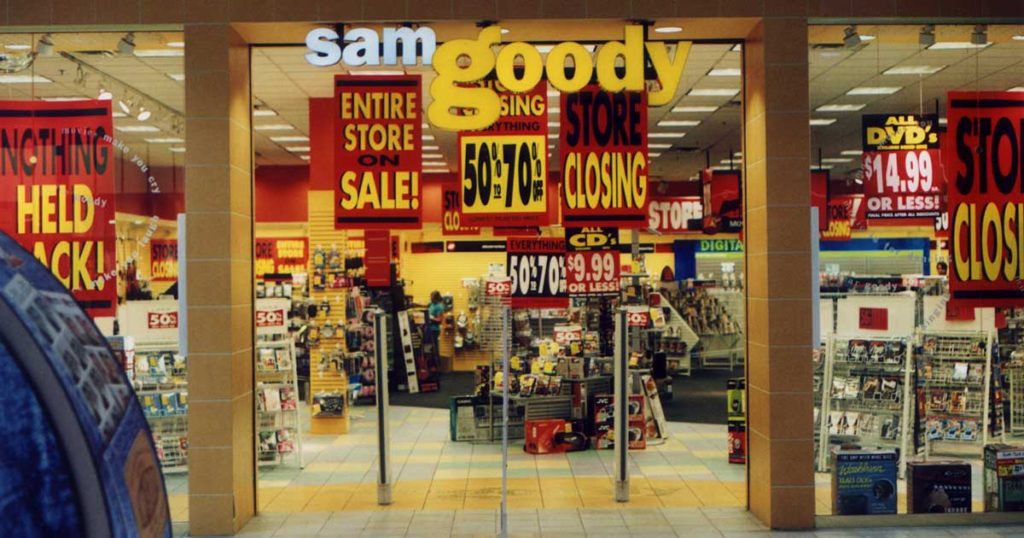 See more '80s Nostalgia
Sam Goody was a music and entertainment retailer in the United States. They were popular in malls during the '80s.
1. Blockbuster (Closed in 2014)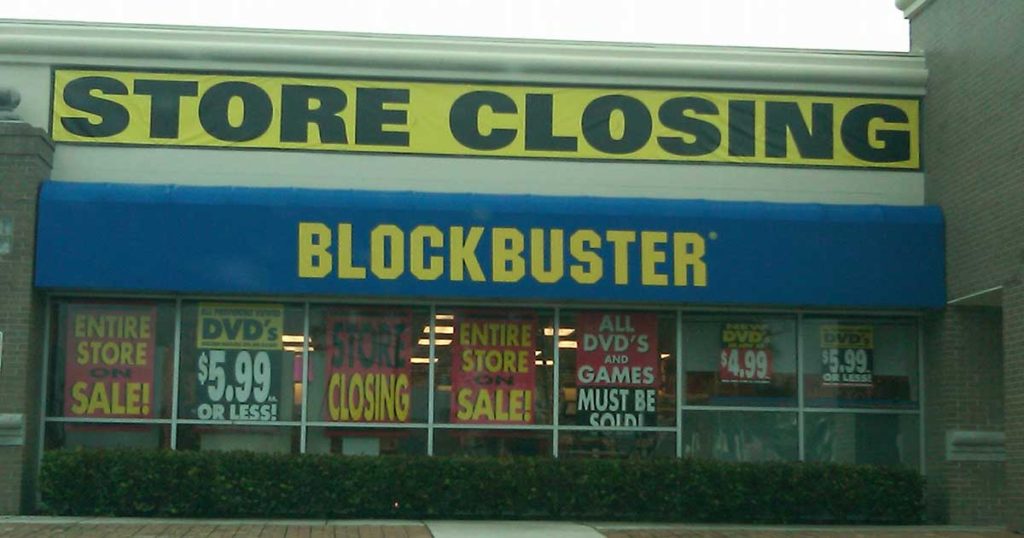 Blockbuster Video was an American-based provider of home movie and video game rental services. Blockbuster consisted of 9,094 stores and employed approximately 84,300 people worldwide – 58,500 in the United States and 25,800 in other countries
The Last Blockbuster is still open, and their tweets are hilarious.
Want more nostalgia?
Enjoy these articles.
Popular posts like this
[recent_post_slider category="1193″ design="design-3″]