Do you remember this TV commercial?
For those of us of who grew up in the 80s, some of these retail stores like Crazy Eddie's was a staple of our childhood.
Blockbuster is one of many retail stores from our childhood that no longer exist today. Who could forget The Wiz, Borders or Sam Goody's? It's a shame because some of these stores were truly amazing.
Let's take a trip down memory lane with 10 retail stores which are now closed.
10. Fashion Bug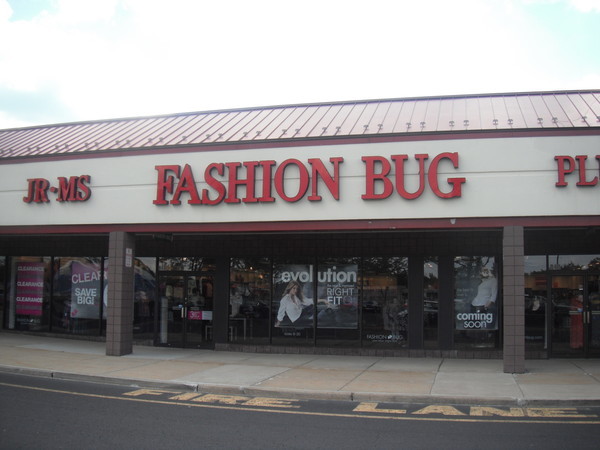 9. The Limited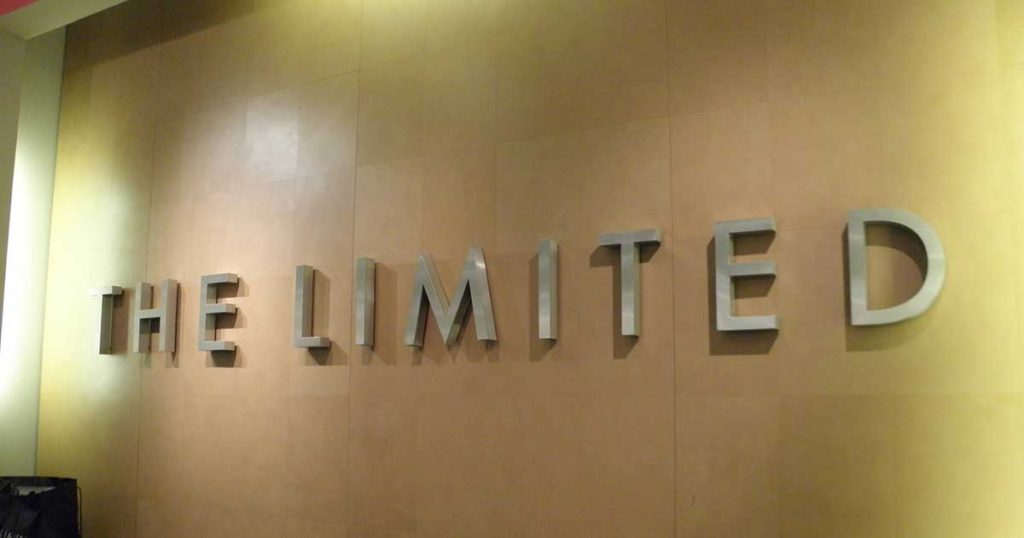 8. The Wiz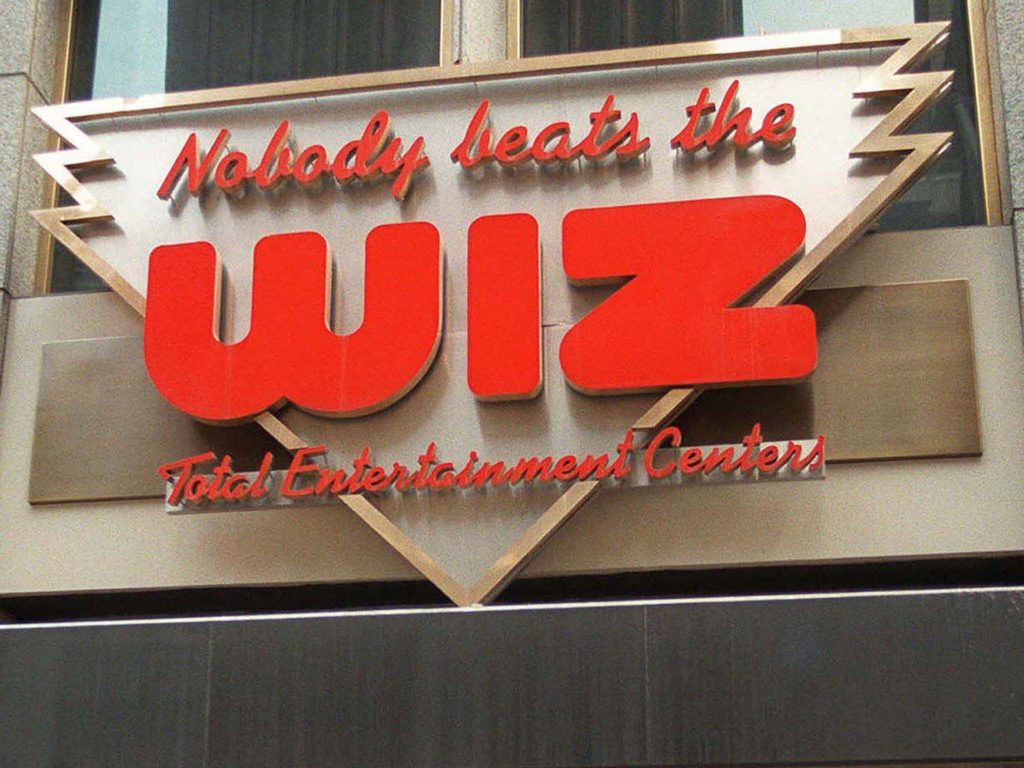 7. Sports Authority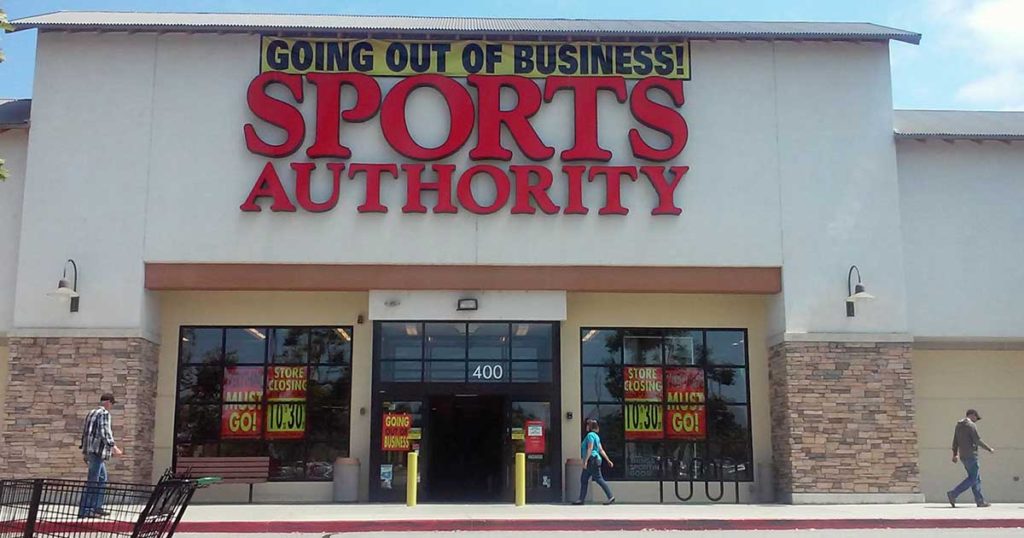 6. Sam Goody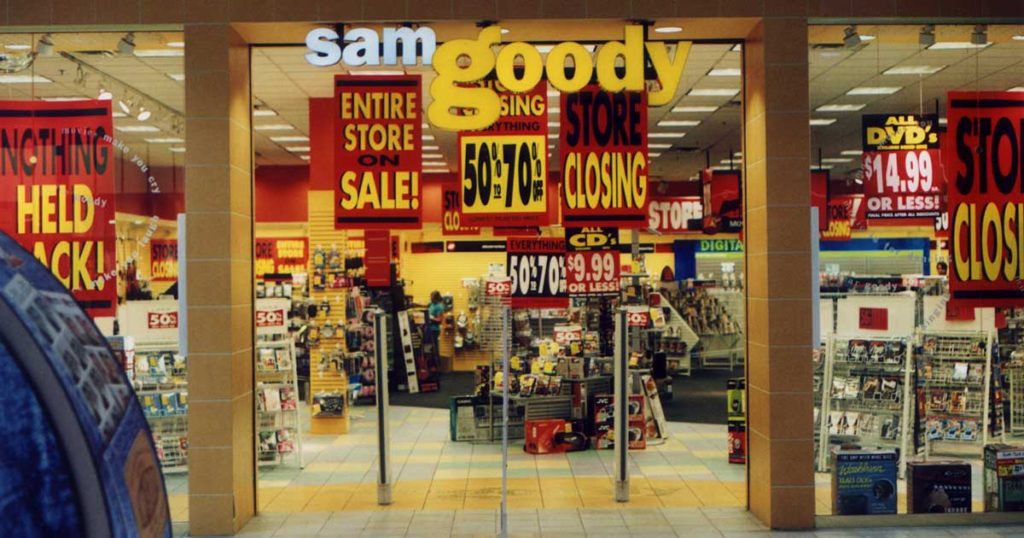 5. Crazy Eddie's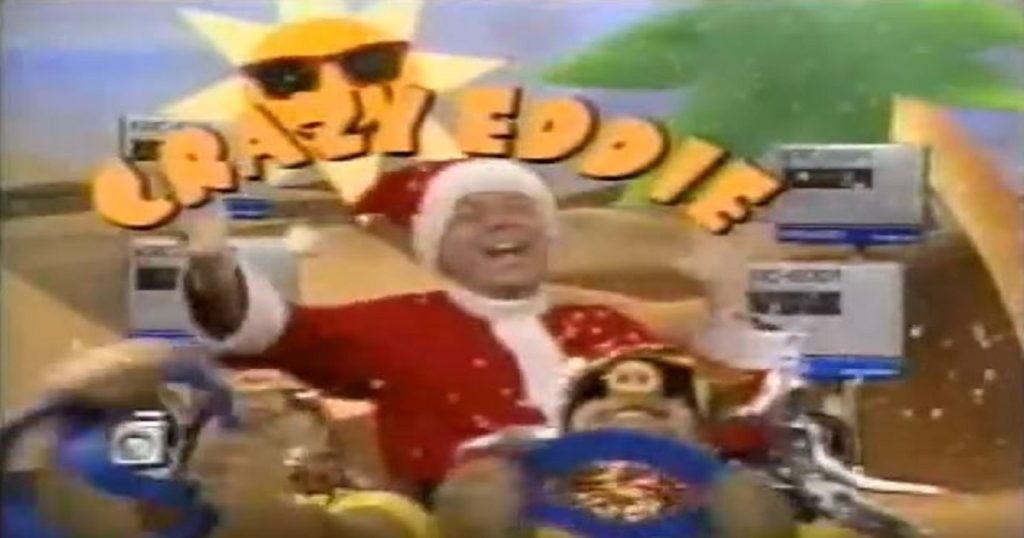 4. Circuit City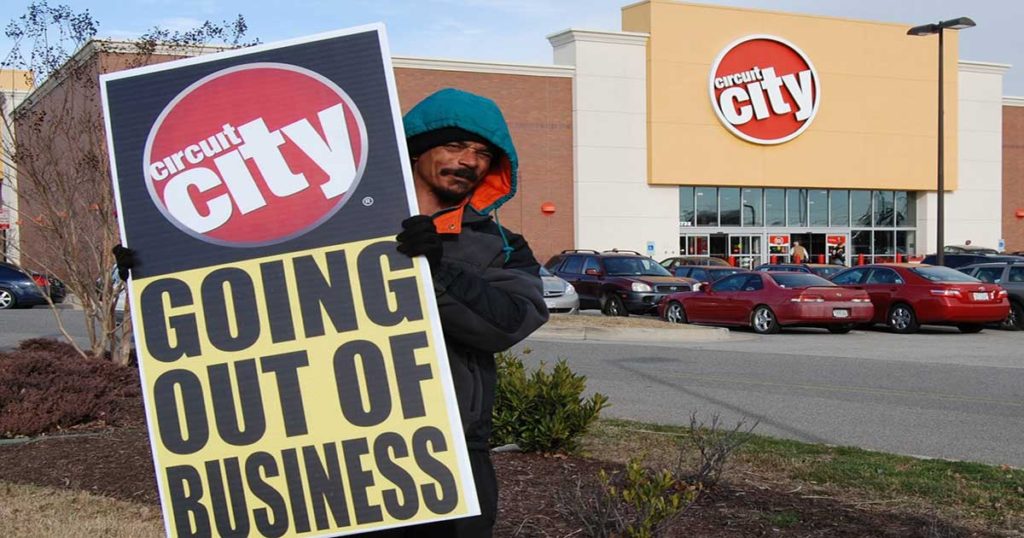 3. Borders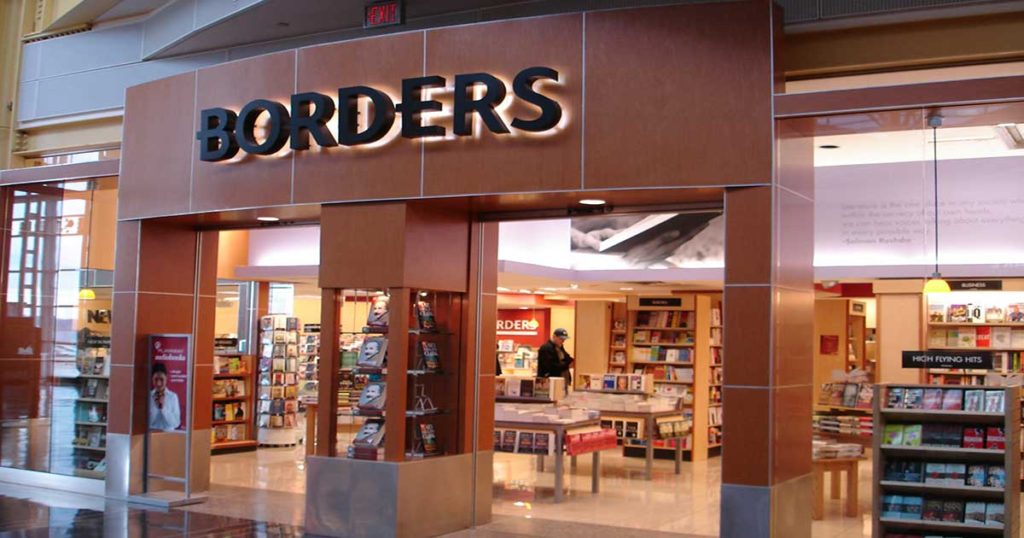 2. Bambergers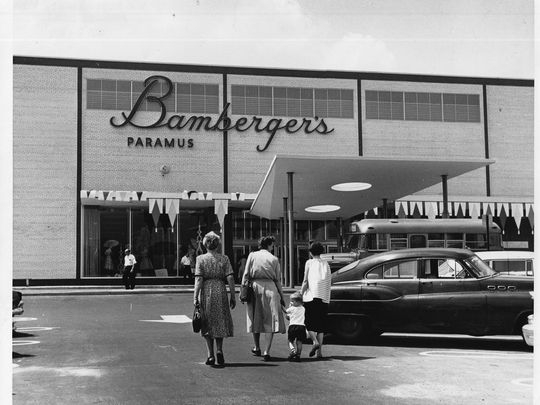 1. Blockbuster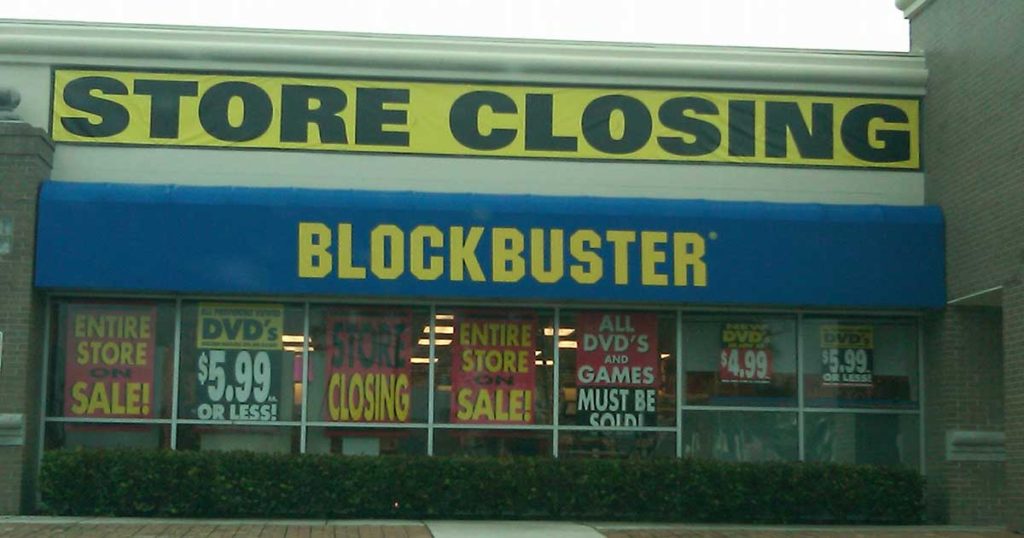 Which was your favorite?
Leave a comment below.
Popular posts like this
10 Reasons Why Pizza Hut In The 80s Was The Greatest Place In The World To Eat
10 Bedroom Wall Posters That Everyone Had Growing Up In The 80s
Totally Rad BMX Bikes We Rode In The 80s
Looking Back At MTV's Early Years
Hottest Women Of The 80's
Comments
comments