The quirky ABC sitcom 'Fantasy Island' was known for its great premise.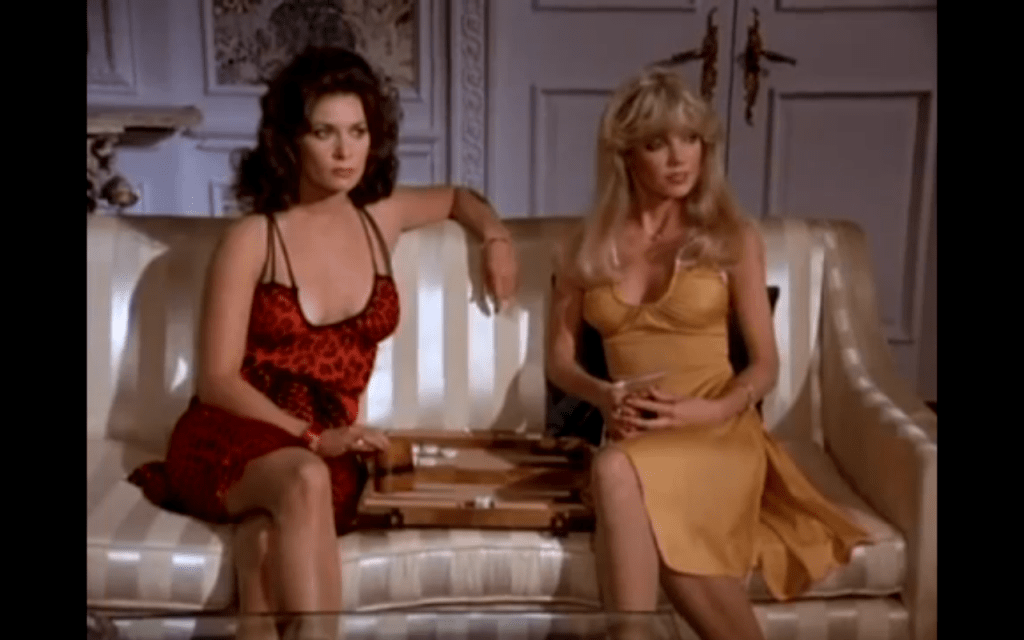 It also had thin plotlines and an abundance of SEXY GUEST STARS.
Fantasy Island aired on the ABC television network from 1977 to 1984. The series starred Ricardo Montalbán as the mysterious Mr. Roarke and Hervé Villechaize as his assistant Tattoo. Guests were granted so-called "fantasies" on the island for a price.
Today, we're going to count down the most glamorous women to ever appear on Fantasy Island.
Let's Meet The Sexy Guest Stars:
10. Kim Lankford (Knots Landing)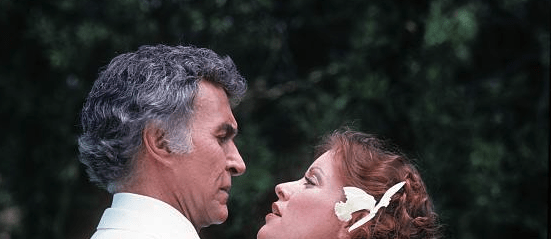 See more Brunettes
The first two time guest star on our list, Kim Lankford acted in a number of TV shows and movies. She also dated Warren Zevon before retiring from film. She now runs a horse business in Colorado, leaving behind the glamorous life she lived from the 70's all the way until the early 2000's.
9. Rita Jenrette (Real Estate Executive)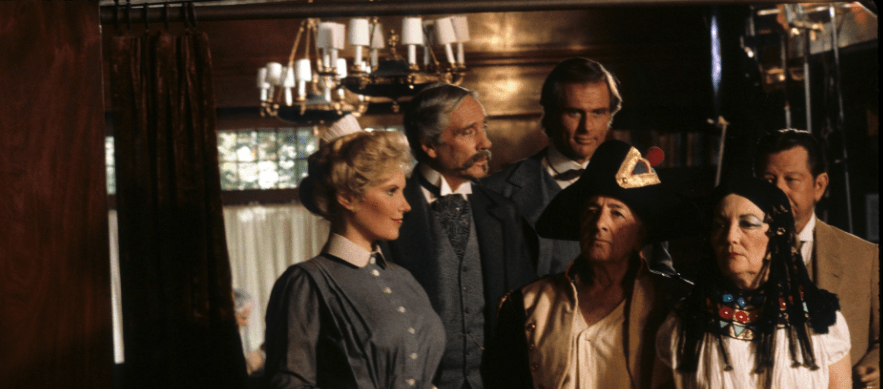 See more Blondes
Rita Jenrette had a busy career. She made her appearance on Fantasy Island in 1982 during the show's 5th season. She also posed for playboy, had a music career, was the wife of a congressman and acted in a variety of different projects, before retiring in 1990 to successfully pursue a business career.
8. Barbara Luna (Star Trek)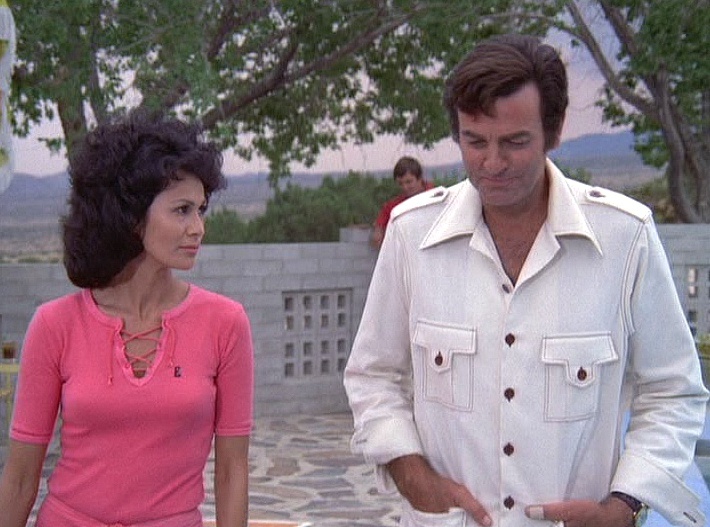 See more Brunettes
Star of the stage and screen, the beautiful Barbara Luna appeared in 3 episodes of Fantasy Island. Two of her appearances were in the show's third season, and the other came during season 6.
7. Eva Gabor (Green Acres)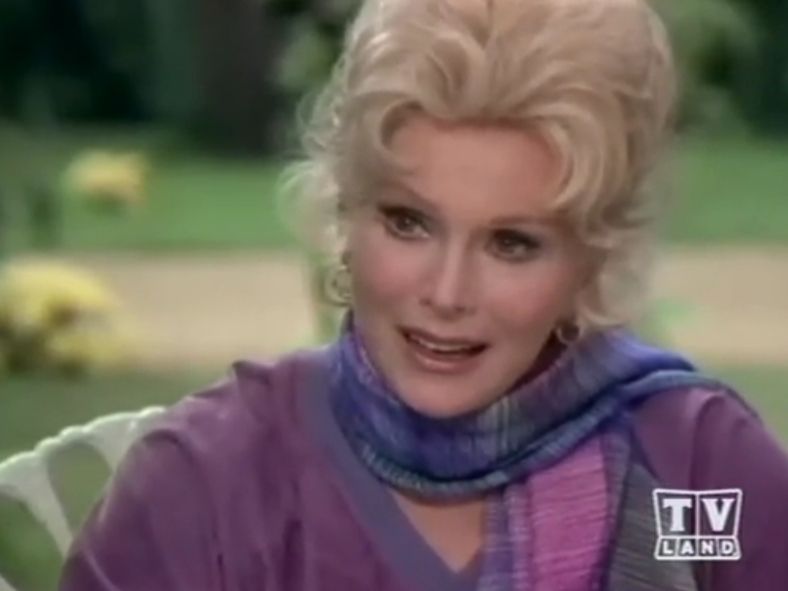 See more Blondes
The ultimate socialite, Eva Gabor was an instantly recognizable public figure from the moment she left Hungary for the United States. She produced beauty products, appeared in a variety of TV shows and movies and even hosted her own talk show in the 1950's.
Even though her appearance on Fantasy Island came after her prime, the massive amounts of fame that she gained over her lifetime make her an easy choice.
6. Sherry Jackson (The Danny Thomas Show)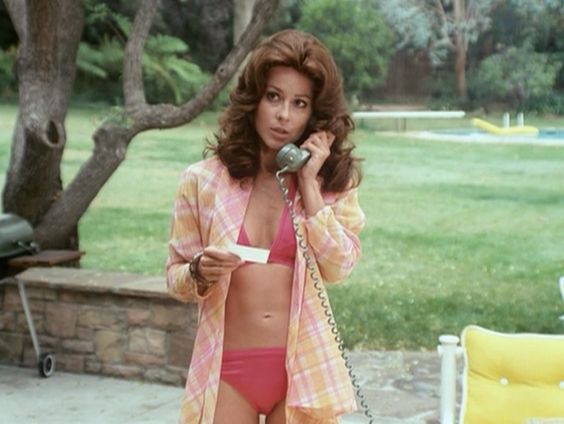 See more Brunettes
This beautiful brunette was thrust into the public eye as a child actress, and stayed there until the early 80's. Regarded as one of the most beautiful women in show business during the late '60s and early '70s, she was at her peak when she appeared as Monica Jensen in season 2 of Fantasy Island.
Though she suffered from a lack of serious roles over her adult career, Sherry's glamorous upbringing makes her a unique addition to our list.
Popular posts like this
[recent_post_slider category="355″ design="design-3″]
5. Cassandra Petersen (Elvira: Mistress Of The Dark)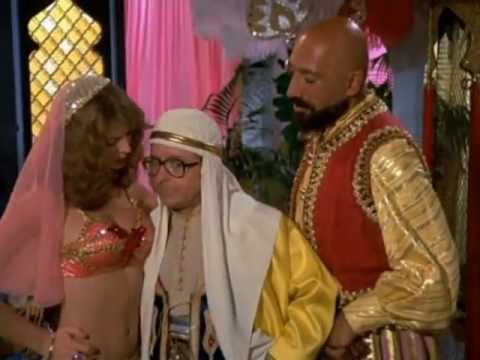 See more Redheads
The incredibly sexy Cassandra Petersen created her famous character 'Elriva: Mistress of the Dark' in 1981, 3 years after she made her first of three appearances on Fantasy Island.
Over the course of her career, she also worked as a Vegas showgirl, took advice from Elvis Presley, was part of an Italian rock group and was still working today.
4. Cristina Raines (The Duelist)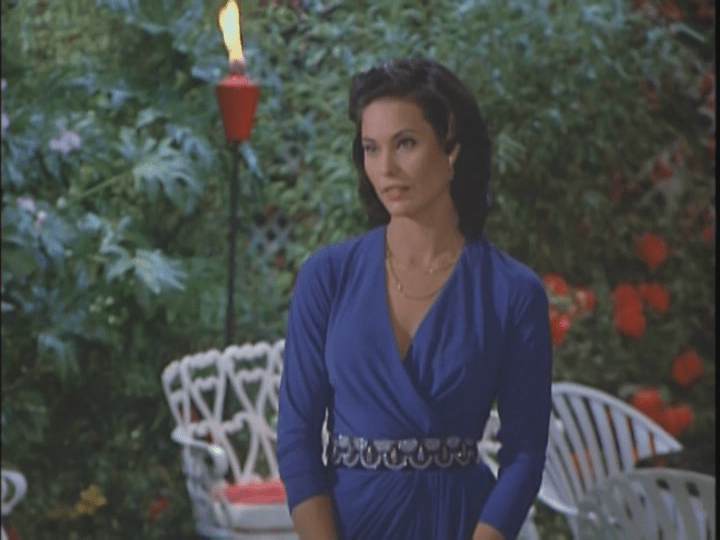 See more Asians
A sexy and commanding on-screen presence, Cristina Raines appeared for viewers in the 7th season of Fantasy Island as Katie Mccallum-Pride. She was a household name during the '70s and '80s, boasting an impressive 45 television credits.
3. Barbi Benton (Playboy Model)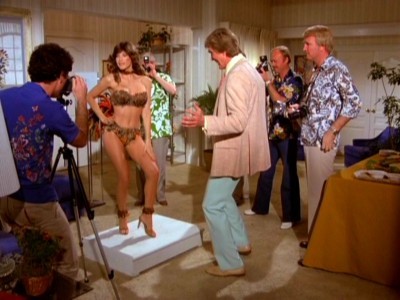 See more Brunettes
Between a busy career in show business and posing for Playboy throughout the '70s, Barbi Benton had been driving us mad for years by the time she appeared on Fantasy Island.
Barbi Benton ranks at number four on our 10 Of The Most Sexiest Guest Stars Of The Love Boat.
2. Heather Locklear (T.J. Hooker)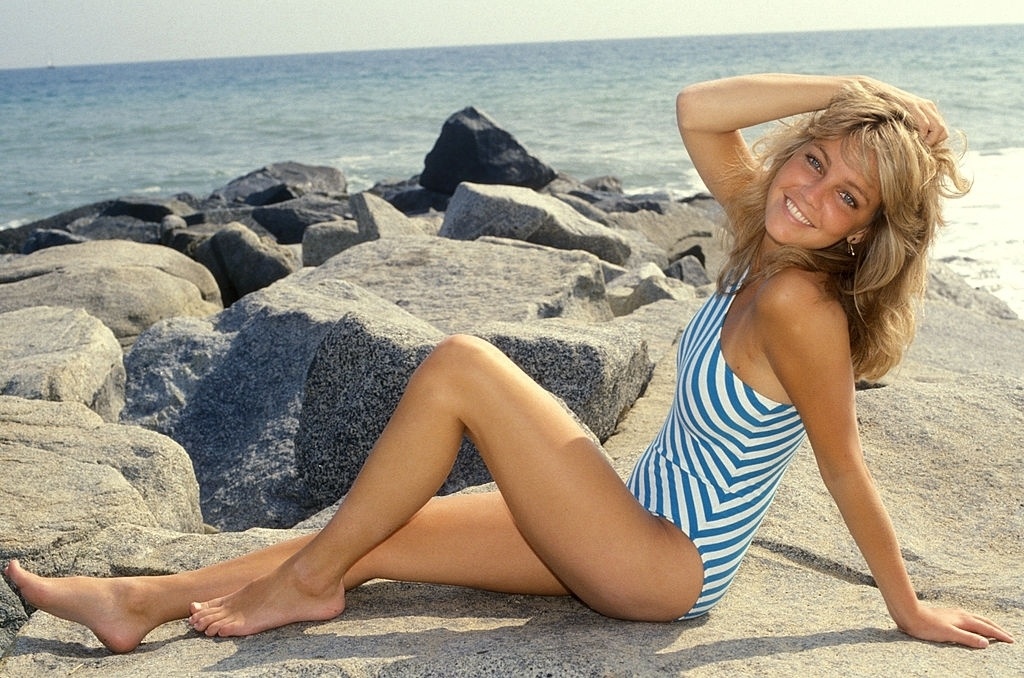 See more Blondes
Perhaps best known as Amanda Woodward of Melrose place, Heather Lockleer was a super sexy femme fatal that has stayed in the spotlight into the 21st century. She appeared as Lorraine Wentworth in season 6.
Heather Locklear ranks at number five on our Top 10 Hottest Women Of The '80s.
1. Loni Anderson (WKRP in Cincinnati)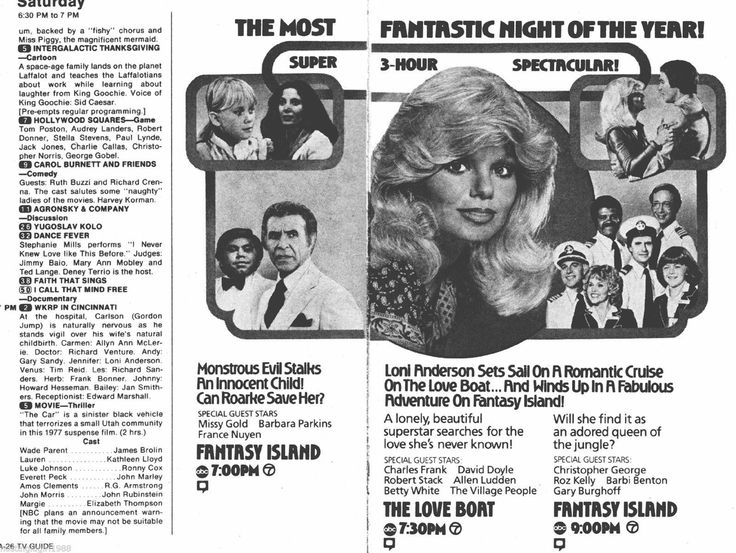 See more '70s Nostalgia
Loni Anderson sets sail on a romanic cruise on The Love Boat…and winds up in a fabulous adventure on Fantasy Island.
Beautiful, well spoken and a sex symbol of the era, Loni Anderson consistently found herself in the spotlight of public fascination. She is well known for her glamorous lifestyle, her marriage to Burt Reynolds and her enormous number of television credits.
Loni Anderson ranks at number three on our Top 10 Hottest Women Of The '70s.
Want more nostalgia?
Enjoy these articles.
Popular posts like this
[recent_post_slider category="1193″ design="design-3″]