Remember those gorgeous blondes from the 90s?
Sure, there's nothing wrong with today's girls.
After all, they're incredibly hot. But those 90s hotties were something special.
Who can forget Pam Anderson, Alicia Silverstone, or Brittney Spears? Which of these hot gals are your favorites? We want to hear from you!
Let's take a trip down the memory lane with the top 10 hottest blondes of the 90s!
10. Jennie Garth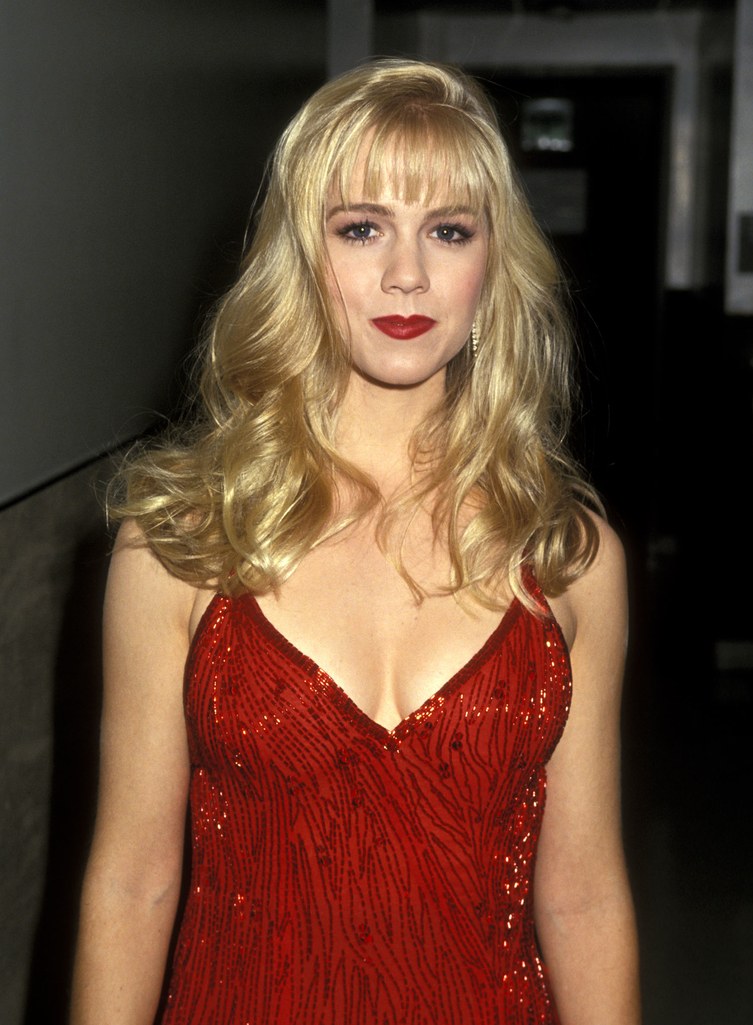 Remember Jennie Garth from Beverly Hills, 90210? She was that hot blonde with a sexy body and head-turning rear.
After the series ended, she continued to act in movies and TV series like Melrose Place. Without Consent, What I Like About You, and Mystery Girls.
9. Brittney Spears

When Brittney launched her popular debut album, her career reached new heights.
Two decades later, we still remember the lyrics from Baby One More Time. Her next songs – Oops!… I Did It Again, Toxic, and Me Against the Music – were popular too. Not to mention her revealing outfits that were quite bold for those timers!
8. Drew Barrymore

For many girls, Drew Barrymore was their favorite '90s style icon. For us guys, she was a sex symbol. Her angelic face and cute smile could melt anyone's heart!
Luckily, she's one of the few stars that haven't changed too much over the years. Today, she's just as irresistible as she was decades ago.
7. Christina Aguilera

Back in the '90s, millions of teens had a crush on this hot singer. Her most popular albums – What a Girl Wants and Genie in a Bottle – left us daydreaming.
In 2009, Aguilera ranked at number 58 on Rolling Stone's list of 100 Greatest Singers of All Time. This gal definitely deserves the title Pop Princess, which she earned in her early years.
6. Gwen Stefani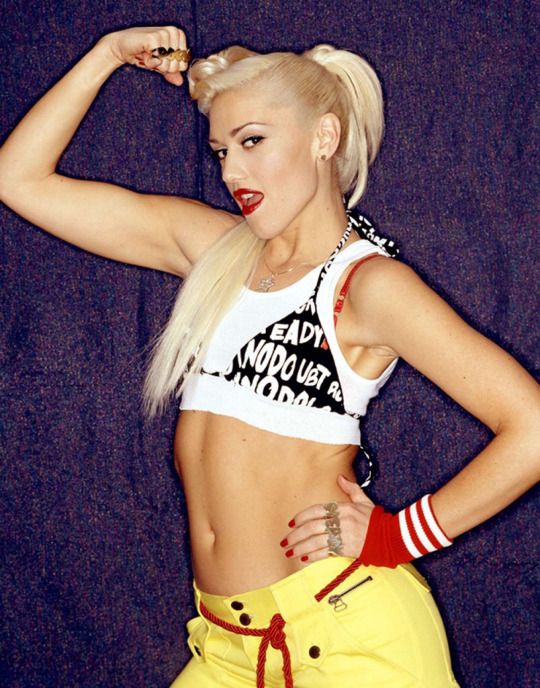 Remember the singer from No Doubt? She was that hot blonde with a sexy body and head-turning rear. No Doubt experienced major success after their breakthrough studio album Tragic Kingdom (1995).
5. Alicia Silverstone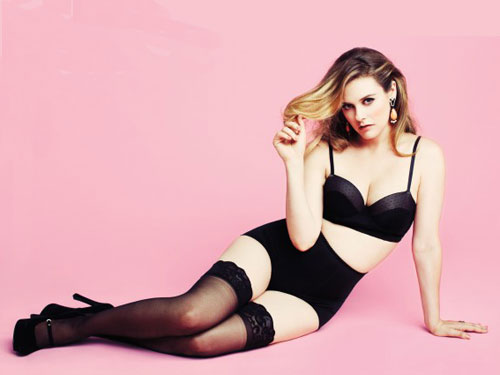 Did anyone actual listen to Aerosmith's lyrics?
The '90s wouldn't have been the same without Alicia Silverstone. She's famous for her iconic roles in Clueless, Scattered Dreams, Batman & Robin, and other blockbusters.
Currently, she's involved in the green movement and supports animal rights. In 2004 she was voted "Sexiest Female Vegetarian" by PETA.
4. Christina Applegate

Come on…Admit it…You loved Kelly Bundy just as much as any guy on the planet did! This hugely popular character was brought to life by Christina Applegate. Later, she starred in movies like The Big Hit and Don't Tell Mom the Babysitter's Dead.
During her career, Applegate has received numerous awards that prove her fantastic acting skills. Most Desirable Female, Best Actress in a TV series, and Best Performance in a Comedy Series are just a few to mention.
3. Anna Nicole Smith

Anna Nicole became famous after her appearance in Playboy magazine. In 1993, she was named the Playmate of the Year.
Her angelic face, voluptuous body, and sex appeal contributed to her successful career. For many guys out there, she was a dream come true.
2. Jennifer Anniston

Jennifer Aniston's sexy '90s style simply can't be beaten. She has always been a gorgeous gal, with her cool attitude and sexy figure. The iconic "Rachel" cut practically defined '90s hairstyles. Today, she looks super fresh and hasn't aged a day!
1. Pam Anderson
This hot blonde owned the '90s. She also topped our Hottest Women Of The 90s list She was the sex symbol of this golden era, and made Baywatch an international sensation. Later, Pam made our hearts beat faster with her role in the cult movie Barb Wire.
Today, she still looks pretty amazing!

Which is your favorite?
Leave a comment below.
Popular posts like this
10 Photos That Proove Blondes Really Do Have More Fun
Famous Celebrities Who Posed For Playboy
The Man's Guide To Buying Sexy Lingerie
Do Your Prefer Blondes Or Brunettes?
Hottest Women Of The 90's
Comments
comments