November is Movember now, in which men grow their moustaches to raise awareness of men's health issues.
By encouraging men (whom the charity refers to as "Mo Bros") to get involved, Movember aims to increase early cancer detection, diagnosis and effective treatments, and ultimately reduce the number of preventable deaths. Besides annual check-ups, the Movember Foundation encourages men to be aware of family history of cancer and to adopt a healthier lifestyle.


This got me thinking of some men who rocked the moustache without looking like complete douches.
Who could forget the moustaches of Billy Dee Williams, Hulk Hogan and Walter Cronkite?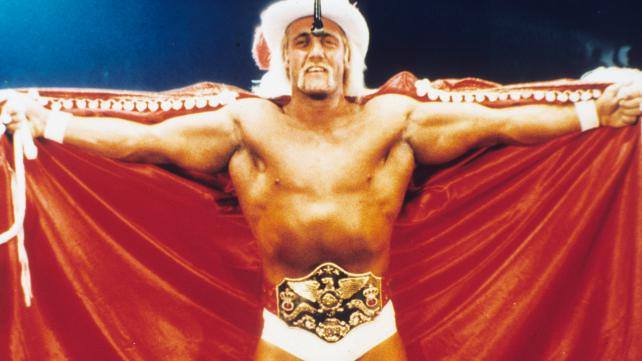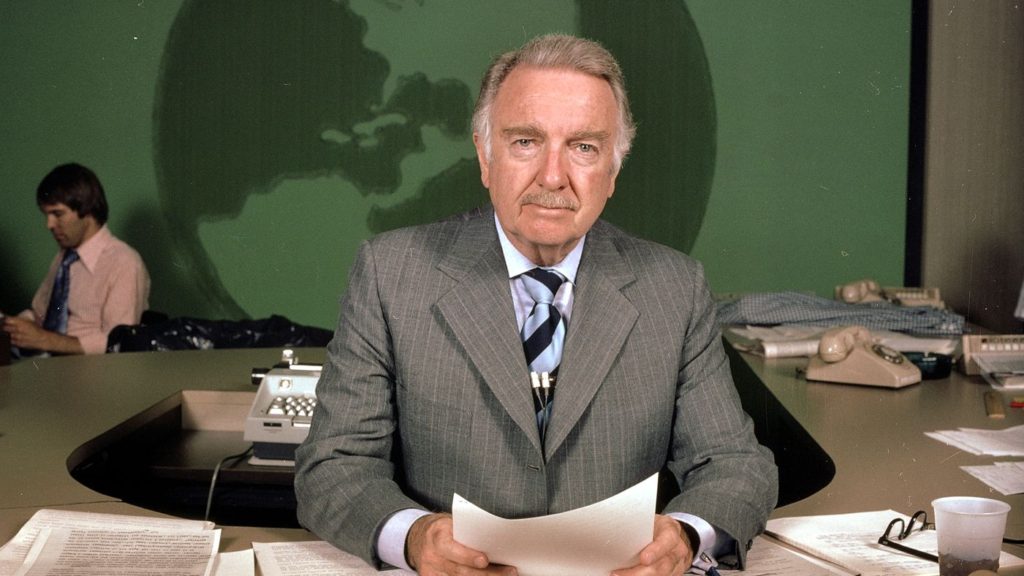 If you think these moustaches were cool, you ain't seen nothing yet.
Here's a list of The Greatest Celebrity Moustaches Of All Time.
10. Wilford Brimley

Wilford Brimley has appeared in The China Syndrome, The Thing, The Natural, Cocoon and The Firm. He also had a recurring role on the 1970s television series The Waltons. He was famous for his diabetes commercials, but this former Marine was known to many for his awesome stache!
9. Danny Trejo

Danny Trejo is an actor and his films include Heat, Con Air, and Machette. Over the years Trejo has capitalized on his famous stache and opened a series of successful Los Angeles restaurants
8. William Conrad

William Conrad portrayed the obese Frank Cannon in the CBS detective television show "Cannon". The series aired from 1971 to 1976 during the height of 'moustache mania' in the United States.
7. Charles Bronson
Charles Bronson starred in films such as The Magnificent Seven, The Dirty Dozen, The Great Escape, and Death Wish. This man could punch a cocksucker in the face with his moustache.
6. Alex Trebek

Alex Trebek has been the host of the syndicated game show Jeopardy! since it began airing in syndication in 1984. His moustache is also second to none.
5.Sean Connery
Sean Connery as the first actor to portray the character James Bond in film, starring in seven Bond films between 1962 and 1983. When interviewed by Barbara Walters, his moustache made her horny.
4.John Astin
John Astin is known for the role of Gomez Addams on The Addams Family. He also loves cigars and creepy women which makes his moustache even cooler.
3.Freddie Mercury
Freddie Mercury was best known as the lead vocalist of the rock band Queen. He was noted for his live shows, which were often delivered to stadium audiences around the world. His stache also drove gay men crazy!
2. Tom Selleck
Tom Selleck is known for starring as private investigator Thomas Magnum in the television series Magnum, P.I. (1980–1988). Tom also has one of the most famous moustaches of all time.
1. Sam Elliott
Sam Elliott is best known as The Stranger in The Big Lebowski, Virgil Earp in Tombstone and Wade Garrett in Roadhouse. Sam has also performed voice-over narration for various commercials. His lanky physique, thick moustache, deep and resonant voice makes him number one on our list.
Editor's Note: My moustache for Movember.
Which is your favorite?
Leave a comment below.
Popular posts like this
10 Awesome Vintage Baseball Cards That'll Make You Want To Grow A '70s Mustache
The Greatest Movie And TV Cars Of All Time
You Probably Can't Name These 70s Shows
Queen's Greatest Songs Of The 70's
Top 10 Hottest Women of The 70s
Comments
comments