The '70s brought us some of the best TV shows of all time.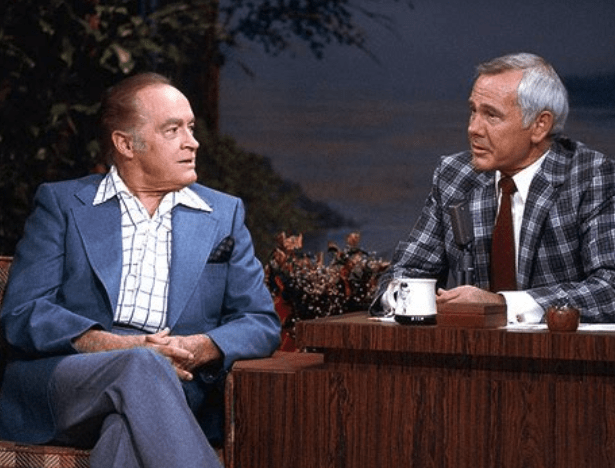 It was a golden age for television and famous celebrities.
Most of us remember our favorite '70s TV Shows with nostalgia. Who forget timeless classics like The Tonight Show, M*A*S*H or Happy Days?
Here are the Top 10 TV Shows Of The '70s:
10. Battlestar Galactica (1978-1979)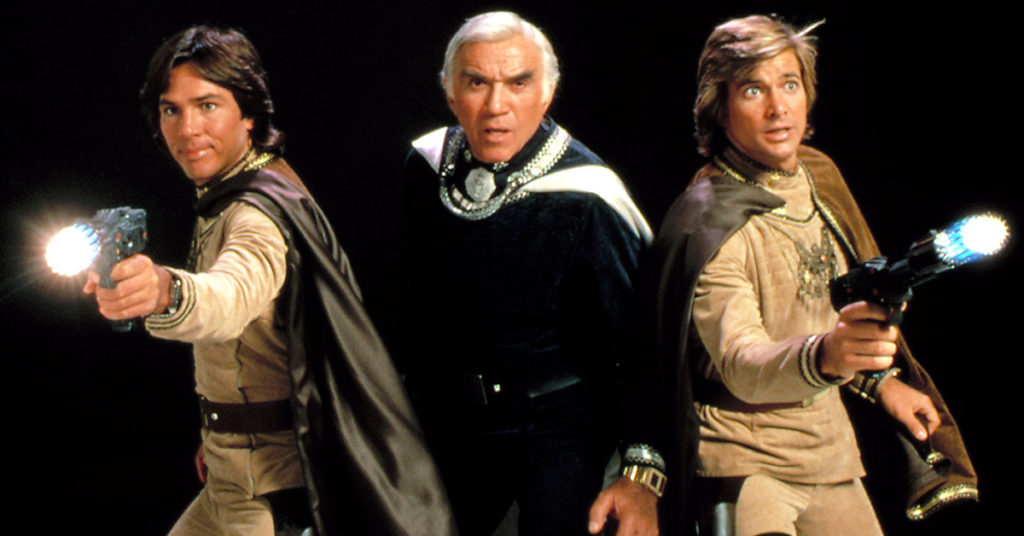 See more '70s Nostalgia
Battlestar Galactica starred Lorne Greene, Richard Hatch and Dirk Benedict. Famous actors like Lloyd Bridges, Ray Bolger and Fred Astaire all made a special guest appearances on the show.
9. Laverne & Shirley (1976-1983)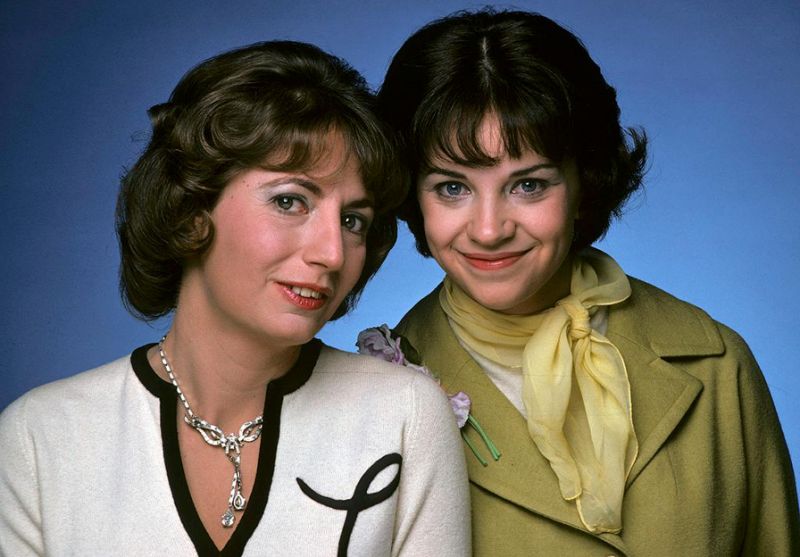 See more '70s Nostalgia
Laverne & Shirley followed the lives of Laverne DeFazio and Shirley Feeney, two friends and roommates who work as bottle-cappers in the fictitious Shotz Brewery in late 1950s Milwaukee, Wisconsin.
8. WKRP in Cincinnati (1978-1982)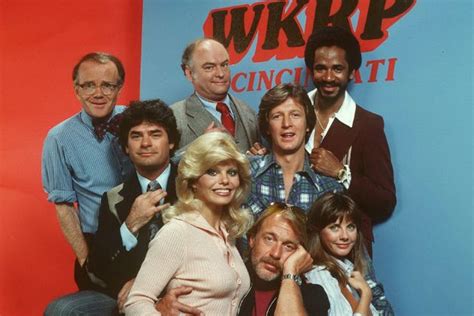 See more '70s Nostalgia
WKRP in Cincinnati is about the misadventures of the staff of a struggling fictional radio station in Cincinnati, Ohio. The ensemble cast consists of Gary Sandy, Howard Hesseman, Gordon Jump, Loni Anderson, Tim Reid, Jan Smithers, Richard Sanders, and Frank Bonner.
Loni Anderson ranks at number one on our Top 10 Hottest Women Of The '70s.
7. The Six Million Dollar Man (1973-1978)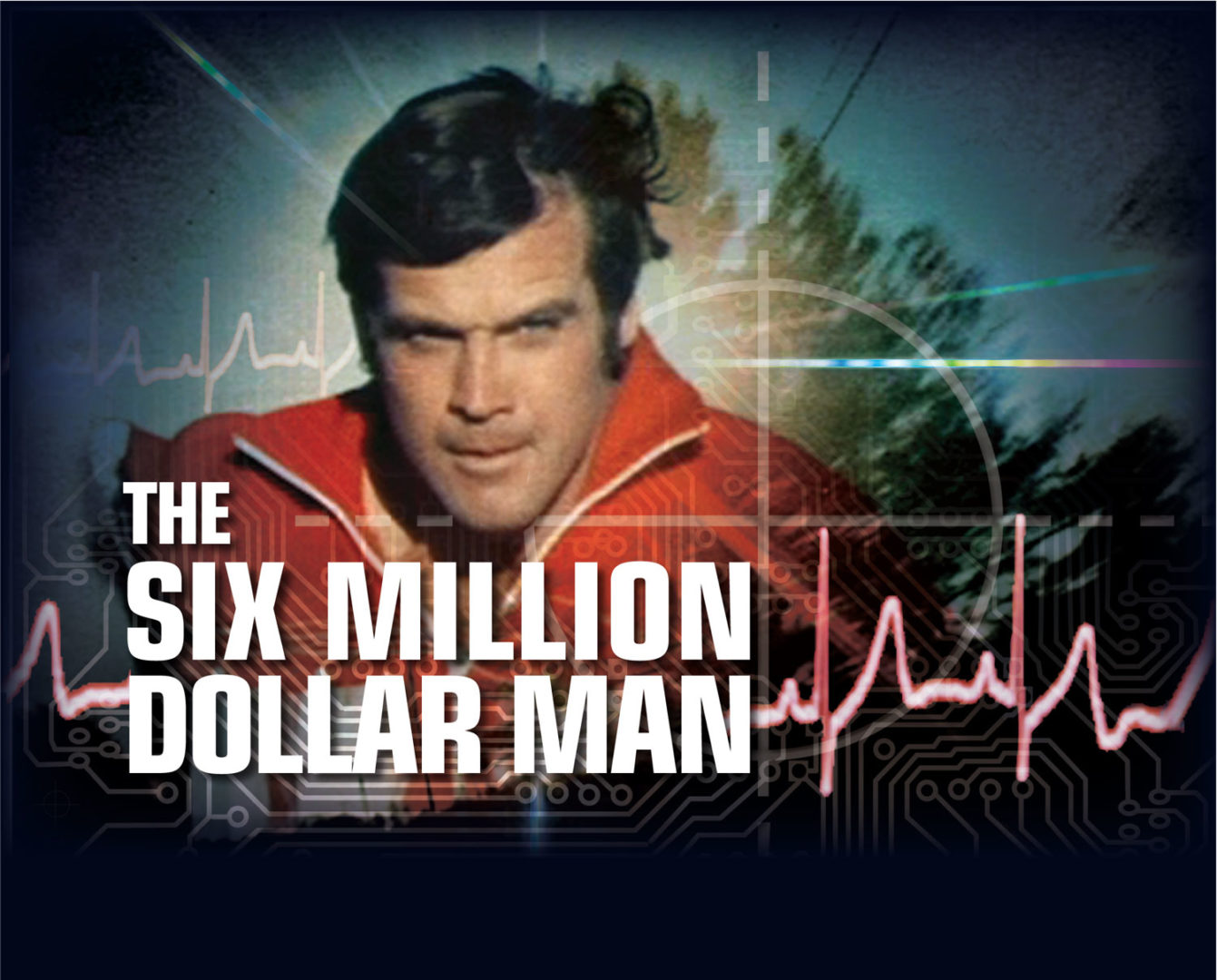 See more '70s Nostalgia
Steve Austin became a pop culture icon of the 1970s and was loved by millions of kids from around the world. The Six Million Dollar Man reminds us why our childhood was awesome.
6. Charlie's Angels (1976-1981)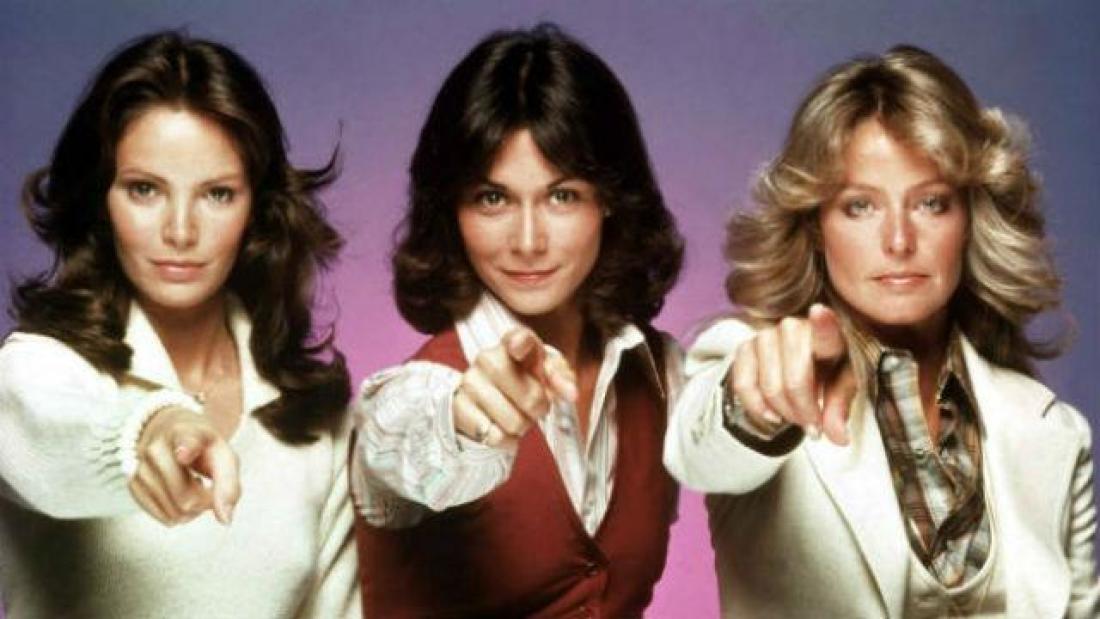 See more '70s Nostalgia
When it first aired 1976, Charlie's Angels enjoyed huge popularity with audiences. Jaclyn Smith, Kate Jackson and Farrah Fawcett were adored by men worldwide.
Farrah Fawcett ranks at number one on our Top 10 Hottest Women Of The '70s.
Popular posts like this
[recent_post_slider category="2134″ design="design-3″]
5. The Brady Bunch (1969-1974)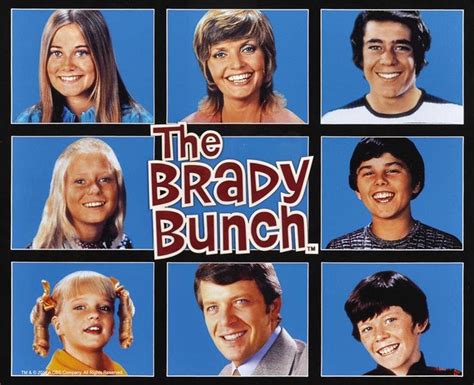 See more '70s Nostalgia
If you grew up during the '70s, then you'll remember The Brady Bunch.
While the series was never a critical success or hit series during its original run, it has since become a popular staple in syndication, especially among children and teenaged viewers.
4. Happy Days (1974-1984)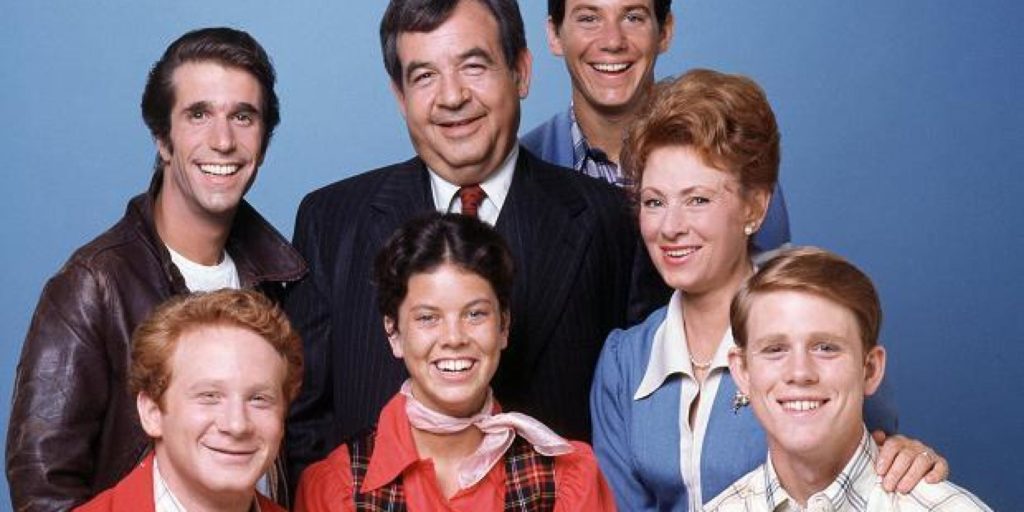 See more '70s Nostalgia
Happy Days became one of the biggest successes in television history and heavily influenced the television style of its time.
Fonzie became one of the most merchandised characters of the 1970s, and Henry Winkler became a major star.
The series also spawned a number of spin-offs, including Laverne & Shirley and Mork & Mindy.
3. All in the Family (1971-1979)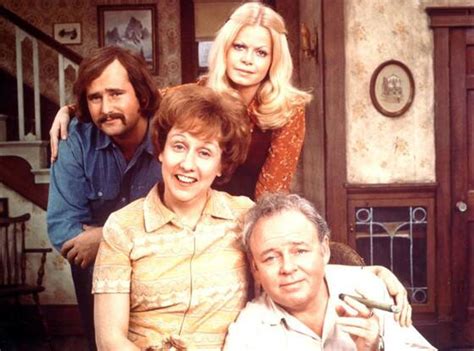 See more '70s Nostalgia
All in the Family is often regarded as one of the greatest television series in history.
It starred Carroll O'Connor, Jean Stapleton, Sally Struthers, and Rob Reiner. The show revolves around the life of a working-class father and his family, and broke new ground in its depiction of issues previously considered unsuitable for a sitcom.
2. M*A*S*H (1972-1983)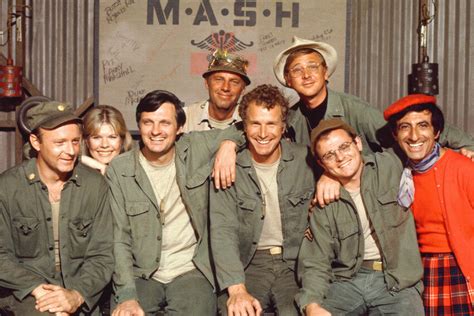 See more '70s Nostalgia
M*A*S*H IS one of the highest-rated shows in U.S. television history.
The show is an ensemble piece revolving around key personnel in a US Army Mobile Army Surgical Hospital (MASH) in the Korean War. The four characters – Hawkeye, Father Mulcahy, Margaret Houlihan, and Maxwell Klinger were the show for all 11 seasons.
1. The Tonight Show with Johnny Carson (1962–1992)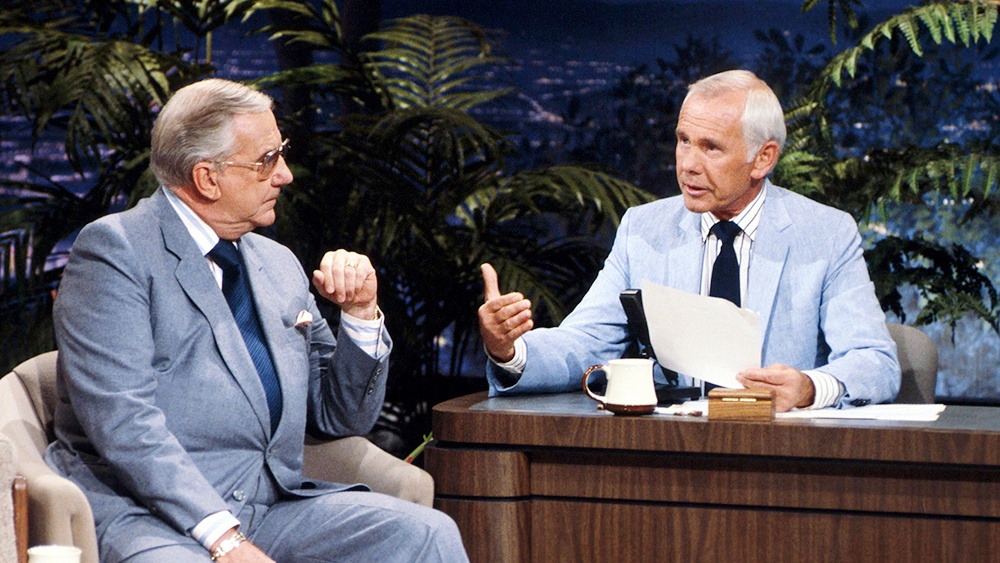 See more '70s Nostalgia
Johnny Carson owned late night TV during the 1970s.
The Tonight Show had 30 seasons and 4,531 episodes. It established the modern format of late night TV shows, featuring guest interviews, monologues, and musical performances.
Want more pop culture?
Enjoy these articles.
Popular posts like this
[recent_post_slider category="355″ design="design-3″]