Did you watch Batman growing up as a kid?
Do you remember Batgirl, Catwoman or Molly?
In 1966. there was no hotter show on network television than Batman.
It also brought us some of the most beautiful women into our living rooms.
Here Are The Sexiest Women From The Batman TV Show:
10. Lydia Limoet (Francine York)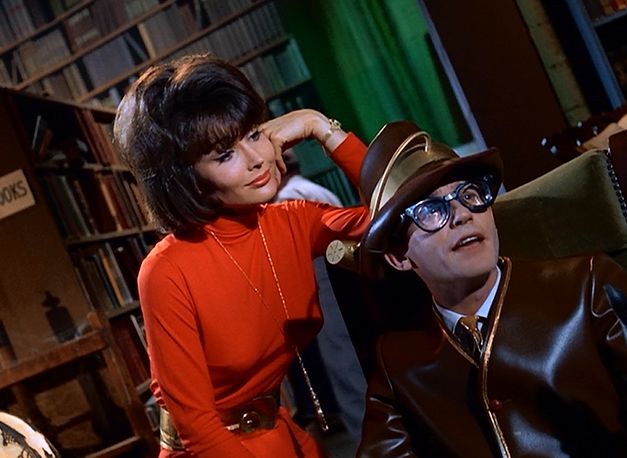 See more Brunettes
Francine York portrayed "Lydia Limoet", The Bookworm's sophisticated assistant.
She enjoyed a lengthy acting career, with many television and movie appearances.
9. Mousey (Susan Silo)

See more School Girls
Susan Silo is best known for her role as "Mousey."
She was an associate of The Riddler and the River Rat Gang. She was often dressed as an innocent school girl to avoid suspicion.
8. Eenie (Sharyn Wynters)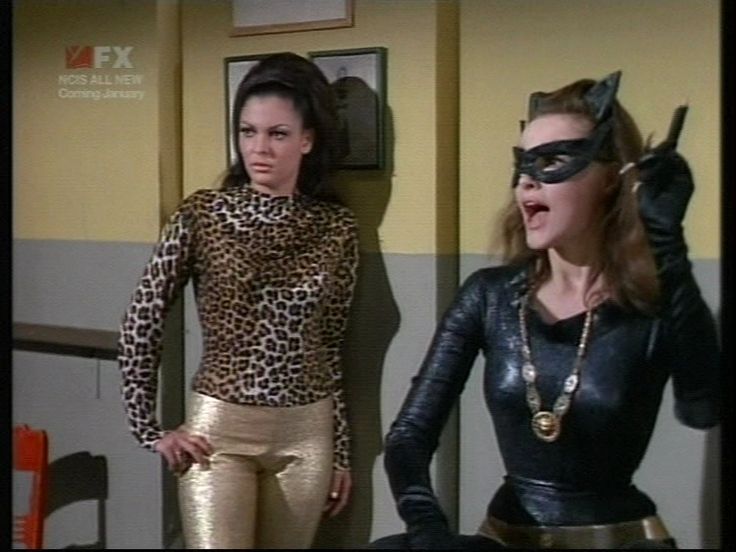 See more Hot Babes

Sharyn Wynters is known for her role as "Eenie", a sexy brunette henchwoman with Catwoman.
Her role on Batman was her first acting part.
7. Undine (Sivi Aberg)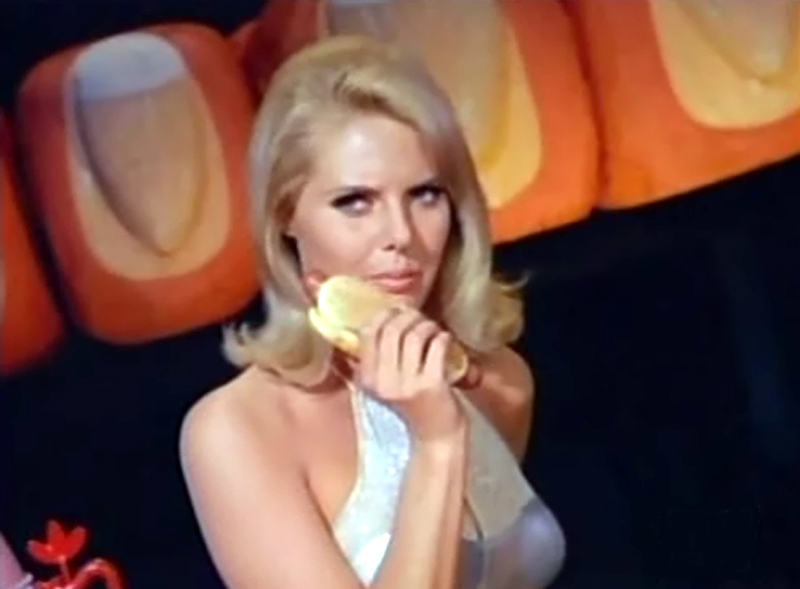 See more Blondes
Sivi Aberg was the 3rd runner-up 1964 Miss Universe pageant but she is best known for her role as The Joker's henchwoman "Undine."
6. Finella (Julie Gregg)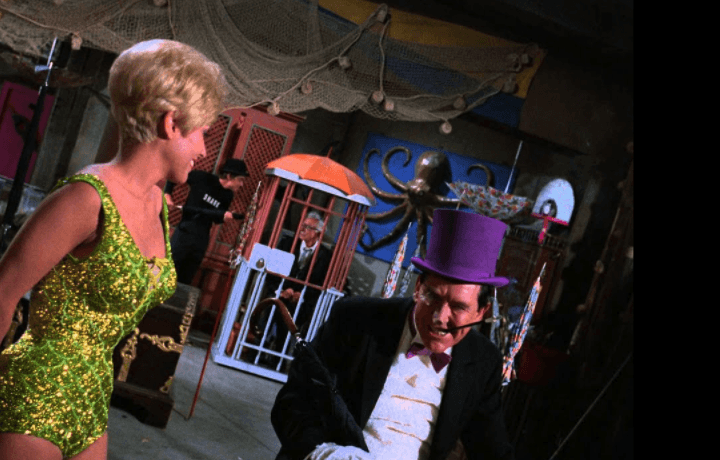 See more Hot Chicks

Julie Gregg portrated "Finella", a beautiful blonde who assists The Penguin.
She appeared in two episodes, and played a nightclub singer in the film Batman (1966).
5. Catwoman (Eartha Kitt)

See more Chocolate

Eartha Kitt starred in 1967 as Catwoman, in the third and final season.
This goddess of chocolate was super sexy and could make your purr.
4. Catwoman (Lee Meriwether)

See more Brunettes
Lee Meriwether is best known for her portrayal of Catwoman, replacing Julie Newmar in the film version of Batman (1966).
3. Catwoman (Julie Newmar)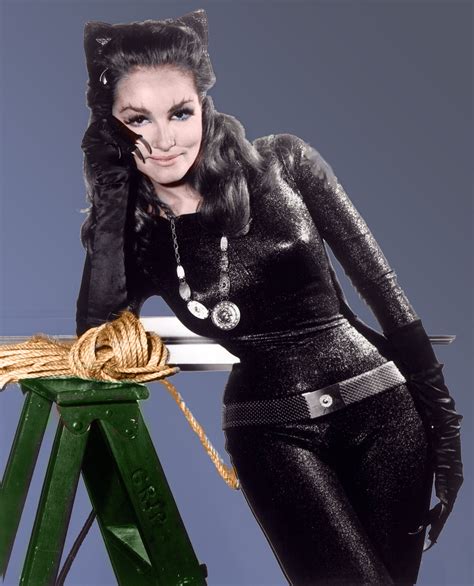 See more Sexy Girls
Julie Newmar portrayed the villainess Catwoman for two seasons (1966–1967).
Newmar modified her Catwoman costume—now in the Smithsonian Institution—and placed the belt at the hips instead of the waist to emphasize her hourglass figure.
2. Batgirl (Yvonne Craig)
Yvonne Craig as Batgirl wore a purple and yellow outfit and rode a "purple motorcycle with white lace trim", whereas her alter ego Barbara Gordon was the librarian daughter of Commissioner Gordon.
Yvonne Craig ranks at number eight on our Top 10 Hottest Women Of The '60s.
1. Molly (Jill St. John)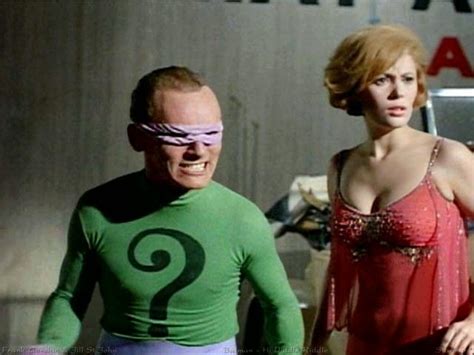 See more Redheads
Jill St. John portrayed "Molly", The Riddler's seductive redhead in the very first episode of Batman.
She also played Tiffany Case, the first American Bond girl of the 007 franchise, in Diamonds Are Forever.
Which is your favorite?
Leave a comment below.
Popular posts like this
Comments
comments