Christmas is the perfect time to stay home and unwind. What better to relax than watching a good movie?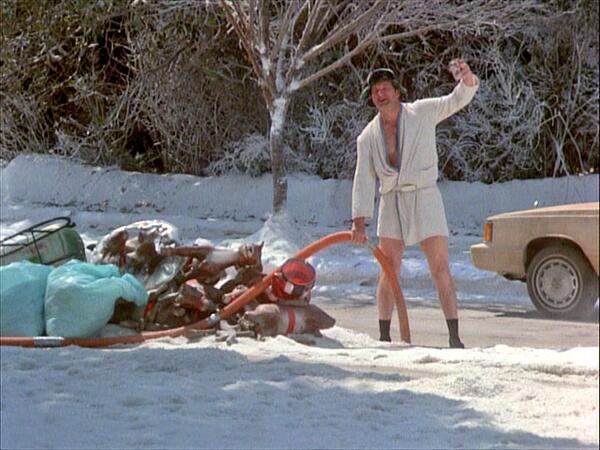 Most people have seen Chrismtas Vacation, A Christmas Story and Home Alone at least 10 times, and still haven't gotten enough of it.
These films remind us of our childhood. Watching them is like taking a trip back to the memory lane when the house smelled like cookies and life was simple.
Here are the Top 10 Christmas Movies Of All Time:
10. It's a Wonderful Life (1946)

This classic movie ranks 11 on the list of the 100 Greatest American Films of All Time. Released in 1946, it was based on "The Greatest Gift," a short story written by Philip Van Doren Stern. It's a Wonderful Life was produced and directed by Frank Capra, featuring big names like Donna Reed, James Stewart, and Thomas Mitchell.
9. Miracle on 34th Street (1947)
Miracle on 34th Street is about an old man who tells everyone that he's the real Santa. The movie has won numerous awards over the years, including Academy Awards for Best Writing, Original Story and Best Actor in a Supporting Role. The leading characters are played by John Payne, Maureen O'Hara, and Natalie Wood.
8. How the Grinch Stole Christmas (2000)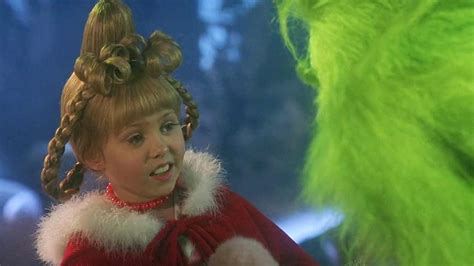 If comedy is what you're looking for, you must watch this little gem! Starring Jim Carrey as the leading character, the film is about a green creature that plans to ruin Christmas for the people around him. The story is based on a children's picture book, but grownups will enjoy it too!
7. The Muppet Christmas Carol (1992)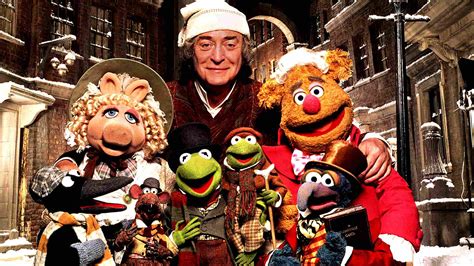 In this film, the Muppets tell their version of Charles Dickens's novel A Christmas Carol. Get ready to see Miss Piggy, Kermit the Frog, Rizzo the Rat, and other fun characters talking about Christmas and the holiday spirit!
6. Elf (2003)
Starring Will Ferrell and James Caan, this Christmas favorite tells the story of an elf who travels to New Yawk to find his father. The movie earned over $220.4 million worldwide and won two major awards. Its soundtrack is perfect for Christmas Day, featuring popular holiday songs like Santa Claus Is Coming to Town and Santa Baby.
Popular posts like this
[recent_post_slider category="2134″ design="design-3″]
5. Gremlins (1984)
If you want some thrills on Christmas Day, Gremlins should be on your list. Released by Warner Bros, this comedy horror film features a boy who receives a small, furry creature for Christmas. In order to be able to keep his gift, he must follow three important rules. As you would expect, young Billy breaks the rules and unleashes the evil.
Phoebe Cates ranks number one in our Top 10 Hottest Women Of The '80s.
4. Home Alone (1990)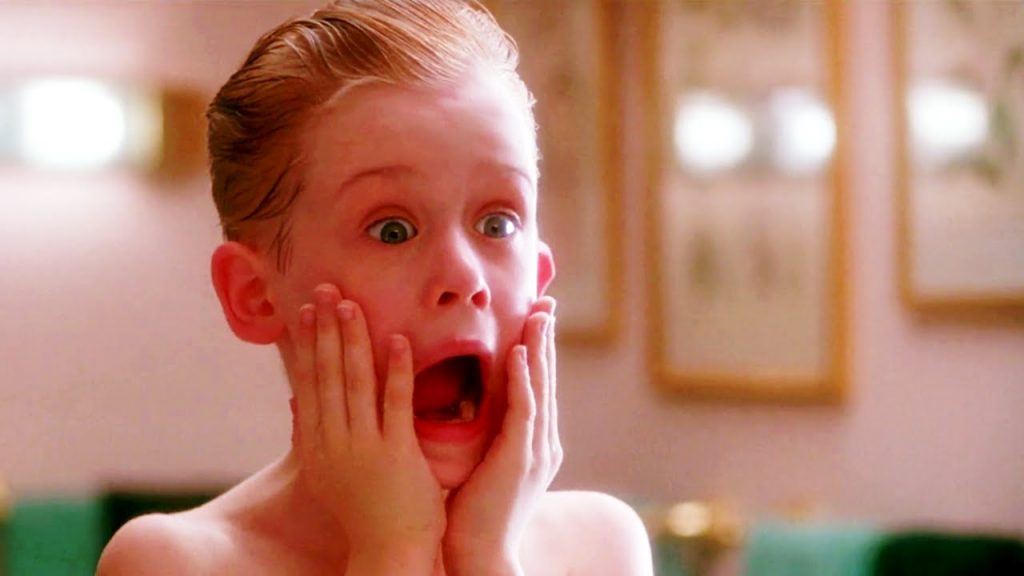 Few movies are as fun and family-friendly as Home Alone. This film is packed with action, featuring a toddler who must protect his home from thieves after being accidentally left home alone by his family. The movie stars popular actors like Macaulay Culkin, Daniel Stern, and Joe Pesci.
3. A Christmas Story (1983)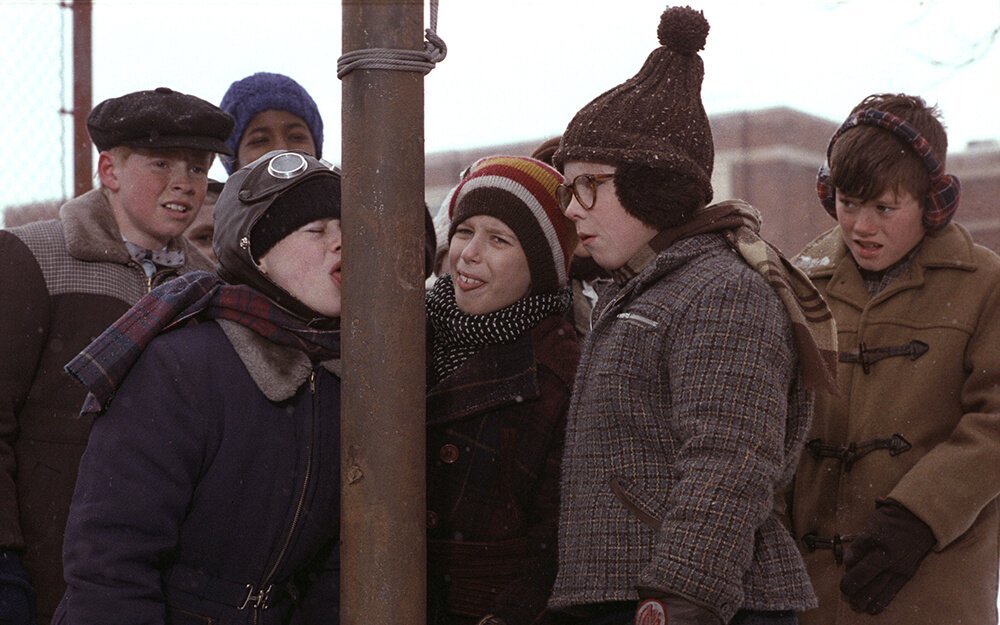 See more '80s Nostalgia
Unlike most Christmas movies, this one doesn't over-sentimentalize childhood. It's about a boy who tries to convince his folks that a Red Ryder B.B. gun is the best gift ever. In 2012, A Christmas Story was selected for preservation in the National Film Registry for its cultural and historical meaning.
A Christmas Story ranks number six in our Do You Remember These Holiday Specials From Your Childhood?
2. National Lampoon's Christmas Vacation (1989)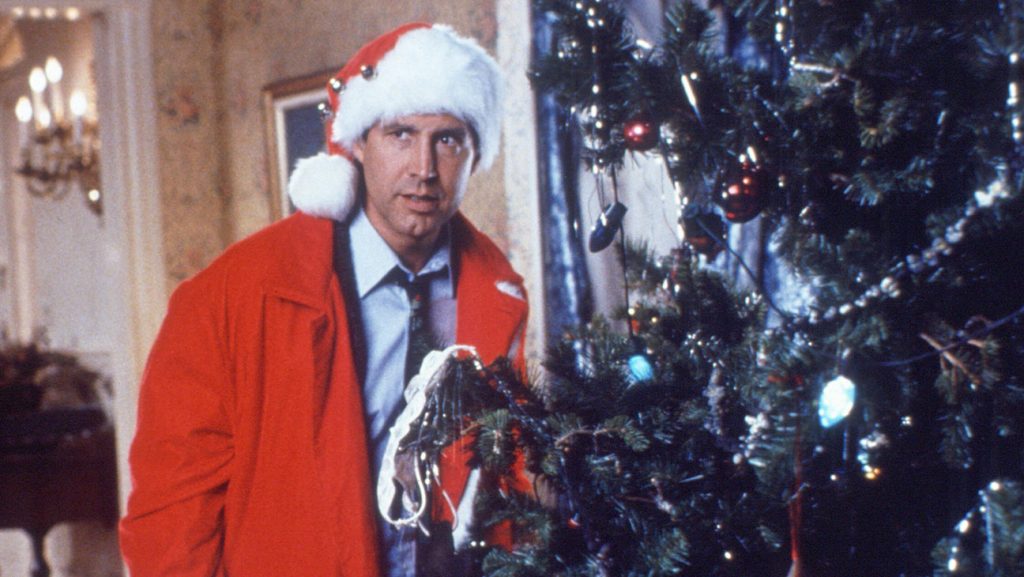 See more '80s Nostalgia
Considered a modern Christmas classic, this film depicts Griswold family's adventures over the holidays. Their plans turn into a huge disaster, with fun twists and plenty of laughs. It's a must see for Chevy Chase fans!
1. Die Hard (1988)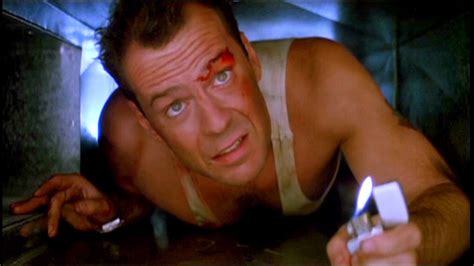 See more '80s Nostalgia
When it comes to holiday movies, Frosty The Snowman and other classics should be on your list to watch with the family. However the one Christmas movie every man should own is Die Hard. It is simply the greatest Christmas movie of all time.
Die Hard ranks at number one on our Top 10 Action Movies Of The '80s.
Want more pop culture?
Enjoy these articles.
Popular posts like this
[recent_post_slider category="355″ design="design-3″]