The NES Classic Edition captures the nostalgia of your childhood and relives the golden era of 8-bit video games
Let's be honest; the NES Classic Edition is next to impossible to find.
I set up alerts on BrickSeek only to find the units had been sold by the time I made it to Target (15 minutes elapsed between receiving the alert and getting to the store). I camped out with crowds of people at a Best Buy store only to walk away empty handed (only so many units were made available to each location). I waited patiently for more stock to arrive and still had no success tracking down this coveted item. I now belonged to a growing fraternity of frustrated consumers.
My wife encouraged me to just buy the NES Classic Edition off EBay for $140.00.

See more '80s Nostalgia
She felt the $80 mark up was a small price to pay for the convenience of not having to chase store alerts, wait in line and continue to be disappointed. She suggested that the time we were both wasting tracking down this elusive system could be better spent playing on it instead. I could only agree that my valuable free time should be spent playing glorious 8-bit retro games in high definition!
When the package arrived I was surprised how small the box was; the NES Classic Edition fit in the palm of my hand.

See more '80s Nostalgia
I own the original Nintendo Entertainment System and was expecting it to be similar is size; other than the size differential, both systems are identical. It comes with one controller, a power cord and a HDMI cable. It should be noted that the cord for the gaming controller is only 30 inches long so you are limited in terms of where you can sit when you play. I ordered a cord extension from Amazon which gives you the ability to sit up to 10 feet away from the system.
The first game I launched was Techmo Bowl to see how many yards I could run as Bo Jackson.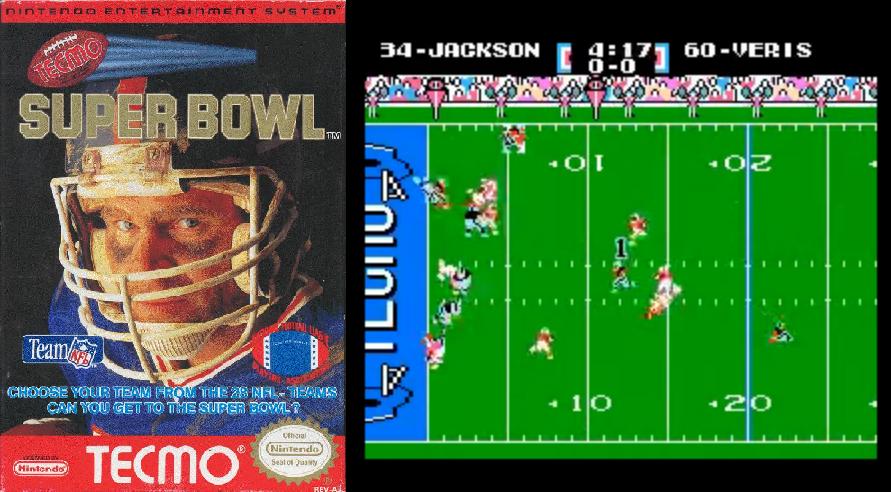 See more '80s Nostalgia
This game is one of my favorites in spite of the fact the graphics are dated. If you are old enough to remember, then you know that Lawrence Taylor, Bo Jackson and Jerry Rice were unstoppable in this game. As Techmo Bowl did not have licensing rights from the NFL, the teams were based on the respective cities of the pros. I honestly forgot how much fun this game was; I played it for hours!
The next game I played was Punch Out only to find out that Mike Tyson was knocked out of the game.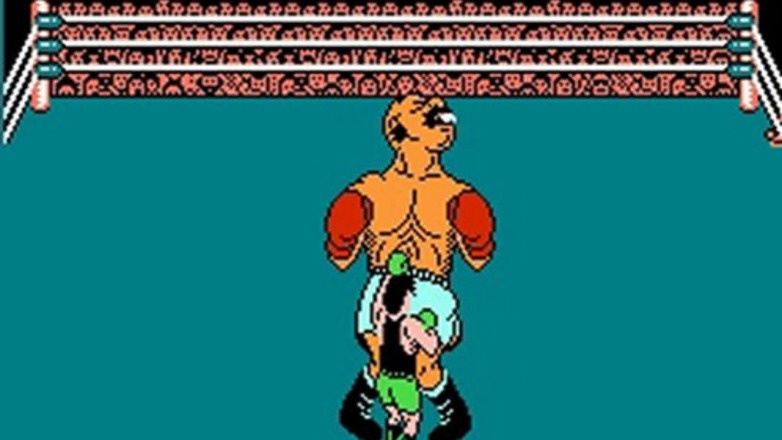 See more '80s Nostalgia
Punch Out was one of my favorite games in the arcade. I loved the evolution of Little Mac as he battled round after round to become champion. The graphics look very crisp in high definition and the gameplay was solid. If you are looking for a fun game with lots of replay value, then Punch Out is for you.
Saving the Best for Last: Super Mario Bros in stunning HD

See more '80s Nostalgia
The game looked amazing and it played just liked the 1985 version. Many critics and fans alike can attest that Super Mario Bros helped revive the video game industry after the crash of 1983. After playing it again, it justified the extra $80 I spent to buy the NES Classic Edition. When I finished my night of nostalgia, I decided to write this piece to give you some pros and cons of buying this system.
Popular posts like this
Cons
You only get 30 games out of the box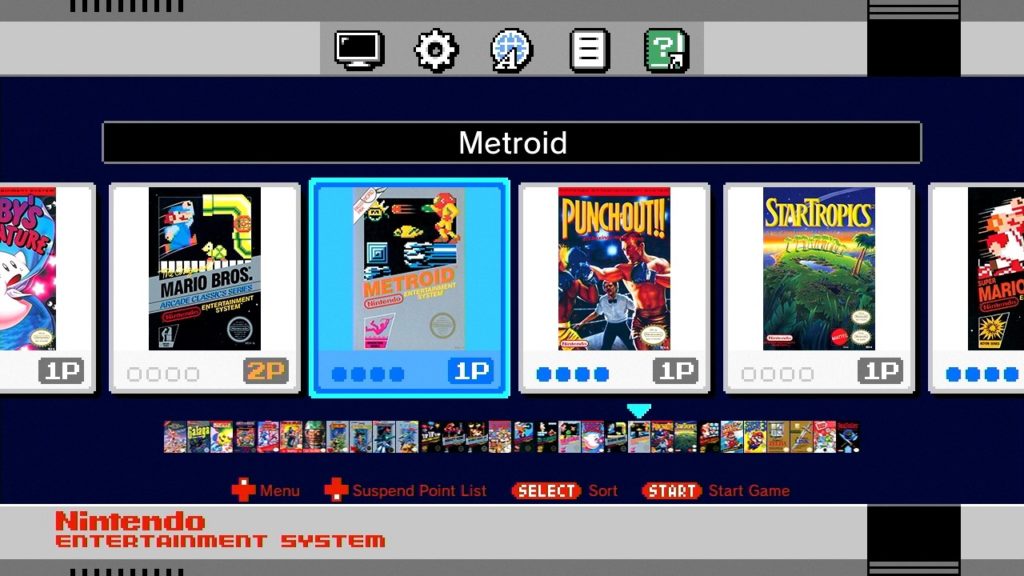 See more '80s Nostalgia
The system does not have an internet connection, which means there is no possibility to download anything else. If you want a modified version, I've been told that hackers have been able to add up to 600 more games.
You have to get up to switch games

See more '80s Nostalgia
I am old; I am lazy and don't feel like getting up off the couch to switch games. Just like in the good old days, you have to hit the 'reset' button to get back to the main menu. If you have small children this would be a good task for them.
Pros
It's compact and easy to use

See more '80s Nostalgia
If you are like me, you don't want to take up valuable space in your entertainment center with a big clunky box. Within five minutes I was able to hook it up to my TV and play.
Retro gaming has never looked better in high definition

See more '80s Nostalgia
Arcade classics such as Donkey Kong, Galaga, Pac Man, The Legend of Zelda and Excitebike look awesome. The replay value on such games are worth the price alone.
It's like the Nintendo you remembered but only better

See more '80s Nostalgia
You do not have to spend hours blowing on your games to get them to work. With a savvy navigation menu and up to four save game slots it uses modern tech to make retro gaming fun.
Final Thoughts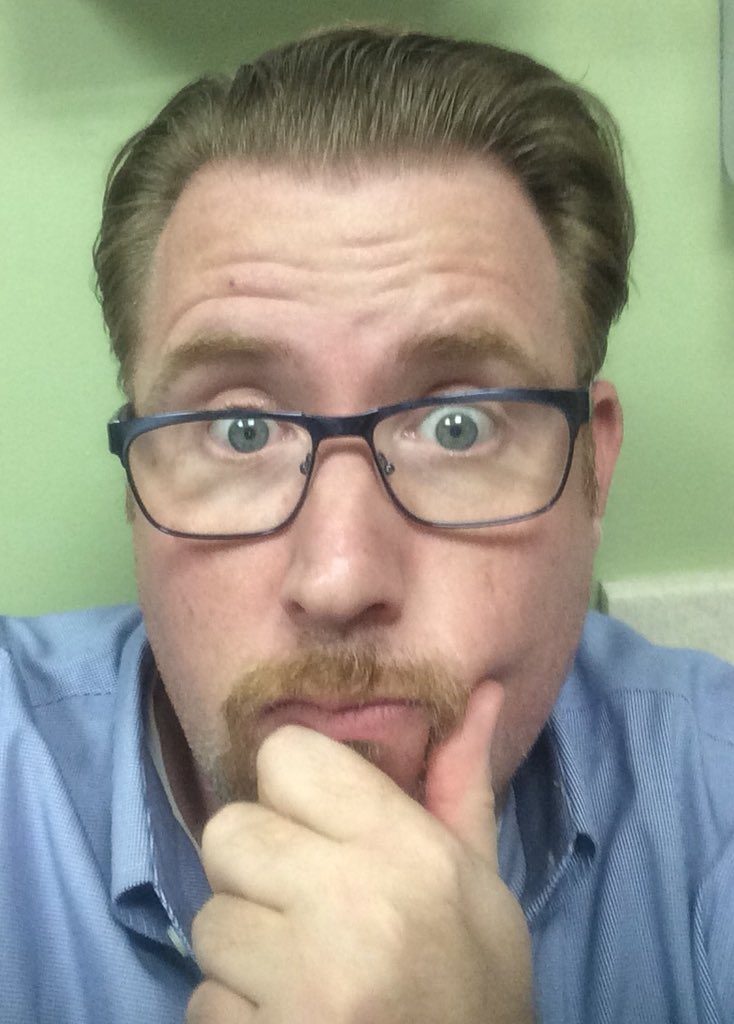 Personally, I think online play has taken the fun out of gaming so I am a fan of the retro revolution. It's also a great way to introduce your kids to real video games for some well-deserved "old fashioned" family fun.
If, like me, you had no luck finding the NES Classic Edition in stores, you can find it on 3rd party sites like Amazon and Ebay for under $200. For me and my family it was worth the investment!
Want more pop culture?
Enjoy these articles.
Popular posts like this
Comments
comments