The Kenner toy company produced a line of action figures from 1978 to 1985, and during which time over 300 million Star Wars action figures were sold.
Although the original Star Wars film had been released in May 1977, Kenner was unprepared for the unprecedented response to the film and the high demand for toys. Unable to build sufficient stock in time for the lucrative Christmas market, they instead sold an "Early Bird Certificate Package" which included a certificate which could be mailed to Kenner and redeemed for four Star Wars action figures.
The box also contains a display stand, some stickers, and a Star Wars fan club membership card.
The majority of figures were packaged individually attached to "cardbacks" in a plastic blister.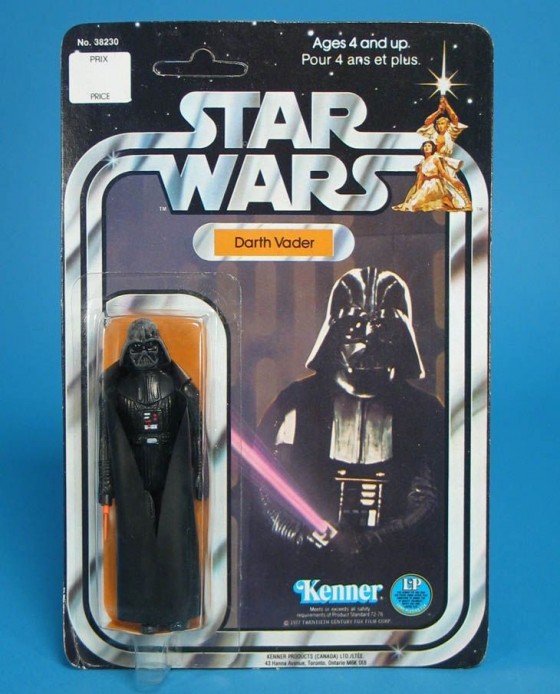 The initial release of Star Wars action figures was twelve.
Early Han Solo figures have a somewhat diminutive head sculpt.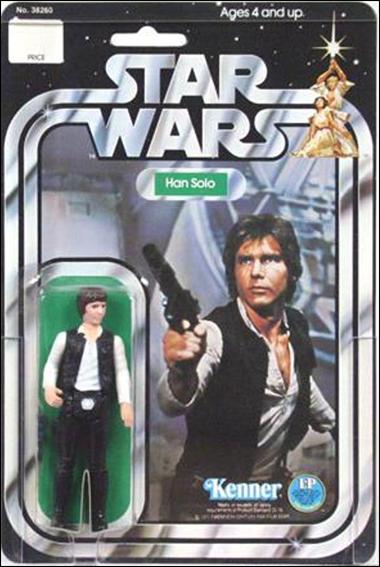 Early Jawa figures were released with a vinyl cape similar to that of Ben Kenobi.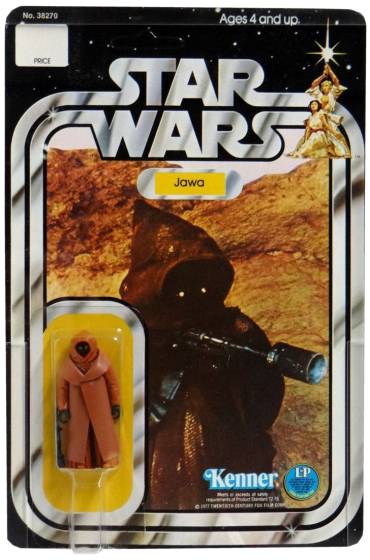 J.C. Penney had an exclusive sonic controlled landspeeder.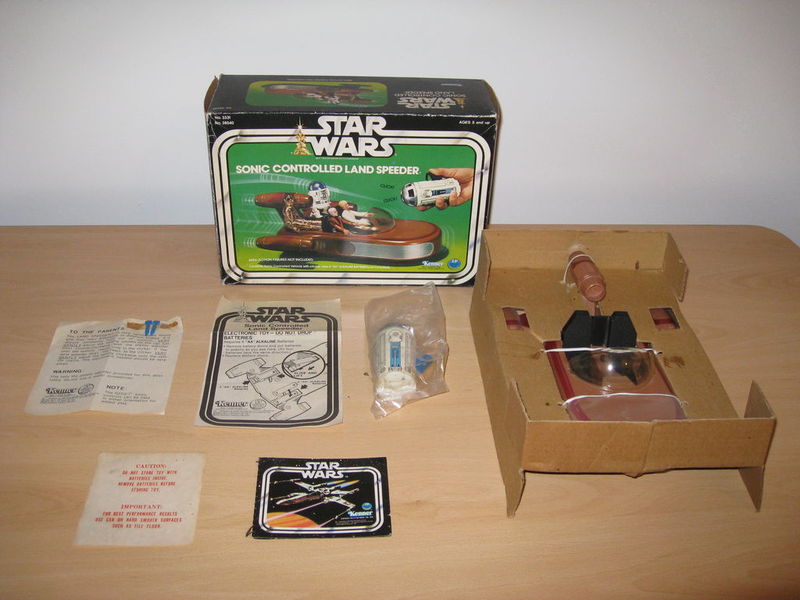 The Sears exclusive Cantina adventure playset included four action figures.
The Snaggletooth figure initially included wears a blue outfit with disco boots.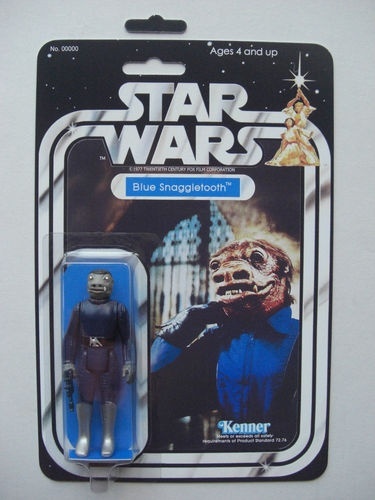 Kenner also released a series of 12 inch figures in 1977.
The first carrying case for the Star Wars Kenner figures was released in 1979.
Kenner offered its first mail-in promotion for a new action figure, Boba Fett.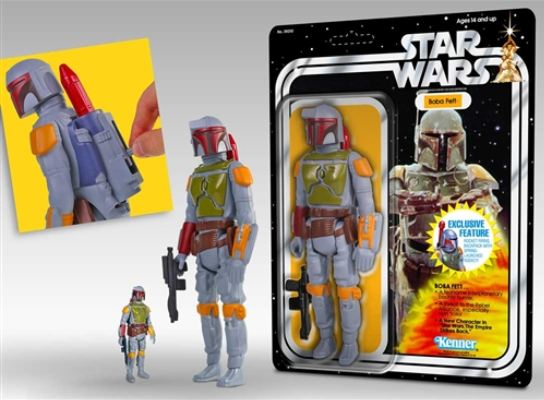 During The Empire Strikes Back, C-3PO was resculpted with removable limbs.
Following the release of Return of the Jedi, there were 79 unique characters.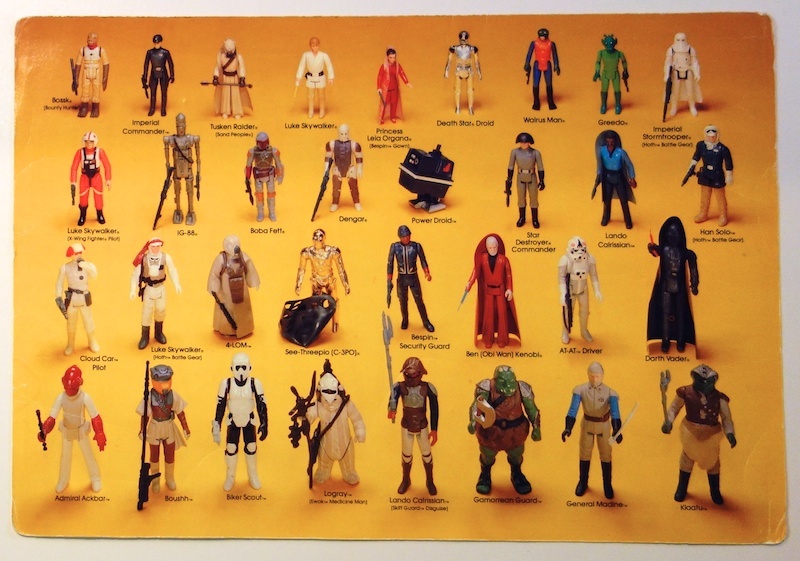 What's your thoughts?
Leave a comment below.
Popular posts like this
Celebrating The 40th Anniversary Of The Star Wars Holiday Special
The Empire Strikes Back: The Greatest Sequel Of All Time
Every Star Wars Movie Ranked Worst To First
Do You Think You Are A True Star Wars Fan?
Top 10 Hottest Women of Sci-Fi
Comments
comments