What does K.I.T.T. stand for?
Michael Knight was formerly known as.....?
During what years did the show air?
What is the name of the character who replaces Bonnie during season two?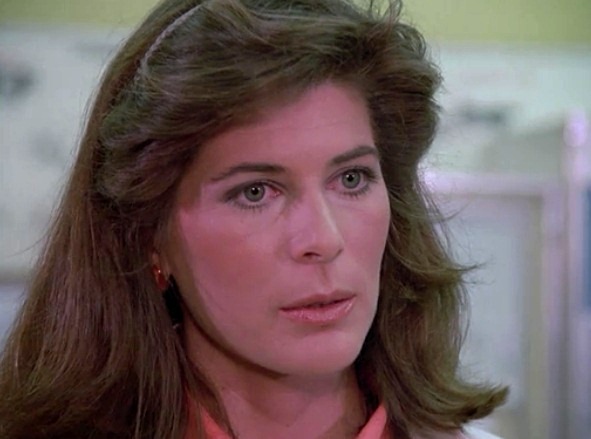 On what US network did Knight Rider air?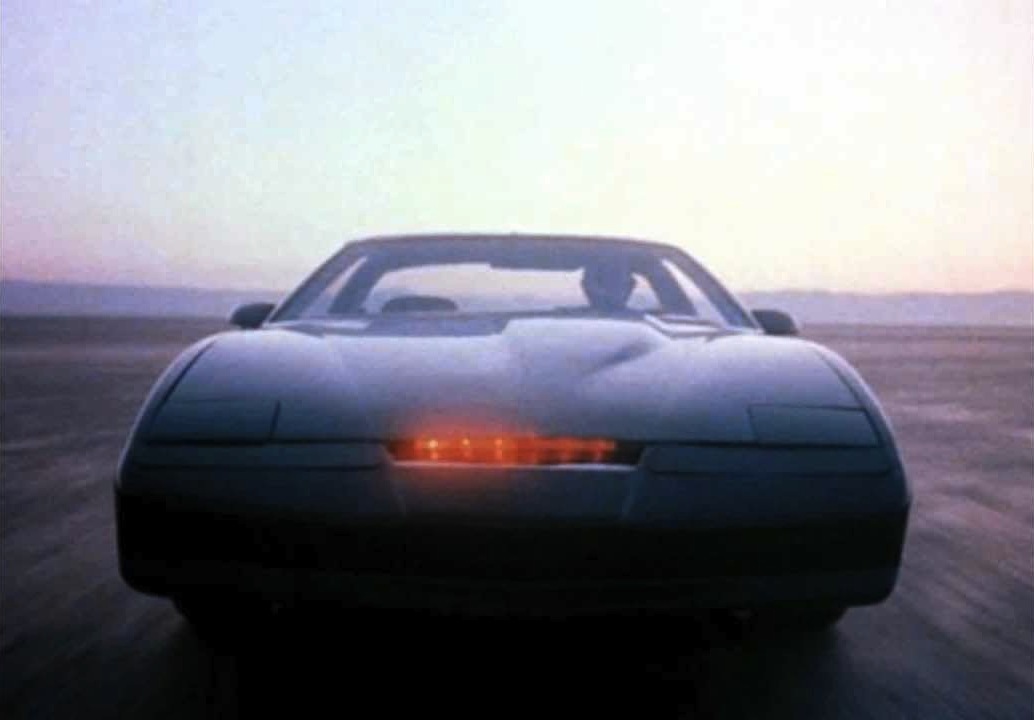 Which one of these was not a name of an episode?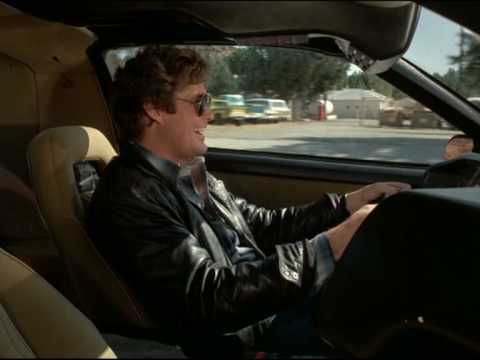 What was the name of the actor who played Devon?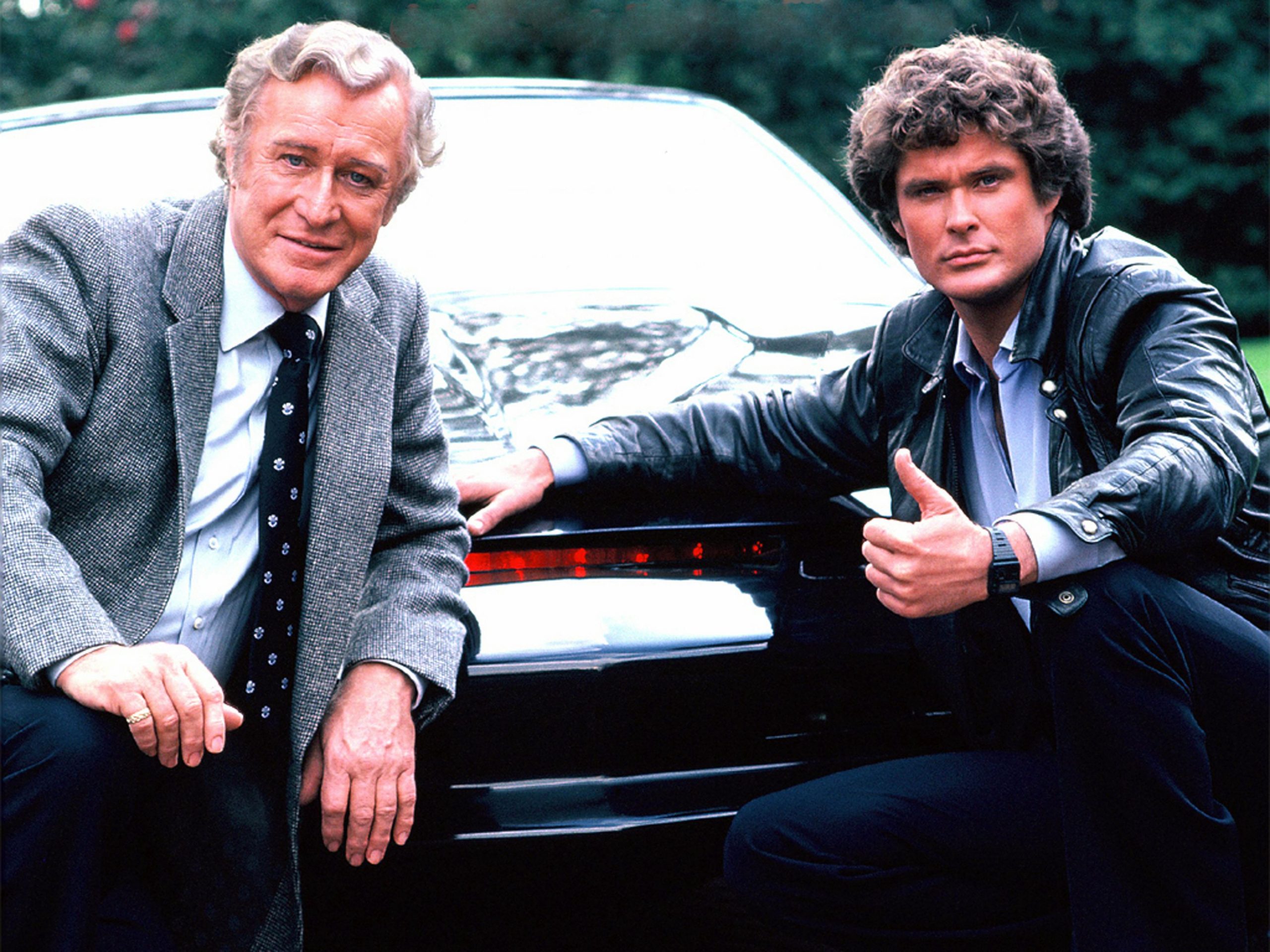 What does F.L.A.G. stand for?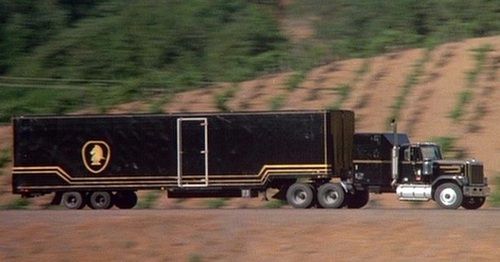 What was the name of the upgrade that enabled KITT to drive more than 300mph?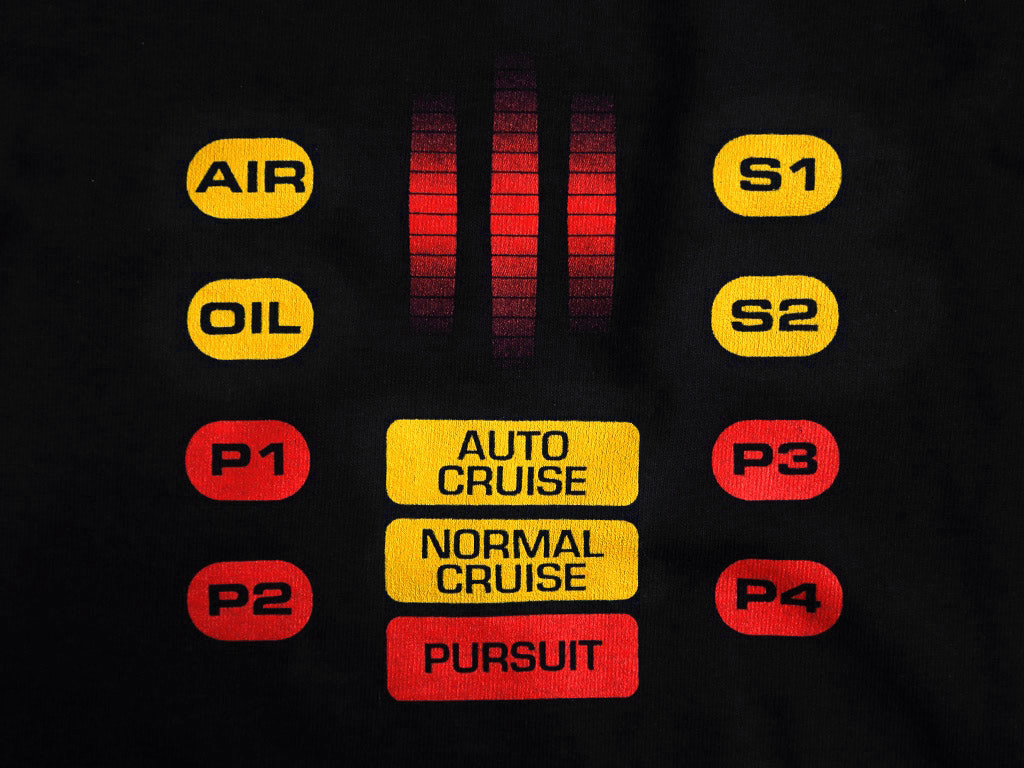 Who was Michael Knight's biggest enemy who also had similar looks?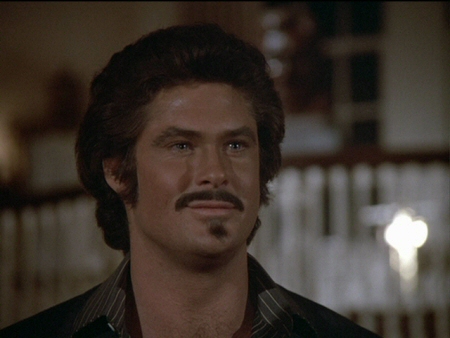 Do You Think You Are A Knight Rider Fan?
Awesome Job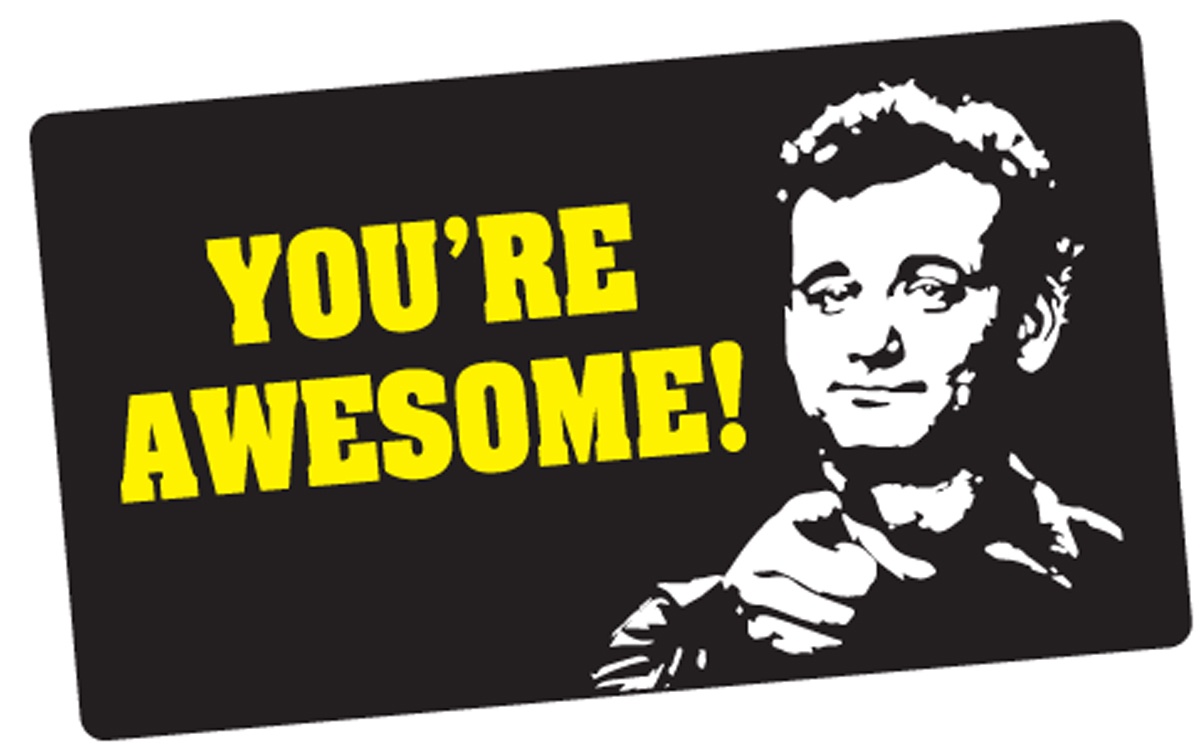 Good Job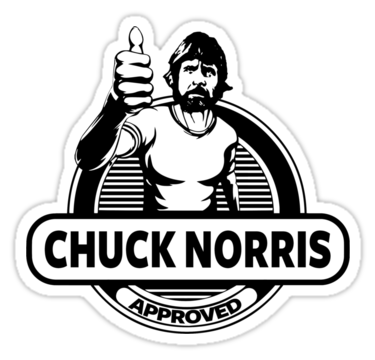 FAIL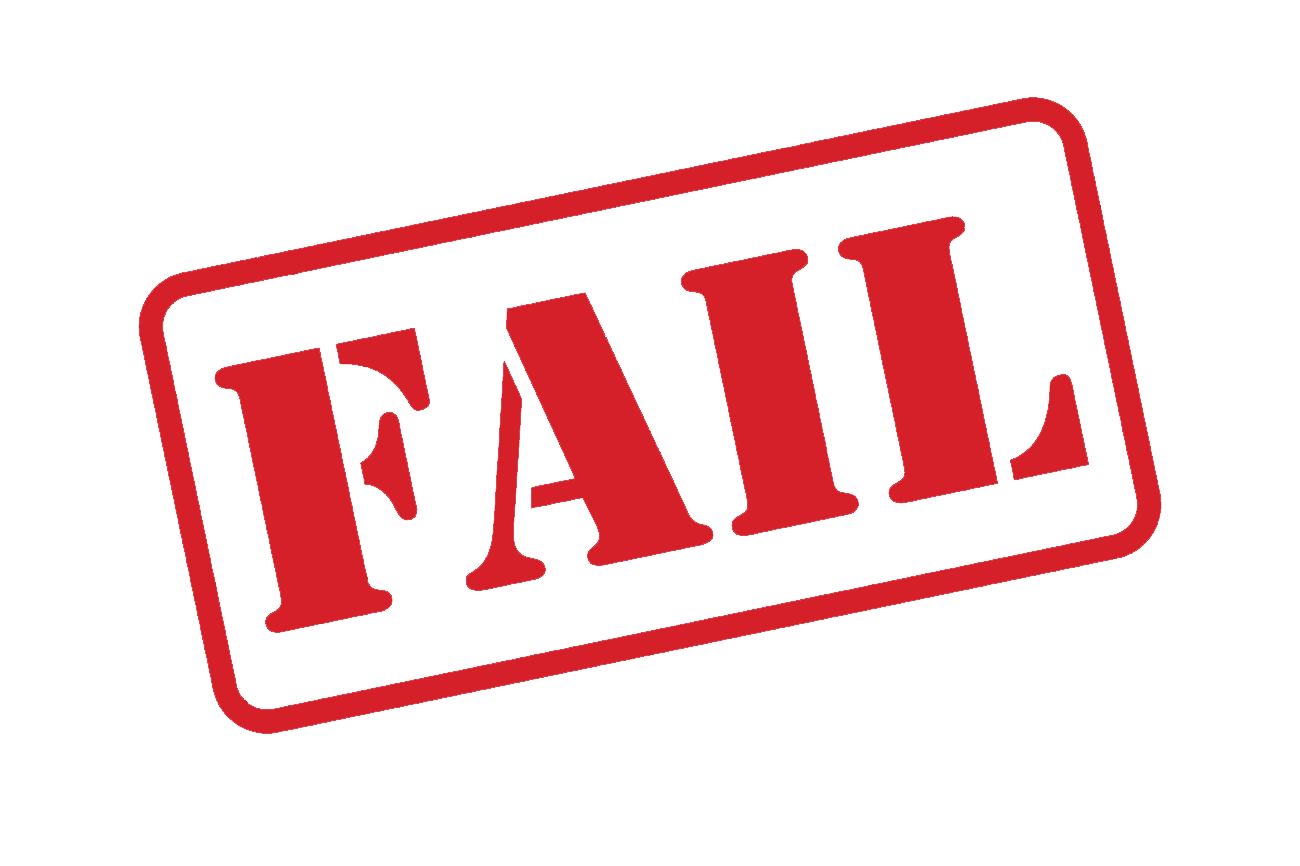 Want more challenges?
Enjoy these quizzes.
Popular posts like this
Comments
comments