Grunge became commercially successful in the early 1990s, due to releases such as Nirvana's Nevermind, Pearl Jam's Ten, and Soundgarden's Superunknown.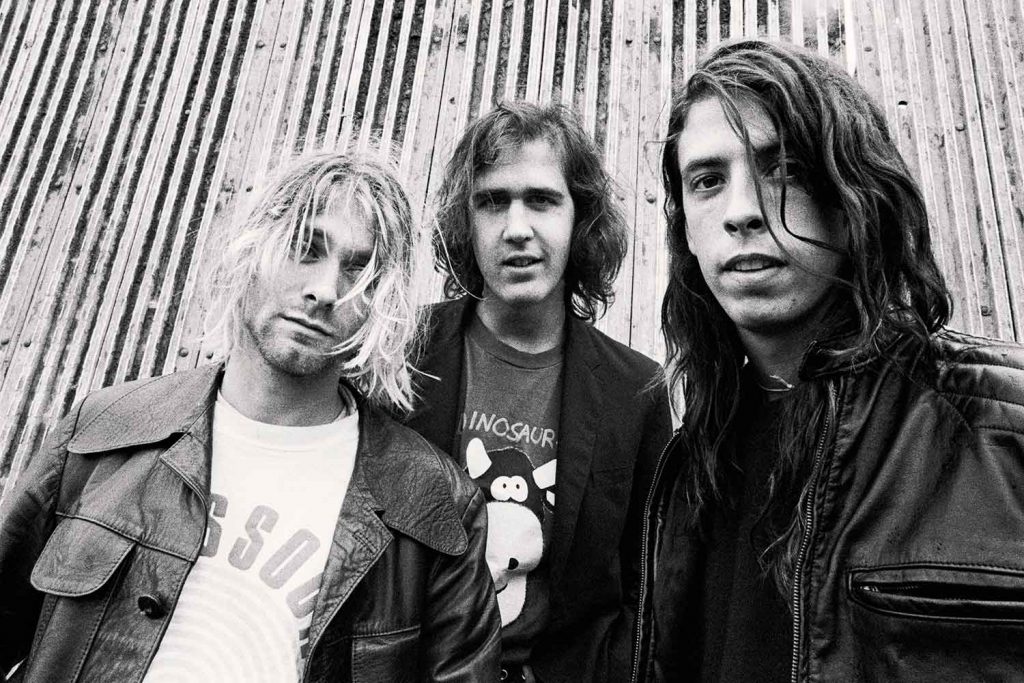 The success of these bands boosted the popularity of alternative rock and made grunge the most popular form of rock music for Generation X.
Although most grunge bands had disbanded or faded from view by the late 1990s, they influenced modern rock music, as their lyrics brought socially conscious issues into pop culture.
Here are 10 Grunge Albums From The '90s That Will Make You Want To Wear A Flannel Shirt:
10. Sweet Oblivion (1992) – Screaming Trees

See more '90s Nostalgia
Sweet Oblivion is Screaming Trees' sixth full-length album, released on September 8, 1992. The recording was the band's highest landmark in terms of album sales, and was the closest they came to ever achieving mainstream success. Sweet Oblivion sold in excess of 300,000 copies on the strength of "Nearly Lost You."
The band's biggest hit, it benefited from an appearance on Singles: Original Motion Picture Soundtrack, a Top Ten, platinum-selling hit album which featured many other popular Seattle-based music acts from the period.
9. Temple Of The Dog (1991) – Temple Of The Dog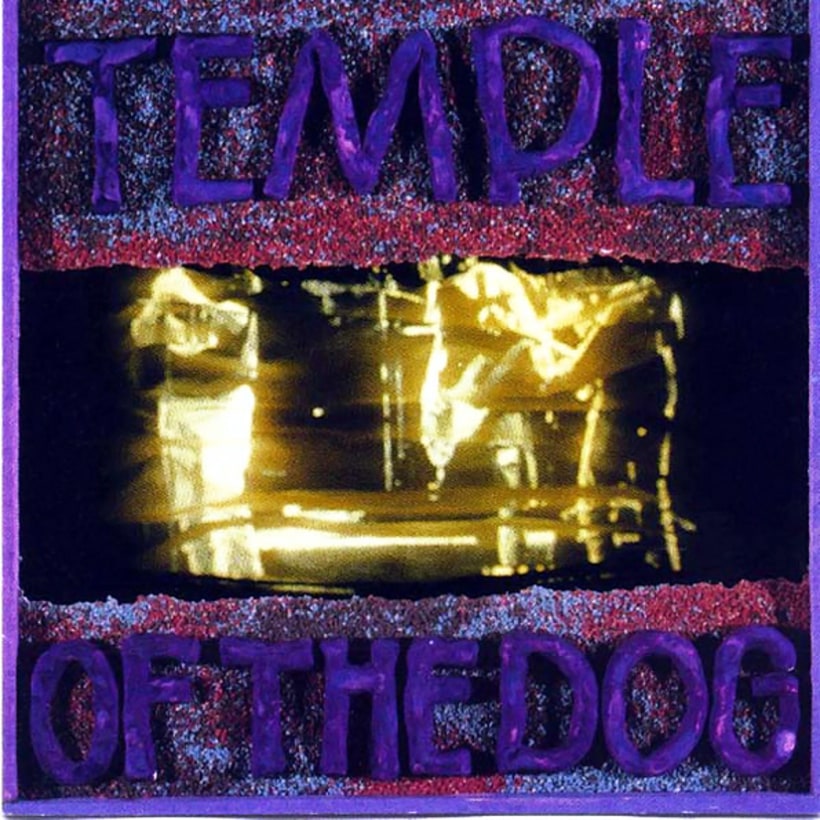 See more '90s Nostalgia
Temple of the Dog was started by Soundgarden frontman Chris Cornell, who had been a roommate of Andrew Wood, the lead singer of Malfunkshun and Mother Love Bone. Wood died on March 19, 1990 of a heroin overdose, the day Cornell got back from a tour. As he went on to tour Europe a few days later, he started writing songs in tribute to his late friend.
The line-up included Stone Gossard on rhythm guitar, Jeff Ament on bass guitar (both ex-members of Mother Love Bone), Mike McCready on lead guitar, and Matt Cameron on drums. Eddie Vedder appeared as a guest to provide some lead and backing vocals.
8. Singles Soundtrack (1992) – Various Artists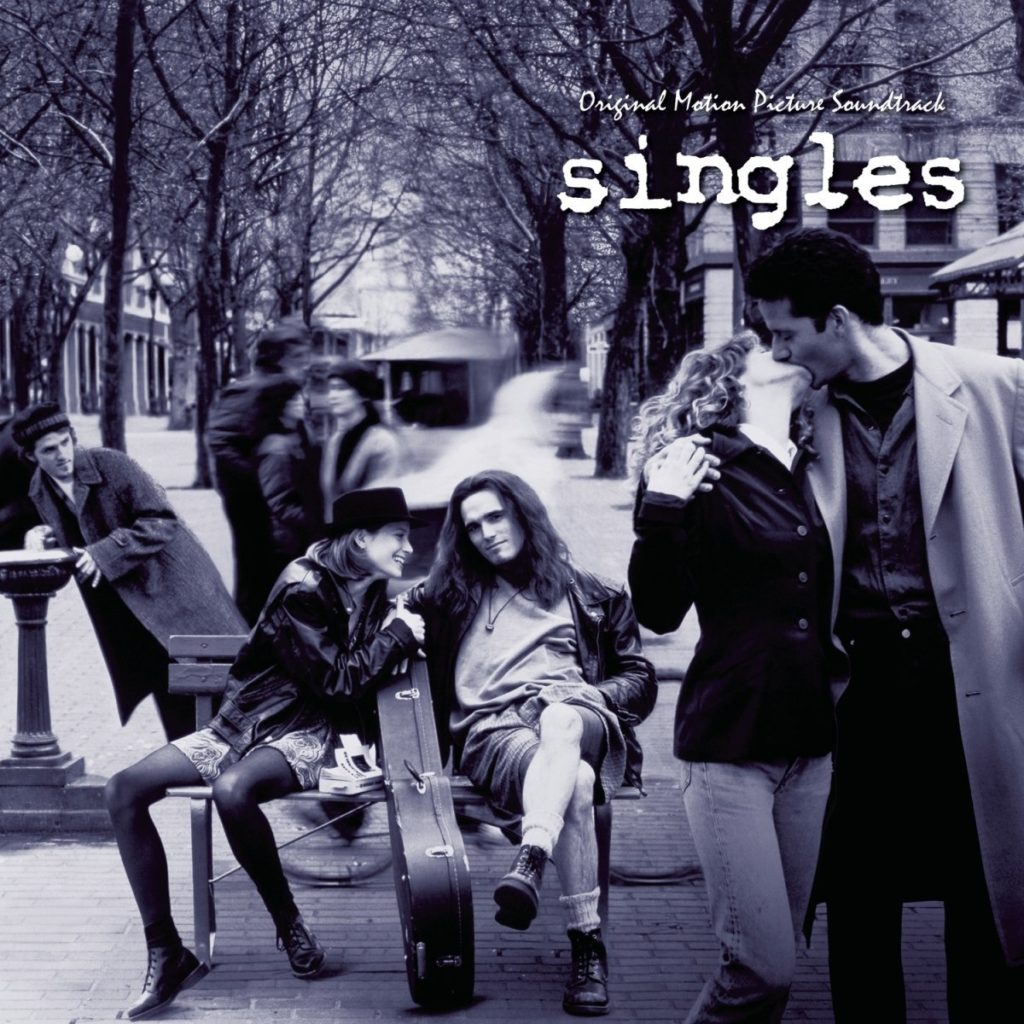 See more '90s Nostalgia
Singles is the original soundtrack album to the film Singles, primarily focused on the ascendant Seattle grunge scene of the early 1990s.
It also features contributions from Minneapolis's Paul Westerberg (his first solo material after the breakup of The Replacements), Chicago's The Smashing Pumpkins, and past Seattle rockers Jimi Hendrix and The Lovemongers (Ann and Nancy Wilson of Heart).
7. Live Through This (1994) – Hole

See more '90s Nostalgia
Live Through This is the second studio album by American alternative rock band Hole. It was released by DGC Records on April 12, 1994, just one week after frontwoman Courtney Love's husband, Kurt Cobain, died in their home.
It was Hole's only album to feature bassist Kristen Pfaff before her death in June 1994.
6. Siamese Dream (1993) – Smashing Pumpkins

See more '90s Nostalgia
Four singles were released in support of Siamese Dream: "Cherub Rock", "Today", "Disarm", and "Rocket". In addition to receiving mostly positive reviews upon its release, Siamese Dream has widely been regarded as one of the best albums of the 1990s, and one of the best albums of all time.
In 2003, Rolling Stone magazine ranked it number 362 on their 500 Greatest Albums of All Time list.
Popular posts like this
5. Core (1992) – Stone Temple Pilots

See more '90s Nostalgia
Core is the debut album by American rock band Stone Temple Pilots, released on September 29, 1992 through Atlantic Records. The album, which peaked at #1 on the Billboard Heatseekers chart and #3 on the Billboard 200, was certified 8x platinum by the RIAA on December 18, 2001, making it the band's best-selling album.
4. Dirt (1992) – Alice In Chains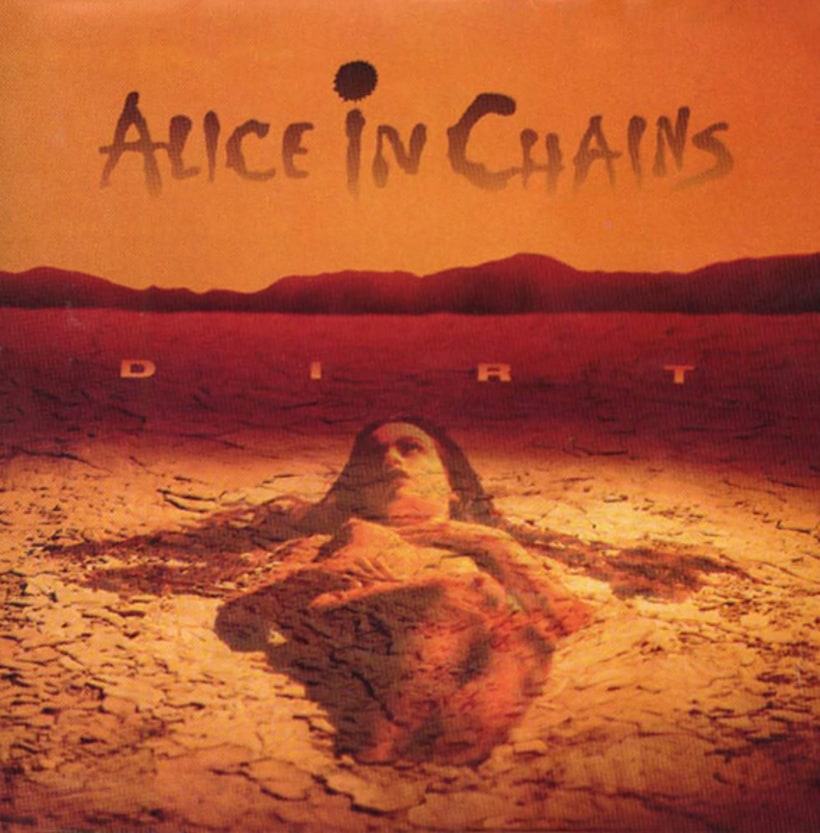 See more '90s Nostalgia
The album spawned five singles: "Would?", "Them Bones", "Angry Chair", "Rooster", and "Down in a Hole"; all with accompanying music videos. The songs on the album focused on depression, pain, anger, anti-social behavior, drug addiction (primarily heroin), war, death, and other emotionally charged topics.
The album was listed at number 26, on Rolling Stone's list of the greatest metal albums of all time.
3. Badmotorfinger (1991) – Soundgarden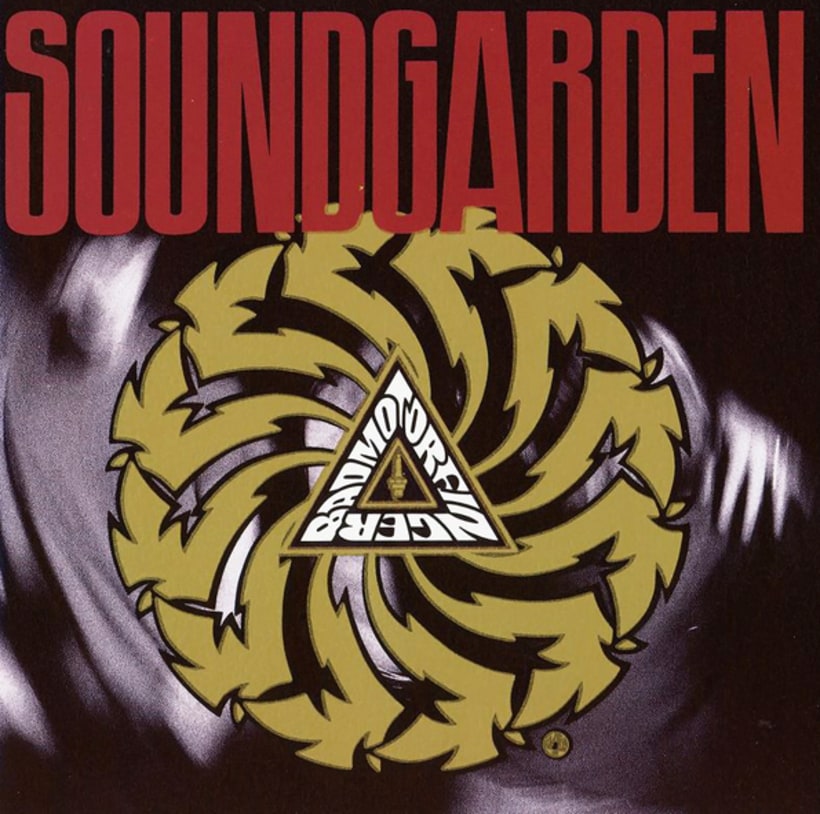 See more '90s Nostalgia
The focus on the Seattle grunge scene helped bring attention to Badmotorfinger. The singles "Outshined" and "Rusty Cage" were able to find an audience in rock radio and MTV. Badmotorfinger became the band's highest charting album at the time on the Billboard 200.
The band supported the album with tours of North America and Europe, including opening for Guns N' Roses on that band's Use Your Illusion Tour.
2. Ten – Pearl Jam (1991)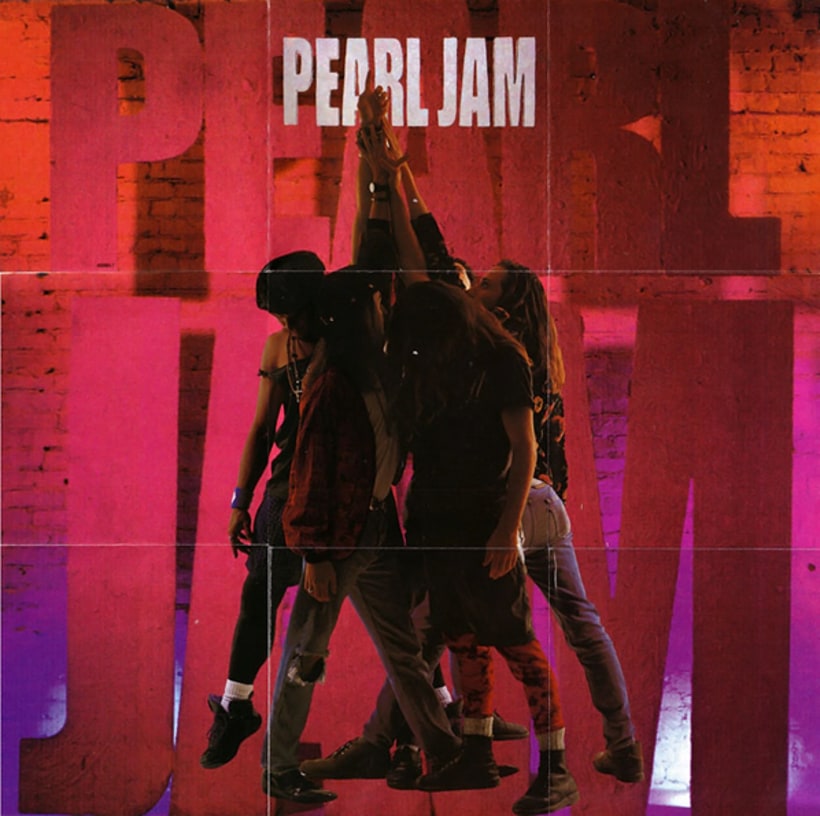 See more '90s Nostalgia
Ten is the debut studio album by American rock band Pearl Jam, released on August 27, 1991 through Epic Records. Following the disbanding of bassist Jeff Ament and guitarist Stone Gossard's previous group Mother Love Bone, the two recruited vocalist Eddie Vedder, guitarist Mike McCready, and drummer Dave Krusen to form Pearl Jam in 1990.
Most of the songs began as instrumental jams, to which Vedder added lyrics about topics such as depression, homelessness, and abuse.
1. Nevermind (1991) – Nirvana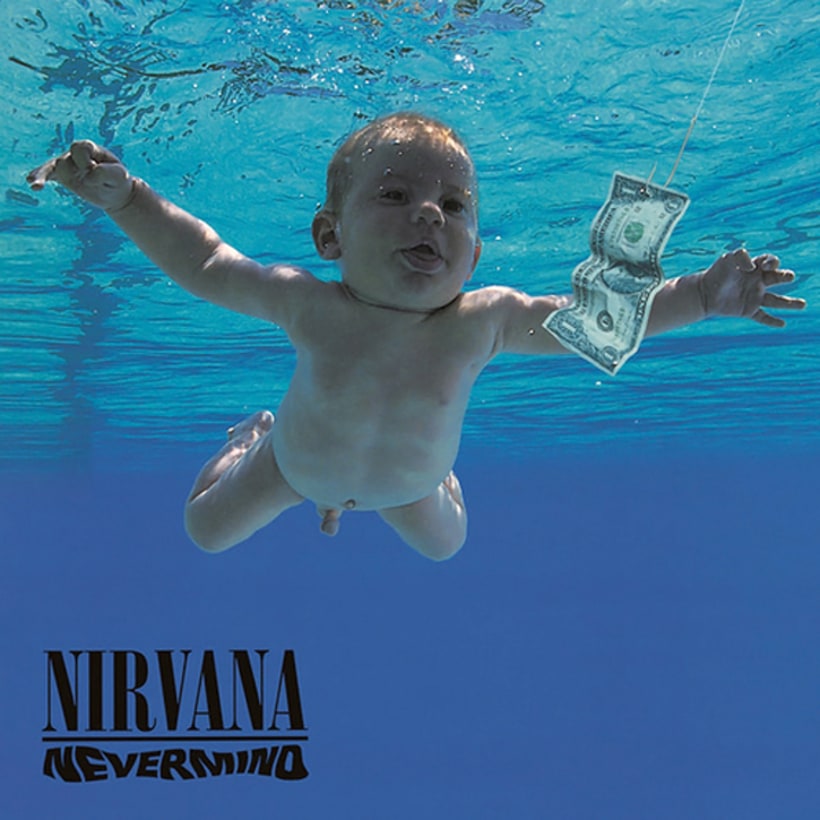 See more '90s Nostalgia
Nevermind became a surprise success in late 1991, largely due to the popularity of its first single, "Smells Like Teen Spirit". By January 1992, it had replaced Michael Jackson's album Dangerous at number one on the US Billboard 200 chart. The album also produced three other successful singles: "Come as You Are", "Lithium", and "In Bloom".
Nevermind was in part responsible for bringing both alternative rock and grunge to a large, mainstream audience, and has been ranked highly on lists of the greatest albums of all time by publications such as Rolling Stone and Time.
Want more pop culture?
Enjoy these articles.
Popular posts like this
Comments
comments