When you travel for work it is harder to work out because there are limited exercise options, as well as, healthy eating options.
This is a story that I hear way too often.
The truth is you can still exercise and eat clean. You will not offend your clients if you do not have a beer/drink with them. Nor will they be upset if you tell them that you have to drink water during meetings. It's a brave new world when it comes to health.
Most people now days are looking for the other person to lead by showing a good example at client lunches and dinners. Plus exercising and maintaining your health is viewed as a good thing because it shows that you are a dedicated person and can be counted on.
Drinking and eating badly is rapidly becoming a thing of the past at meals with clients and co-workers.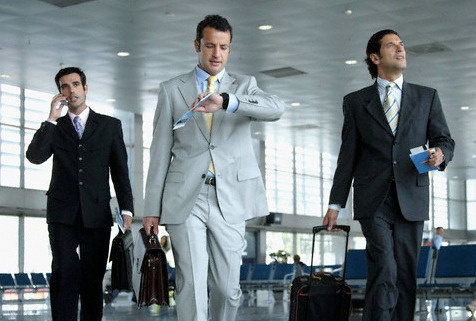 Read more Fitness Tips
This is a great thing because it not only improves your health, but also keeps you from unwanted danger in this crazy world.
If someone still wants to drink or eat badly you do not have to cave into peer pressure just to get the sale. Just simply tell them that you have decided that your health has to start coming first. Yes you can do this and not offend them.
Since it is a brave new world don't be afraid to ask them if they would like to join you for a work out. Most people will say no, but the ones that say yes will have more rapport with you.
3. Most hotels now days have small but good fitness facilities.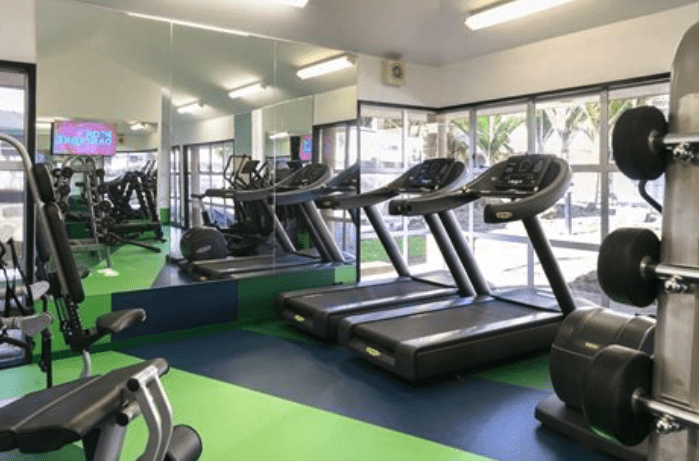 Read more Fitness Tips
This will keep you on track while you are on the road.
You can also perform a workout in your hotel room.
Popular posts like this
2. In fact here is an example work out for you to try.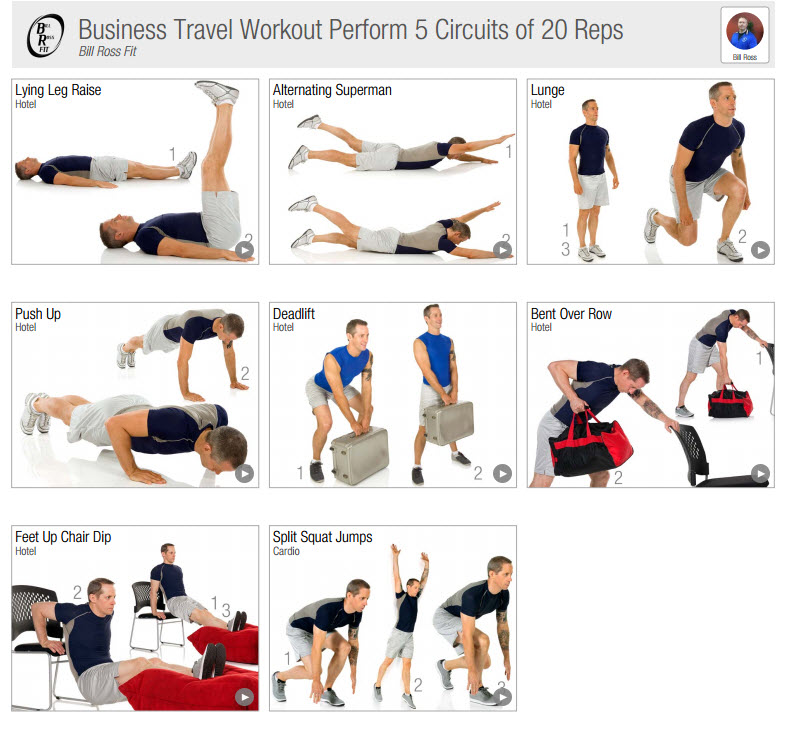 Read more Fitness Tips
Now is the time to take a stand and improve your health.
No one is going to do it for you, trust me.
1. Eating clean is easy and can still taste good.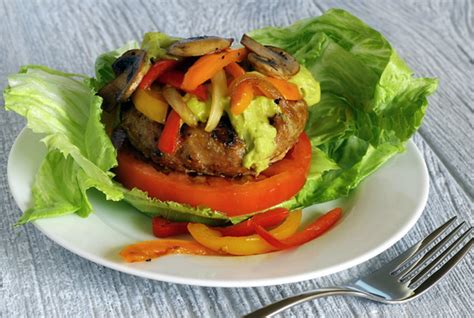 Read more Fitness Tips
You don't have to sacrifice and not have a burger.
Eat the burger just remove the bun and cheese, eat it with the tomato and lettuce and no ketchup (it's just added sugar).
My point is order a protein source and vegetables, not fries or heavy starches. Avoid alcohol and drink water or unsweetened iced tea.
If you can make these simple changes the quality of your work will greatly improve since your brain will be able to function more clearly, not to mention the respect you will gain at the same time.
Want more fitness tips?
Enjoy these articles.
Popular posts like this
Comments
comments